A Hollywood megastar's divorce has become a media phenomenon of sorts. Johnny Depp and Amber Heard recently went head-to-head in a legal battle against one another after the former filed defamation charges against his ex-wife, Amber Heard, whose well-publicized op-ed describing herself as a "public figure representing domestic abuse" made waves among people everywhere. The jury recently concluded that Depp will be getting $15 million as a compensation amount and Heard will get $2 million in damages. While Amber Heard was all set to reprise her role, Mera, once again in the Aquaman franchise, it looks like her time as Mera has ended following the trial's result.
Related: Why Did Johnny Depp Won in the US But Lost the Exact Same Case in the UK?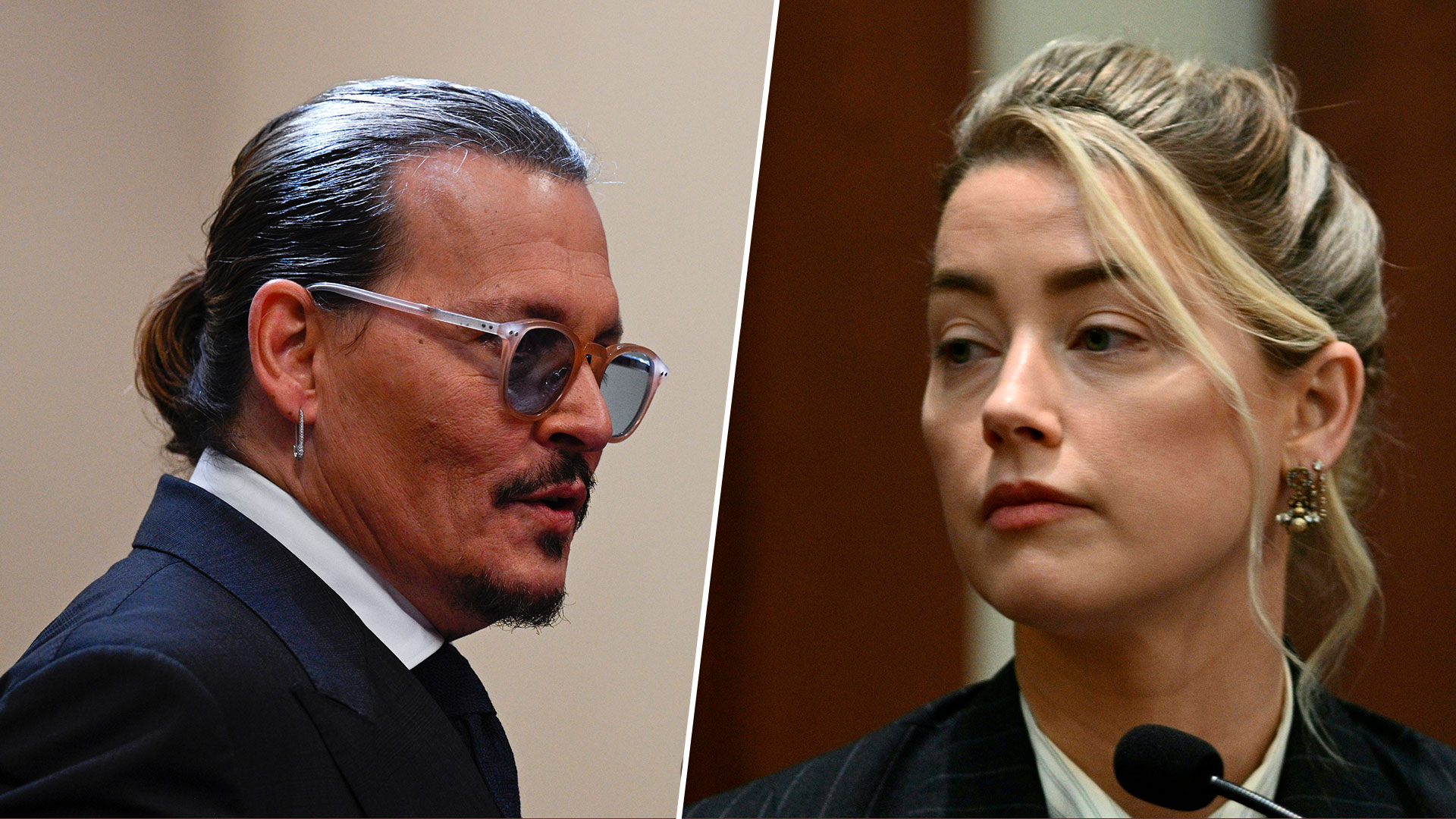 Amber Heard Got Removed From Aquaman And The Lost Kingdom?
As per the sources, the scenes in Aquaman 2 featuring Mera are going to be cut from the sequel. This follows a reported meeting between higher-ups of Warner Bros last week where it was discussed that the recorded postmortem footage of Amber Heard would have to be flagged for extra technical work. The rumor goes that this cut scene will either show Mera succumbing to her wounds after childbirth or show the character dying at the start of the film with the postmortem of her death adding greater depth to an already important subplot for Aquaman 2.
Related: Jury Rules Against Amber Heard In Lawsuit, Johnny Depp Wins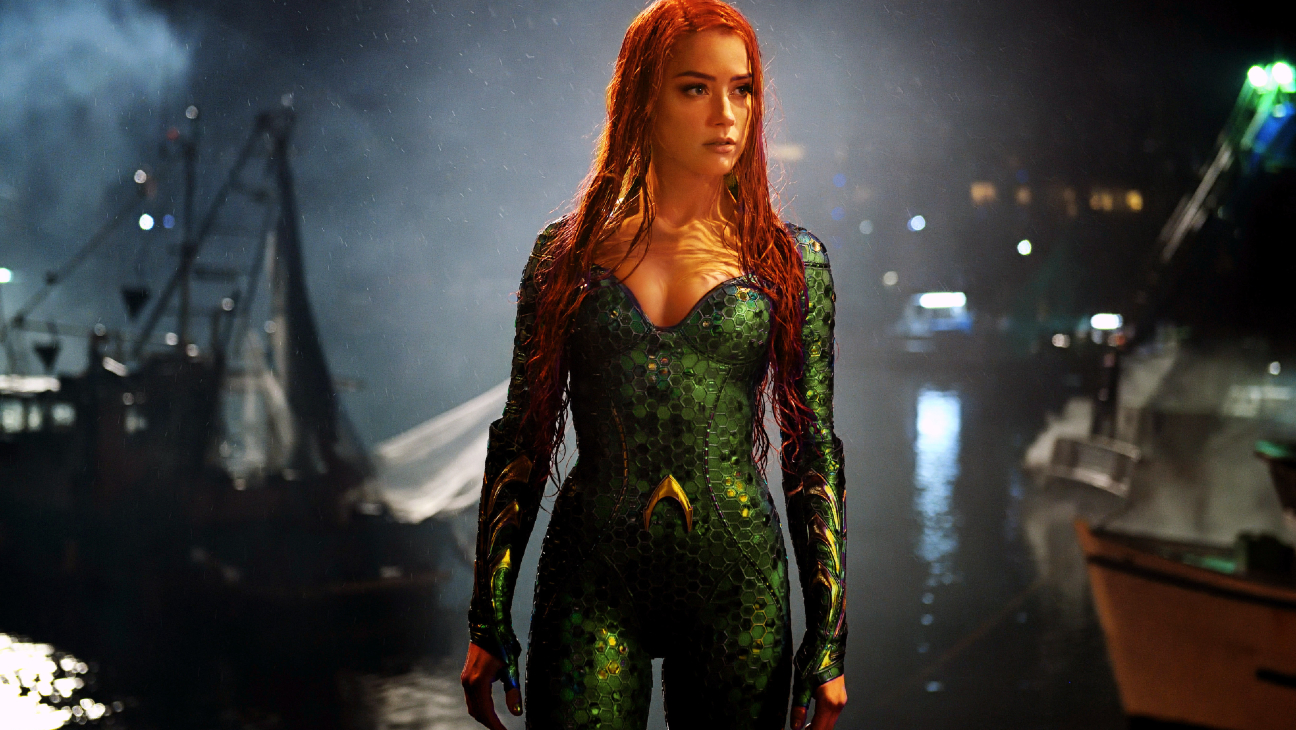 How It Would Be Without Mera In Aquaman?
Amber Heard's Mera may be absent from Aquaman 2 entirely. But if that is the case due to an off-screen scenario, then it could leave diehard fans of the franchise feeling a bit disheartened. The film reportedly finished primary shoot earlier this year. So anyway, there is still plenty of room for reshoots to tie up loose ends with nearly a year until the release date.
Related: Fans Are So Impressed With Camille Vasquez They Want Her to be Mera in Aquaman 2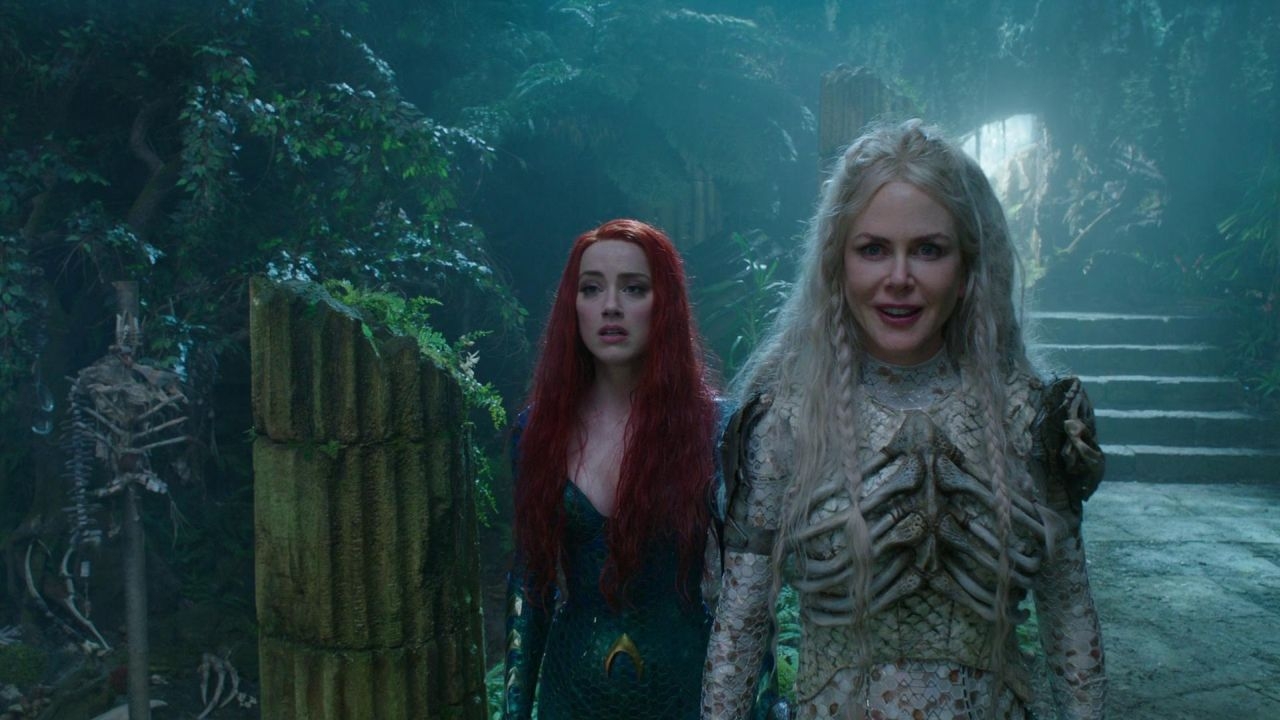 The sources also echoed that Warner Bros. is concerned about the losses Heard's absence would make, as a lot of the general public did not side with her during the trial. Removing her from the sequel will keep her away from marketing as well; which could be a minor/major loss for the franchise and its box office prediction.
Also, Check-Out: Aquaman 2: Plot Details Reveal Interesting Villain Twist
With that being said, Aquaman and the Lost Kingdom is all set for its release on March 17, 2023.
Thanks for your feedback!