The famous court case that took place between actor Johnny Depp and actress Amber Heard might take on a new phase considering recent events. Even after the results of the case that resulted in Johnny Depp winning the case; proving him to be innocent of accusations of domestic abuse, there might still be more to unravel.
Johnny Depp might be an evil-doer after all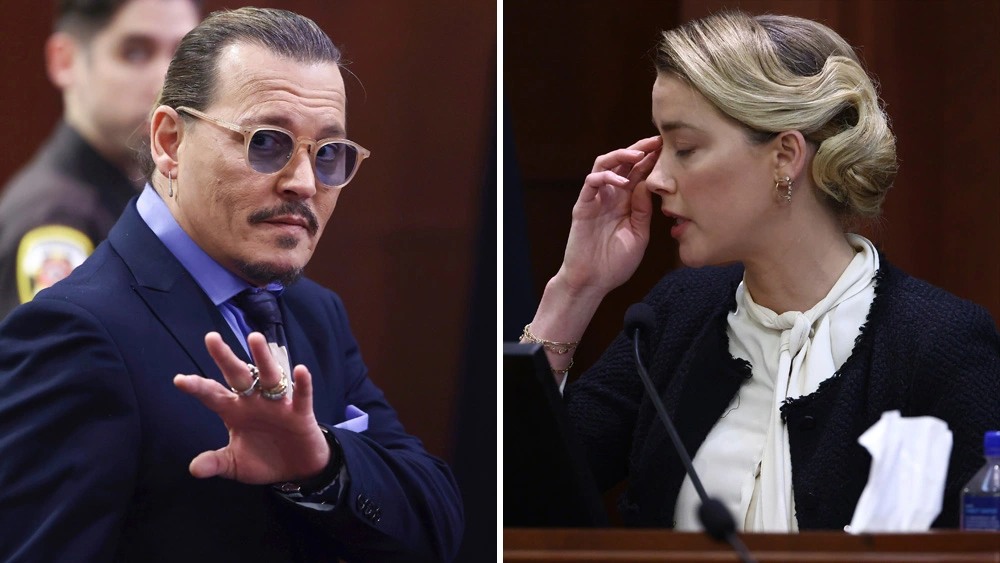 Amber Hear's fans have speculated that Johnny Depp might have used his power and fame to influence the results of the court case. This might hold some truth as the Twitter user @k4mil1aa points out her views on her page.
https://twitter.com/k4mil1aa/status/1550926676300668928
Apparently, Amber Heard "hitting" Johnny Depp could just be a sign of retaliation towards the alleged domestic abuse The Pirates Of The Caribbean actor might have dished out. If that really could be the case, it would imply that Johnny Depp utilized his fame and power of being a popular movie star to unjustly influence the court to appeal more towards his innocence.
Also Read: 'We Remain Confident In Our Case': Johnny Depp Remains Unflapped After Amber Heard Appeals Verdict, Reps Confident Outcome Will Remain the Same
The victim tag gets synonymous with Amber Heard once again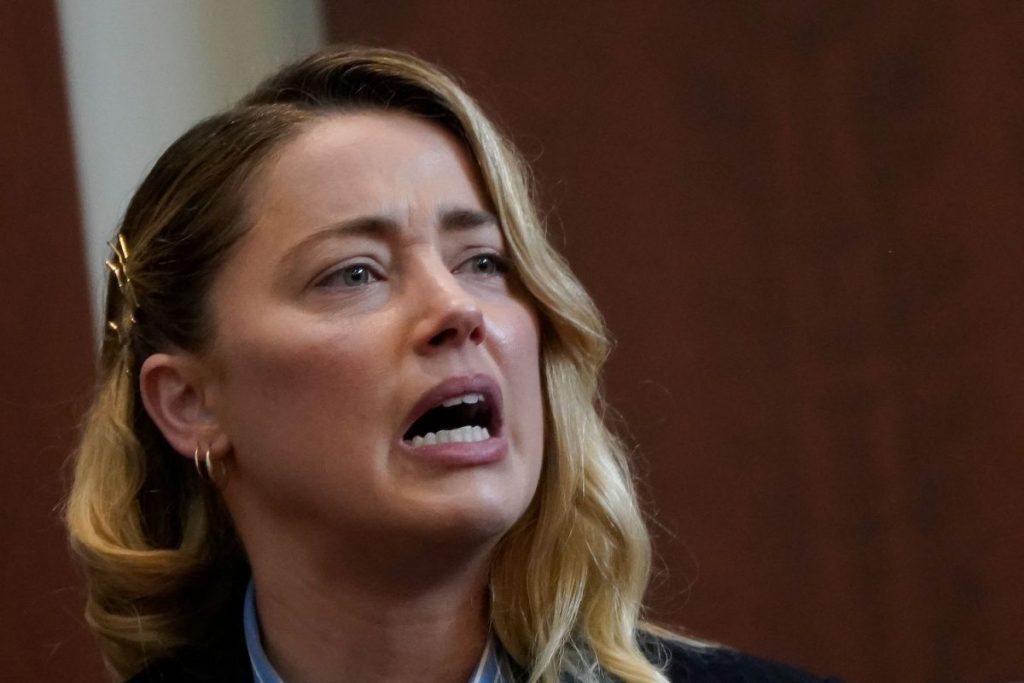 This put the actor under a magnifying glass once again. It also tapes Amber Heard as a victim/survivor. These wild accusations are given some reasoning as the same user threads a video of Ruth Glenn to the same tweet as mentioned above. Ms. Glenn serves as the National Coalition Against Domestic Violence's CEO and President. Prior to her retirement in 2013, Ms. Glenn worked for the Colorado Department of Human Services for 28 years, the last nine of which she spent as the Director of the Domestic Violence Program (DVP).
https://twitter.com/k4mil1aa/status/1550926998779809792
The professional opinion that comes from a person with massive experience in the field cannot be taken lightly. However, the court decided that The Lone Ranger actor was still innocent despite her words. Johnny Depp's reputation of being a carefree superstar does not help his case if he truly did use unjust means to get Amber Heard off of his back.
Also Read: 'Where's your crown, king?': Johnny Depp Fan Dresses As Mera With Poop Hat to Protest Amber Heard's Appearance in Aquaman 2
Johnny Depp Vs Amber Heard is not going to die down anytime soon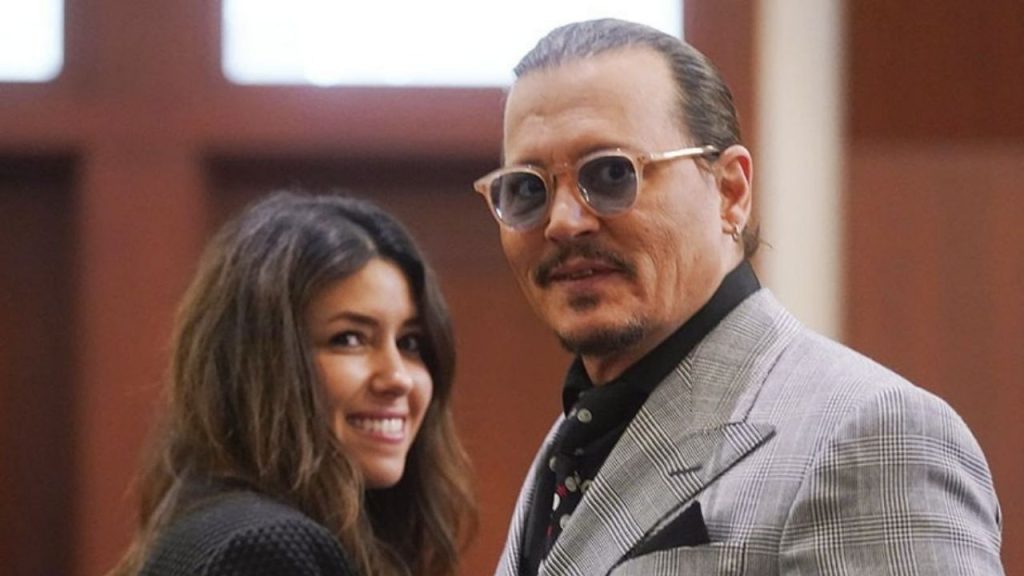 Amber Heard's ex-husband has made his own countermove less than a day after she formally announced her intention to appeal the decision in Johnny Depp's defamation case against her.
Johnny Depp's appeal, which is currently being used as a legal strategy, is both a direct response to Amber Heard's July 21 appeal and an attempt to get back the $2 million judgment that the Virginia jury handed Amber Heard in her $100 million countersuit against Johnny Depp and his 2019 $50 million case.
Source: Twitter
Also Read: 'She doesn't owe Amber Heard anything': Evan Rachel Wood Distances Herself From Aquaman Actress, Seemingly Compares Her With Disgraced Producer Harvey Weinstein