Ever since Amber Heard lost the defamation trial to Johnny Depp, both the internet and the media have been busy criticizing the actress for her actions. The trial's loss not only impacted her personal life but her professional life as well since fans have been demanding the removal of the actress from the sequel of Aquaman. Moreover, there have been reports that the actress has been backlisted from Hollywood. Recently, a fan decided to take the protests against the actress to Comic Con.
A fan dresses up as Mera at the San Diego Comic-Con to diss Amber Heard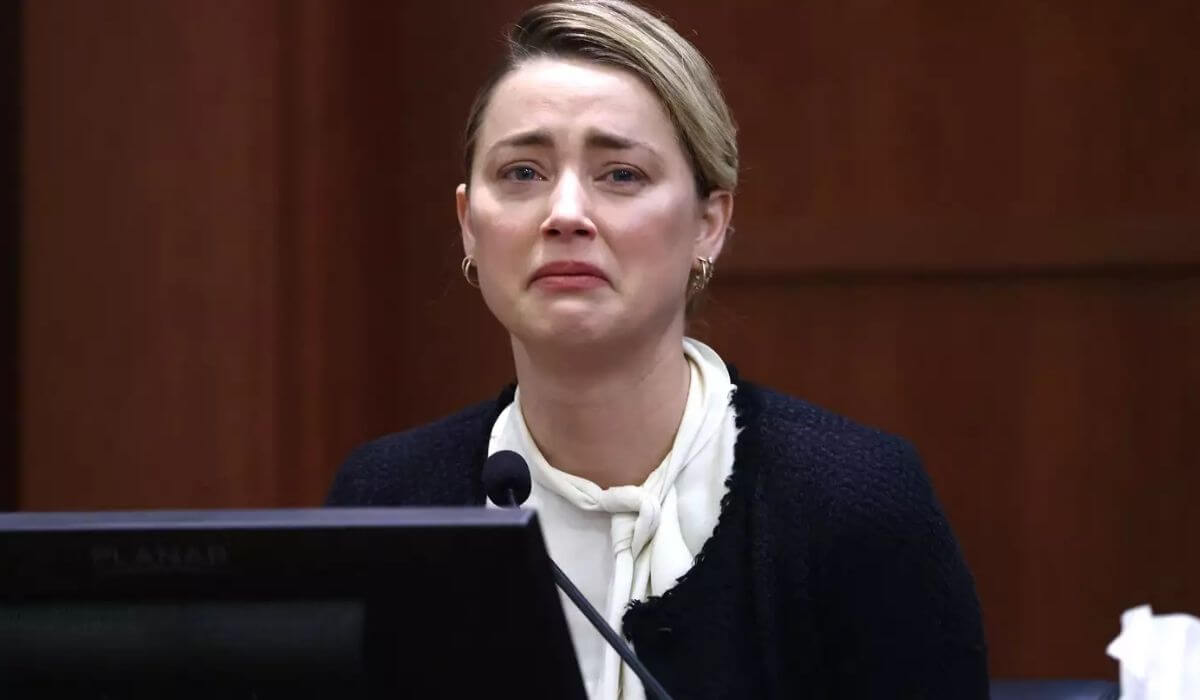 The Johnny Depp fan dressed up as Mera, Amber Heard's character from Aquaman, at the San Diego Comic-Con. The fan wore the character's signature green outfit with a red wig. What stood out in the fan's outfit was the poop hat which was a reference to the incident in which Amber Heard pooped in Johnny Depp's bed.
Fan quotes Amber Heard to protest against her inclusion in the Aquaman sequel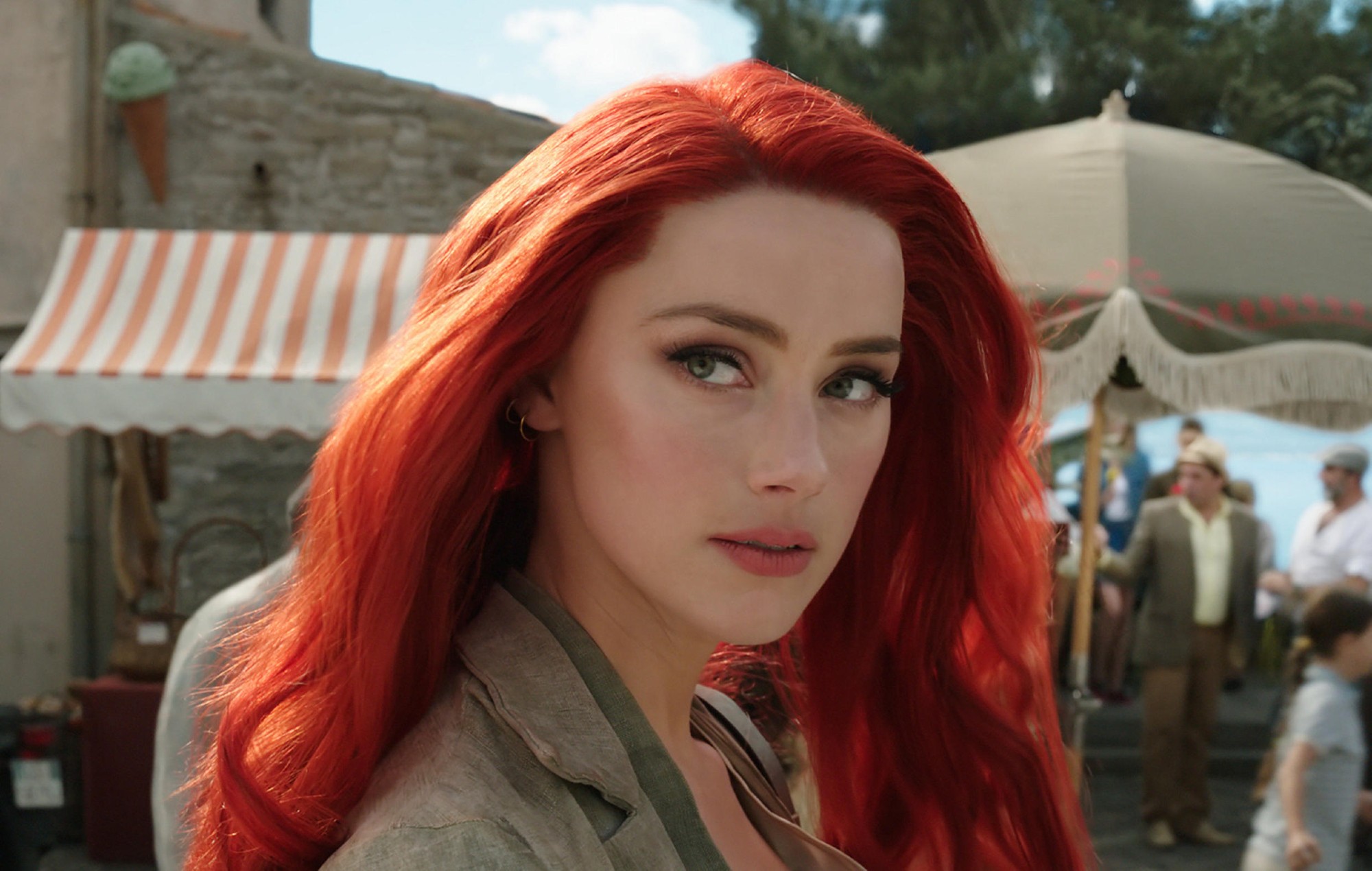 The fan also held a sign in his hand with the actress's picture from the trial. The sign had Amber Heard's statements from the trial with #BoycottAquaman2 written in big, bold letters at the top and bottom.
My sister took this at Comic Con San Diego today. pic.twitter.com/Kteex4KH5Q

— LaurenWeakley (@laurencweakley) July 21, 2022
"I did not punch you, I was hitting you. Men can't be victims of domestic violence. Tell the world and see how many believe you," the fans' sign read.
Also Read: 'We Remain Confident In Our Case': Johnny Depp Remains Unflapped After Amber Heard Appeals Verdict, Reps Confident Outcome Will Remain the Same
Fans believe that Amber Heard's removal from the Aquaman sequel is justified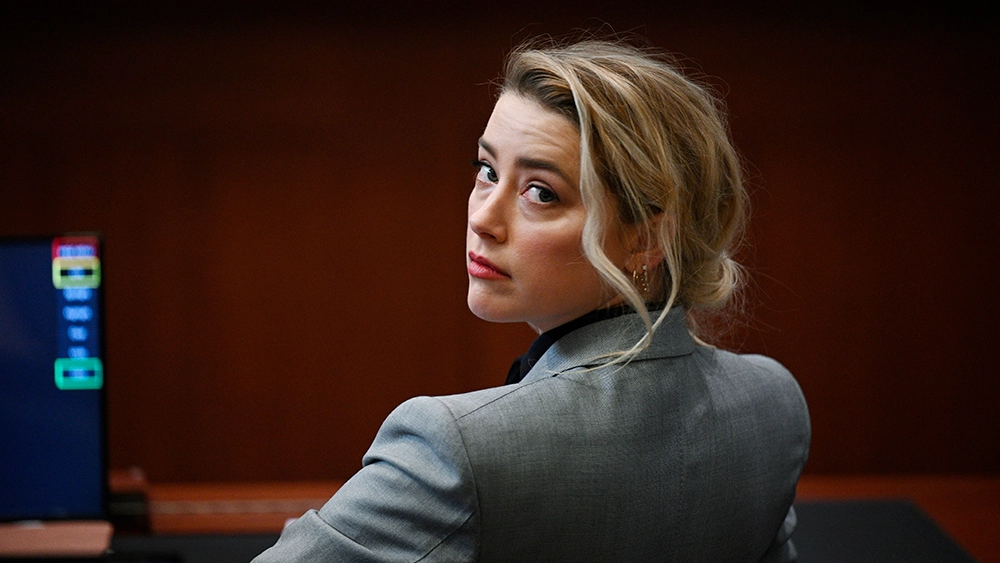 Fans have been demanding that Warner Bros. Discovery remove Amber Heard from the Aquaman sequel for months. They even started an online petition which has 4.6 million signatures as of now. However, since the studio has not given any information about the actress' removal, fans have taken up other means to protest against her presence in the film. Fans believe it is only fair that the actress is removed since her defamation led to Johnny Depp losing roles in major franchises such as Fantastic Beasts.
If Warner Bros Discovery decides to keep the actress in the sequel, then it is possible that fans will boycott the film, which will lead to major losses for the studios.
Thanks for your feedback!