Cara Delevingne was at the peak of public attention since last year due to her bizarre appearances at events or public places. Even her alleged romantic relationship with Amber Heard added fuel to the fire which ultimately negatively affected her. Things went eerier when her poor appearance at the airport caught major public attention with several having concerns about her mental health and well-being.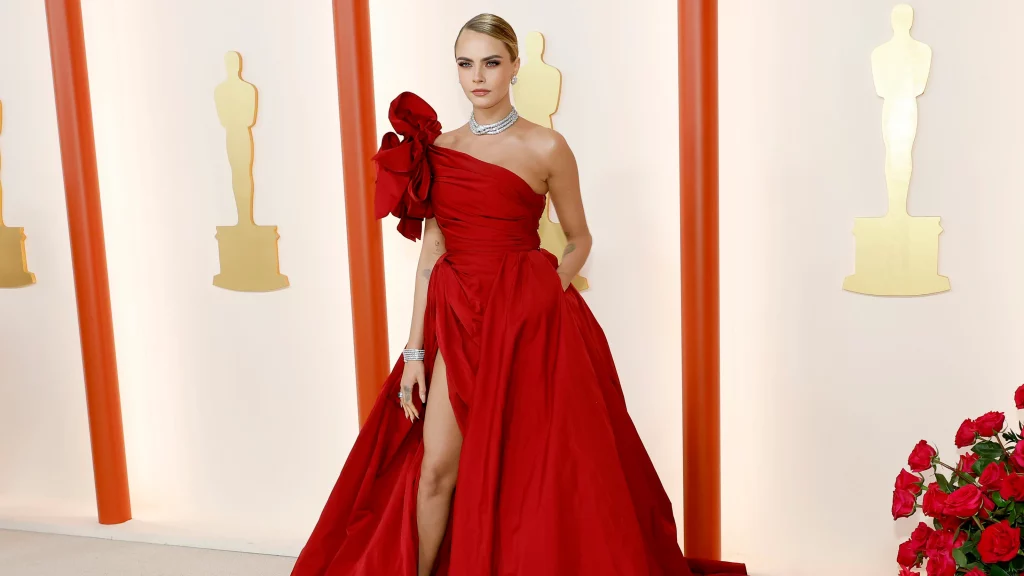 Also Read: Amber Heard's Alleged Ex Cara Delevingne's Fashion Comeback at Oscars 2023 Stuns Internet Following Drug Addiction Fuelled Rampage
With her continuous erratic behaviors and appearances, many started pointing fingers which in turn, resurfaced her substance abuse issue once again. While she is currently enjoying her sobriety, she has definitely gotten herself into the limelight which in fact, helped her professional career.
Cara Delevingne is Having a Boost in Her Professional Career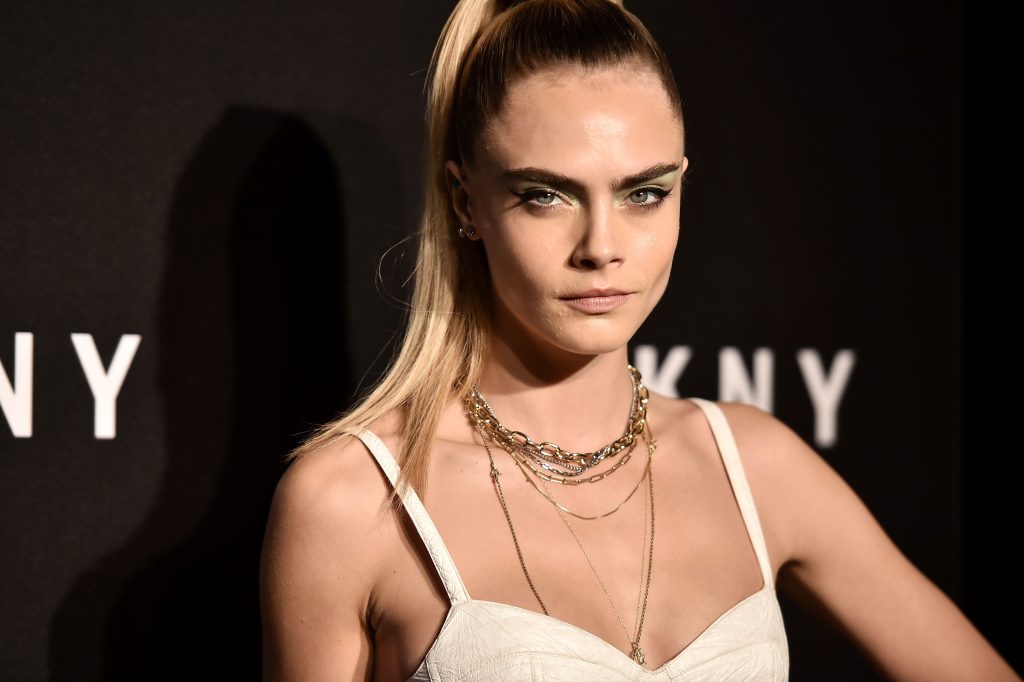 Also Read: Cara Delevingne Makes Epic Comeback With New Best Friend Florence Pugh, Goes Sober for Oscars 2023 After Ditching Ex-Girlfriend Amber Heard
The 30-year-old model, Cara Delevingne kick off her acting career with a minor role in 2012's Anna Karenina however her acting capabilities were critically acclaimed with her getting the lead role in 2015's Paper Towns. However, she gained further prominence when she was cast as Enchantress, the main antagonist in DC's The Suicide Squad.
Following her controversy, she was not much active however she had some projects in the meantime that had her back. Last year, she starred in Only Murder in the Building Season 2 alongside Selena Gomez and got several nominations for the critically acclaimed show. She has also been in Carnival Row and has reprised her role for Season 2.
As far as her current project is confirmed, she is going to be a part of the eco-thriller film, The Climb, in which she is going to be playing one of the lead roles in the film. Back in 2019, she was announced to star in Punk alongside Machine Gun Kelly however the filming would most likely be delayed due to the pandemic. While her schedule is not much occupied with projects, her recent appearances had presented her in good light, especially her Oscars appearance that happened this month.
Cara Delevingne's Enjoying Sobriety After Major Struggle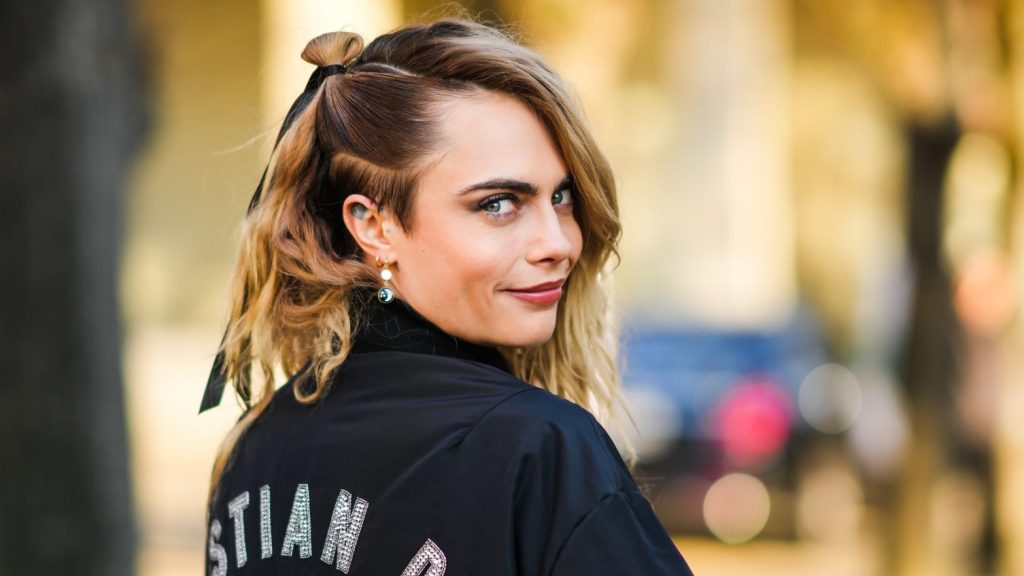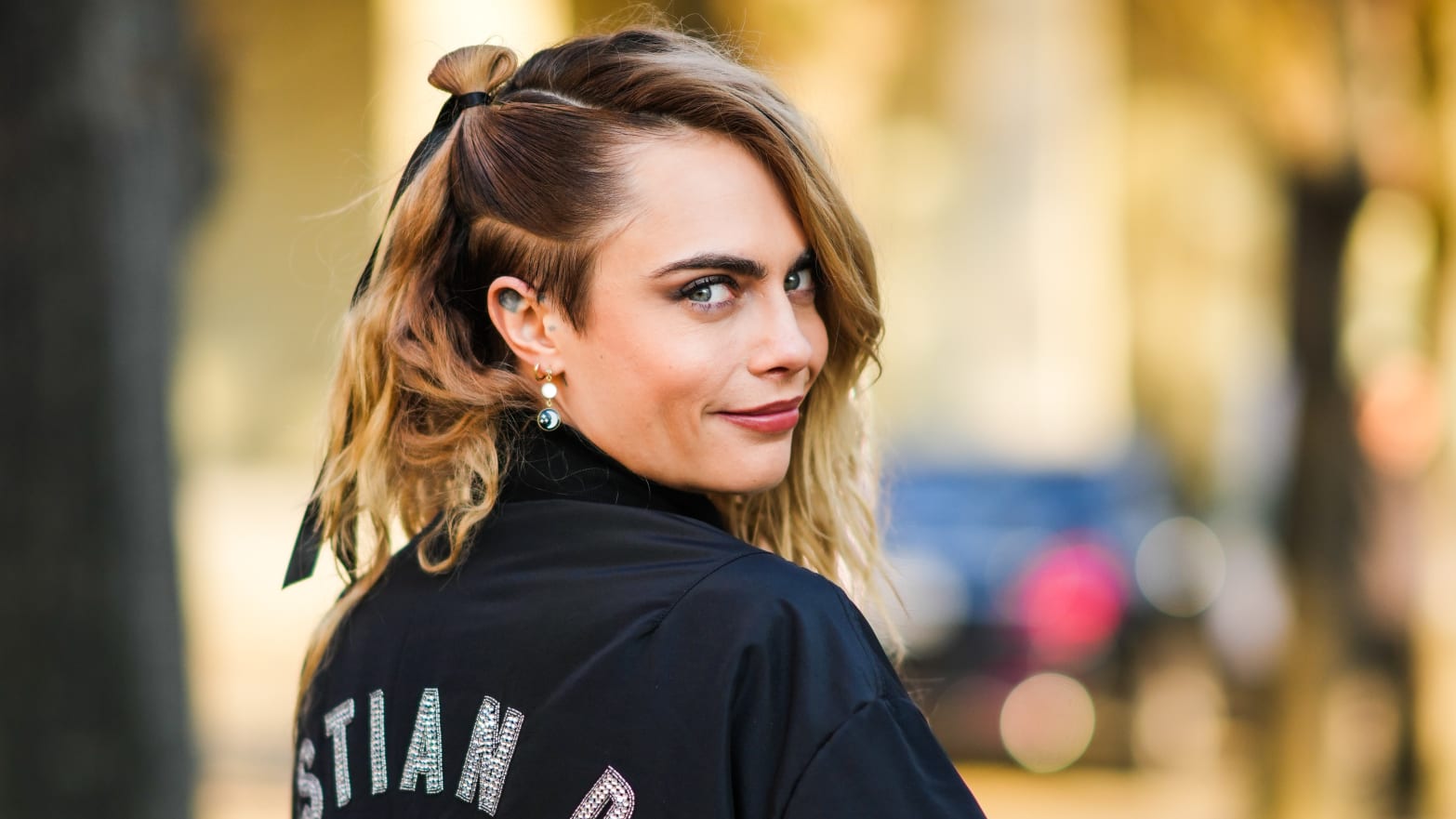 Also Read: Amber Heard's Alleged Ex Cara Delevingne Has Washed Off All Connections To Her Past Life and Toxic Relationships After Drug Addiction Almost Crippled Her
The model had gone through some major difficult times in her life and the past year was obviously a "reality check" for her as she told Vogue in the latest issue how the media helped her by giving her a wake-up call to leave the substance which was her temporary solution for her problems.
"You know, sometimes you need a reality check, so in a way those pictures were something to be grateful for."
She further opened up about her well being stating,
 "It's heartbreaking because I thought I was having fun, but at some point it was like, 'Okay, I don't look well.'"
Her addiction was quite serious which is why she sought treatment for the same and eventually regained her charisma. She is happy with the new version of herself with fans all across the world supporting Delevingne for the difficult yet life-changing decision of her life.
Source: The Things