One more episode of "What If…?" has been released and it was truly devastating. We were just reviving from the previous episode when they released Episode 5, introducing zombies into the universe. Episode 5 in particular pulled in a lot from Marvel Comics as compared to the previous four episodes. A.C. Bradley had tremendous room for creativity. However, for Episode 5 she pulled a good bit of the plot from the source. Episode 5's title is "What If…Zombies!?" It examines what would have happened if Janet Van Dyne was infected with the quantum virus brought into the world after Hank Pym rescued his long-lost love. While watching the episode, you would've noticed that Spider-Man's voice was not the same as Tom Holland's. That's because Tom Holland wasn't available for voicing his character. So, he was replaced by another actor for voicing the character. We must say, he did a fantastic job!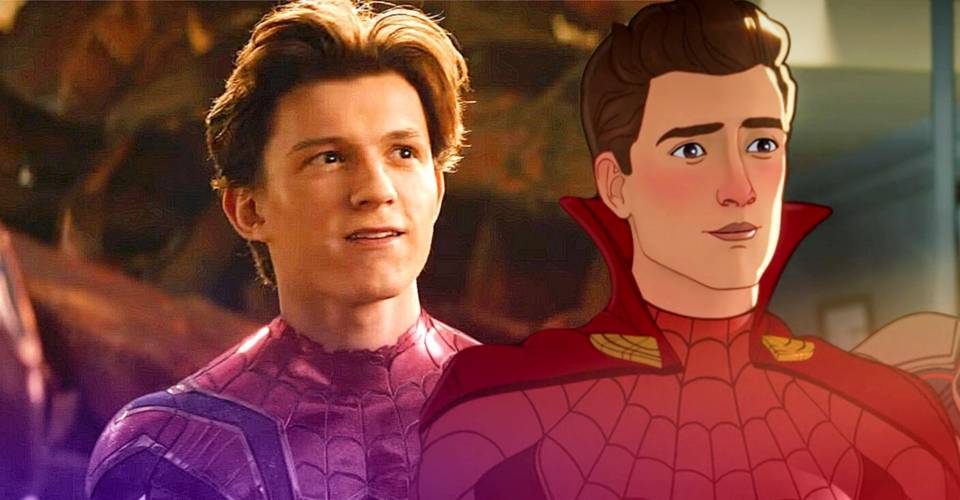 Who Replaced Tom Holland As Spider-Man In "What If…?" Episode 5?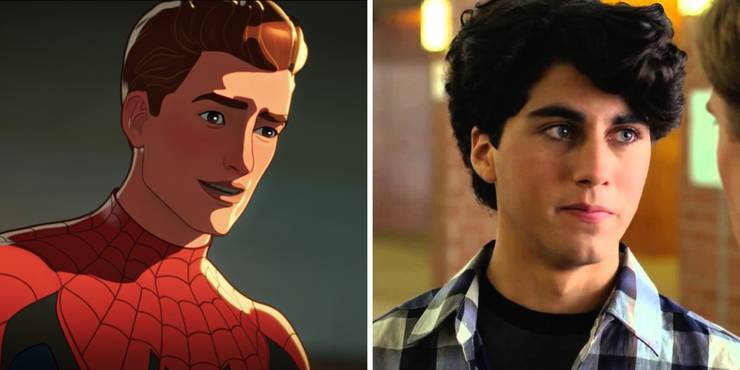 Spider-Man in "What If…?" Episode 5 is played by Hudson Thames.  He is a 27-year-old actor and musician who is a budding name in Hollywood. He has also played minor movie roles in "Far More" and "A-List". Before dubbing for Peter Parker/Spider-Man, he has also dubbed in "Marmaduke" in 2010. Hudson is best known for appearing in "Mad Men" Season 6. His debut in the MCU has been amazing so far. His accent while dubbing Peter/Spider-Man is almost like Tom Holland's. This must've shocked some fans! To conclude, Hudson did a convincing job of voicing the character. Marvel Studios invited all the main actors to voice their respective characters so that it looks authentic. However, some of them could not agree to it. For instance, Tom Holland, Robert Downy Jr., Brie Larson, Dave Bautista, and Chris Evans.