The well-known internet personality Andrew Tate, known for his misogynistic and toxic comments about women, has been arrested recently. Along with him, his brother Tristan Tate has also been arrested for the same charges. And the charges include human trafficking and sexual assault. Since April, the former kickboxer has been under investigation for forming an organized criminal group that kidnaps and exploits young women.
Six victims have put forward allegations against the Tate brothers of keeping them in captivity and forcing them into filming p****graphic content. Fortunately, the recent Twitter back-and-forth between Andrew Tate and climate activist Greta Thunberg helped authorities locate the brothers. Currently, they are detained under Romanian authority.
Andrew Tate and Tristan Tate Arrested in Romania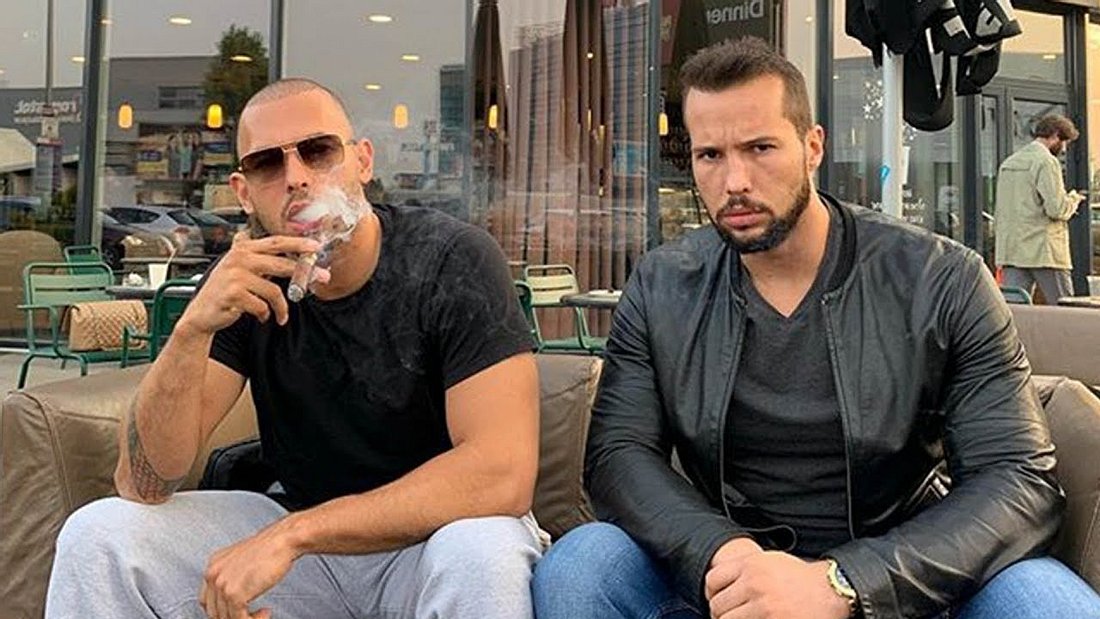 Recently internet personality Andrew Tate and his brother Tristan Tate got arrested and detained by the Romanian authority. The pair have been under investigation since April. And fortunately, the former kickboxer's recent tweet helped authorities locate them. The DIICOT or The Directorate for Investigating Organized Crime and Terrorism, a Romanian government agency released a statement regarding the arrest. According to them, 6 victims came up with an allegation of trafficking against the Tate brothers.
Also Read: "Andrew invited me": Jordan Peterson's Daughter Mikhaila Peterson on Dating Rumors With Andrew Tate, Reveals Why She Met the Top G
The victims have claimed that they were kept in captivity and forced to participate in p****grapic content making. Moreover, the victims also claimed that the Tate brothers forced the victims by sexually assaulting them and threatening them with physical violence. However, their recent arrest was possible due to one of his rants against 19-year-old climate activist Greta Thunberg on Twitter. In the Twitter rant video, the Romanian Pizza chain's boxes were present which helped the Romanian authority. Following this, the social media personality's reps told Buzzfeed News that,
"We cannot provide any details at the moment regarding alleged reports that they have been detained"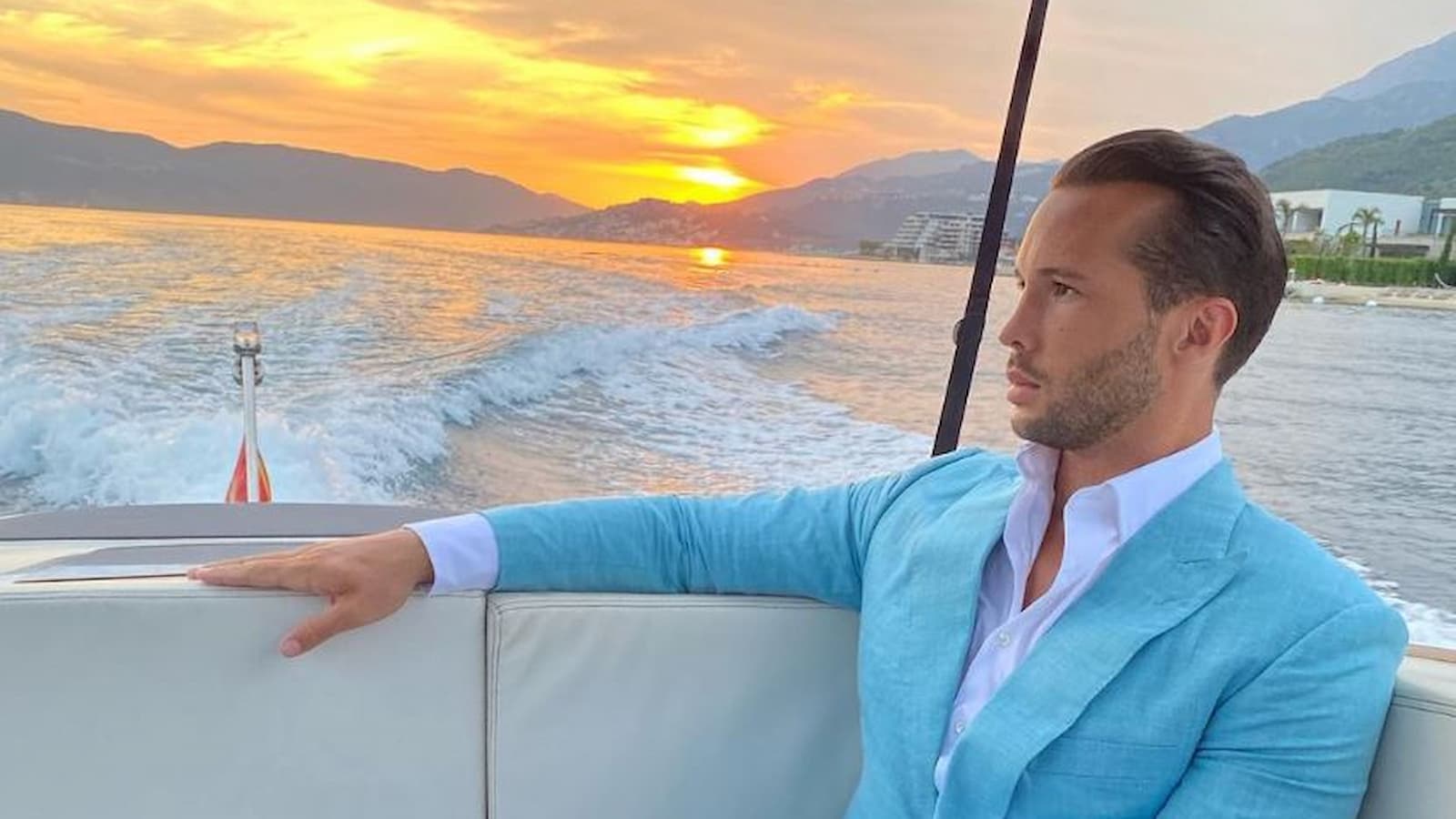 Initially, the brothers were ordered to be detained for 24 hours for questioning. Around this time Andrew Tate tweeted, "The Matrix sent their agents." But now the detention period might get much longer as according to Reuters, the Romanian prosecutors have requested an extension by 30 days.
Also Read: "Enlighten me. Email me at smalld**kenergy@getalife.com": Greta Thunberg Mega Trolls Andrew Tate Like a Badass After Top G Unnecessarily Provokes Her With Absolute Bulls**t
What is the Story Behind the Human Trafficking Investigation?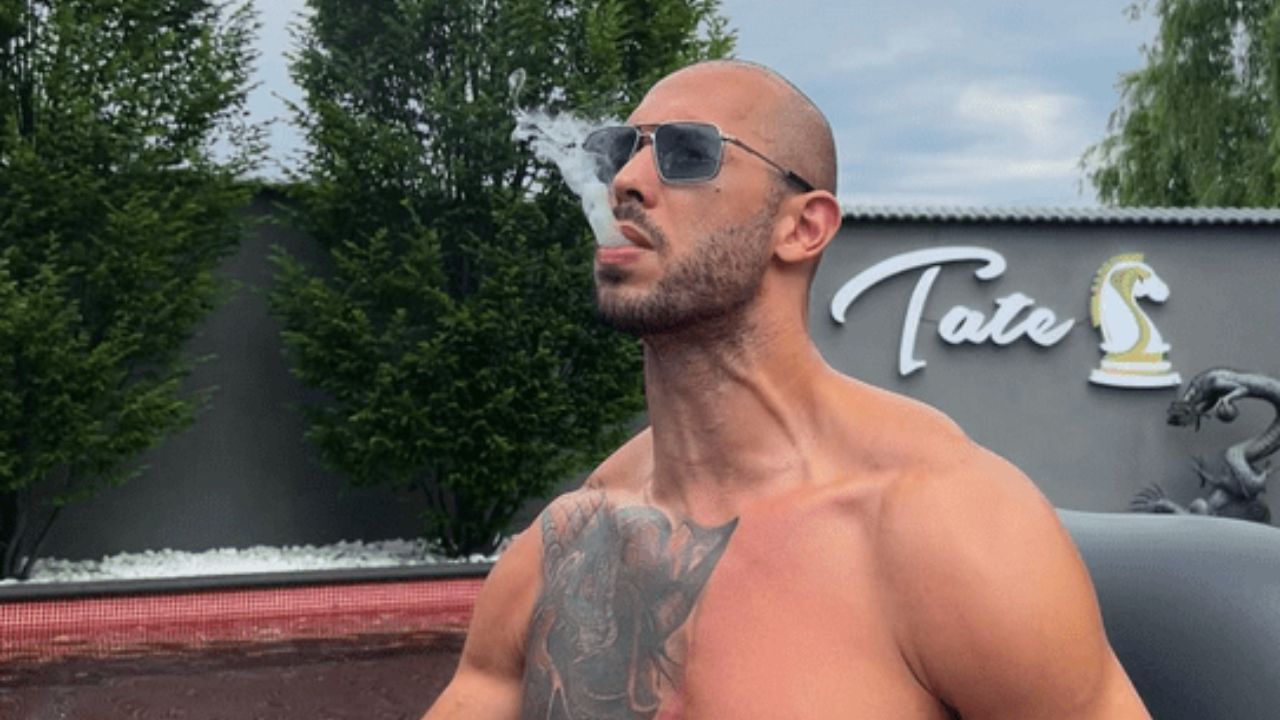 Since the start, Andrew Tate has been able to get himself in the front scene of social media. And this is all due to his hate speeches, especially against the womenfolk. His infamous misogynistic and toxic masculinity-backed comments have no end in sight. In 2017 he was banned from Twitter due to one of his such tweets. Tate pointed out that in r**e and sexual violence cases women should also "take responsibility". But after Elon Musk took over Twitter, the former Kickboxer is back on the platform. His hate speeches also resulted in his ban from Instagram, TikTok, and Facebook this year.
Furthermore, he had been under investigation since April for human trafficking allegations against him. Also this year, two women one American and one Romanian were found at his residence after the police raided the place. However, following that Tate denied the presence of any woman at his residence. Regardless of what he said, Tate is now in detention under the Romanian authority for questioning. And only time will tell what awaits him and his brother.
Also Read: "With her little hate filled face, sitting somewhere without the heat on": Andrew Tate Viral Rant Trolls Greta Thunberg, Brands Her "Slave of the Matrix"
Source: BuzzFeed