The Writers Guild of America (WGA) strike has had a serious impact on a number of well-known TV shows and movies. Many TV and movie productions are being impacted by the ongoing strike, which has forced them to stop filming. Marvel's Thunderbolts, starring Florence Pugh, is the latest one to take the brunt of the attack.
It is safe to say that studios are feeling the heat from the strike as writers are taking a break, productions are halting, and picketers are interfering with filming. Marvel's Thunderbolts has reportedly put a hold on the upcoming production, which was scheduled to start shooting in Atlanta in three weeks.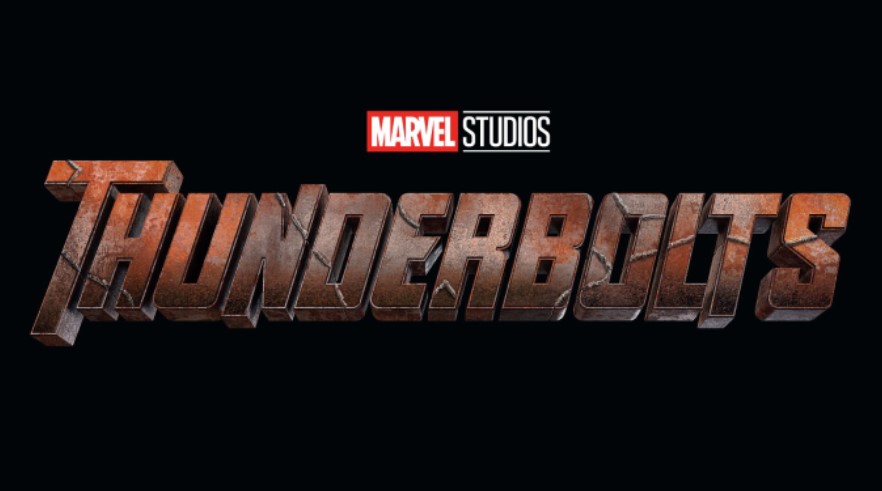 As a result, Marvel Studios is delaying filming on another upcoming project as well. Insiders claim that the crews were informed yesterday that production would resume as soon as the strike gets over. 
Also Read: Zach Braff Dating History: Who Has He Dated Other Than Florence Pugh?
Production Of Florence Pugh's Thunderbolts Paused Amid Writers' Strike
Sorry Marvel fans, but Florence Pugh's Thunderbolts has become the latest movie whose production has been hampered by the ongoing WGA strike. This is yet another delay in the clock world of Marvel movies.
The supervillain-focused film (Thunderbolts) is the second Marvel project to formally experience a delay as a result of the strike. Marvel previously disclosed that the Blade movie would be put on hold until the strike ended. Deadpool 3, on the other hand, is continuing to shoot this week, though it'll reportedly need to adhere closely to its script in order to do so.
Since the strike started, Thunderbolts, which was scheduled to begin filming in Atlanta in the middle of June, has been a pretty significant question mark on the schedule.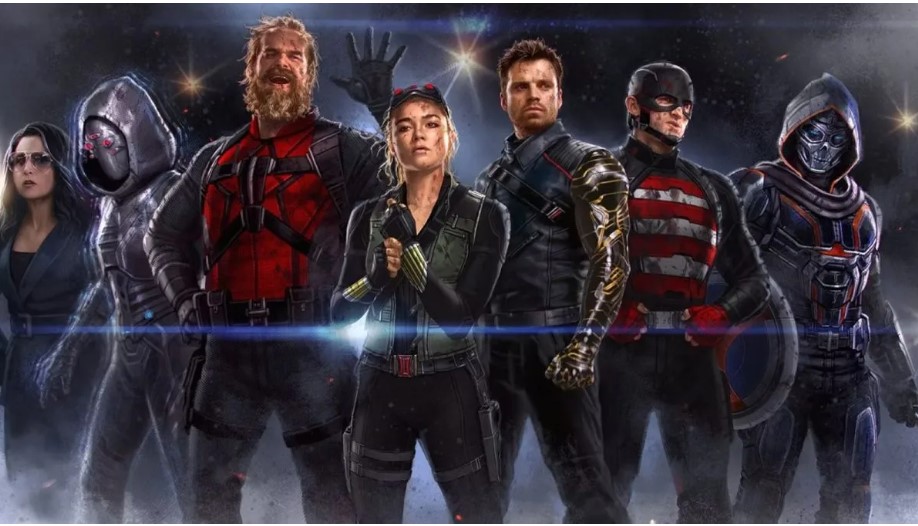 Also, even though Thunderbolts has a finished script, the WGA has been very shrewd, and thus, making it harder for studios to operate during the strike.
In the Thunderbolts movie, which is a part of Marvel's Phase 5, characters from Ant-Man and the Wasp, The Falcon, and the Winter Soldier, Black Widow, among others will be reunited. Jake Schreier will helm the film, and the script is written by Lee Sung Jin.
In the film, popular Marvel characters played by Sebastian Stan, Florence Pugh, Wyatt Russell, Olga Kurylenko, David Harbour, Hannah John-Kamen, and Julia Louis-Dreyfus will reprise their roles. 
Also Read: Florence Pugh Reportedly Hiding New Boyfriend Charlie Gooch After Toxic Media Slammed Her For Ex Zach Braff Relationship's Massive Age Difference
Other Marvel Films Affected By Writer's Strike
The Marvel film, Thunderbolts, is not the first to get affected by the WGA strike. Similar to Thunderbolts, Mahershala Ali's vampire superhero movie was scheduled to begin production in June. The timing was the issue in that situation. Just one week before the WGA strike started, Marvel hired Nic Pizzolatto (writer of True Detective), to rewrite the script.
Although Hollywood hasn't yet come to a complete halt, business in the industry is starting to suffer as a result of the strike that started on May 2. For instance, Aziz Ansari's Good Fortune, starring Keanu Reeves and Seth Rogen, was paused last week.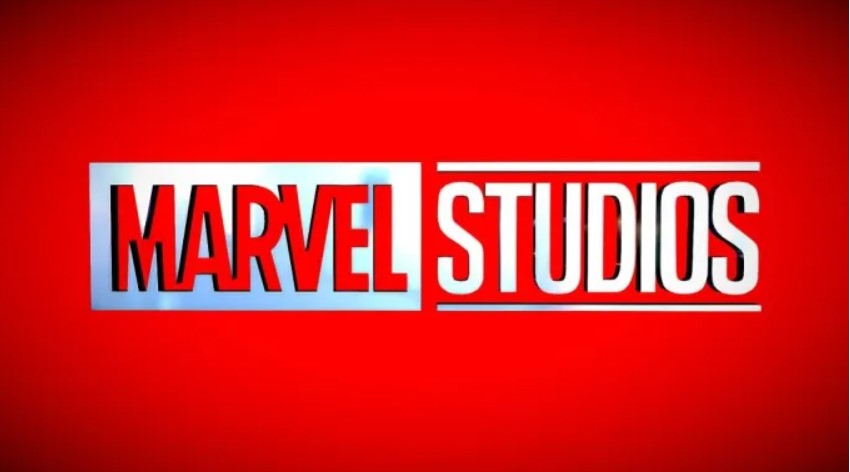 In addition, not just the films, but even events in Hollywood are also being impacted. Most recently, the Television Academy Honors ceremony was postponed on Thursday. In the meantime, the Director's Guild of America and SAG-AFTRA studio contracts are also set to expire on June 30. 
Marvel's Thunderbolts is scheduled to be hitting cinemas on 26 July 2024.
Also Read: Zach Braff Net Worth – How Much Money Has Florence Pugh's Ex Boyfriend Made In Hollywood