The discourse around Aquaman and the Lost Kingdom's future has now revealed an intriguing twist that involves the original villain of the film. The first Aquaman film, which was helmed by James Wan, became the highest-grossing DC Extended Universe movie after making more than $1 billion at the global box office and later saw Jason Momoa reprising his role as Aquaman from Justice League (2017).
The movie saw the Atlantean hero facing off against the vengeful pirate Manta (played by Yahya Abdul-Mateen II), who secretly teamed up with Aquaman's half-brother, Orm Marius (played by Patrick Wilson), who wants to go on and become Ocean Master. Over his adventures, Aquaman develops a bond with Mera (played by Amber Heard), who was betrothed to Orm.
Amber Heard's Trial Has Affected Aquaman 2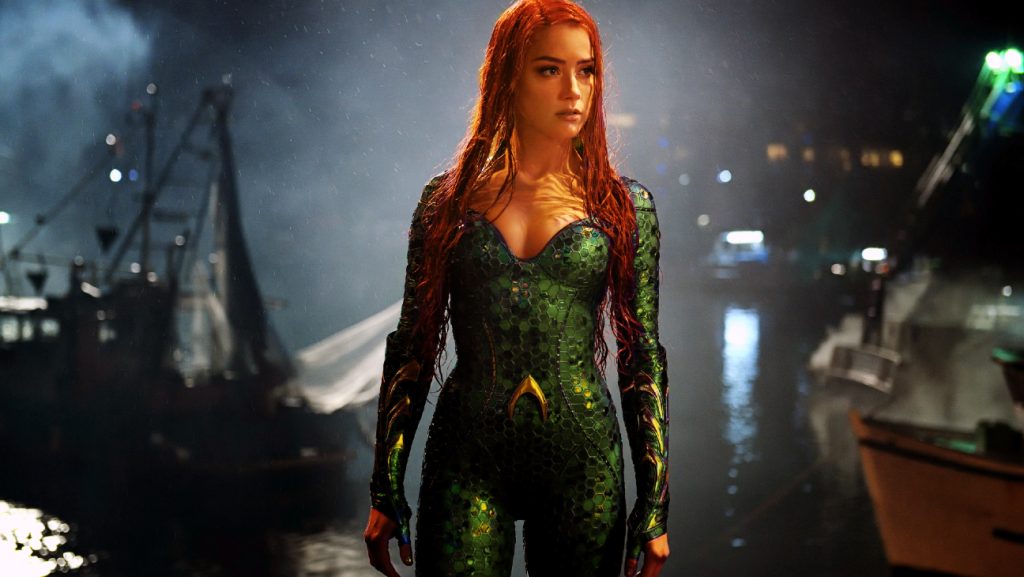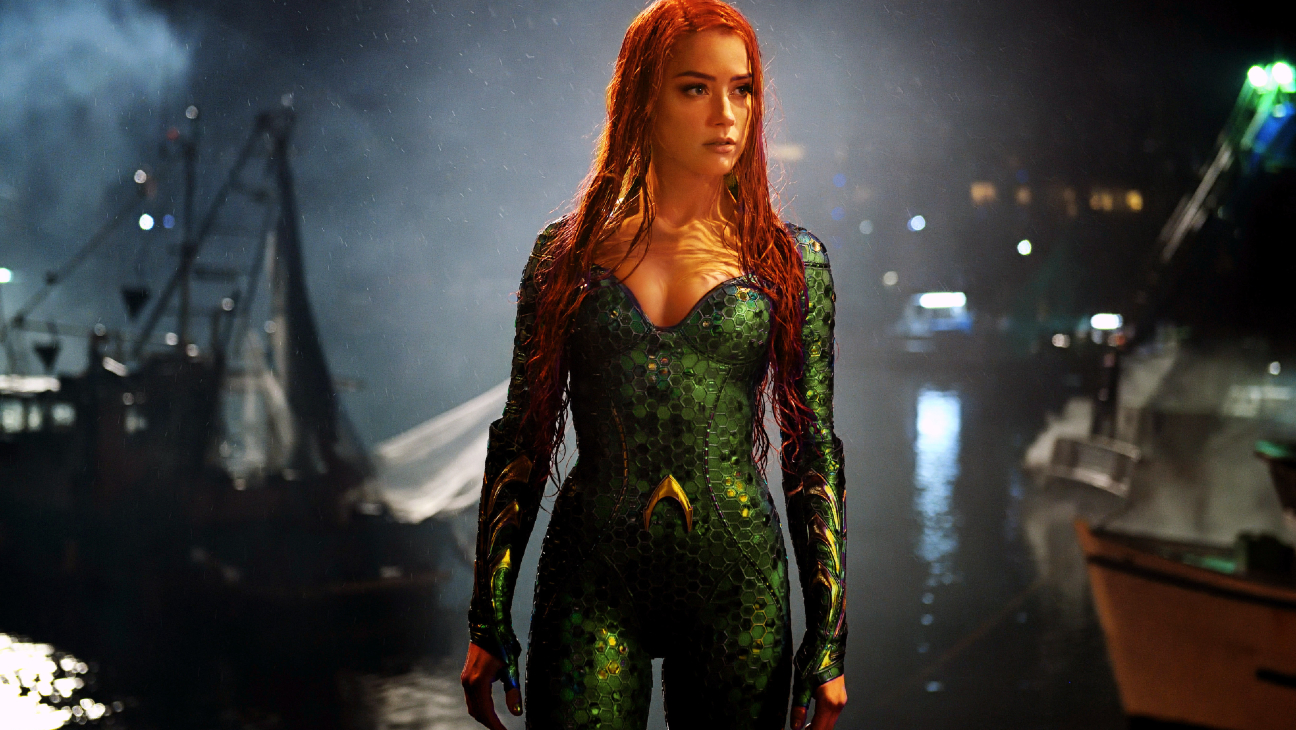 However, the development of Aquaman 2, which is also directed by Wan, has unfortunately become really complicated, thanks to BTS issues that involved Heard. At the moment, Heard is involved in a high-profile defamation lawsuit filed by her ex-husband, Johnny Depp. This trial has resulted in two actors' projects in the future being cast in doubt.
This also includes Aquaman 2, which has been filming since before the trial even took place. During the recent testimony from Amber Heard, the actress revealed that she had been released from her current contract with Warner Bros. and didn't know if she will feature in Aquaman 2. Heard added that her role in the movie had been "paired down," which she felt was due to her legal battles with ex-husband Depp. Later, DC Films President Walter Hamada also confirmed that Warner Bros. has considered recasting Heard in Aquaman 2.
Warner Bros. Is Already Shifting The Focus Away From Mera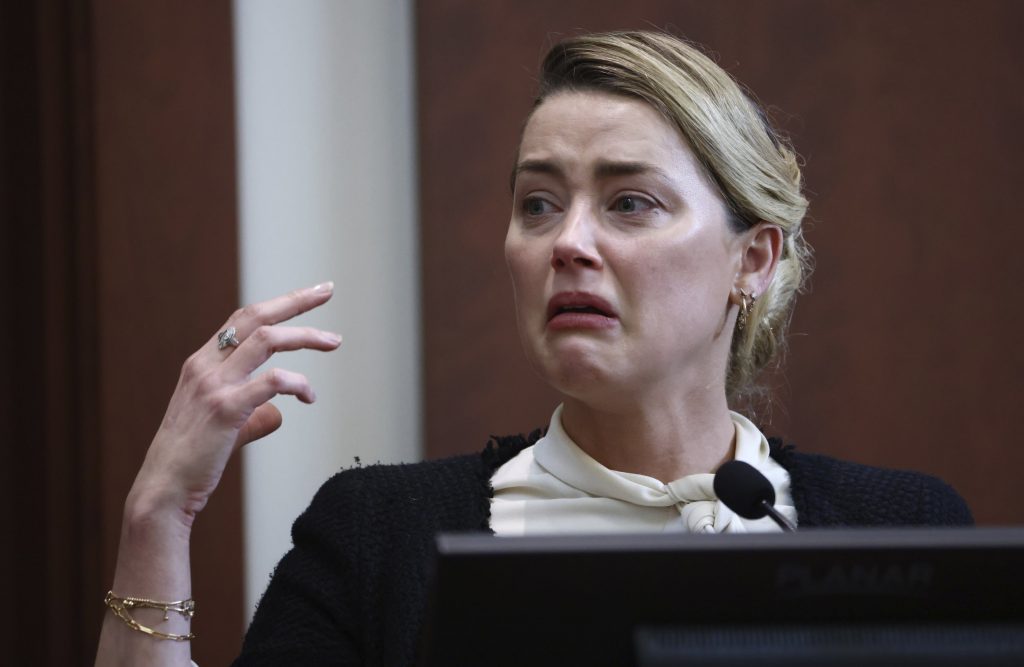 As per a report by The Wrap, Hamada has revealed a detail regarding Mera, played by Heard. The DC Films boss revealed that screenwriter David Leslie Johnson-McGoldrick was shifting the focus away from Mera before the Aquaman sequel. Evidently, the sequel "was always pitched as a buddy comedy between Jason Momoa and Patrick Wilson."
Will The Sequel Explore Orm and Aquaman's Relationship?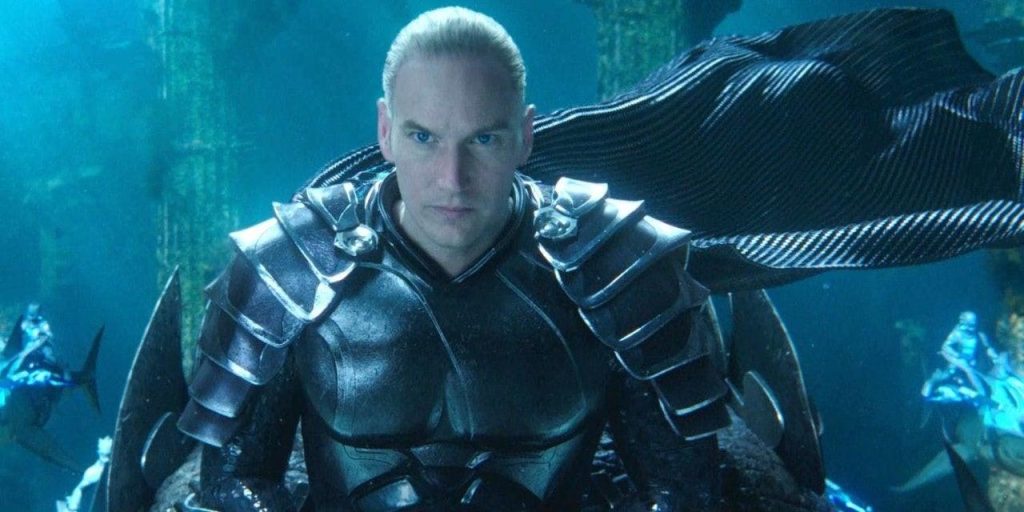 If the movie does focus only on the relationship between Orm and Aquaman, it will be a really interesting narrative swerve. The first Aquaman movie didn't come without its comedic points, but the film franchise would lean further into the lighter tone that had earlier differentiated it from other projects in the DCEU was it to take on a "buddy comedy" tone.
If this was the case, it could make phasing Amber Heard out of Aquaman easier for Warner Bros. and DC, if they choose to do so. Heard had earlier testified that she "fought really hard" to stay in Aquaman 2, claiming that Warner Bros. "didn't want to include [her] in the film." However, Heard's co-star Jason Momoa and director Wan supported her involvement.
Thanks for your feedback!