Matthew Perry has been candid about the big events that happened in his life. The American-Canadian actor, who is internationally recognized for his role as Chandler Bing in the American sitcom series, FRIENDS in his memoir shared an incident involving actress Cameron Diaz. In an encounter with the actress, he shared how he was slapped by her.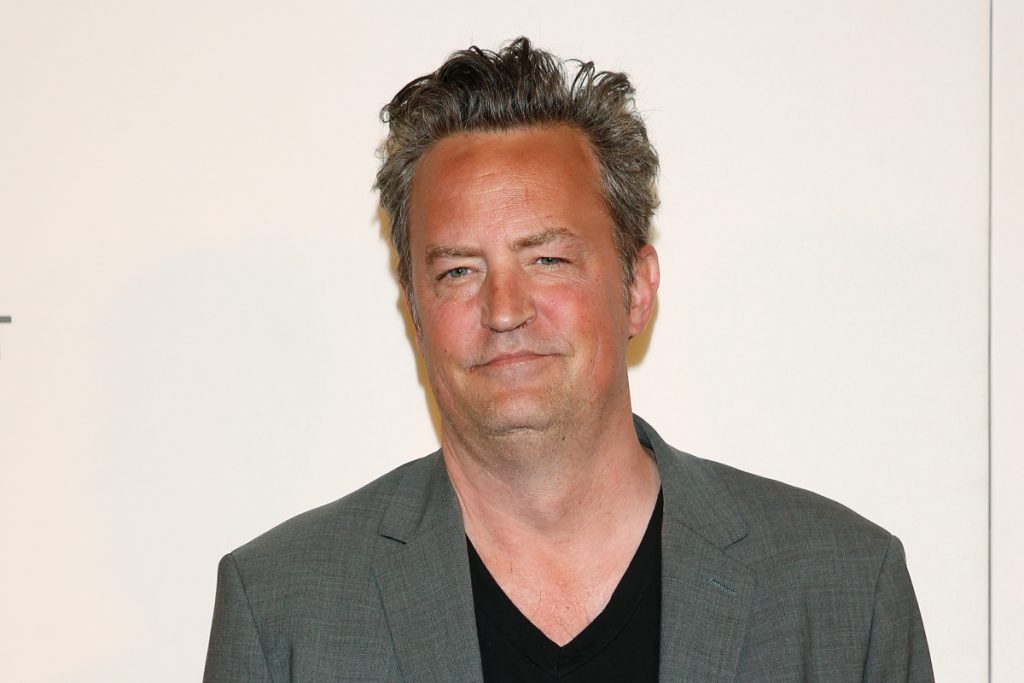 Also Read: Cameron Diaz Reportedly Despises Jennifer Lopez's Arrogant Diva Attitude, Wants JLo to Stick to Her 'American Idol' Day Job
He has revealed several scoops about his life in a memoir, Friends, Lovers, and the Big Terrible Thing which majorly featured his life story of the years-long addiction along with some interesting tales of his life. In the same book, he shared a brief about his dating life including an interesting tale involving Cameron Diaz.
Cameron Diaz Slapped Matthew Perry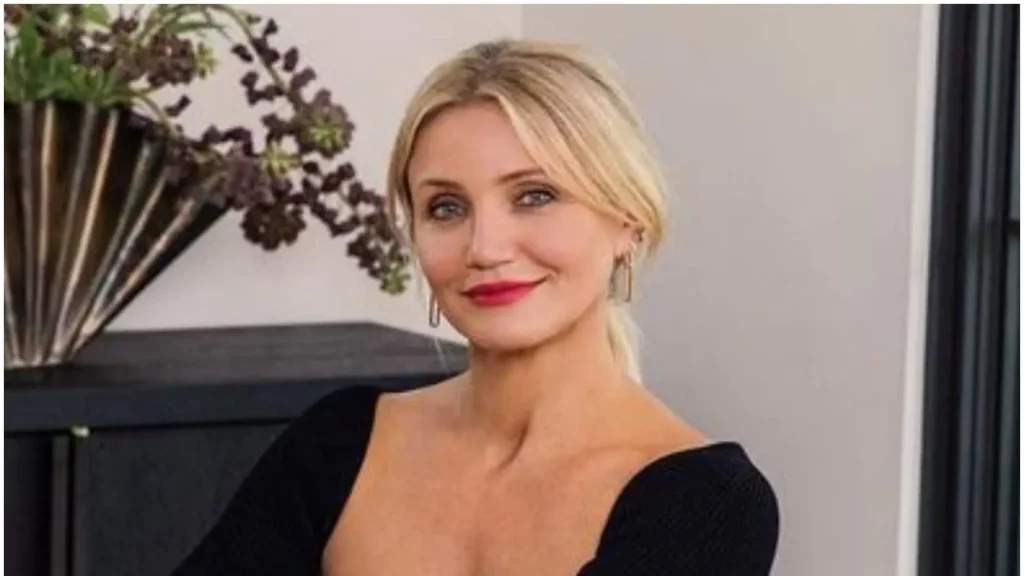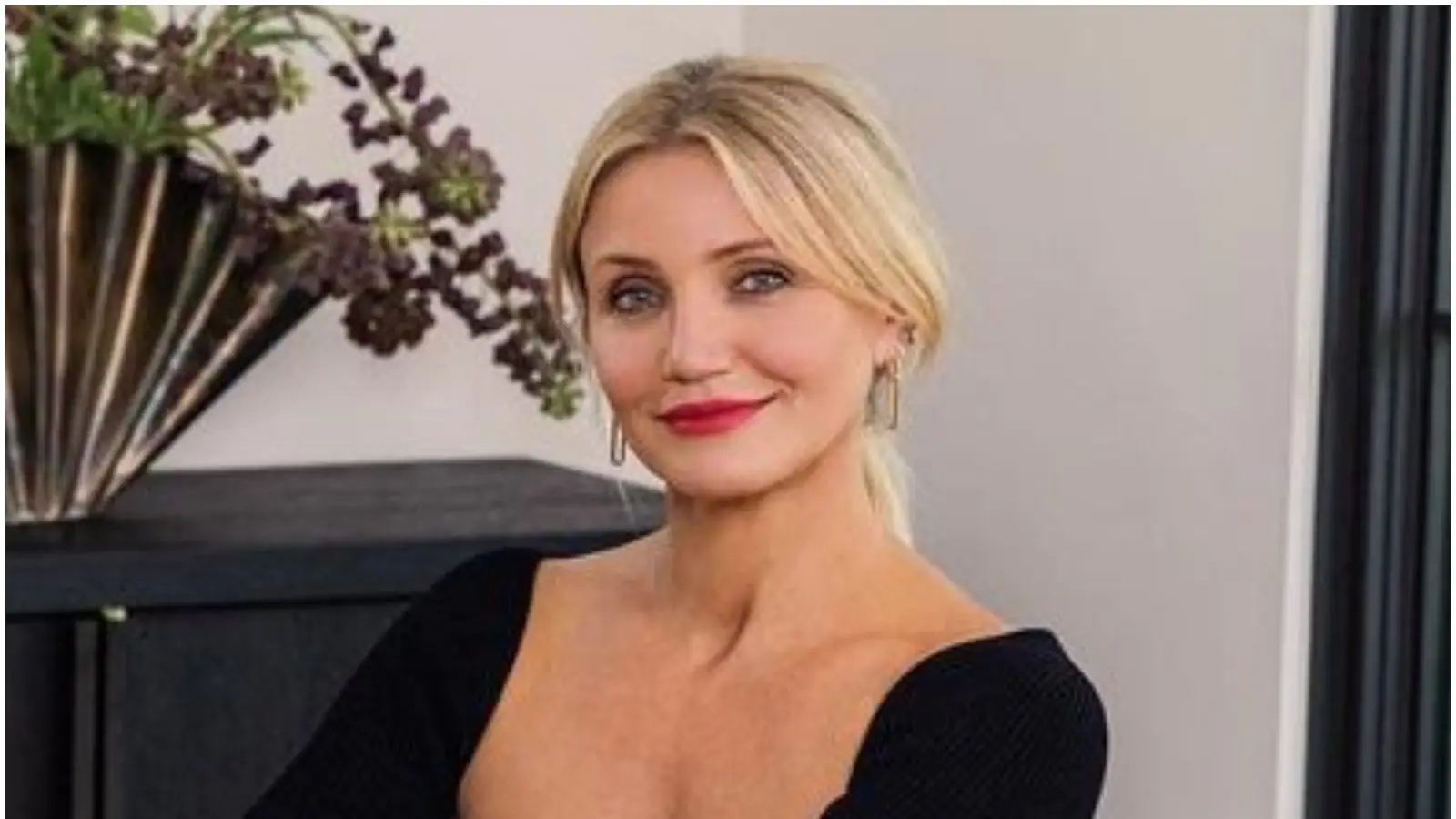 Also Read: Matthew Perry Confesses He Loved Jennifer Aniston That Made Him Struggle While Filming FRIENDS, Moved On After Years of Rejection When Brad Pitt Entered the Scene
The 53-year-old actor, Matthew Perry, has revealed in his upcoming memoir, Friends, Lovers, and the Big Terrible Thing about an incident that led him into an unexpected situation. As per the memoir, the duo was set up by mutual friends in 2007 which happened shortly after The Mask actress got separated from Justin Timberlake.
As per PageSix, Perry and Diaz attended a dinner party where the 50-year-old actress got "immediately stoned" and made it evidently clear that she "wasn't interested in (him) at all." At the dinner party, the pair and their friends got themselves into games.
The FRIENDS star recalled that during a round of Pictionary, he said "something witty" to her. That ultimately resulted in the actress "accidentally" hitting him in the face while aiming for his shoulder.
"Are you f**king kidding me?" he remembered reacting to the accident.
However, this is not the only altercation the FRIENDS star is involved in, as he mentioned hitting a minister.
The FRIENDS star Accidently Punched Canadian Prime Minister Justin Trudeau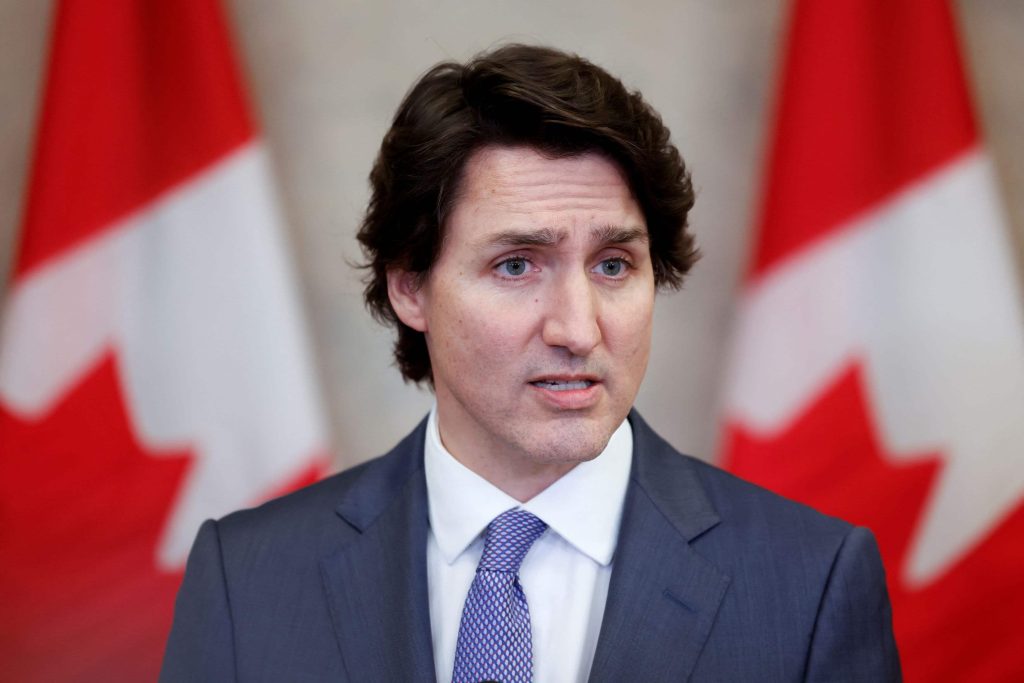 Also Read: FRIENDS Star Matthew Perry Reveals His Intense Hatred For Hollywood's Nicest Man, Wants Him Dead For Bizarre Reasons Confirming That He's Completely Lost Sanity
Before the actor became known for his skills, he used to live with his mother in Canada during his childhood. Back then, he was also a top-ranked junior tennis player in his school. At that time, he also punched Canadian Prime Minister Justin Trudeau during their school days.
The actor revealed on Jimmy Kimmel Live about the incident when they were both studying in Ottawa.
He shared, "I was a couple of years ahead of him. My friend Chris Murray who was also in the fifth grade in Canada reminded me we actually beat up Justin Trudeau. I don't know (why). We both beat him up. I think he was excelling in a sport that we weren't, so it was pure jealousy."
He clarified that the altercation happened due to jealousy with the minister offering a rematch with a tweet in April 2017.
The actor's memoir, Friends, Lovers, and the Big Terrible Thing will release on November 1.
Source: PageSix