Jonathan Majors has quickly established himself as one of Hollywood's rising stars with his captivating performances on both the big and small screen. The 33-year-old actor has earned acclaim for his diverse range of roles, showcasing his talent and versatility. Majors' reputation was solidified by his outstanding performances in both The Last Black Man in San Francisco and Lovecraft Country, which were pivotal in establishing him as a breakout star in Hollywood.
Read more: Jonathan Majors Nationality And Religion: All You Need To Know About Jonathan Majors Family
The Marvel Cinematic Universe has a lot of stakes on Kang the Conqueror. And now it looks like, after the controversy surrounding Majors, the writers of Avengers 5 have given fans a massive update on what to expect from his future portrayal of Kang.
The Future Of Jonathan Majors In Avengers: The Kang Dynasty
Jonathan Majors, known for his versatile acting skills is set to take on the role of Kang the Conqueror in the anticipated film Avengers 5 movie titled The Kang Dynasty.
The recent release of Ant-Man and The Wasp: Quantumania focused heavily on Major's role, and the film's scriptwriter Jeff Loveness revealed that there was a lot more to the character that was excluded from the final version.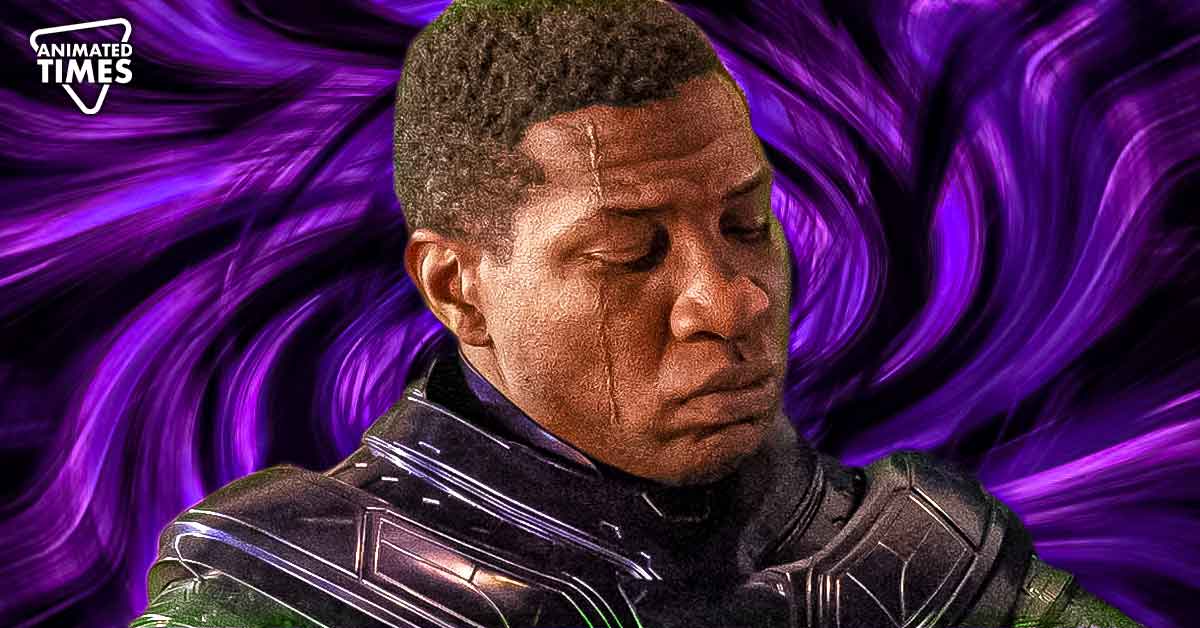 Read more: "I Told Them It Was My Fault": Jonathan Majors' Girlfriend Confesses The Truth After The Marvel Star Was Arrested Because Of Assault Charges
Backstory Magazine interviewed Loveness, the screenwriter of Ant-Man 3, discussing Ant-Man and the Wasp: Quantumania deleted scenes. He confirmed that there were unused ideas related to Kang that would be utilized in The Kang Dynasty.
When asked about any ideas that were not featured in the movie, Loveness revealed, 
"Oh yeah, plenty. Some of these I might use for 'Kang'… there was a lot more Kang in a lot of different ways. I don't know how much I can say, some of it is just going to be in 'Avengers."
Despite the anticipation for the upcoming film, reports of controversy surrounding Majors have emerged. The actor, known for his role in Creed III, was arrested on charges of alleged assault, harassment, and strangulation of his girlfriend, casting doubt on his future in the Marvel Cinematic Universe.
Jeff Sneider revealed that Marvel executives have had discussions with Majors' agents regarding potential options going forward. While the studio is not rushing to recast Majors' role, they are taking measures to address the situation.
As fans eagerly await the release of Avengers 5, it remains to be seen what the future holds for Majors and his portrayal of Kang the Conqueror in the MCU.
Jonathan Majors Faces Legal Trouble After Arrest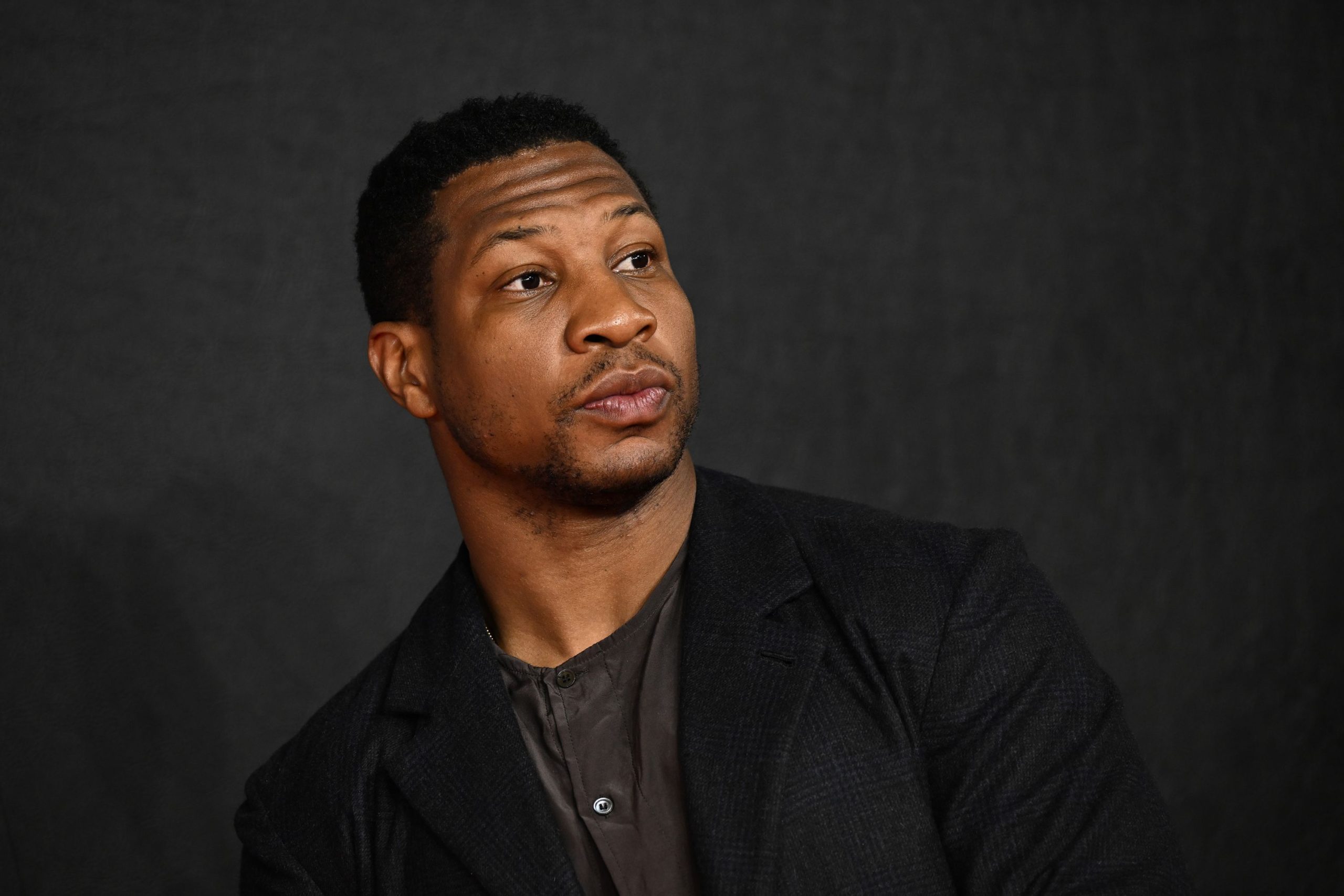 Read more: New York's Top Attorney Claims Jonathan Majors Not Filing Countersuit Against Girlfriend May Be Seen As "Admission Of Wrongdoing"
As per a report in the Los Angeles Times, Majors, known for his performances in movies like Devotion and Ant-Man and the Wasp: Quantumania, was arrested on charges of assault and harassment in New York.
However, his accuser has since recanted the assault allegations, according to his attorney. The arrest was made after New York City police responded to a domestic dispute call at an apartment in Manhattan's Chelsea neighborhood, police shared,
"Officers placed the 33-year-old male into custody without incident. The victim sustained minor injuries to her head and neck and was removed to an area hospital in stable condition."
However, Majors' representative has denied any wrongdoing on the actor's part and stated that they are looking forward to clearing his name.
Jonathan Majors is facing legal trouble after being arrested on charges of assault and harassment, but his attorney has acquired evidence that contradicts the accusations made against him.
Source: The Direct