So much for their happy ending and yet Avril Lavigne and Mod Sun called it quits. After dating for more than a couple of years, and getting engaged, the pair broke off their forever bond as per reports. Sources close to the pair confirmed that Lavigne took the difficult decision for a better future. Although the two are still following each other on social media, their breakup is potentially confirmed.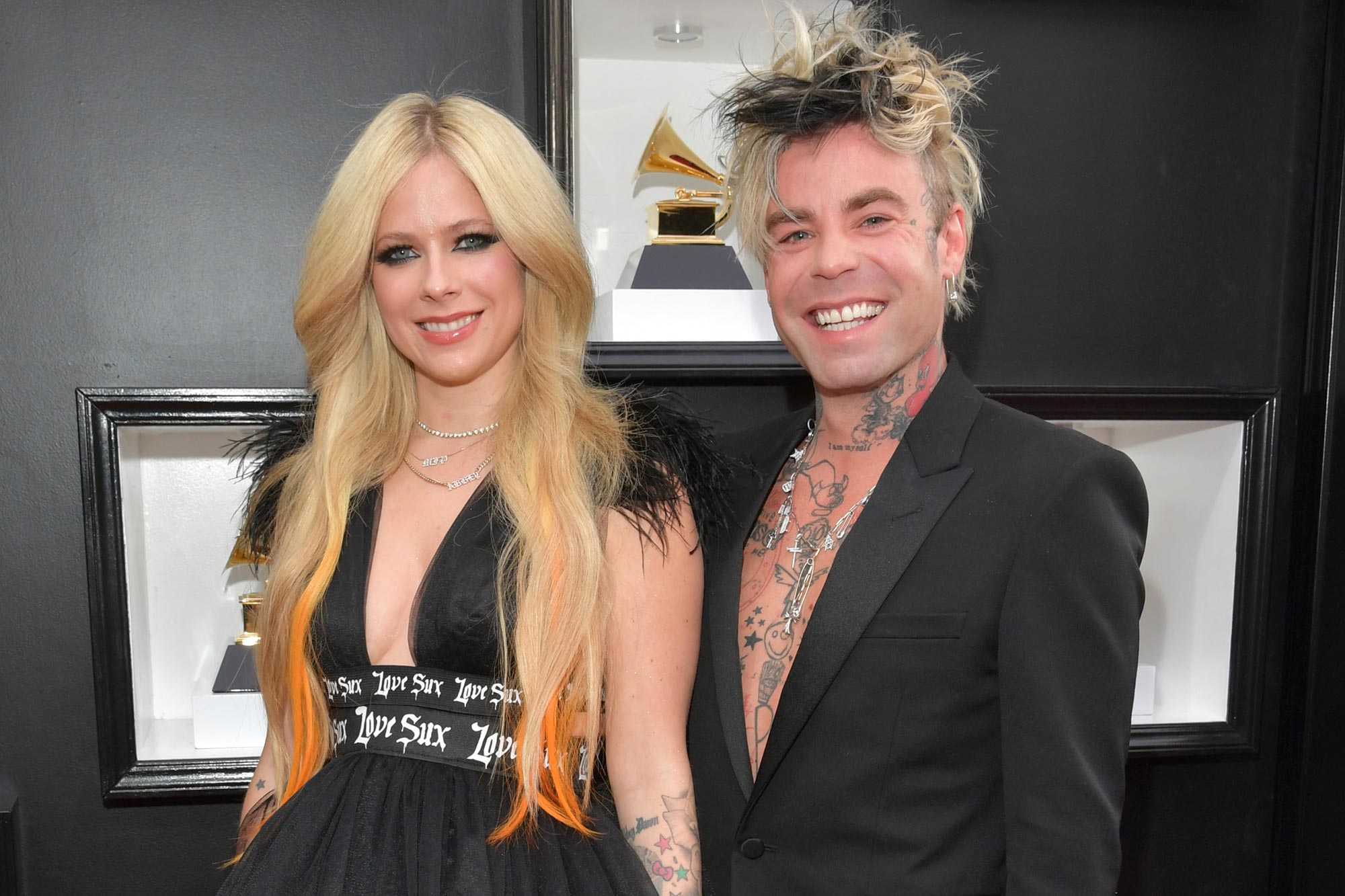 After close to a year of getting engaged the pop-punk musicians called off their relationship. Lavigne was spotted getting cozy with rapper Tyga, while Mod Sun was busy with his tour. As per sources and reports, the couple were facing issues in their relationship for a while which might have caused the rift. 
Also read: 'Had No Intentions of Offending Anybody': Rapper Tyga Apologizes For Insensitive 'Ay Caramba' Video After Mexican-Americans Blast Him for Reinforcing Absurd Stereotypes
Avril Lavigne Splits With Mod Sun After Engagement
Avril Lavigne found her happy ending when Mod Sun, proposed to her in March 2022. Lavigne and Sun, first sparked dating rumors in February 2021, after being spotted together, leaving after dinner at BOA Steakhouse, LA. The two further appeared together on Mod Sun's 2021 single, Flames. The album was potentially the official declaration of their relationship.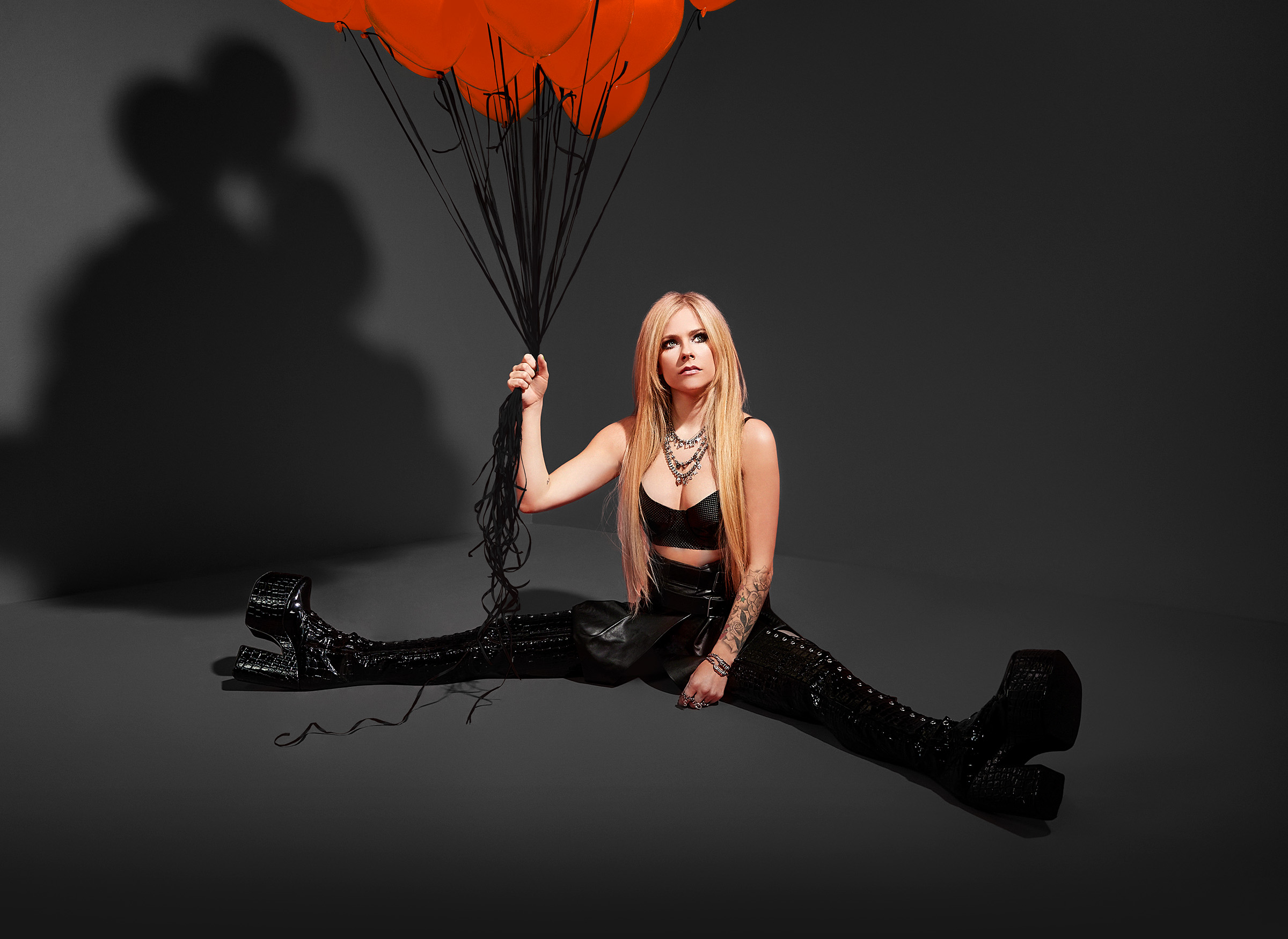 However, after nearly two years of being together, the pair broke off their relationship. Lavigne and Sun were last spotted together as a couple at the pre-Grammy event celebration in LA. Sources revealed, the breakup served as a blow to Mod Sun, since he is out on his music tour, unaware of Lavigne's intentions. 
"They were together and engaged as of three days ago when he left for tour so if anything has changed that's news to him." sources mentioned. However, despite facing such a grave shock, Sun has reported continuing his tour. Reps of the Sk8er Boi singer informed, "The show will happen tonight and tomorrow and for the rest of the tour." Dedicated as Sun is to his music, the singer has mentioned continuing his tour rather disappointing his fans. 
Also read: 'Tyga demanded a maternity test': $6M Rich Rapper Tyga Believed Kylie Jenner's Daughter Stormie Is His Child, Not Travis Scott's
Avril Lavigne And Mod Sun Are Busy With Their Life, Post-Breakup
The former couple has been facing severe issues in their relationship for quite some time which forced them to break up and patch up a few times. Therefore, sources shared with TMZ, the couple broke off their relationship for good. As per TMZ reports, there were no potential cheating or rumors of alleged affairs from either of the two, therefore, the reason for their breakup is entirely personal.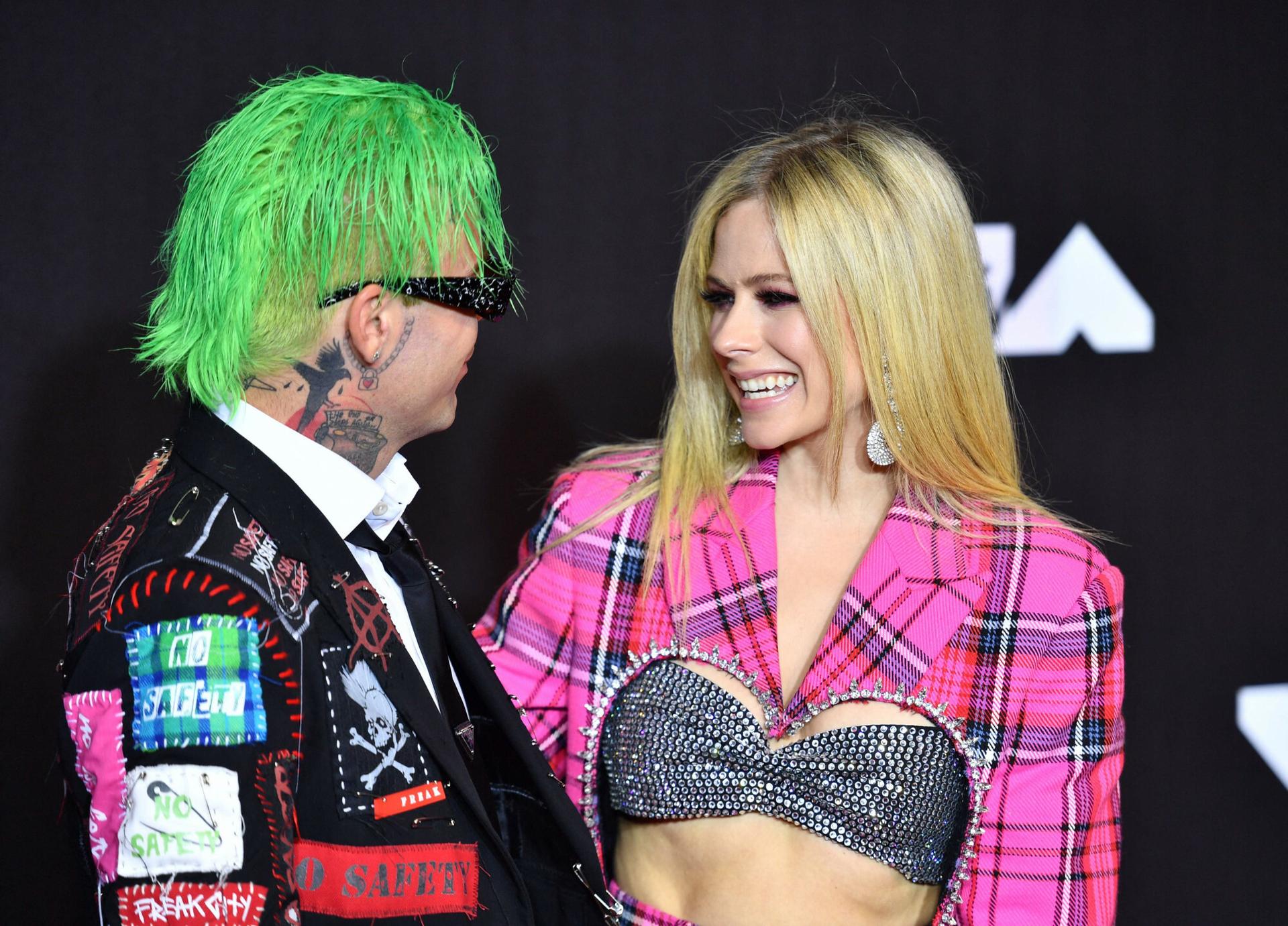 Lavigne and Sun are spotted being busy with their usual life. However, the Complicated singer first sparked an alleged breakup with her fiancé after being spotted with rapper Tyga at NOBU in LA. Despite breakup reports between the formerly engaged couple, insiders shared that, Lavigne's relationship with the 33-year-old rapper is strictly platonic. "Avril and Tyga are genuinely friends and nothing more…There was absolutely no third party involved in the split." insiders explained.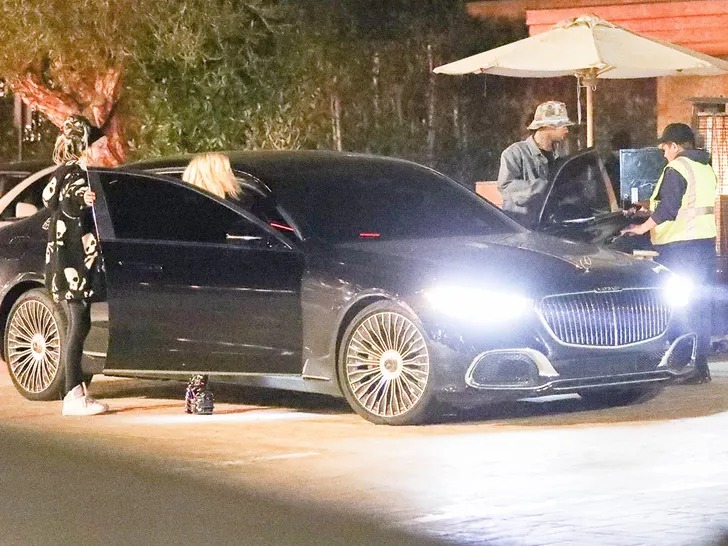 Lavigne and Sun had a perfect relationship after they got engaged last year while on their trip to Paris. Mod Sun even released a new album God Save the Teen which included several songs that were composed as a dedication to Lavigne. However, despite having a picture-perfect relationship, My Happy Ending songstress decided to call off their relationship. The specific reason and timing of when the singer decided to put an end to her relationship are unknown. 
Read more: Margot Robbie Desperate For Cara Delevingne to Join Rehab, Friends Claim Out of Control Drug Addiction Turning Her Mentally Unstable
Source: TMZ