After Ben Affleck and Jennifer Lopez's wedding, things are going haywire for the newly wedded couple, especially with their string of friendship. Ben Affleck resuming his friendship with ex Jennifer Garner was initially an issue that was brushed off by the couple after Lopez became good friends with her. However, on a more recent note, Affleck's friendship with Garner's present lover, John Miller is bothering Lopez.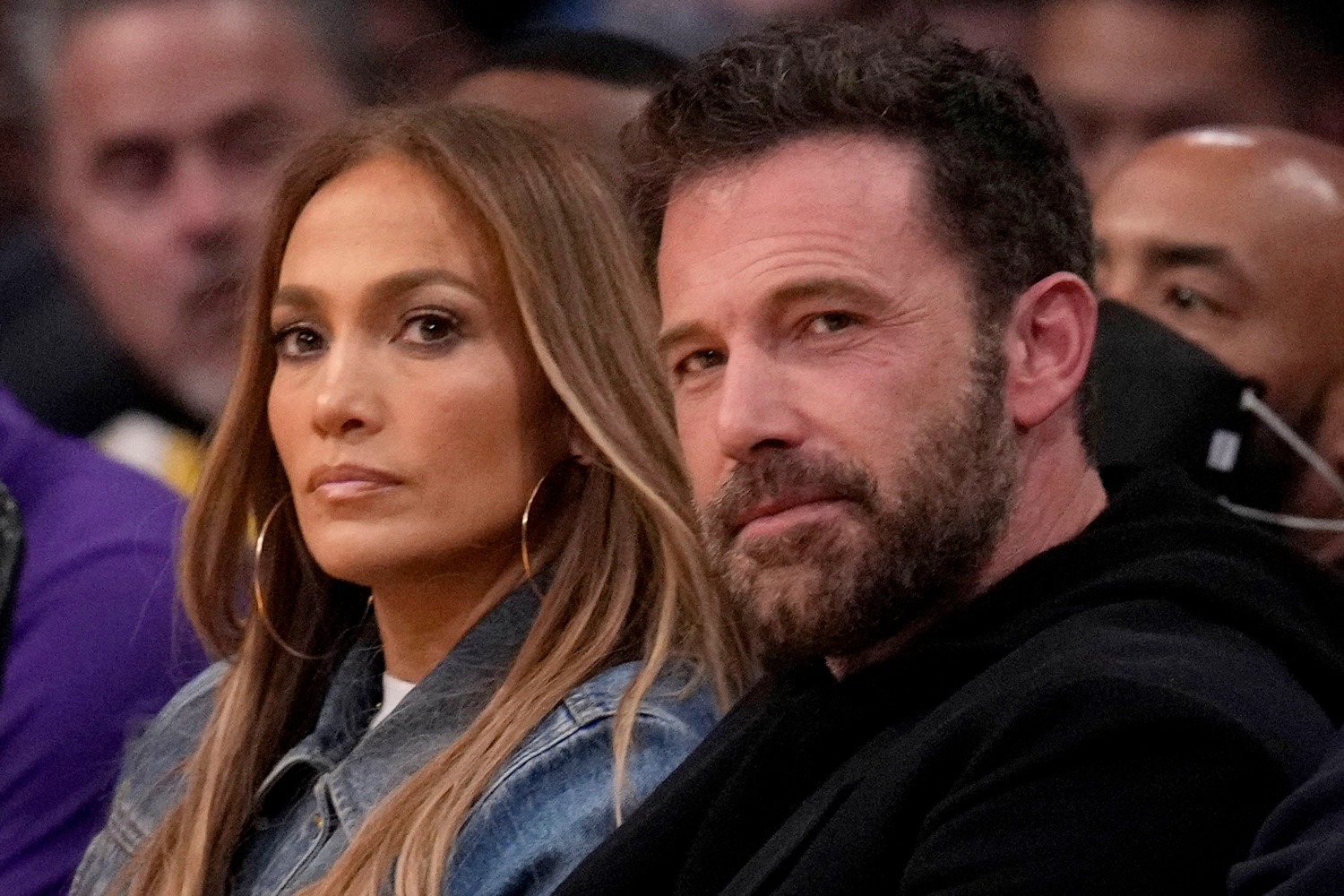 Lopez and Affleck have been internally suffering in their marriage a lot. The singer trying to take control of things has been bothering Affleck. Amid several such issues, sources reveal, Miller and Affleck's growing dynamic of friendship is getting on Lopez's nerves.  
Also read: Jennifer Lopez Makes Ben Affleck Get Matching Tattoos To Debunk Marriage Trouble Rumors as JLo's Alleged Toxic Traits Seemingly Make Her Unlovable as Life Partner
Ben Affleck and John Miller's growing friendship
Ben Affleck and Jennifer Garner have been reported to be friends with each other even after their divorce, for co-parenting their children. Although their friendship was initially an issue for Jennifer Lopez, it was later resolved. Lopez started appreciating Garner and was even thankful for their deepening friendship. sources revealed that there is "real mutual respect and appreciation because of the kids" between Lopez and Garner.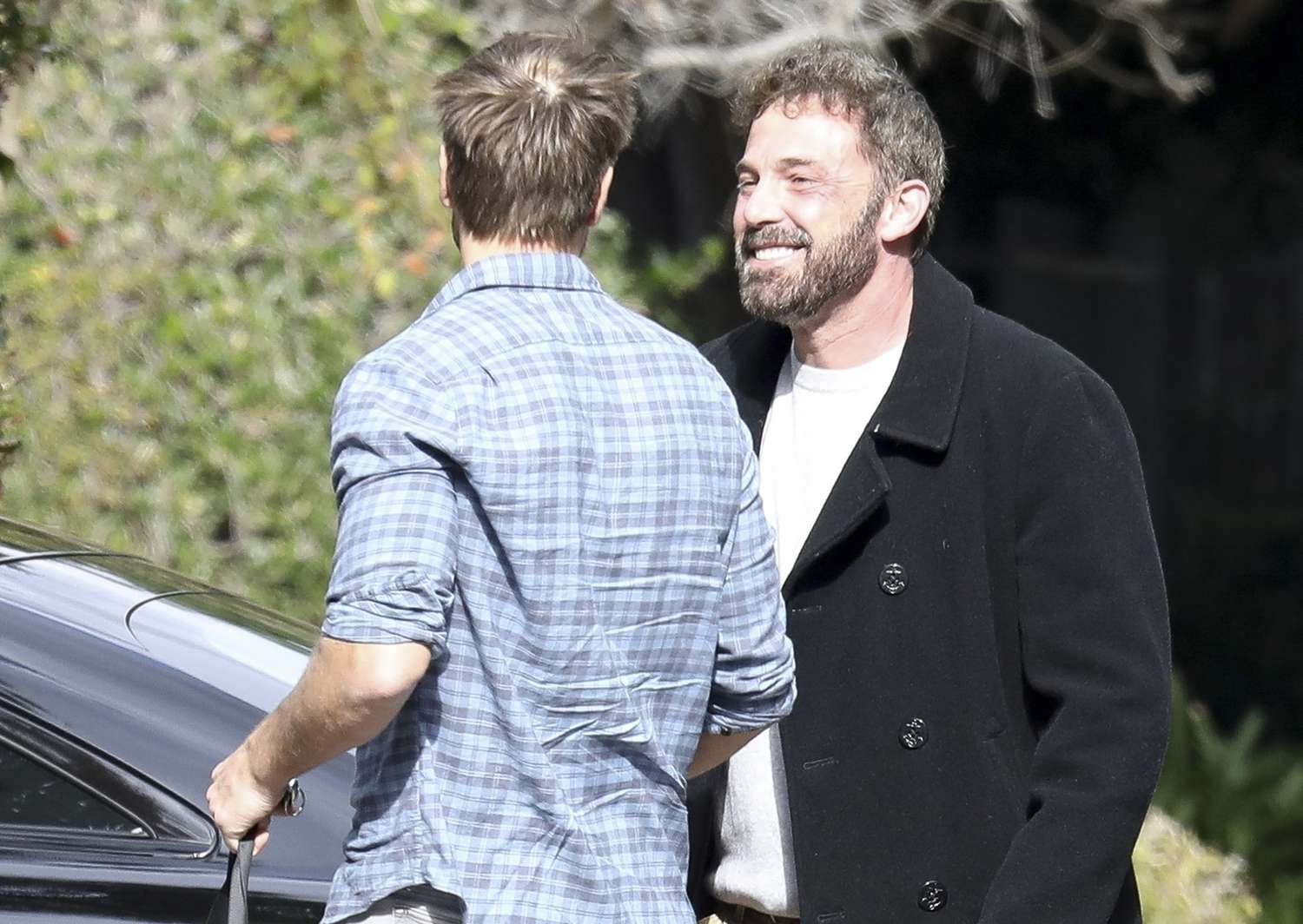 After Jennifer Lopez became friends with Affleck's ex-wife, things started getting well for the newly wedded couple. However, on a recent occasion, Affleck was seen casually conversing with Garner's new partner John Miller outside their California house. It has been reported that Affleck and Miller are becoming close friends and engaging in conversations and meetups. And yet again Lopez seems to be bothered by the newfound friendship. 
Also read: "He's passed all those tests with flying colors": Ben Affleck Had to Test Jennifer Garner's New Partner John Miller to Become Worthy of His Kids With Ex-Wife
Jennifer Lopez seems to be bothered by Ben Affleck's friendship
Jennifer Lopez and Ben Affleck have been suffering from internal turmoil in their relationship ever since the very beginning. The Shotgun Wedding actress has been allegedly suffering from insecurity trying to look young for her husband. The couple has been masking their misery in front of the media and trying to resolve them while in closed rooms. 
Jennifer Lopez has been trying to control the marriage and maintain their brand image in front of the public, however, it is getting on Affleck's nerves. Sources reveal Lopez believes their brand image is all about "looking madly in love" and therefore she has been trying to control Affleck to be on his best behavior. However, it is also shared by insiders that Affleck is growing excessively tired of it. "Jen's controlling streak is really starting to get to him…He's desperate for a bit more independence" a source shares.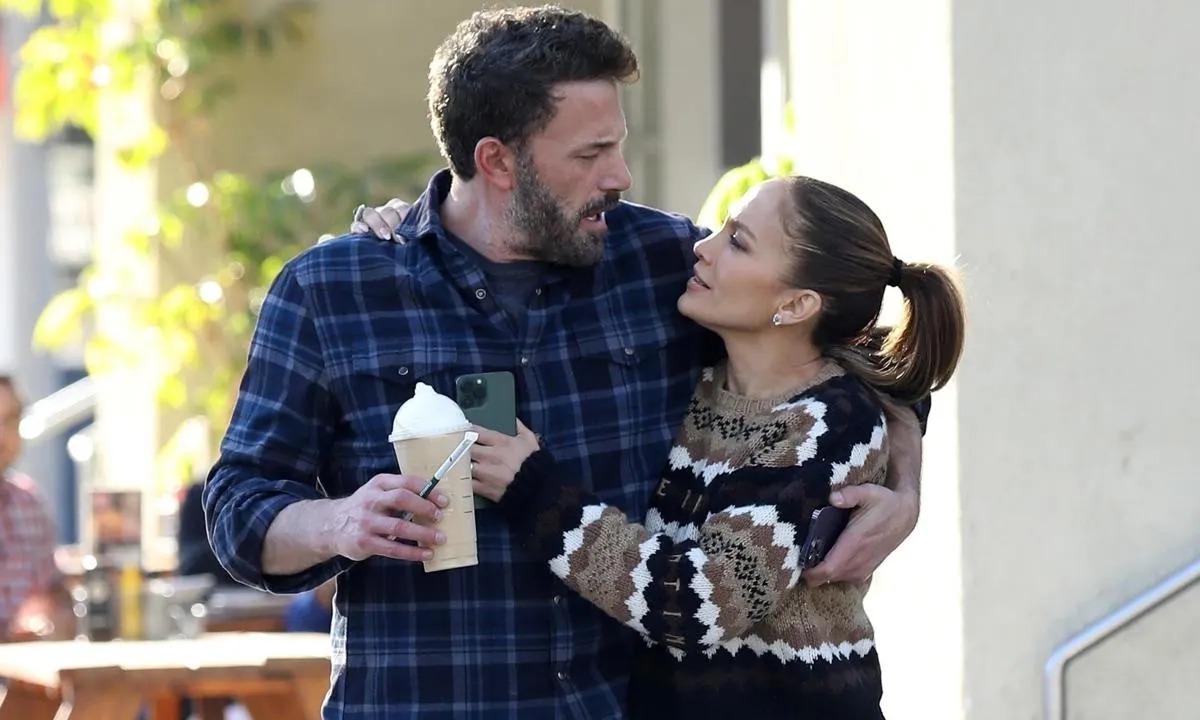 Apart from maintaining a brand image in the public, Affleck's growing friendship with John Miller is also causing tension between the couple. It was mentioned how Affleck's newfound friendship "hasn't gone down well with J-Lo, who has struggled to bond with Ben's ex". Sources further added,
"Jen's not much of a fan of any of Ben's buddies – not even Matt Damon or Ben's brother Casey. But for him to become friends with John has really touched a nerve." 
It seems Jennifer Lopez has been trying too hard to keep her marriage safe, however, too much control is suffocating their relationship. Lopez and Affleck are therefore together trying to resolve their issues, for they believe divorce is not an option. 
Read more: "I promise you're not as miserable as him": After Fighting with Ben Affleck to Stop Smoking, Jennifer Lopez Humiliates Him Further by Making Fun of His Misery at Grammys 
Source: Heat Magazine