Martin Scorsese was recently in the news for criticising Marvel movies and that's okay because it is his opinion. The reason why his opinion leaves a dent is that he is one hell of a director and is responsible for giving us one too many classics. His vision and cinematography leave many acclaimed directors stunned. Well, for all the right reasons. Talking about his accolades, the guy has one too many awards to keep a track of. He has been in the scene for ages and we expect only more from the great visionary. Today, let's rank some of the best movies by Martin Scorsese. Check it out!
1. The Departed (2006)
What do you get when you put Matt Damon, Leonardo DiCaprio, Jack Nicholson, and Martin Scorsese together? A classic movie like The Departed. The crime drama is set in the gritty streets of Boston and finds the Irish mob and the FBI playing a game of cat and mouse after both sides realise that they have a mole. As exciting as it sounds, Scorsese manages to capture the very essence of it in every frame.
2. Cape Fear (1991)
Scorsese and Rober DeNiro are famously known for clearing out their schedule for each other. That being said, this was their seventh collaboration. The movie follows a convicted rapist who stalks his public defender because he believes he assisted in his wrongful imprisonment. The cast includes Jessica Lange, Juliette Lewis, and Gregory Peck.
3. Shutter Island (2010)
After Scorsese decided to adapt Dennis Lehane's novel, both he and Leonardo went all out when it came to their delivery. This neo-thriller is one of the best movies in the said genre and follows Teddy Daniels who's a US Marshal who's trapped in a mental institution on a faraway island. Sir Ben Kinglsey delivers a strong performance and the film is rationalized by Mark Ruffalo.
4. The Aviator (2004)
Right off the bat, the movie won 5 Academy Awards! It follows Howard Hughes a film mogul who also has a passion for flying. However, his obsessive-compulsive disorder leads to his destruction. Once again, DiCaprio collaborates with Scorsese with the lead role and is assisted by Cate Blanchett as Katherine Hepburn and Kate Beckinsale as Ava Gardner.
5. The Wolf of Wall Street (2013)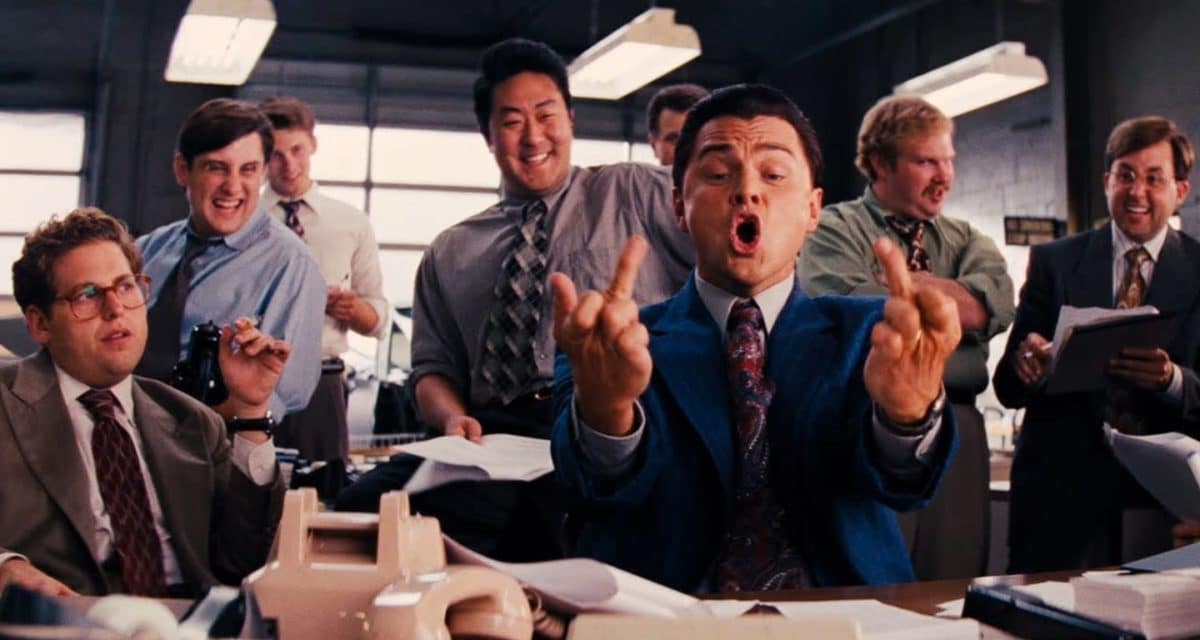 Too many Leonardo & Scorsese collaborations right? Well, what can we do, they're simply great together. The Wolf of Wall Street follows the true story of the fast-talking stockbroker Jordan Belfort, played by Leonardo. As Belfort builds his Wall Street empire and earns countless money, the FBI and SEC get a whiff of his activities. The movie is lengthy but highly entertaining.
6. Taxi Driver (1976)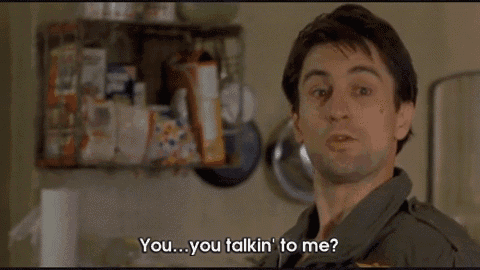 Taxi Driver is a highly acclaimed movie that follows Robert DeNiro as a Vietnam war veteran who trickles down into madness after he starts driving a cab on the streets of New York. Moreover, DeNiro's iconic dialogue, "You talkin' to me?" is ranked as one of America's Film Institute's top 100 movie quotes of the last century. Definitely worth a watch.
Martin Scorsese is someone who directs a film only if something speaks to him on multiple levels. This is not where the list ends. He has given several other classics such as GoodFellas, Gangs of New York, Casino, The Color of Money, Alice Doesn't Live Here Anymore, and so many more. As soon as something excites Scorsese and there's an existing film he loves, we're pretty sure we're going to see a version of it. Which Martin Scorsese movie is your favourite? Let us know in the comments below!