For the past few months rapper Kanye West has been in the headlines, not because of his music but mainly because of the all controversy he is causing. So instead of stirring up another controversy, the rapper began 2023 with a grand surprise for his fans, especially for his ex-wife Kim Kardashian, with whom he settled his bitter divorce in November 2022. According to recent reports, Kanye West secretly married his Yeezy architect, Bianca Censori last week, in an intimate Beverly Hills ceremony.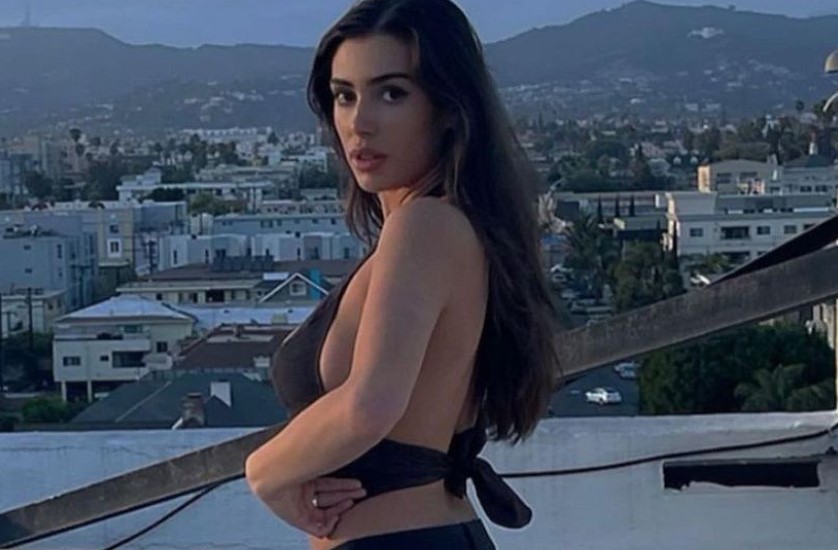 As a result of her attractive body type, the rapper's alleged new wife is now grabbing more media attention than him, which fans have reportedly compared to Kim Kardashian's likeness. In addition, the architect's old friends and ex-boyfriend have come out to share unheard intimate details about her.
Also Read: "Could make the children feel like they don't matter": Kanye West Might Have Done a Big Mistake by Marrying Bianca Censori
Bianca Censori's Ex-Boyfriend Made Some Shocking Revelations
Despite earlier reports that he was missing, Kanye West has been recently spotted entering Beverly Hills' Waldorf Astoria hotel with an unidentified blonde woman. The woman has been reported to be Bianca Censori, the rapper's alleged new wife, as they tied the knot secretly. As soon as the news broke, media approached Ye's new wife's old friends and even her ex-boyfriend. Her close friend Kate spoke on Nova FM's Ben, Liam, and Belle show, and Censori's ex-boyfriend Nick was on Nova FM's Fitzy & Wippa, respectively.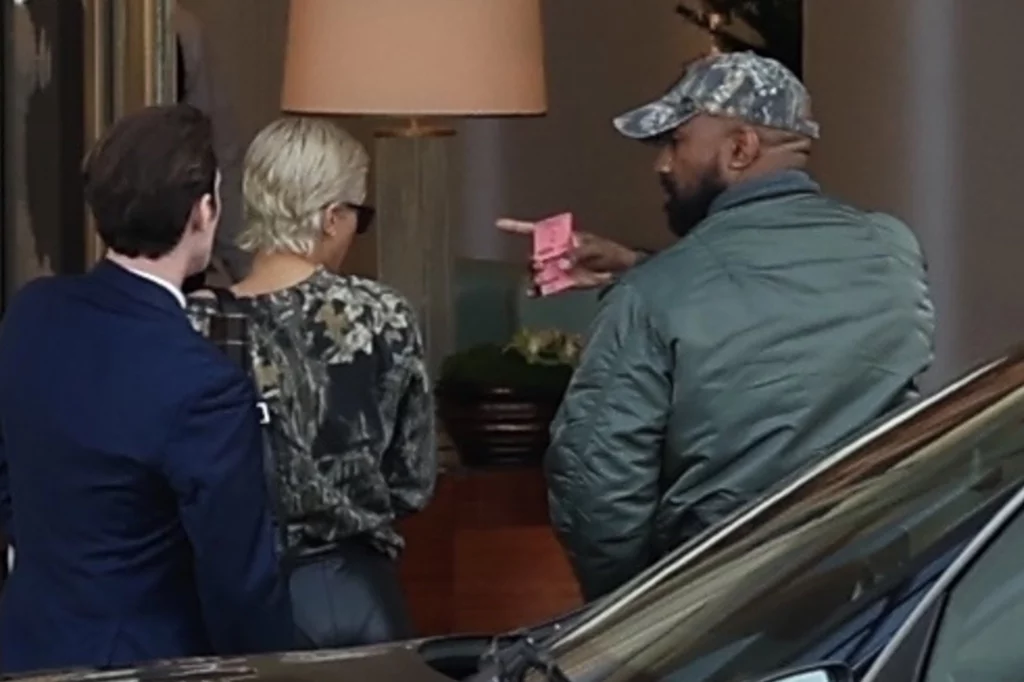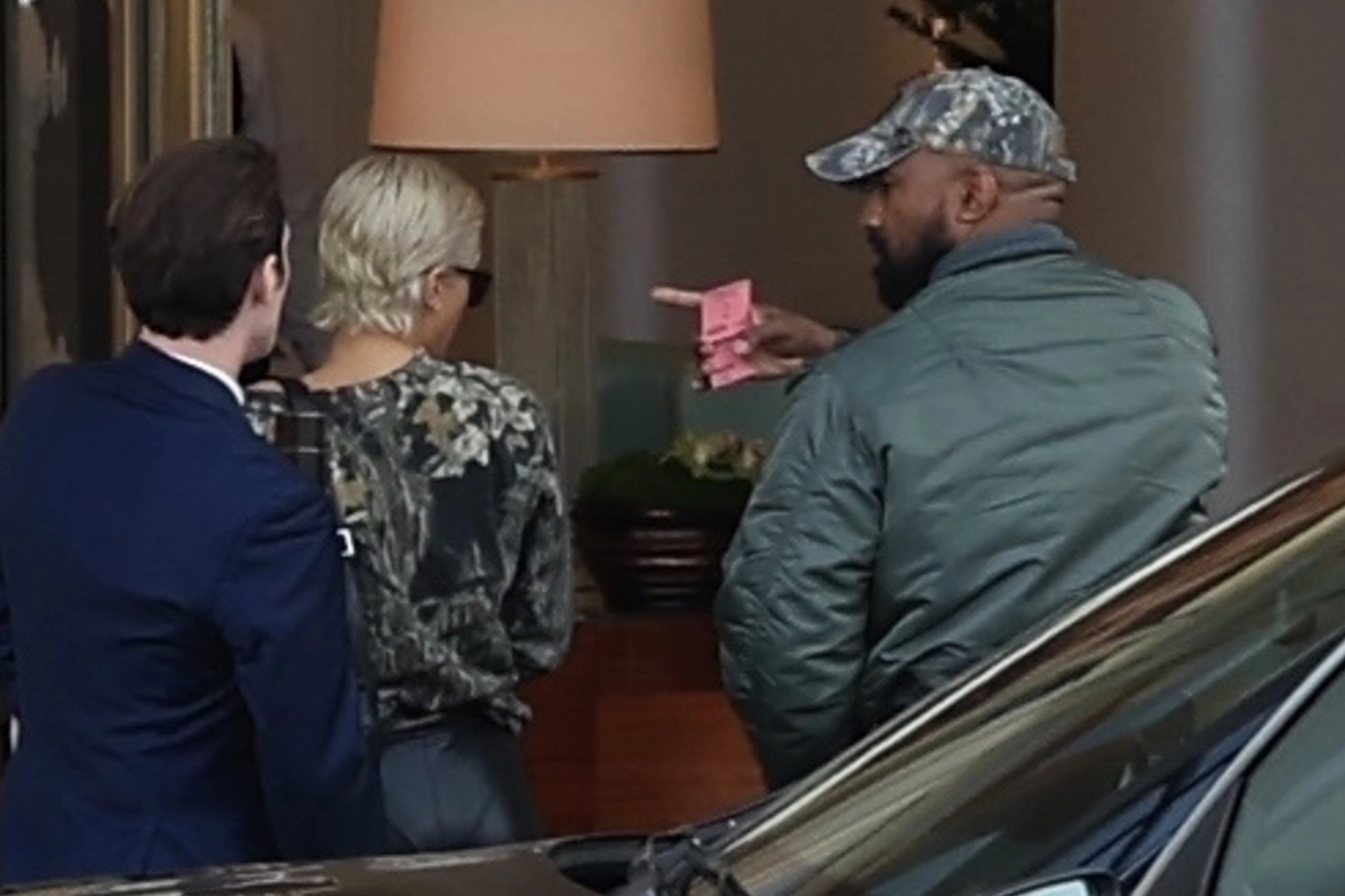 Following the news of Censori's non-legally binding marriage to the controversial rapper Ye, Nick has now broken his silence and made some startling revelations. Reports indicate Nick declined to speak live on the radio but answered producers' questions off-camera and did not reveal his name.
Nick revealed,
"Bianca and I dated for six years and have known each other since we were teenagers. We have been through a huge amount together through high school and through university."

"We met as teenagers in the suburb of Ivanhoe in Melbourne around the age of 14 in 2007 and began dating in 2014."
He said they parted ways almost three years ago, allowing both to grow professionally and personally, and now he has no problem with her marriage with the rapper.
Also Read: Kim Kardashian's True Feelings For Bianca Censori Revealed, Kim K is "Furious" With Kanye West For His Double Standards
Bianca Censori Was Not a Fan Of Kanye West's Work During Her University Time
During his interview with the show Nova FM's Fitzy & Wippa, Bianca Censori's ex-boyfriend Nick revealed she was not a big fan of Kanye West's work before she met him and joined his Yeezy brand in 2020. Nick said that while Censori was lucky enough to land a job at Yeezy before graduating from university, she was unfamiliar with Ye's work before moving to Los Angeles.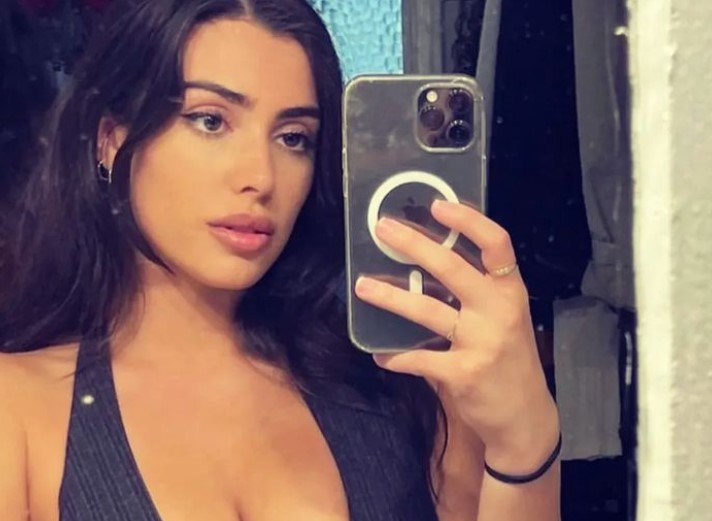 Nick recalled their time during university and said,
"I wouldn't say she was the biggest fan of Kanye at the time, but I do have hilarious videos of her dancing in a boxy outfit to the song 'I Love It.'"
Nick said,
"The girl is extremely talented and took the leap to go chase her dream of being a famous architect, which she's achieved."

"Of course, I support them. If Bianca is happy [with Kanye], I am happy for her. She has always been supportive of my relationships. I wish them the best and hope it's a modern-day love story."
Censori's close friend Kate revealed on the show Nova FM's Ben, Liam, and Belle, that it was Kanye West who first contacted his new wife and offered her a job. Currently, Censori's Instagram account is not active. Kanye West and Bianca Censori's alleged secret wedding news broke after he lost his Yeezy partnership with Adidas, where Censori was working, and after the rapper finalized the bitter divorce with his ex-wife Kim Kardashian.
Also Read: "She already has started to vet her": Bianca Censori Will be Forced to Follow Kim Kardashian's Rule Around Kanye West's Children
Source: Nova FM's Fitzy & Wippa