'Bill & Ted 3: Face the Music' is the next domino to fall.
The long-awaited sequel has had its release date pushed back by two weeks, in order to avoid it opening alongside 'Tenet'. 'Tenet' was pushed back due to an increase in Covid-19 cases.
With an original release date of August 14th, 'Bill & Ted' will now open on August 28th.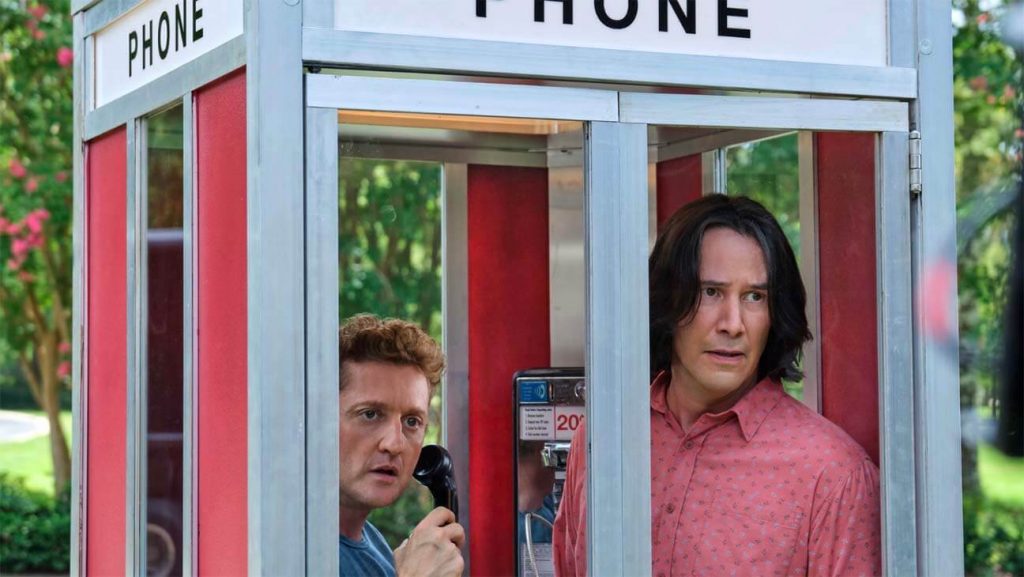 This follows an ongoing change of release dates, once more. When the Coronavirus first struck, dozens of movies were pushed back. Some even by a year. Distributors had hoped things would be easing off by now, but it seems it might be a tad too early.
You Might Also Like: Tom Cruise To Join Netflix's 'Red Notice'
'Mulan' is another film that recently got moved too. Scheduled originally for March and then July, it will now open in cinemas on the 21st August.
A basic synopsis for Bill & Ted Face the Music reads:
'A visitor from the future tells best friends Bill and Ted that one of their songs can save life as we know it and bring harmony to the universe.'
Source: Variety