The Kardashians always seem super confident no matter where they go or what they do. However, that was not the case when the SKIMS founder, Kim Kardashian, visited the White House to meet former president Donald Trump. She visited the White House to plead then-President to pardon Alice Marie Johnson in May 2018. Johnson was convicted for her involvement with a drug trafficking organization and was serving a life sentence in prison.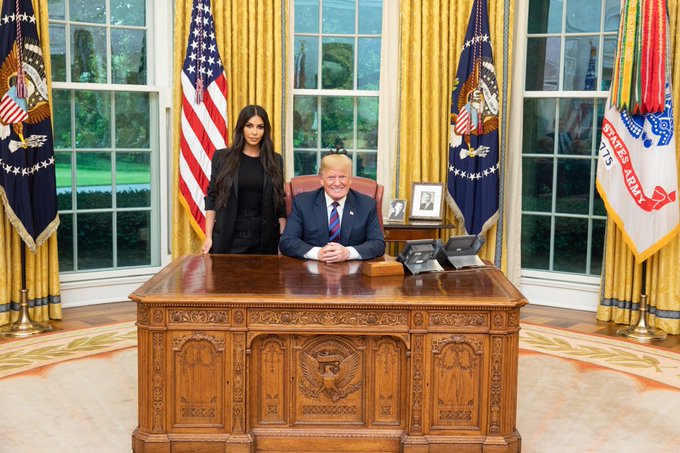 When Kardashian learned about her case, she decided to do everything she could to get Johnson out of prison. This led her to have a conversation about prison reforms and sentencing with former President Donald Trump. In her recent interview with Angie Martinez, The Kardashians star opened up about how she really felt while visiting the White House for the first time.
Read More: "Because I didn't say 'F**K you, Balenciaga": Kim Kardashian Says She Didn't Deserve the Hate From Fans After Balenciaga's Disturbing Campaign Involving Children
Kim Kardashian Recalls Her First Visit to the White House
During her recent appearance on the Angie Martinez IRL Podcast, Kim Kardashian recalled her first visit to the White House. She met then-President Donald Trump to discuss criminal justice reform.
The SKIMS founder revealed that she regretted going in for the meeting without preparing anything. "I hated how I felt when I went into the White House for the first time," She said.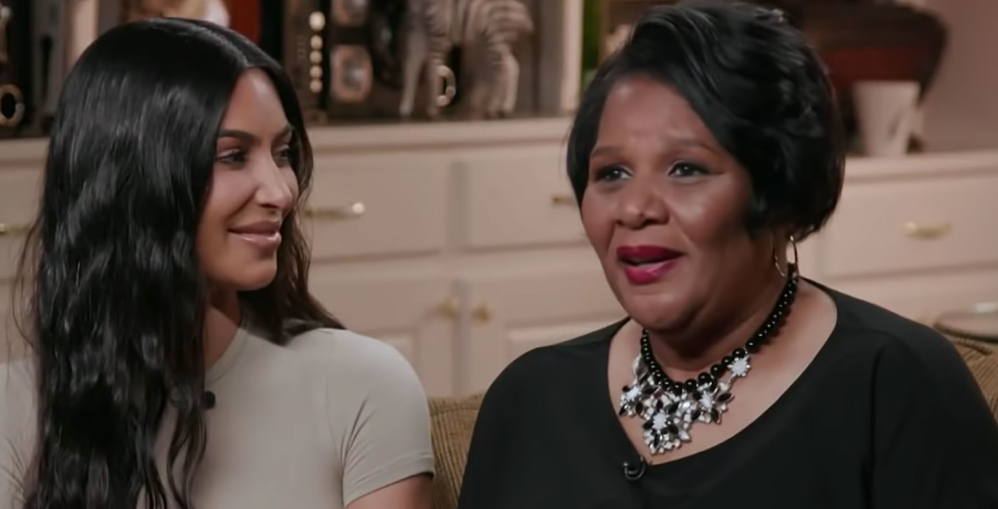 She also shared that she had no idea about half of the things that were being discussed. The Kardashians star said, "And I didn't know half of anything that they were saying – like all of the clemency talk, and all the attorney lingo and everything that they were talking about."
She further shared that she was really "naïve" about all that was happening at the moment. The SKIMS founder had to text her attorney, who was sitting right next to her, to get a hold of the situation.
Read More: "That will always follow me": Kim Kardashian Admits Kanye West Divorce Drama Will Haunt Her for Life, Claims Her Kids Love His Songs And She's Forced To Sing Along
Kim Kardashian Did Not Feel Embarrassed in the White House
Kim Kardashian also shared that she had no knowledge of the abbreviations used at the White House. Thankfully, she had her attorney by her side. She said, "I was to the point where I didn't even know like all of the abbreviations in the White House."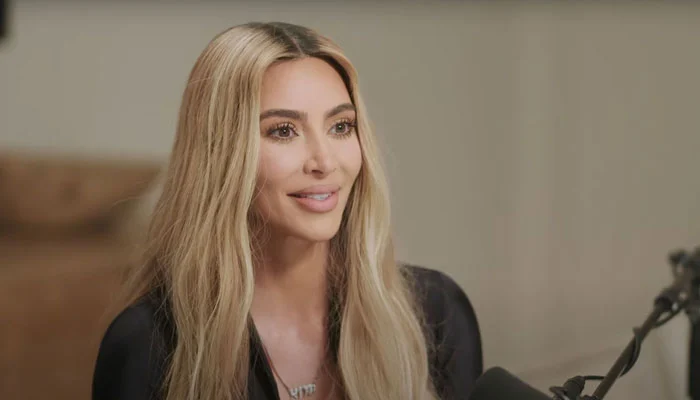 Kardashian further shared that when the term DOJ was mentioned, she had no idea what they were talking about. So she once again turned to her attorney and asked, "What is the DOJ?" She said that her attorney helped her understand all these things.
Kim Kardashian said, "And my attorney was like, come on Department of Justice and she kept texting me all this stuff but I was never too embarrassed to ask." During her appearance on the Angie Martinez IRL Podcast, the SKIMS founder also talked about co-parenting with her ex-husband, Kanye West.
Read More: "I definitely protected him..It's really F****G hard": Kim Kardashian Cries While Talking About Kanye West and Her Kids
Source: Angie Martinez IRL Podcast