Fans of Black Adam are hungry for any minor information that might hint at what we'll see on the big screen while we wait to see Dwayne "The Rock" Johnson dressed in black and yellow as a god-like super being. While most people are convinced that the new Black Adam movie is set in the DC universe, many fans can definitely see a few crumbs and bits of evidence as inferred from the trailer.
There seems to be a slight possibility of Black Adam happening in an alternate universe that is not part of the Zack Snyder world.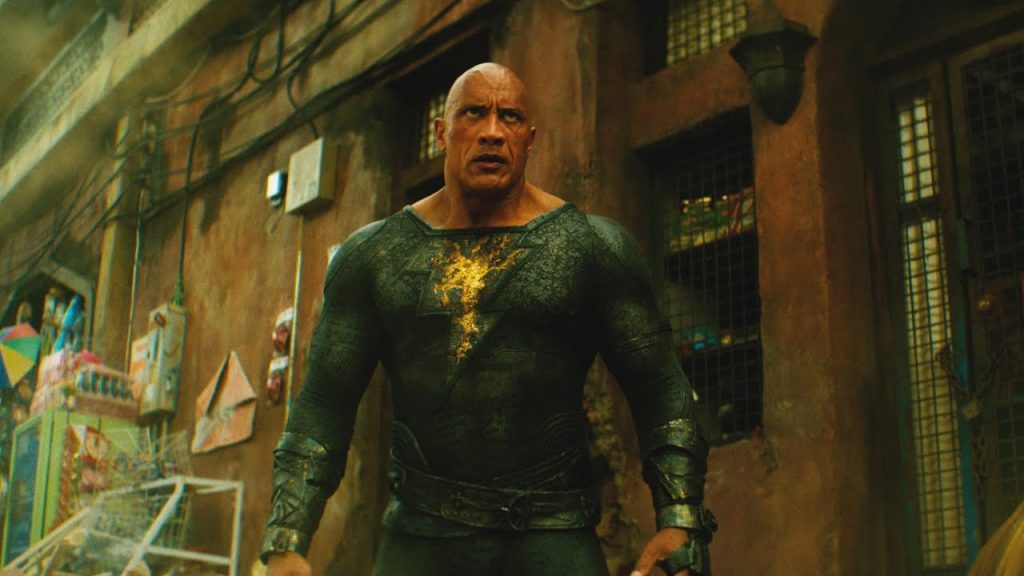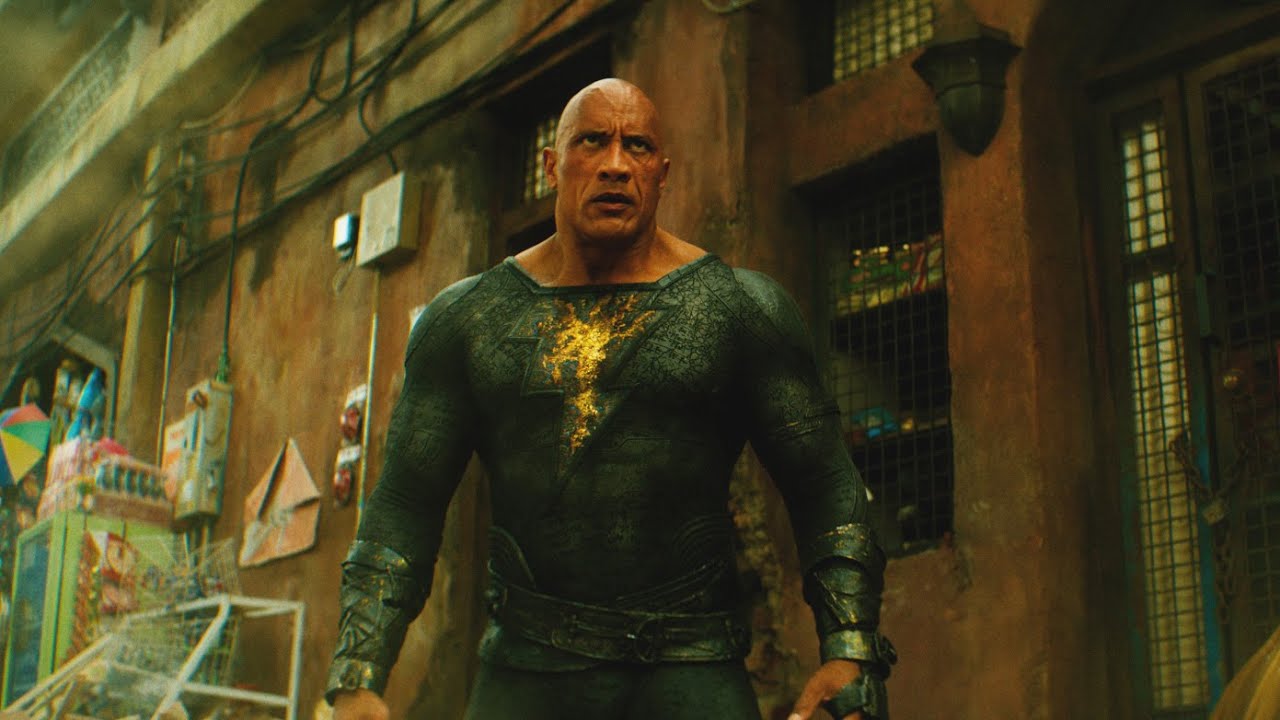 The Black Adam movie is upon us
Up until this point, the Black Adam trailers have given us brief glimpses into moments of explosive air combat, displays of Black Adam's incredible powers, as well as a look into his character's profound guilt over his son's tragic sacrifice.
Also read: "Black Adam Doesn't Give a F*ck"- Dwayne Johnson's Brutal Response to Fans Trying to Steal His "Most Electrifying Man" Title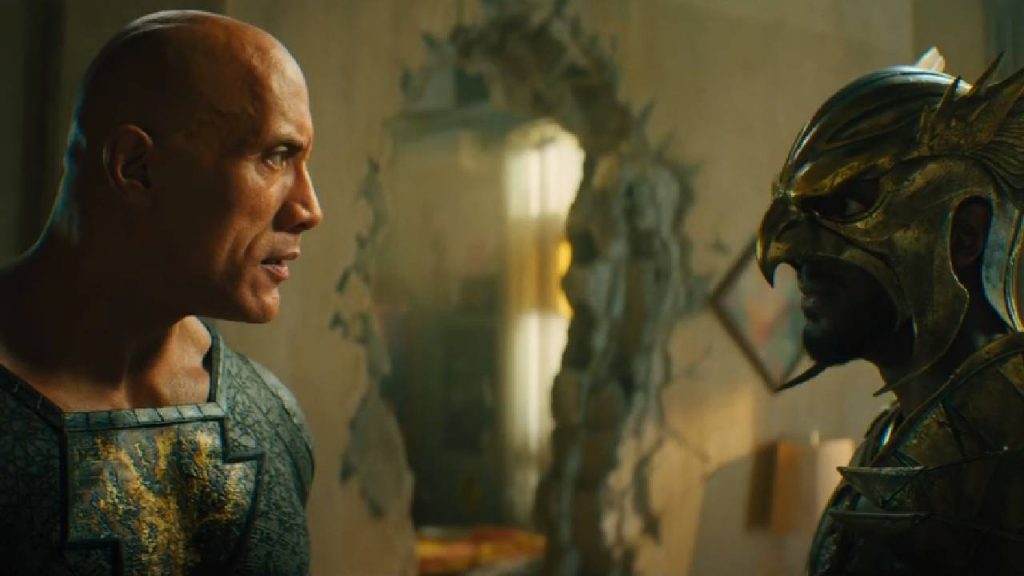 Initially, Black Adam was planned to be part of the "Shazam" movies as far back as 2014. But in 2017 producers announced Johnson would play the character in his own film. After script revisions and delays because of the COVID-19 pandemic and Johnson's roles in other movies, filming finally began in April. Black Adam is scheduled to premiere in theaters on October 21
Also read: How Black Adam Will Change The Future of DCEU Going Ahead
Why does it look like there could be another universe?
After seeing the trailer, many questions come to mind. If, as inferred from the trailer, Black Adam was asleep for thousands of years, why didn't anyone wake him up when Steppenwolf was invading the earth? Or where were the Justice Society members like Dr. Fate or Adam Smasher before this? Also, where is Superman to deal with a threat like Black Adam? All of these questions address the hint that the movie happened in an alternate Universe.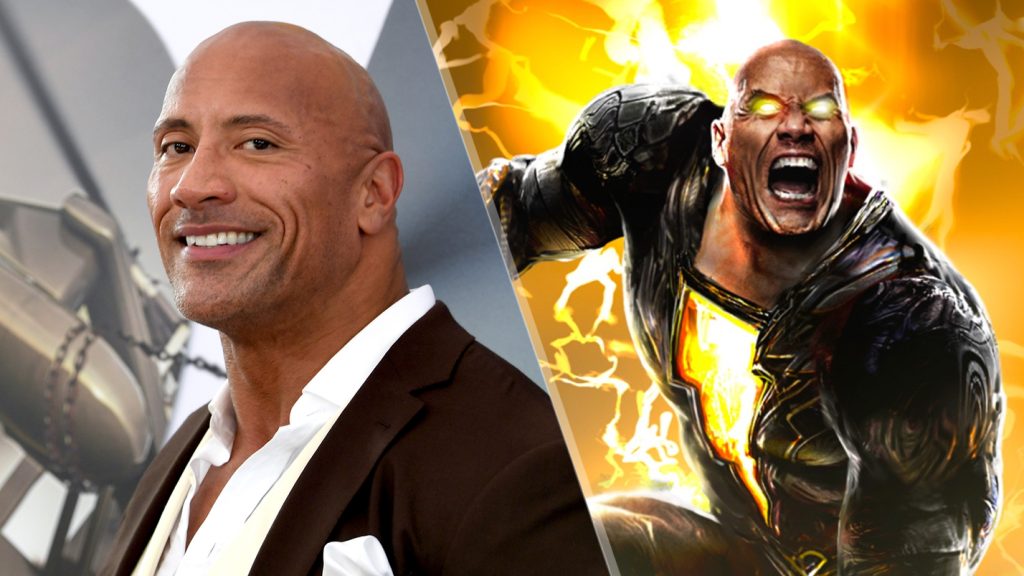 It is unclear at what point in time this film takes place in the DCEU. While traditionally the Justice Society is the precursor to the Justice League, the team now seems to be formed after. We have seen previously the Justice League would cross over with the Justice Society and the Justice Society was from a different earth. This could mean that there is Earth 2 and the anti-hero is from there. Or it could also mean that this all takes place in a completely different time period.
Also read: 'When Dwayne Johnson Commits To Something, He Does it Big': Black Adam Director Confirms Movie Will Be Spectacular Because of The Rock
Possibility of Henry Cavill playing Superman from another Universe?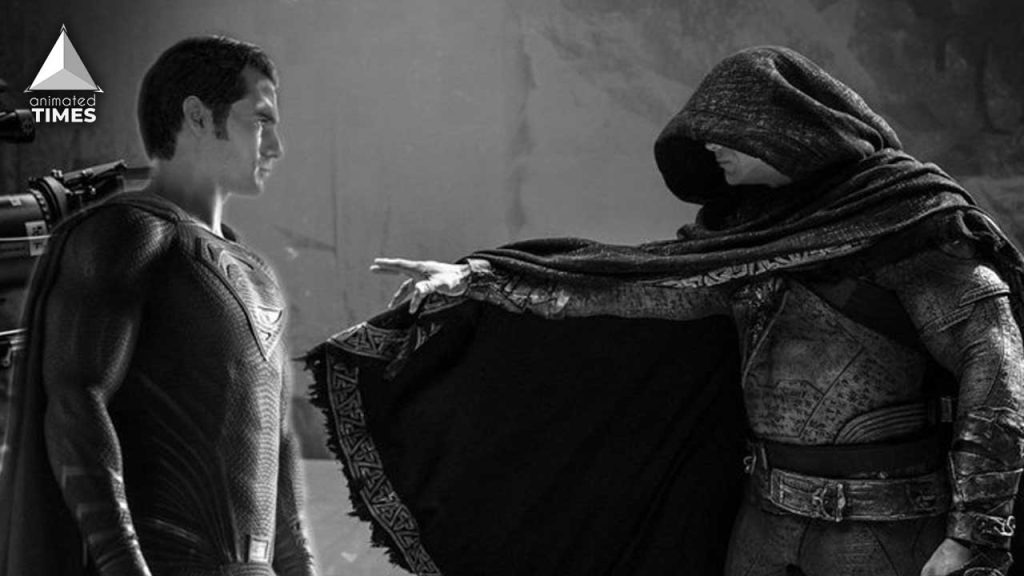 Warner Bros. has explicitly shied away from the Snyderverse over a period of time. Therefore, it is unlikely that they will revive that universe. WB has previously expressed open contempt for Zack Snyder's cut in earlier statements. Additionally, because it was Snyder's rendition, Henry Cavill's version of the dark superman may no longer be possible. The boy scout Superman that fans are used to only exists if Cavill is portraying Superman from another universe.
Warner Bros has restructured the leadership at DC Films and prioritized independent superhero films within their own universes that can crossover with each other every now and then rather than a centralized cinematic universe. There are also rumors suggesting Henry Cavill will reprise the role in The Flash, which has the concept of a multiverse at its center. If true, the film may act as a springboard for a new Superman movie.
Source: Youtube