Leonardo DiCaprio has been linked to many high-profile divas throughout his career. The actor once dated Blake Lively, for whom he fell so hard that he wanted to have a family with her. However, their relationship couldn't work out, and the couple called it quits in 2011.
Following their break-up, Lively married Ryan Reynolds in September 2012. During an interview, an insider revealed the reason why Lively and DiCaprio's relationship didn't end up the way DiCaprio wanted. Both actors are doing well in their lives. Lively recently welcomed her fourth child with her husband, Ryan Reynold.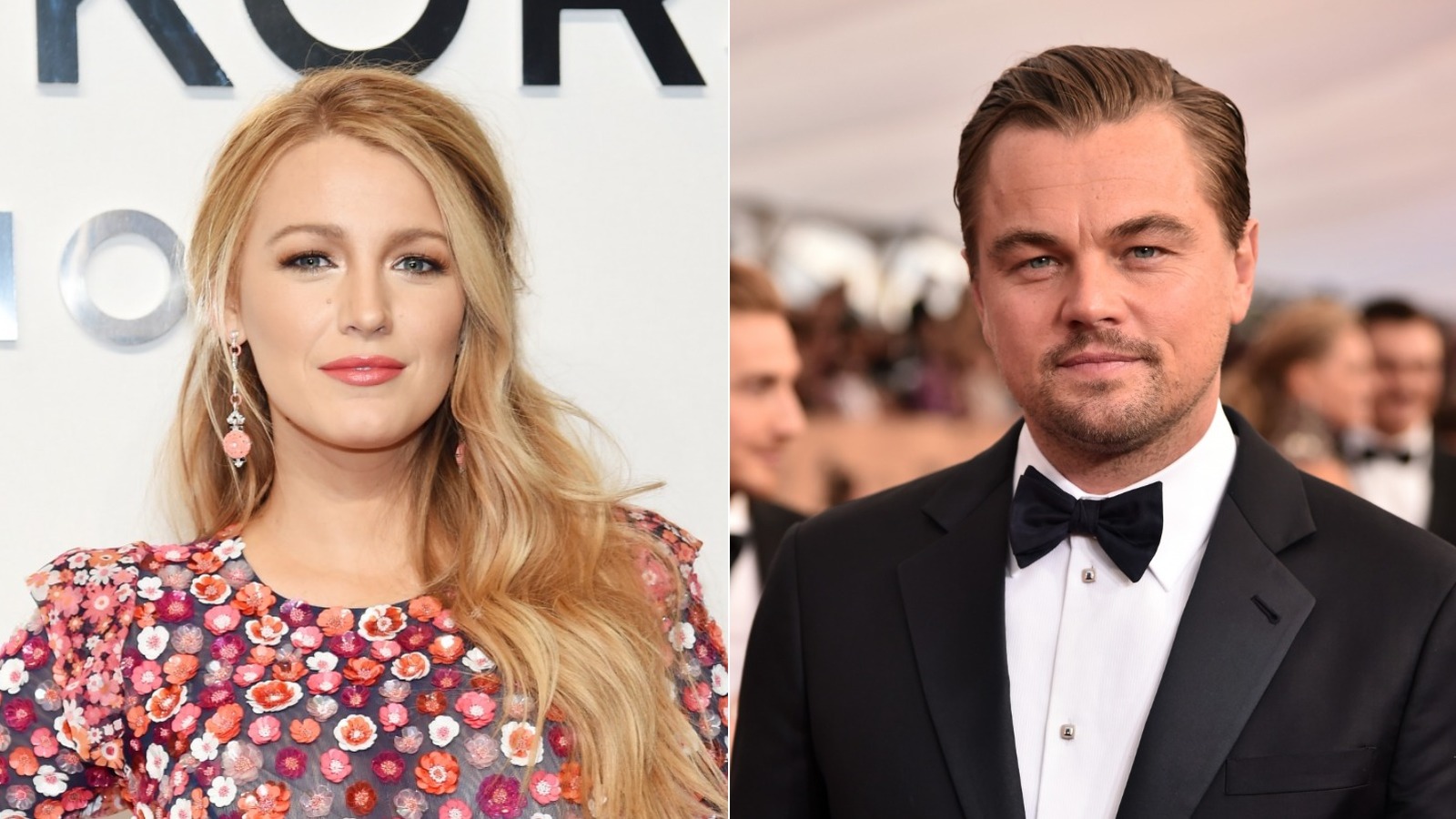 Why did Leonardo DiCaprio and Blake Lively end their relationship?
Blake Lively is one of the many girlfriends of Leonardo DiCaprio. But what's so special about Lively is that DiCaprio once wanted to have a family with her. Lively dated the Titanic actor in 2011, when she was 23 years old. DiCaprio and Lively first met in 2010. Later, the couple started seeing each other and were spotted traveling together. A source shared,
"they had never seen him (Leonardo DiCaprio) like this with a girl! They held hands in Monte Carlo; they "seemed happy in each other's company" in Portofino; they skipped lines (!) together at Disneyland … And how could you forget the bikes? We love a couple who can look just as cool riding their bikes through the N.Y.C. streets as partying aboard a yacht."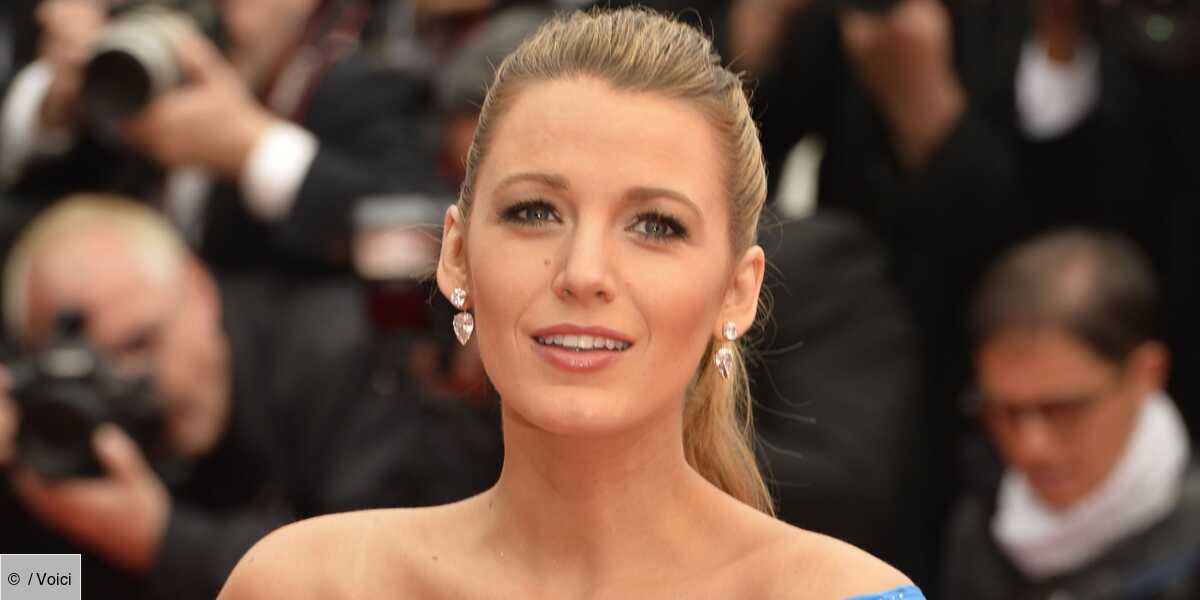 Also Read: "Didn't you just have a baby?": Blake Lively Flaunting Her Goddess Like Figure Weeks After Childbirth Stuns Her Fans
"Blake wasn't ready to move to the next level. It was just too much, too quickly."
DiCaprio, on the other hand, was looking forward to getting settled in his life with a partner and starting a family. An insider said,
"He's looking for someone to eventually start a family with …That's not where she's at. She's only 24!" 
However, the insiders' statement proved to be vague, as just after Lively and DiCaprio separated, the Gossip Girl alum married Ryan Reynolds in 2012.
Also Read: Blake Lively's Net Worth: Is the Gossip Girl Star Richer Than Her Husband Ryan Reynolds?
What are Leonardo DiCaprio and Blake Lively currently doing in their lives?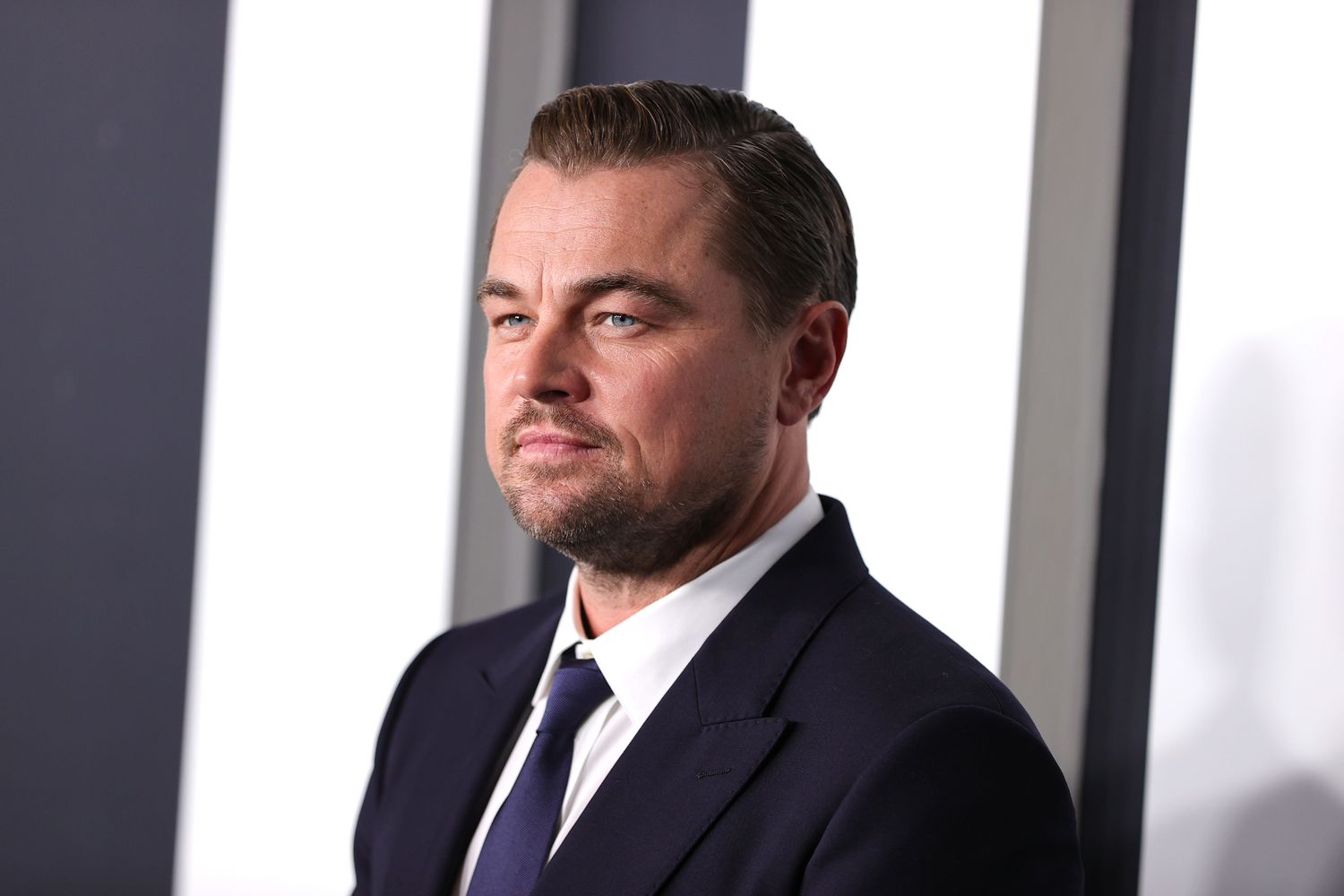 Following her breakup with Leonardo DiCaprio, Blake Lively started dating Ryan Reynolds, and the two got married in 2012. The couple has been married for more than a decade and shares three daughters: Inez, Betty, and James. Recently, the duo welcomed their fourth child earlier this year.
After separating from Blake Lively, DiCaprio was linked to several divas, including Erin Heatherton, Toni Garrn, Nina Agdal, and the list goes on. The Shutter Island actor was last linked to model Camila Morrone. Last year, in August 2022. The couple parted ways, ending their four-year relationship.
Also Read: Ryan Reynolds' Wife Blake Lively Doesn't Want Her Daughters to Get Obsessed With Unrealistic Beauty Standards and Her Viral Red Carpet Looks
Source: The List