American rapper, singer, songwriter, and record producer Jacques Bermon Webster II is better known by his stage name, Travis Scott. He started his career in music after quitting college. He began by concentrating on hip-hop production with the intention of becoming a record producer. He stayed in the Just Blaze studio for the majority of his time in New York. The Goosebumps singer shot to fame in 2012 when he landed a deal with Epic Records, his first major label. He appeared in the 2012 compilation Cruel Summer by the label to demonstrate his connection. While every artist works hard to build a career for themselves in the entertainment industry, only a few are able to make it in the long run. However, it was the song Antidote from his album Rodeo that catapulted his career into the stratosphere.
Travis Scott Accused Of Punching A Man In The Face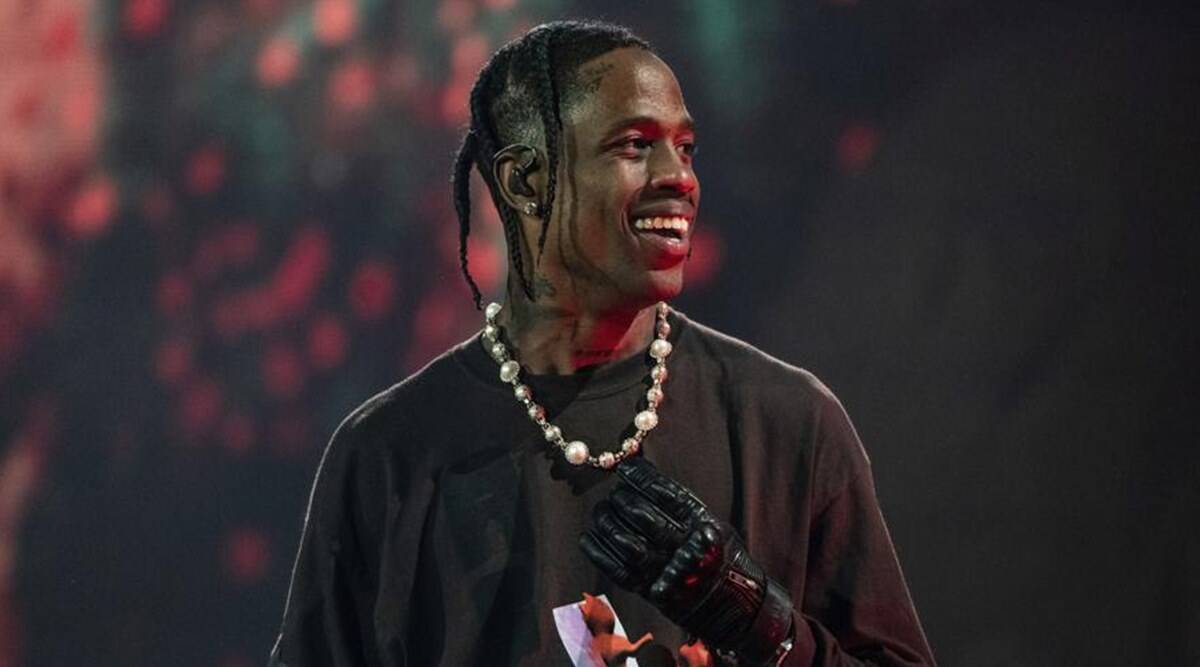 Even though his popularity is on the upswing, he has recently been involved in a few scandals. During the Astroworld Festival in 2021, which was held in his hometown of Houston, Scott attracted a lot of media attention. Ten people were killed after the horrific occurrence, which was blown out of proportion and turned into a rage. 400 lawsuits were brought against the Sicko Mode vocalist. The lawsuits were ultimately consolidated into a single civil case, representing up to 2,800 victims, as per reports.
Also Read: "That's The Only Thing She Cares About": Kylie Jenner Leaves Travis Scott For Good With Zero Chances Of Reconciliation Despite Rapper Showing His Loyalty To Desperately Get Back Together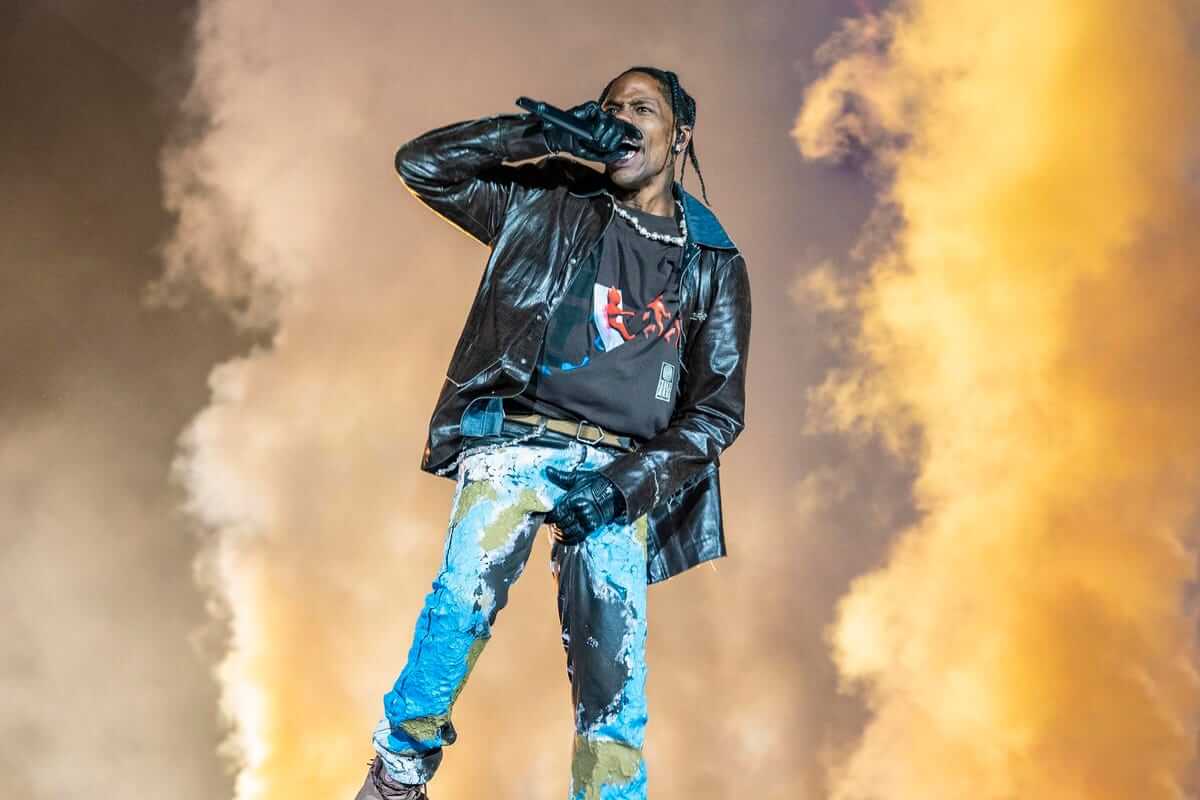 Following his reported punch to a guy in the face on March 1, 2023, which according to police sources cost $12,000 in equipment damage, the artist has once again become the subject of media attention. As per Page Six, he allegedly got into a verbal argument with a sound engineer that escalated to physical violence; according to the publication, police were called to the scene early on Wednesday at Nebula in Midtown.
Also Read: "He Wasn't Seen Talking To Any Females": Travis Scott Remains Loyal To Kylie Jenner After Break-Up While Close Friends Expect Them To Get Back Together
The rapper also smashed the speaker and video screen before driving away in an unidentified car. According to the same news source, the musician is not being held in connection with the alleged event, despite the fact that a complaint was made against him. His lawyer asserted in the statement that the incident was being embellished.
Twitter users rant cancel Kylie Jenner and Travis Scott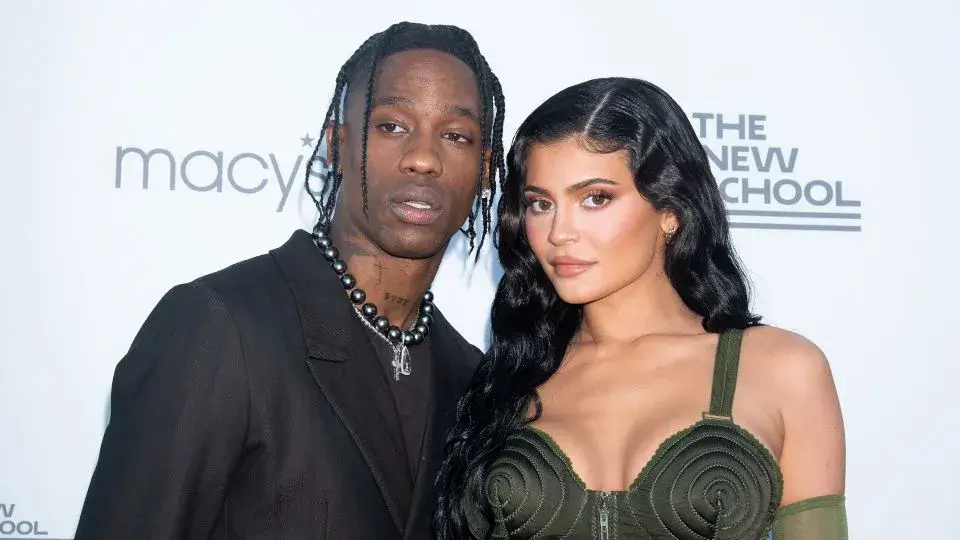 Insiders claim that the Out West rapper arrived at the venue already in a foul mood. According to a witness who spoke with the outlet, "once the sound engineer turned down the speakers, Travis Scott approached him, yelled angrily in his face, and then struck him in the face." The attorney representing Mitchell Schuster said in a statement to Page Six, "While this is clearly a misunderstanding being blown out of proportion by sensationalism and false information, we are actively working with the venue and police enforcement to resolve and set the record straight. We are confident that our client will be cleared of all charges."
As soon as the news went viral on social media, fans started ranting on Twitter about Kylie Jenner and Travis Scott. Read some of the tweets here.
Richie Romero, managing partner of Nebula, added to the source, "This has been completely exaggerated. It was a fantastic evening." A second insider claims that the rapper was enraged from the beginning. "There was a lot of tension between the club's security and Travis' security. After that, Travis seized a fan's phone that was being used to capture Don Toliver's performance and hurled it to the ground," the source said.
In their five-year relationship, Jenner and Scott have seen many ups and downs, including her boyfriend's disastrous Astroworld concert. Though the couple called it quits last year, they are currently focusing on raising their two kids together.
Source: Page Six