Britney Spears has been covering headlines throughout the year regarding her marriage where she had invited a bunch of celebrities to attend. She's recently made headlines for the controversy surrounding her father's relationship with her medical history. However, things are seemingly starting to get better for the singer as she has reportedly started working on her musical career by creating her new song with the famous Elton John. Even though the singer seems to be reviving her musical career after all the controversy with her father, she has recently received a lot of offers to work with other icons of the music industry, including the one and only Madonna, however, the singer has not decided to take up the offer with her just yet.
Madonna extends a hand to collab with the Princess of Pop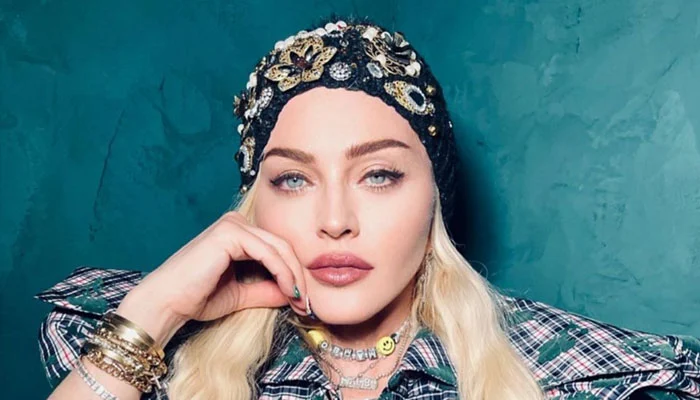 An insider reportedly stated that the singer is "really been pushing" to team up according to Hollywood Life.
According to the same insider, Britney Spears has also "opened the doors for other artists to try and do collaborative work with her, one of them being Madonna. The two of them are close friends and Madonna has been trying to get Britney to do a track with her for quite some time now."
Thus, the singer's project may be the next step for musical icons to fuse their styles of music. However, the offer of collaborating with the famous Madonna is still being considered and nothing has been set in stone, which is concerning as Britney Spears stated that she has other offers in line as well. 
Also Read: "Sunk To A New Low To Bully, Harass Own Daughter": Jamie Spears Crosses All Limits, Publicly Reveals Daughter Britney Spears' Medical Reports
Elton John and Britney Spears working on a new project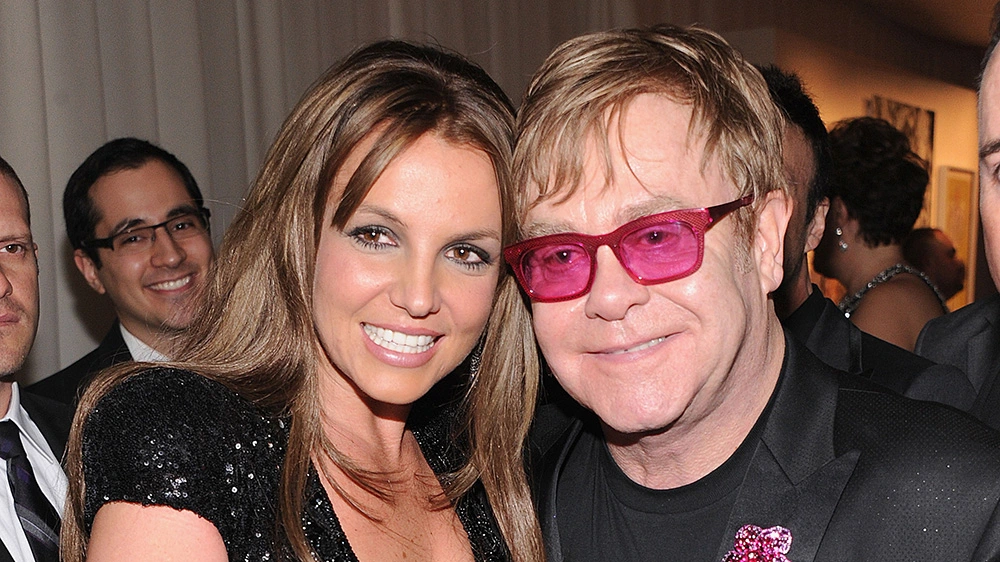 The iconic singer, Elton John has announced making a remake of his hit "Tiny Dancer" with Britney Spears which will officially be titled "Hold Me Closer" according to the celeb. The artwork for the song has already been teased by featuring a rocket and a red rose, signifying the artists Elton John and Britney Spears respectively.
Also Read: "He saved her life": Britney Spears' Ex-Husband Wants Jamie Spears To Get Back Her Conservatorship, Says Her Life Was in Order Under Him
Britney Spears' ongoing legal drama with her parents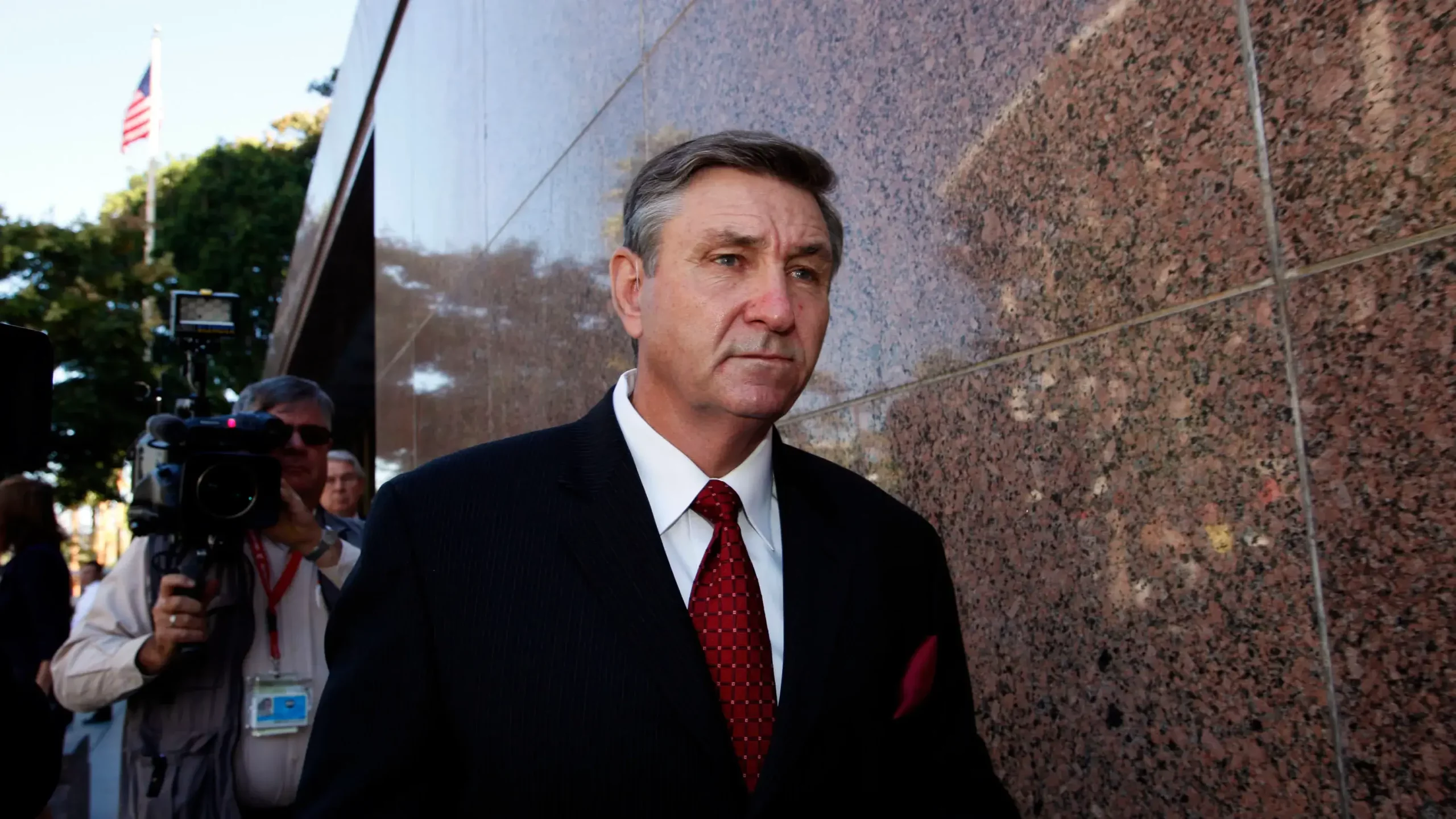 With all the controversies around the Toxic singer, Britney Spears, and her own family adding to the drama, the icon has not been able to stay out of the spotlight of the media. The singer first made it to the headlines regarding a controversy with her father, Jamie Spears as early as 2014. Recently, she has been fighting in court with her father regarding her conservatorship, ultimately winning after grueling years of torture. However, the singer seems to be moving on from her parental drama and focusing her attention on her musical career. The amount of offers for collaborations is a testament to her reputation within the musical industry, showing that the singer never left the stage.
Also Read: 'She looks drugged': Britney Spears Gets Trolled After Sharing Another Disturbing Dancing Video On Instagram, Fans Worried She Might Not Still Be Free Despite Winning Against Own Father
Source: Geo News