The star of the Y2K teen pop, Britney Spears has recently been in the news as her 13- year long conservatorship ended in November 2021. Since then, many facts and conjectures have been thrown around surrounding the singers' turbulent life. Kevin Federline was married to Britney Spears from 2004-2007 and they share two boys, Sean, 16, and Jayden, 15. The father of the boys breaks his silence after over a decade and gives his views on his ex-wife's conservatorship and relationship with the boys.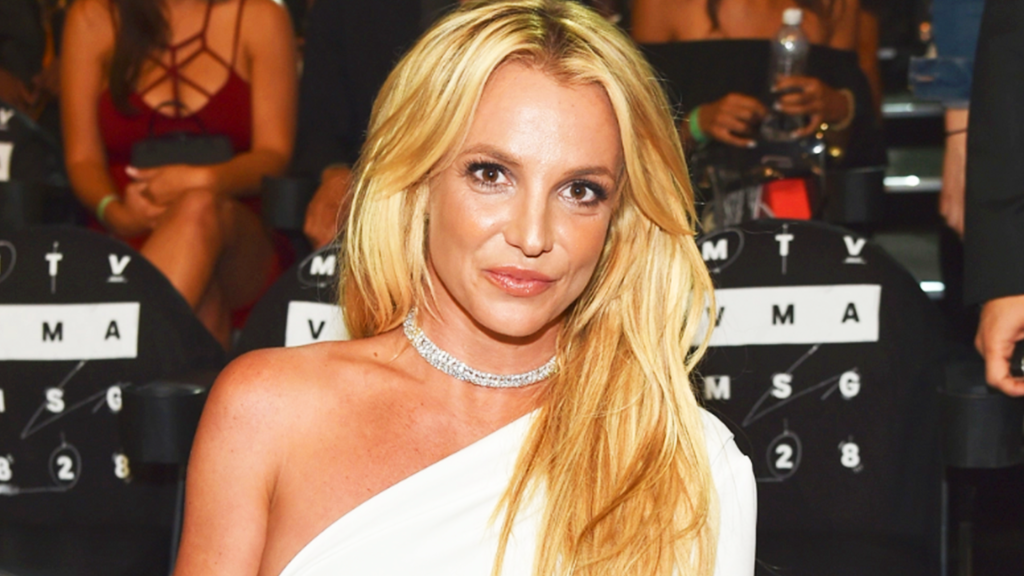 Also read: "Sunk To A New Low To Bully, Harass Own Daughter": Jamie Spears Crosses All Limits, Publicly Reveals Daughter Britney Spears' Medical Reports
Jamie Spears, the pop singer's father put her under conservatorship in 2008 where he was in control of her personal and financial life, Britney Spears freed herself from it in November 2021. The ex-husband in an exclusive interview with Daily Mail, says that the control the singer's family had on her did her good, and put her life in order. He goes on to share a few more shocking truths about the singer and their sons.
Federline claims it was hard for him and the boys to watch all the drama around Britney Spears
Kevin Federline went for a tell-all interview and revealed many of the problems he faced with dealing with the boys over the years amidst their mother's drama, "this whole thing has been hard to watch, harder to live through, harder to watch my boys go through than anything else. It's been tough. It's the most challenging thing I've ever had to do in my life". The former dancer said that the kids had "many questions" about the singer's conservatorship to which he responded by telling them that their mom needed help and there were people at play for that.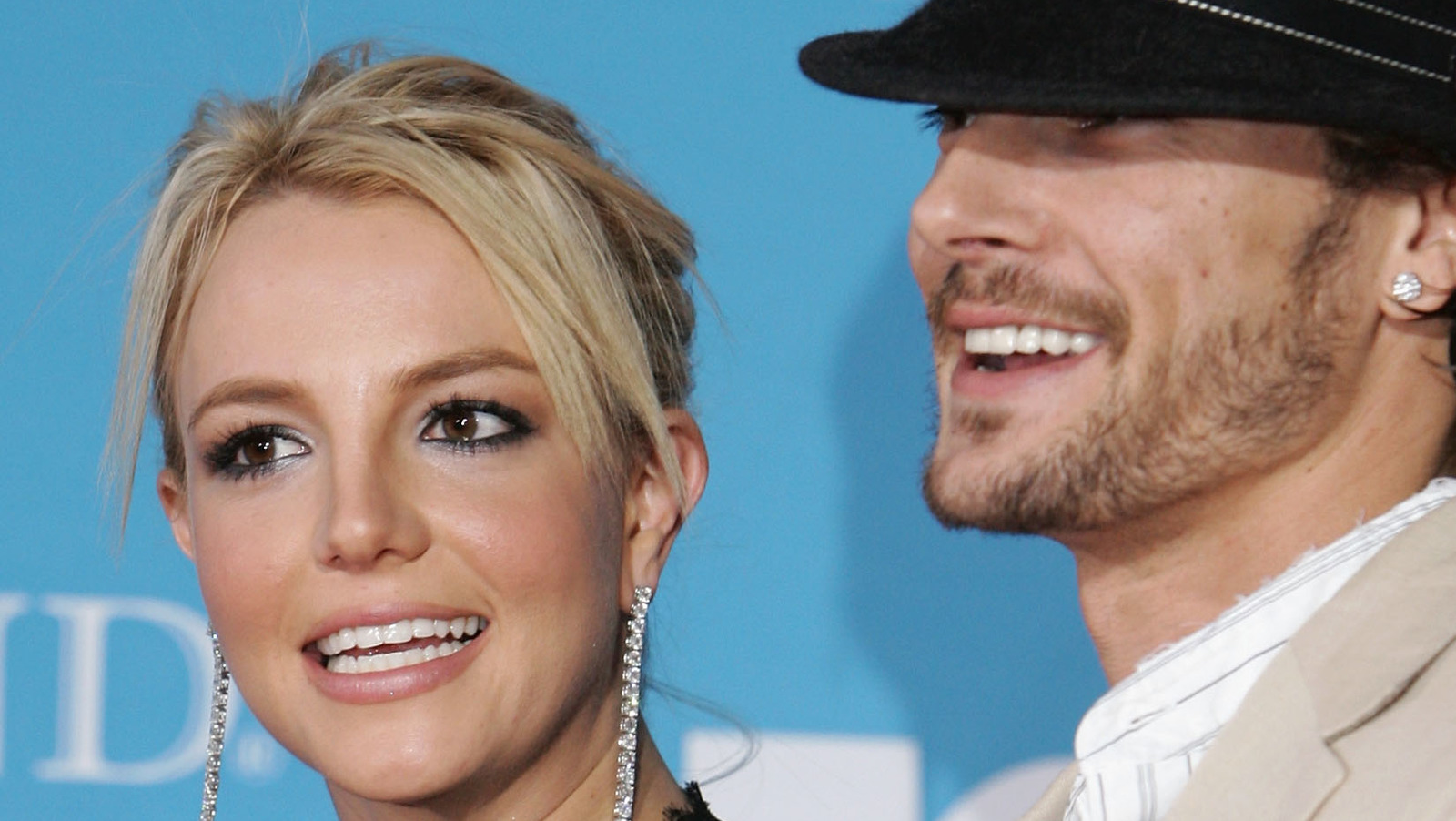 Related post: 'She never requested at first place': Catholic Church Strikes Back At Britney Spears After Pop Singer's Accusations, Reveal She Never Approached Them With The Marriage Request
Controversy also bloomed when the singer started sharing nude pictures on Instagram to which the father consoled the boys saying, "Look, maybe that's just another way she tries to express herself". He also revealed in the interview, "The boys have decided they are not seeing her right now. It's been a few months since they've seen her. They made the decision not to go to her wedding".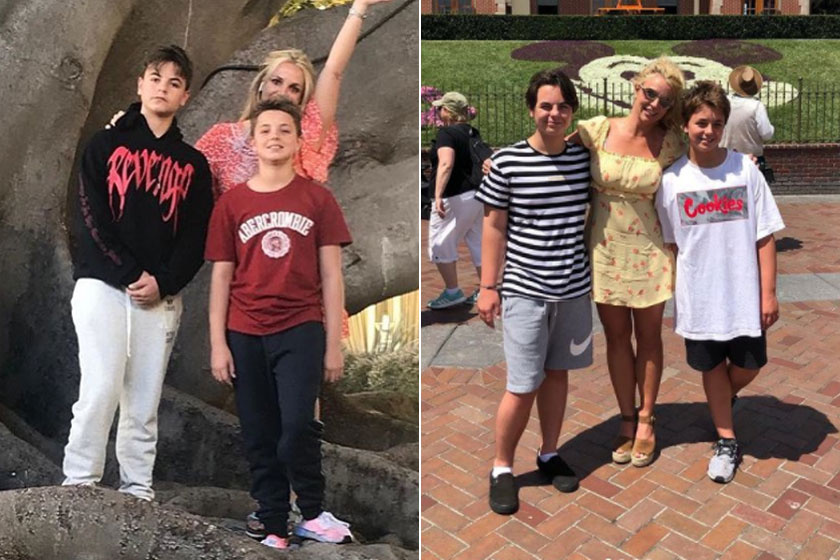 Also read: "Gave Them Everything… Raising Teenage Boys is Never Easy": Britney Spears' Heartwrenching Response to Ex Husband Kevin Federline Sl*t-Shaming Singer Over Instagram Pics
The singer took to Instagram saying she gave the boys everything and her now husband, Asghari posted, "I wish him the best and hope he has a more positive outlook in the future for benefit of all involved", directed toward Federline.
Related post: Britney Spears Father Jamie Spears Reportedly Tried Selling Daughter's Business to TriStar Entertainment for Undisclosed Amount
Kevin Federline is ready to welcome Jamie Spears back into the boys' lives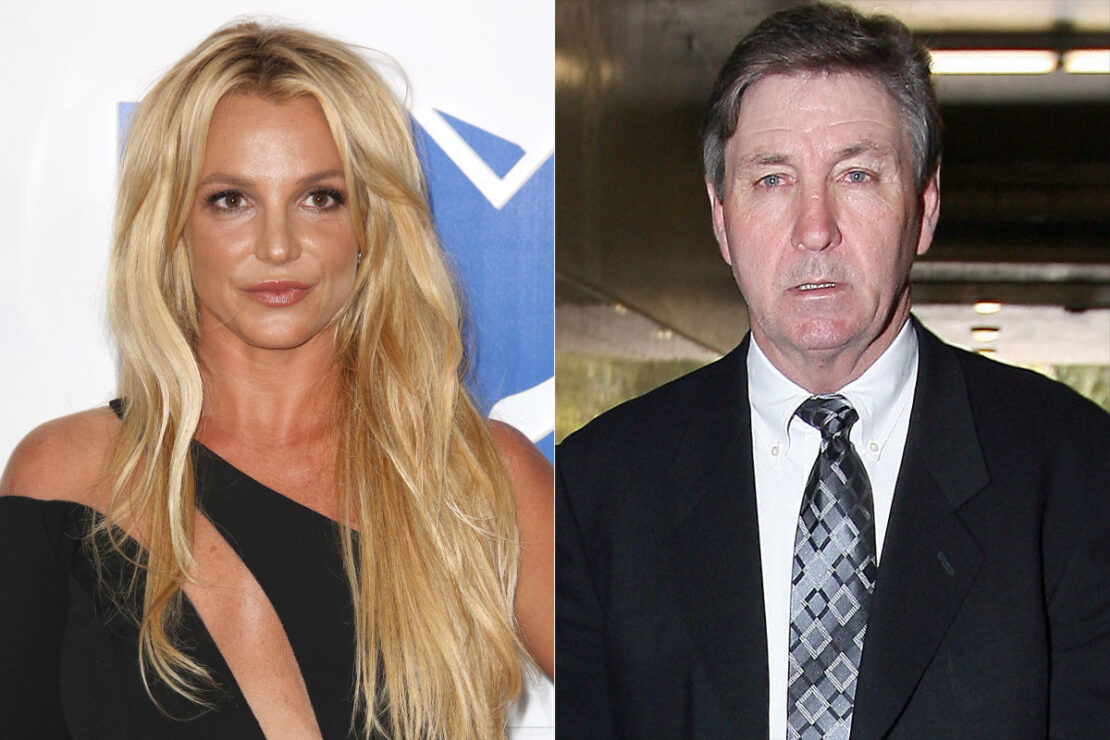 You might also want to read: Did Britney Spears' Father Really Force Her to Take Psychotropic Drugs? Here's the Truth
Britney Spears has had many claims over the conservatorship, accusing her father of enriching $6 million from her estate and also spying on her through an audio-recording device. While she finally freed herself from the 13-year sentence, her ex-husband is pulling her down with hurtful comments.
Previously, the boys had a restraining order against Jamie Spears over an alleged physical altercation between him and one of the boys, Sean when he was 13. As the restraining order comes to an end, Federline claims to have no "hard feelings" and that poor Jamie Spears was put "through the wringer". Parts of the exclusive interview with Daphne Barak will air on ITV news this week.
Source: People