Beginning his journey of acting with uncredited roles in small films in the 1980s, Bruce Willis paced towards his fame. After eight years of struggle and sharpening his skills, Willis gained fame through the cult classic movie Die Hard in 1988. Ever since then, the actor never looked back, and slowly made his way to the top of Hollywood. However, at the age of 67, the celebrated actor took the decision of retiring after suffering from aphasia. Soon he was diagnosed with frontotemporal dementia, a rare and incurable illness.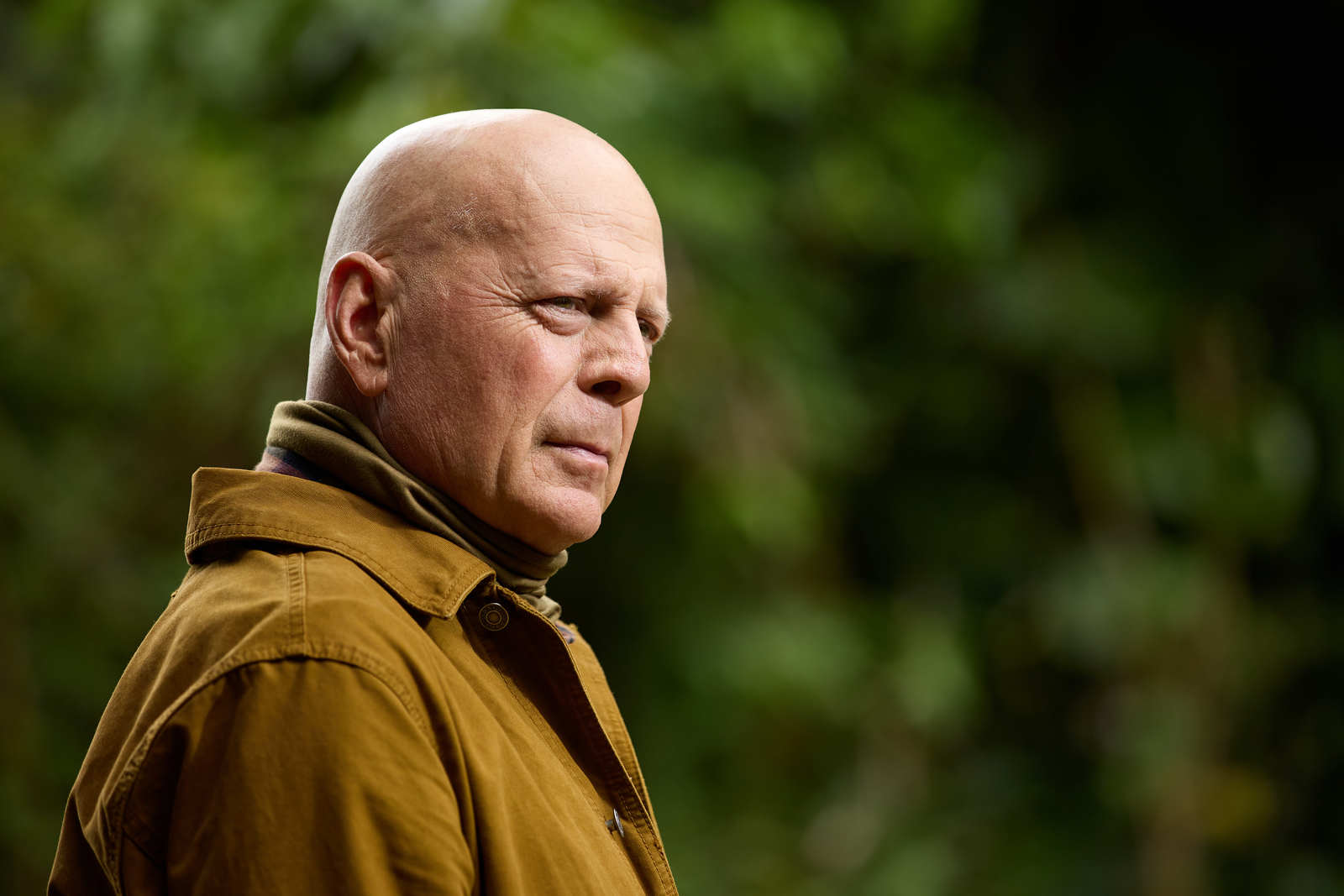 Bruce Willis was diagnosed with aphasia in the spring of 2022, and further, his family disclosed his frontotemporal dementia in February 2023. In between the two diagnoses, the actor seemed to have pumped as many movies as he could right before his ultimate retirement.  
Also read: "He's determined to stay coherent and lucid": Bruce Willis Determined to Fight His Rare Brain Disorder for His Grand Children
Bruce Willis overworking before dementia diagnosis
Bruce Willis' family shared the unfortunate news of the actor being diagnosed with frontotemporal dementia on Thursday. Within less than a year after his aphasia diagnosis, the Die Hard actor faces the ill-fated ultimatum and steps back from his acting career. The veteran actor has entertained his fans and audiences with numerous astounding films until his retirement.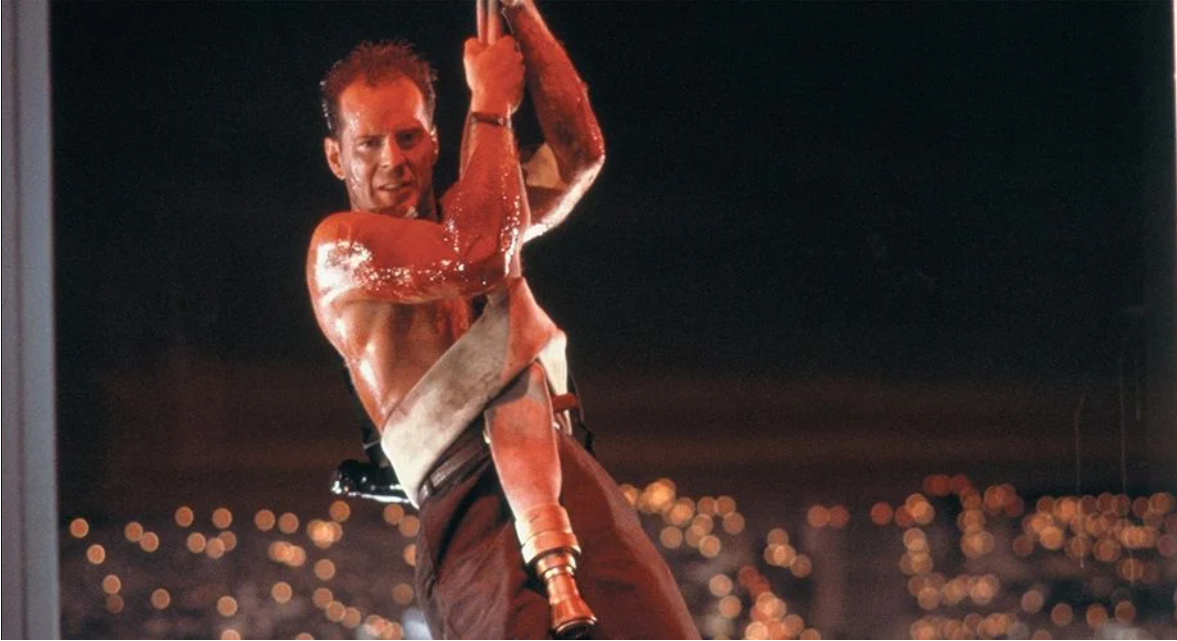 In recent years it was noticed that Willis was appearing in multiple projects in a single year. Although he had been doing multiple movies since 2018, his schedule became noticeably busier in 2022, ever since his aphasia diagnosis. Fans noted how the actor overworked himself before his frontotemporal dementia diagnosis was made public in 2023. 
Right before Willis' retirement because of his rare and deteriorating illness, the actor burdened himself with several movies on his plate; way more than he ever did, previously. His overworking before his frontotemporal dementia diagnosis was noticeable and talked about by his fans and netizens. 
Also read: 'King Kong ain't got nothing on me': Bruce Willis Refused To Star in This $100M Cult-Classic Movie, Denzel Washington Then Took up the Gig and Immortalized the Role
Bruce Willis' final Hollywood days 
Ever since Bruce Willis' aphasia diagnosis, the actor revealed how he has several upcoming movies in line. Fans theorized how the actor had been working hard right before his frontotemporal dementia diagnosis, for he wanted to live the rest of his life in luxury. After Willis' aphasia diagnosis, the actor featured in several films like Gasoline Alley, A Day to Die, Vendetta, White Elephant, Wrong Place, Wire Room, and more.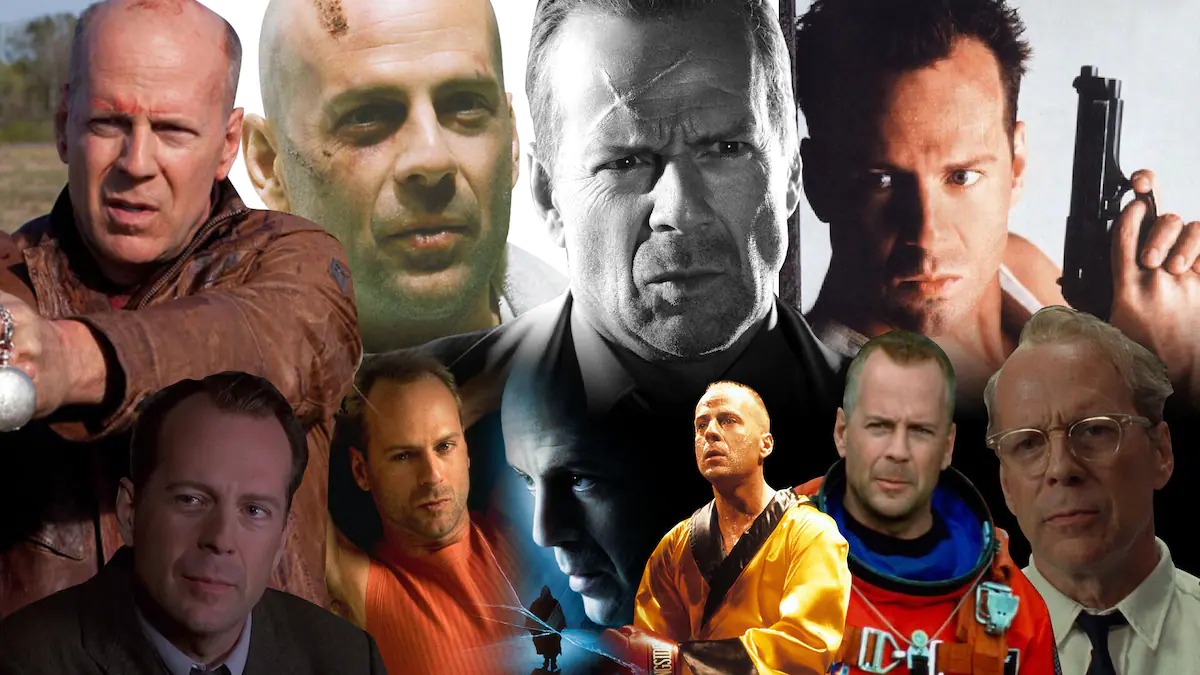 Willis' frontotemporal dementia diagnosis was made public a day ago, and his overworking up until now was theorized as cash pumping before retirement, by his fans. Some fans suggested he was trying to work as much as possible and make a lump sum amount of money before could do no more. Others suggested it was his way of keeping negative thoughts out of his mind. Some netizens stated, Willis wanted to be remembered for his work and therefore he was trying to make more and more movies before giving in to dementia. 
Bruce Willis during his final days in Hollywood did what he could do best, act and play characters, before giving in to dementia. Ever since his aphasia diagnosis up until his frontotemporal dementia was made public by his family, the Pulp Fiction star tried jam-packing his schedule with as many movies as possible. 
Read more: "While this is painful..FTD is a cruel disease": Bruce Willis' Family Announces Saddening News About His Medical Condition
Source: The Things