The trailer for Chuck Russell's Paradise City is officially out. The action-packed trailer features Hollywood icons Bruce Willis and John Travolta, who play a bounty hunter and a ruthless power broker respectively. The anticipation for the movie is at an all-time high as Bruce Willis and John Travolta go head-to-head. The two have starred together in hits like Pulp Fiction, Look Who's Talking, and its sequel Look Who's Talking Too. It was also recently announced that actor Bruce Willis is retiring from acting due to a medical condition called Aphasia.
Bruce Willis and John Travolta go against each other in Paradise City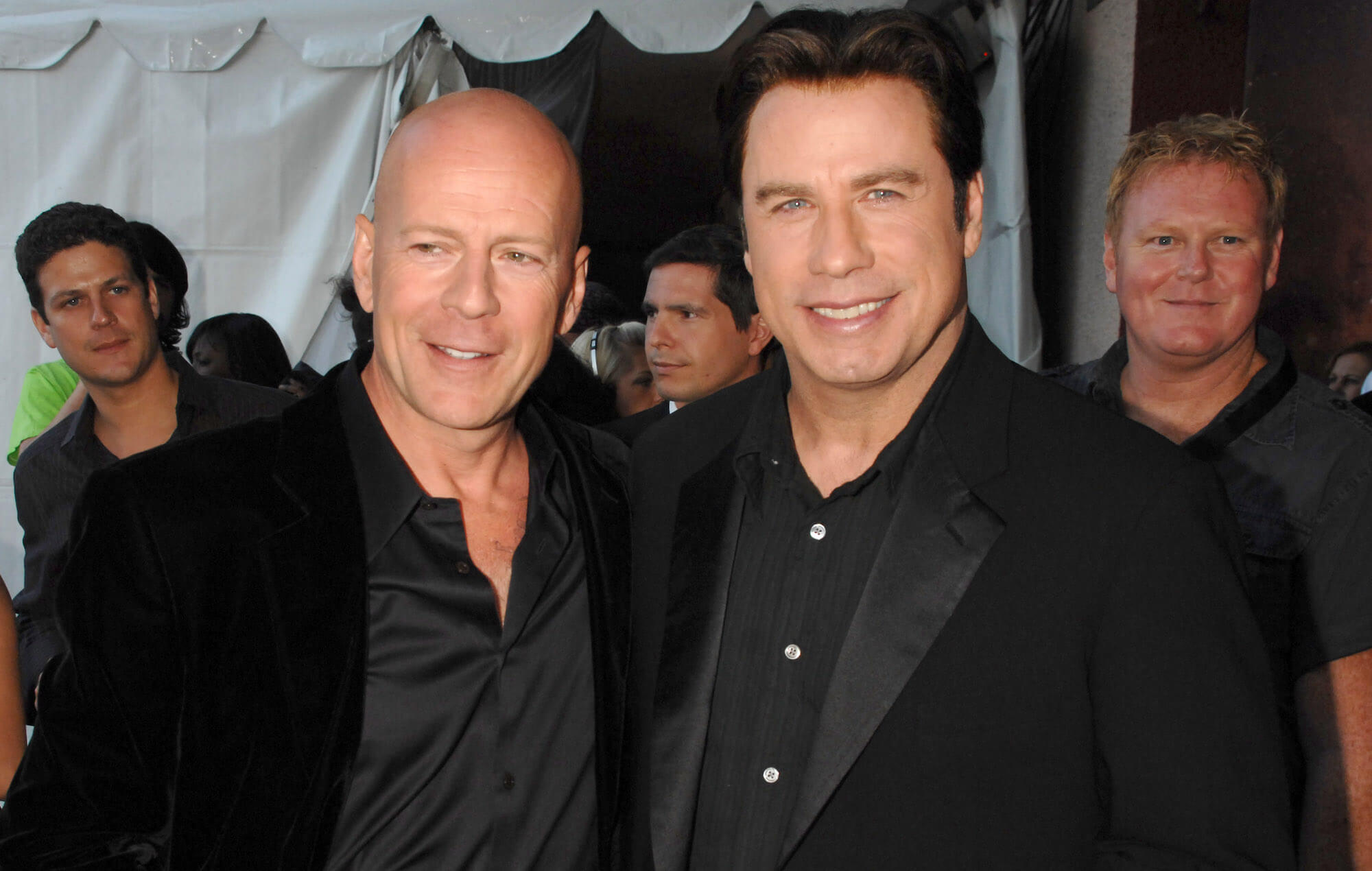 With the trailer, fans got a brief idea of what they can expect in the upcoming movie. Legendary actors Bruce Willis and John Travolta do exactly what fans love, wield guns and exchange cold dialogues. Bruce Willis plays the role of Ian Swan, a bounty hunter, who is presumed dead and his son sets out on a journey to find his killers. They soon find themselves going up against a ruthless power broker (John Travolta).
Also read: Quentin Tarantino And His Lawyer Respond To Miramax Pulp Fiction Lawsuit
John Travolta and Bruce Willis reunite for the last time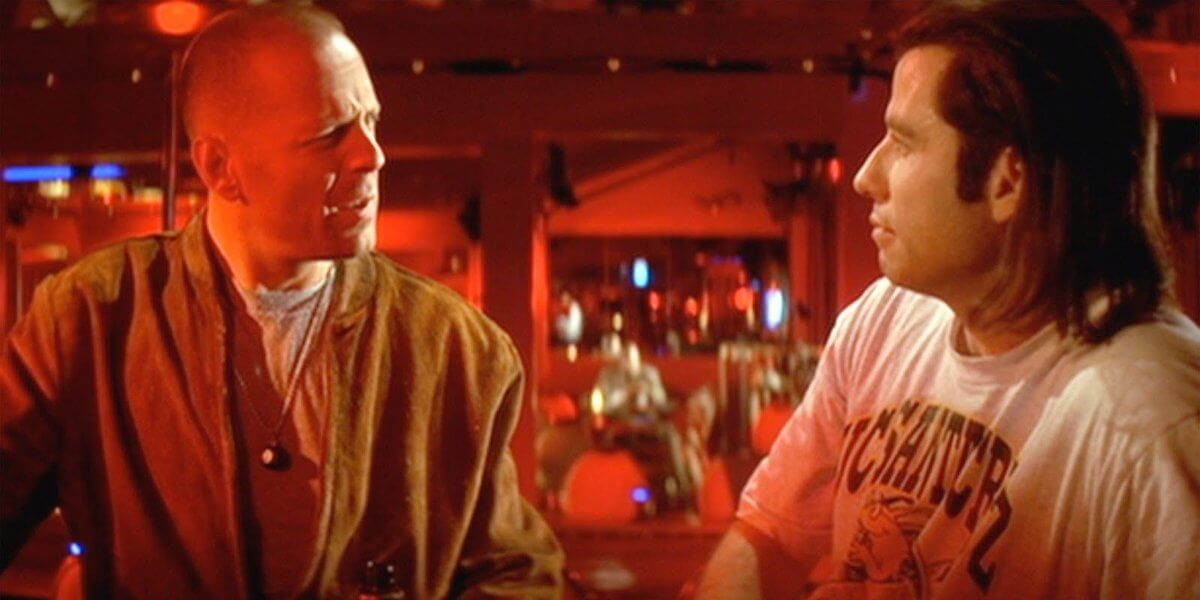 The Hollywood icons have worked in several movies together like Pulp Fiction, Look Who's Talking, and Look Who's Talking Too. Fans are really excited about the movie as the actors always deliver their best on-screen. Paradise City is directed by Chuck Russell and written by Corey Large and Edward John Drake. The movie also features Praya Lundberg, Corey Large, Stephen Dorff, Blake Jenner, and Oliver Trevena.
Also read: Bruce Willis' Lawyer Reveals He Kept Working Despite Aphasia Disorder Because He Wanted People To Have Jobs During The Pandemic
The Die Hard star has retired from acting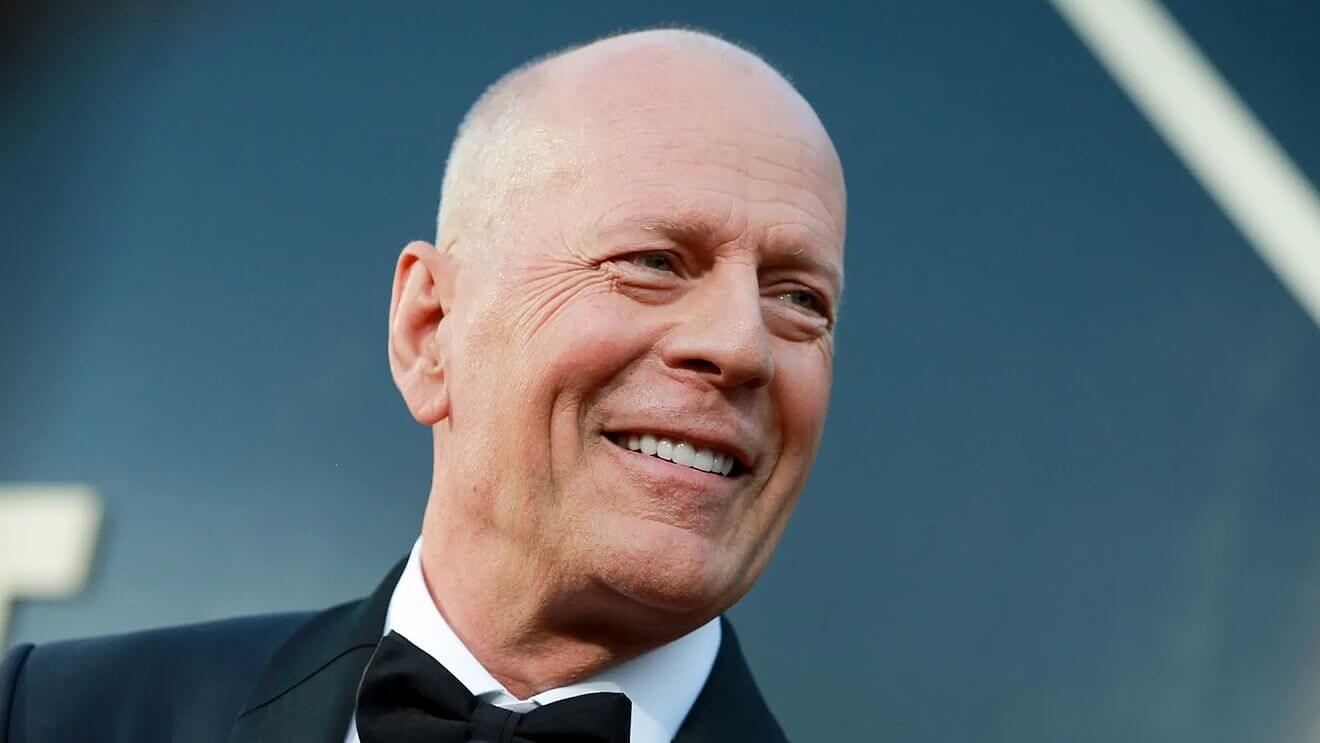 Earlier this year, Bruce Willis' eldest daughter, Rumer Willis, announced that her father is retiring from acting. The actor was diagnosed with Aphasia, a neurological language disorder that affects a person's ability to communicate. There are various causes that can lead to the diagnosis and it's unclear what might have led to the actor's diagnosis. The actor is well-known for his role as John McClane in the Die Hard franchise and has also starred in fan-favorite hits like 12 Monkeys, The Fifth Element, Armageddon, The Sixth Sense, and many more. Paradise City is not the only Bruce Willis-led movie that will be released this year, as movies like Die Like Lovers, Detective Knight: Rogue, and Devil's Knight are also slated for release this year.
This is the last time Travolta and Willis star in a movie together so fans are looking forward to watching Paradise City in the theatres on November 11th, 2022.
Related: "We threatened the media with lawsuits": Former Scientology Official Claims John Travolta Is Secretly Gay After Revealing Church Caused Tom Cruise To Divorce Nicole Kidman
Source: MovieWeb