The legendary actor Bruce Willis who was recently diagnosed with frontotemporal dementia after being diagnosed with aphasia welcomed his first grandchild in April. The family took to their social media accounts to express that they are very happy and excited for the little sunshine of their family.
Rumer Willis and her boyfriend Derek Richard Thomas welcomed their daughter; Louetta Isley Thomas Willis on April 18. Rumer is the older daughter of Bruce Willis and his ex-wife Demi Moore and the new mom called her newborn baby girl 'pure magic'. Rumer Willis and Derek Richard Thomas released a joint statement on social media announcing the birth of their daughter. Bruce Willis has reportedly experienced positive effects from the birth of his daughter, who has reportedly brought him great joy and happiness.
Read this: "My brain was suffering, I could feel it": Amid Bruce Willis' Scary Medical Condition, Wife Emma Heming Has a Life Altering Message For Fans
Bruce Willis acts as a doting caretaker but challenges are still lingering
A source told Radar Online that the actor has been a devoted parent to his little sunshine, whom he views as a blessing for the family, especially in light of his recent medical diagnosis. The source said, "This baby feels heaven-sent. She's brought Bruce so much happiness", adding "Bruce is trying his best to make the most of life amid health scare. Seeing Bruce as a grandpa is the sweetest thing. He's always been so good with babies."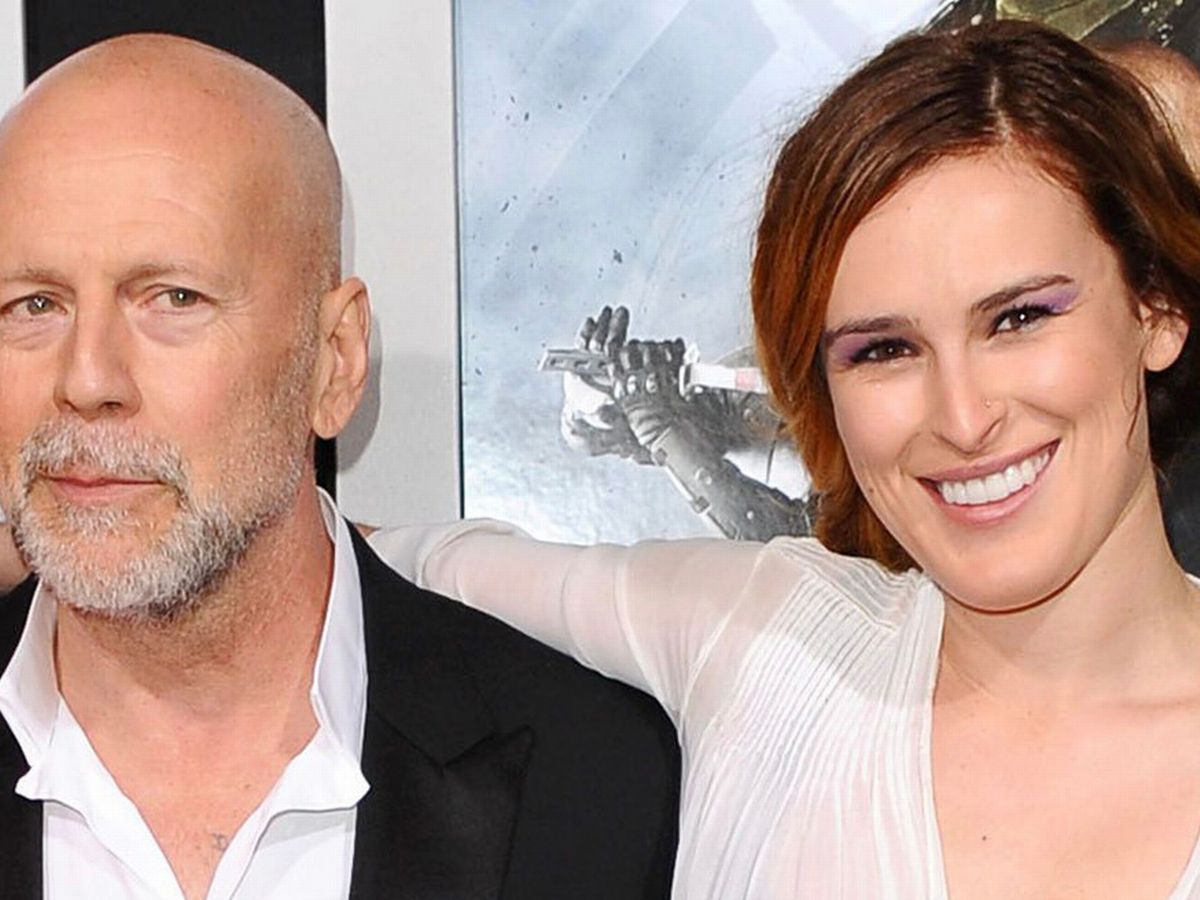 According to the reports, even though Louetta has been a blessing to the family and the actor has been keeping busy with her, Bruce Willis still experiences some navigational difficulties because of his health problems. The report said, "He's been making the most of life, but there are challenges. There are tough days and sadness, so having Louetta has been such a blessing for him and the whole family."
Read this: "Bruce Willis..who is a f**king d*ck!": Bruce Willis Was Extremely Difficult to Work With, Gave Director Kevin Smith "Soul Crushing" Experience in 'Cop Out'
Earlier, new mom, Rumer Willis spoke to People magazine where she said that she along with her family are very excited about bringing in their family's next generation. She said, "[My parents] are so excited. My sisters are so excited, and it's so fun to be bringing in the first grandkid in our family, especially because we're such a huge group at this point."
The elder daughter of Bruce Willis and Demi Moore added,
"I have so much reverence and respect for women now. I feel I've had an easier time physically than most of my friends. Also, because I'm so excited, even those moments that are challenging, or feel frustrating, I'm just so excited, that always kind of trumps [everything]… But, it's wild. It's the wildest experience, even more so than I ever thought of."
Read this: "She's actually a lifesaver": Demi Moore Hellbent on Making Ex-Husband Bruce Willis' Final Years 'Memorable', Joins Forces With His Current Wife to Save 'Die Hard' Star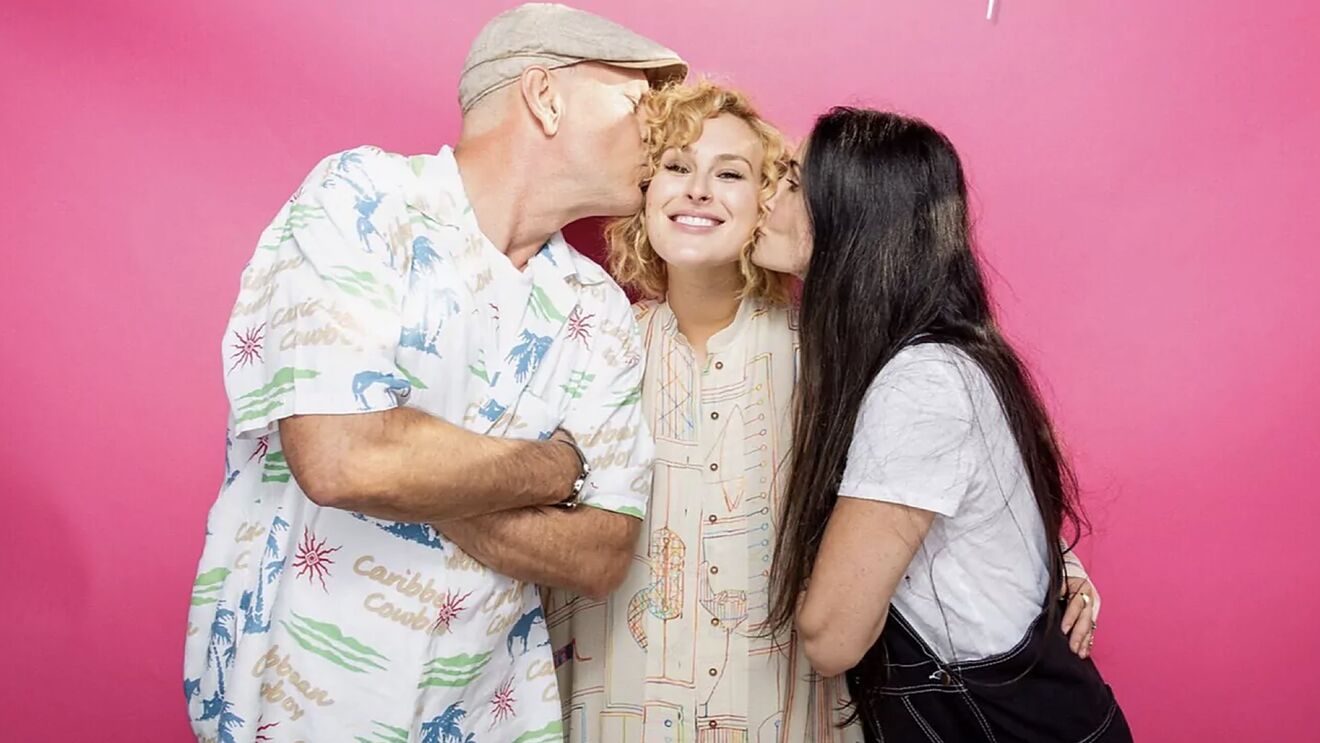 Emma Heming Willis shares health updates about Bruce Willis
Emma Heming Willis, whom Bruce Willis married in 2009, has been by his side ever since he received a health diagnosis. The model recently revealed that she recently watched Little Empty Boxes, a feature-length documentary that Max Lugavere made about the life of his mother while she was also battling dementia.
She took to her social media to share,
"Last night I was lucky enough to see a screening of Max Lugavere and Chris Newhard's new documentary, Little Empty Boxes. Max chronicles his mother Kathy's battle with dementia while he educates himself on everything he can do to help her. His love for his mother is powerful. His motivation to find answers from leading health experts is inspiring and then being so gracious to share that information is a true blessing."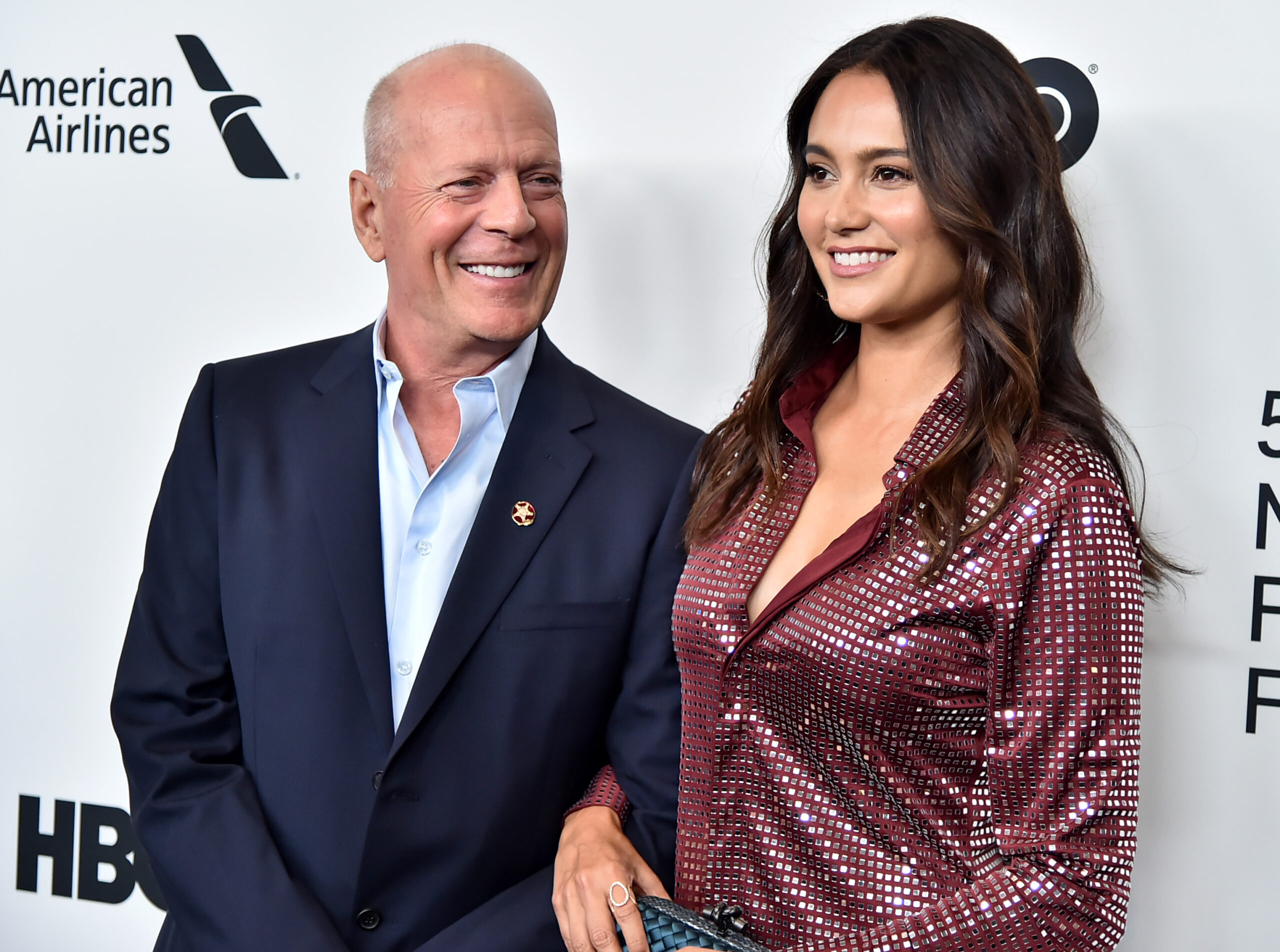 The entrepreneur lastly added, "Thank you Max for being so brave and vulnerable to share the journey and spotlighting the importance of brain health." Emma Heming continued to say that when one lives in the world of dementia, they know that the 'options are slim' including that some are unwilling to leave that lying down which is how the changes within society are made and she was thankful that she witnessed one such story with Little Empty Boxes.
Source: Geo TV