It was rather unexpected and a bit of a shock to fans when they saw Kanye West and Ray J, the two notorious exes of Kim Kardashian, together onstage. The bizarre reunion just happened in Nashville, as Kanye West and Ray J, came face-to-face at Candace Owens' film premiere, "The Greatest Lie Ever Sold: George Floyd and the Rise of BLM"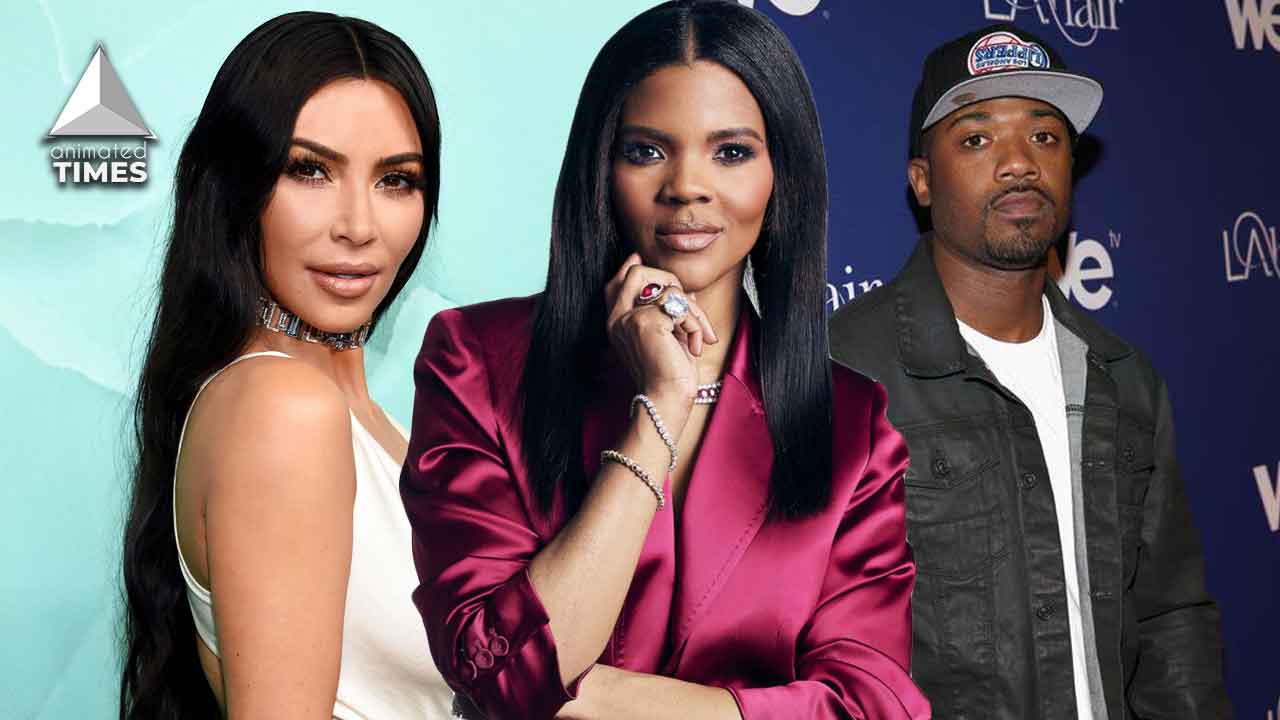 Candace Owens, who recently leaked an audio recording of Kim Kardashian allegedly trash- talking about the late singer Whitney Houston to her ex-boyfriend Ray J, reportedly invited both of Kim Kardashian's exes to her new documentary screening to throw shade on Kim Kardashian , according to TMZ. The 33 year old author and tv show host, according to sources, had worked behind the camera to get both Kanye West and Ray J together in an attempt to 'scorn' Kim Kardashian.
Also read: "How long can we defend this trash?": Kanye West Loses His Loyal Fans After Wearing 'White Lives Matter' Shirt, Fans Say Maybe Kim Kardashian Was Really Correct About This Freak
Kanye West poses with Kim Kardashian's NSFW partner Ray J
After a week of nonstop scandals, Kanye West emerged on Wednesday night to pose for pictures alongside conservative podcast host Candace Owens and Kim Kardashian's ex-boyfriend Ray J. Ray J, who dated Kardashian in 2003, recently became involved in the Kardashian-Jenner world after an episode of the family's Hulu reality show The Kardashians discussed the famed sex tape between the pair that launched her headline-grabbing career.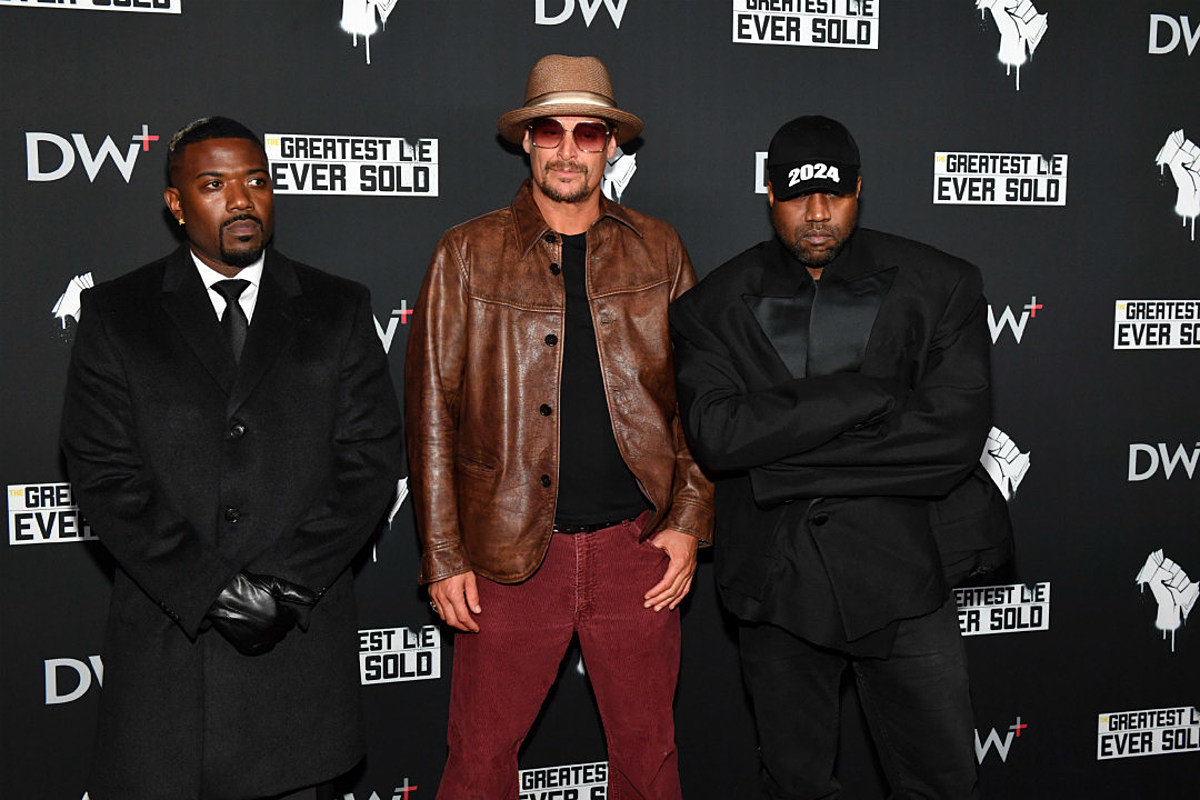 As Kanye West publicly spiraled out against Kris Jenner and the Kardashians recently, the One Wish singer Ray J decided to join him and call out the momager over her alleged role in his and Kim Kardashian's infamous sex tape, which apparently stressed out his own mother. The two exes of Kardashian together hurled accusations against Kris Jenner, for being a "mastermind," who would do anything to protect her daughter.
Also read: 'She's a nasty person hell-bent on getting famous': Candace Owens Blasts Kim Kardashian for Exploiting African-American Men to Amass $1.8B Fortune
Candace Owens Calls Kim Kardashian & Kris Jenner A "Prostitute" And "Pimp"
During an episode of her Candace Owens Podcast, the political pundit called the infamous 2007 sex tape with Ray J "satanic." Owens added,
"There are really no words that can adequately describe how positively disgusted I am by this story, and what this signifies in terms of the world that we are in today."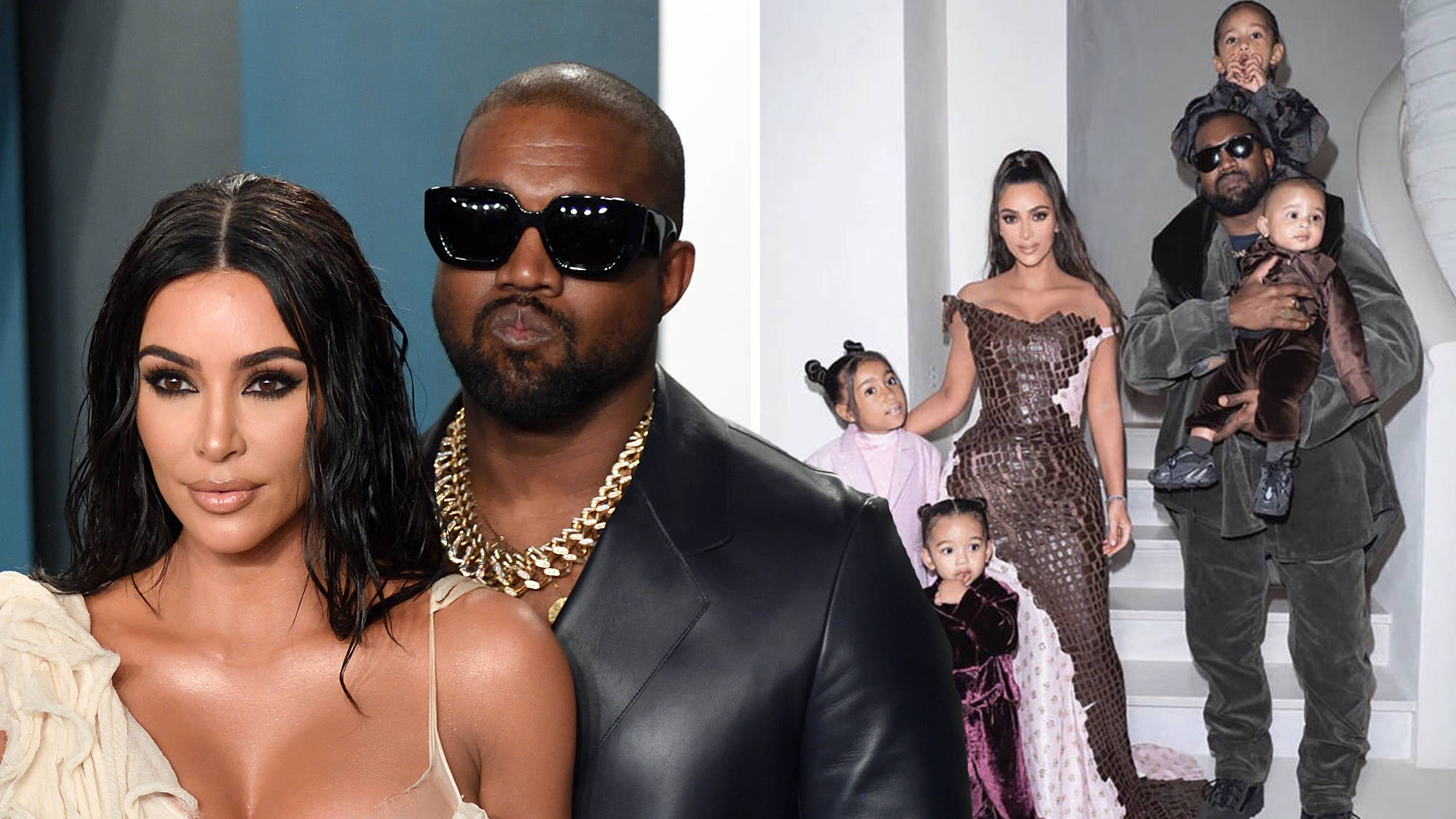 "Kim Kardashian is a prostitute. Her mother is a pimp. Worse than a prostitute, Kim Kardashian is a corpse—she's a body without a soul."
Candace Owens later expressed her opinion towards the Hollywood socialite Kim Kardashian and her momager Kris Jenner. She also confessed that she's not going to change her opinion on the Kardashian.
Also read: "Kim Kardashian is a Prostitute…A body without a Soul": Kris Jenner Disgusts Candace Owens By Selling Her Daughter Kim K's Body For Fame and Money
Candace Owens is a supporter of Kanye West
The political talk show host spoke out after Kanye West lost access to his accounts. Owens recently wore the white lives matter tshirt with the rapper during Paris Fashion Week's Yeezy runway show, for which the internet went rogue to criticize the rapper and Owens.
The tv show host said in part during Monday's episode of the Candance Owens Podcast,
"If you're an honest person, you don't think these tweets are anti-Semitic. You don't think he wrote this because he hates or wants to genocide Jewish people. This does not represent the beginning of the Holocaust."
She continued to explain how West's statement was not actually demonizing Jewish people.
Source: Geo tv