A rare sight has been spotted at the Yeezy fashion show when the rapper, Kanye West, showcased his season 9 collection to much fanfare. Kanye West appeared wearing a "White Lives Matter" t-shirt and the same viral flip-flops.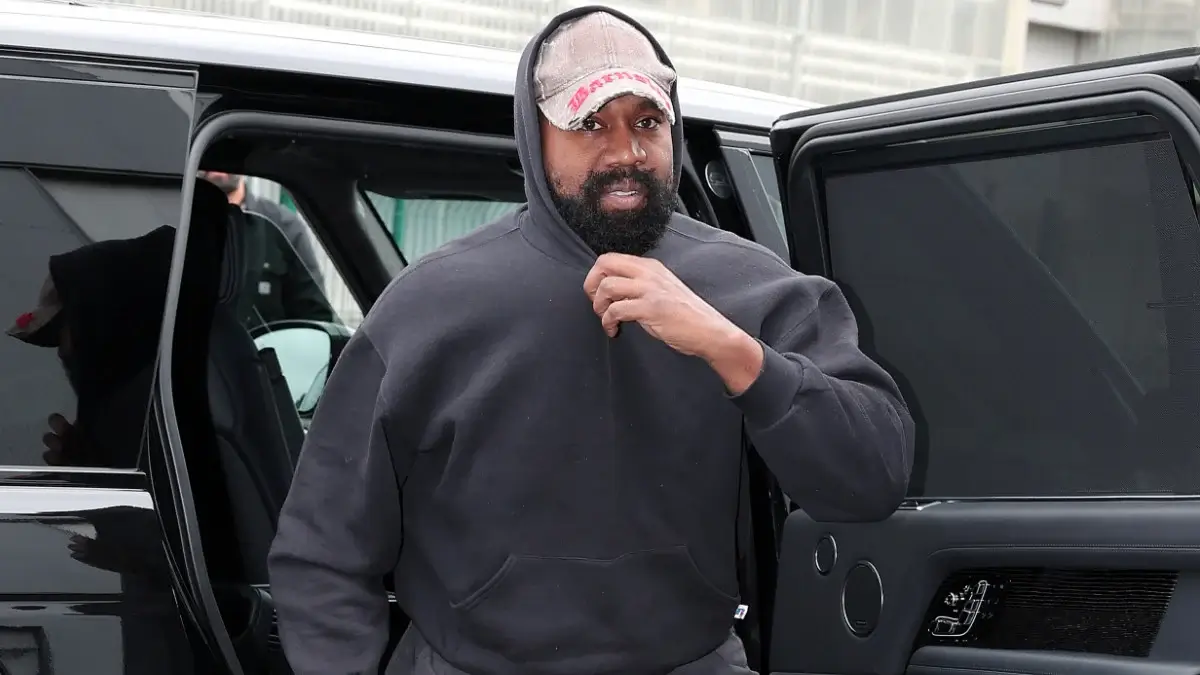 Also read: 'Kanye managed to retrieve the hard drive before it was released': Kanye West Became Kim Kardashian's Guardian Angel, Saved Kim's Career From New S*x Tape Containing 'Unseen Footage'
A Livestream on Ye's official YouTube channel posted the event, which showed several models wearing the latest Yeezy items. Not only this but even a few of the models were also seen wearing the same shirt but it's still unclear if it is actually part of the new YZY line or not.
Kanye West's New Appearance at His Paris Fashion Show Is Fuming Controversies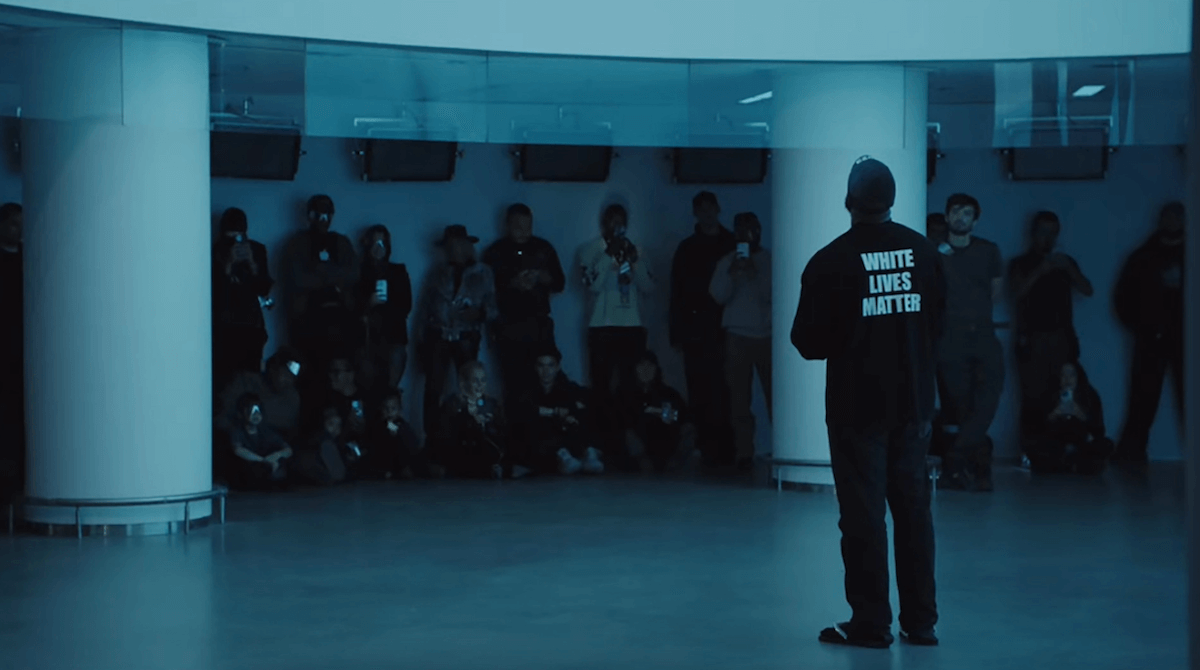 Fans Are Calling Out Kanye West for Wearing 'White Lives Matter' Shirt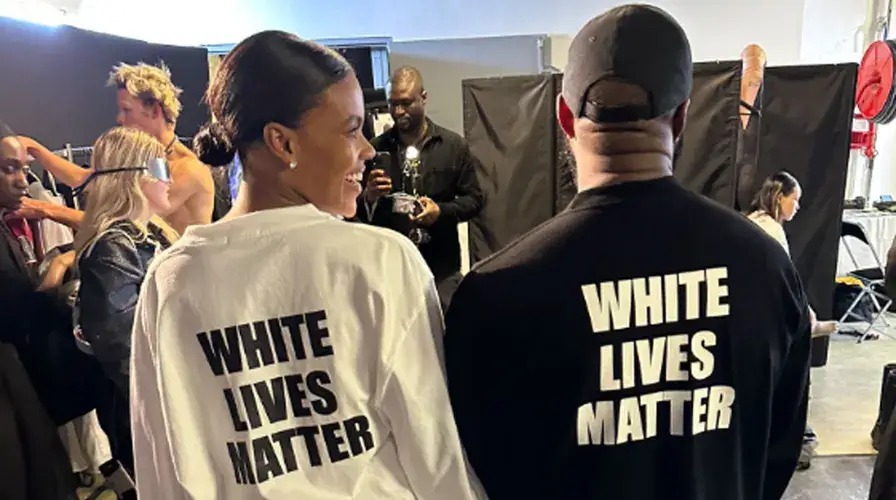 Kanye West
is working on his latest fashion choice, and it has been a while since he became a topic of controversy in the past few years, especially in political beliefs. Previously, the star also grabbed media attention for the comments he made in 2018, about the history of American slavery, and according to him it was a 'choice.' He added:
"When you hear about slavery for 400 years: For 400 years, that sounds like a choice. You was there for 400 years, and it's all of y'all?"
Fans had this to say
https://twitter.com/lserkl/status/1576985945555218432
https://twitter.com/rwordfuckers/status/1576985525117800448
https://twitter.com/neekwatt/status/1576990828693553152
https://twitter.com/slandyqueefin/status/1576986059921313792
Well, it's true that Kanye West always does something wild and can't escape from making headlines or dozens of controversies, but this time, his choice of clothing 'White Lives Matter' shirt is a matter of disaster. Even, Candace Owens posed for a photo with him wearing the same matching shirt with the slogan. Maybe the reason for the controversy is happening because earlier, the  "Black Lives Matter" slogan was used by Black people protesting police brutality and seeking justice. The Anti-Defamation League has categorized the phrase as a hate slogan.
Source: Pagesix