Ray J recently accused Kim Kardashian and Kris Jenner of leaking the infamous s*x tape back in 2007. Since the revelations surfaced, everyone has been attacking the American socialite and her mother for making false allegations against the American singer. In a recent thread, a Twitter user questioned if Kim K's infamous Paris robbery from 2016 was just another publicity stunt.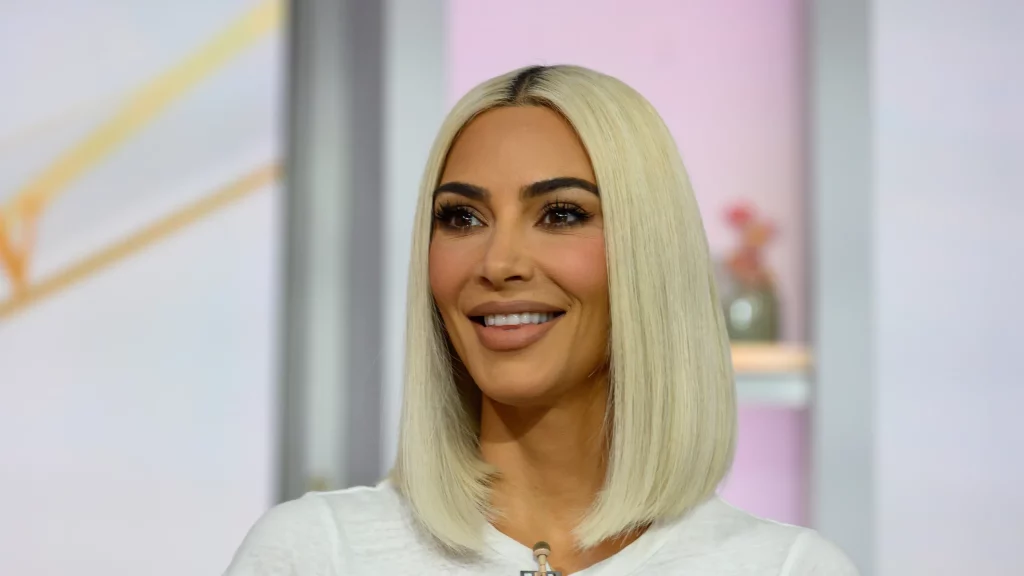 Also read: "A f**king pair of shoes? I bought her a f**king career": Kim Kardashian Absolutely Buries Sister Kourtney For Not Returning Her Favor, Says She Gave Kourtney Her Career
Kim Kardashian's Infamous Jewellery Robbery Incident in Paris
In 2016, Kim Kardashian was robbed by 12 elderly men in a hotel. The robbers posing as cops tied her to a bathtub and stole $10 million worth of jewelry at gunpoint. They also stole the $4 million engagement ring which was given to her by her ex-husband Kanye West. One of the robbers said that they tracked down the actress using the internet. Kim K was showing off her new jewelry all over the internet and that worked in favor of the robbers.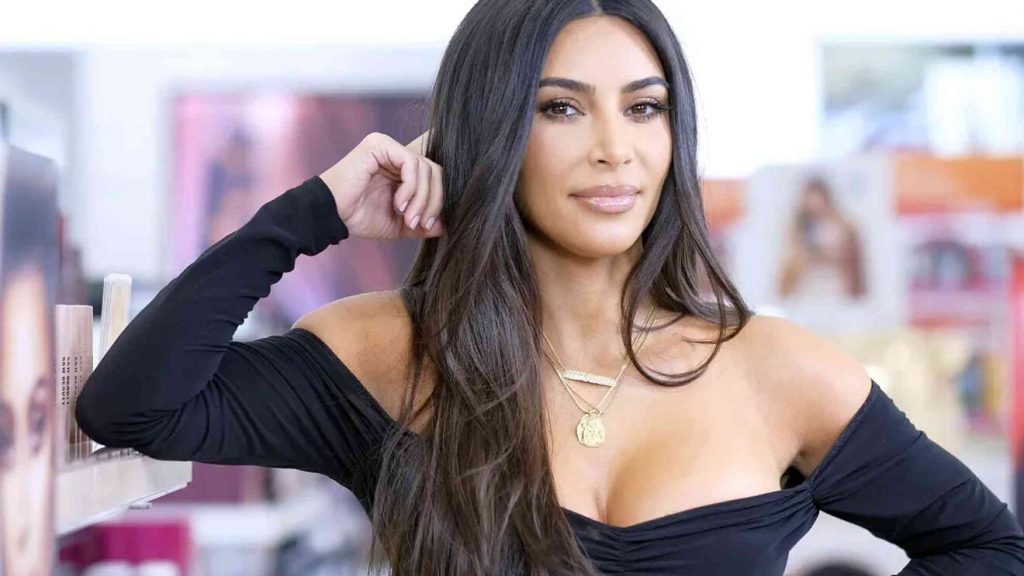 Also read: Kim Kardashian Allegedly Sued P*rn King Steve Hirsch for Releasing Ray J S*x Tape, Dropped Lawsuit After Making $1.4M in 6 Weeks
A Twitter user questioned the verity of the incident.
At this point Im questioning the Paris robbery 🥱 #KimKardashian #RayJ

— Sarah_hihello 🙂 (@Sarah_HiHello) September 11, 2022
Fans Questioned the Paris Robbery Incident After Recent Revelations
After Ray J accused the Kardashians of leaking the s*x tape with proof, it was revealed that the entire base of the Kardashian's fame might have been based on a lie. The Kardashians rose to fame on the back of that tape and it just being a publicity stunt has put their integrity in jeopardy. Fans took to Twitter to question the celebrity in face of recent revelations.
Same lol but never want to assume or attack someone around their trauma..but at this point 😂 they will literally do anything to attract some media attention, it's gross

— Sarah_hihello 🙂 (@Sarah_HiHello) September 12, 2022
Some fans even accused Ye of being the mastermind behind the robbery. The engagement ring stolen from Kim K cost $4 million.
Girl!!!!! Beeen! Been ! Questioning that ! I think Kanye set that up so he wouldn't have to pay for that ring ! 💅🏼

— Karina Hernandez (@_Karinaiam_) September 12, 2022
Some fans speculated that The Kardashians star set up the robbery for the insurance money.
Indeed I am sure insurance monies were received, more than the attention received

— Sharelle Mcknight (@SharelleMcknig1) September 12, 2022
Another fan said, "You just can't put anything past that family," and speculated the robbery for being just a publicity stunt.
If the entire sex tape wasn't revenge porn and was just a come up pimping stunt that #KimKardashian was in on all along, then chances are that robbery in Paris was also a ratings/fame stunt. You just can't put anything past that family.

— 🐢 (@Baby_Woolfe) September 11, 2022
Also read: Kris Jenner Proves She is Not Afraid of S*x Tape Allegations From Kim Kardashian's Ex-boyfriend Ray J
It seems, that momager Kris Jenner can't explain her way out of this one.
https://twitter.com/marcwill_/status/1569145994817982465?s=46&t=Nh7rXSlwGyoQVY6aFSVZcQ
Wait so the whole sex tape & its leak were staged? What about the #Paris robbery @KimKardashian y'all play too much kartrashians! Anything to trend huh? Ray J don't listen to the haters, the truth never expires #kardashian #KanyeWest @KrisJenner @RayJ

— faith (@Faithy_R) September 11, 2022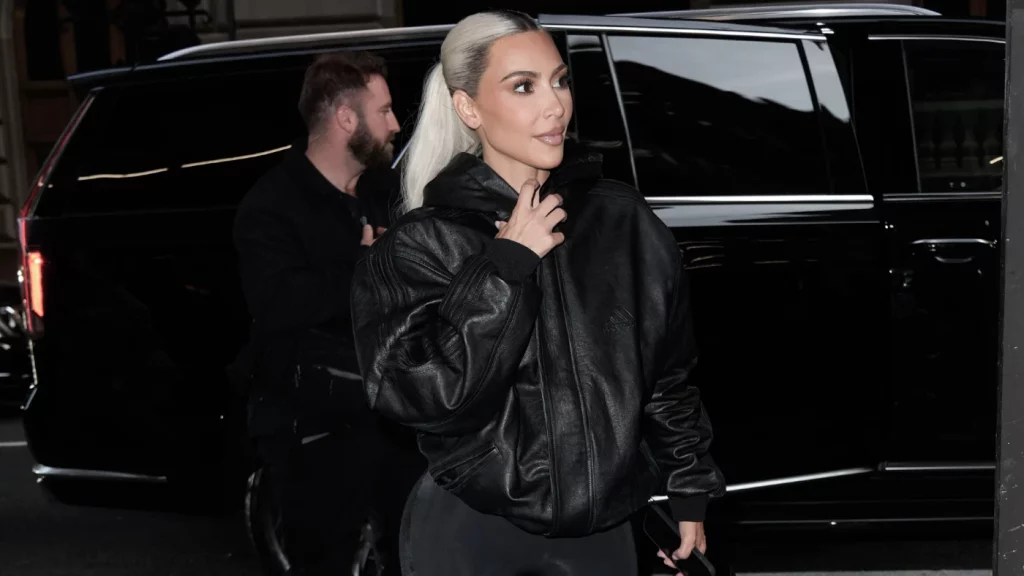 The revelation from Ray J surfaced after the latest episode of The Kardashians aired on Hulu.
Source: Twitter