The film Captain Marvel had hit the cinemas a year back; however, different shocking facts regarding the same continue to surface the internet.
A recent piece of information that has hit the internet is related to Brie Larson's Carol Danvers alternate suit in Captain Marvel.
The suit that is trending currently on the internet bears no resemblance to the one that featured in the final parts of Captain Marvel. The recent piece of the suit looks way better than the one that was shown in Captain Marvel.
Captain Marvel's New Costume Surfaces on the Internet!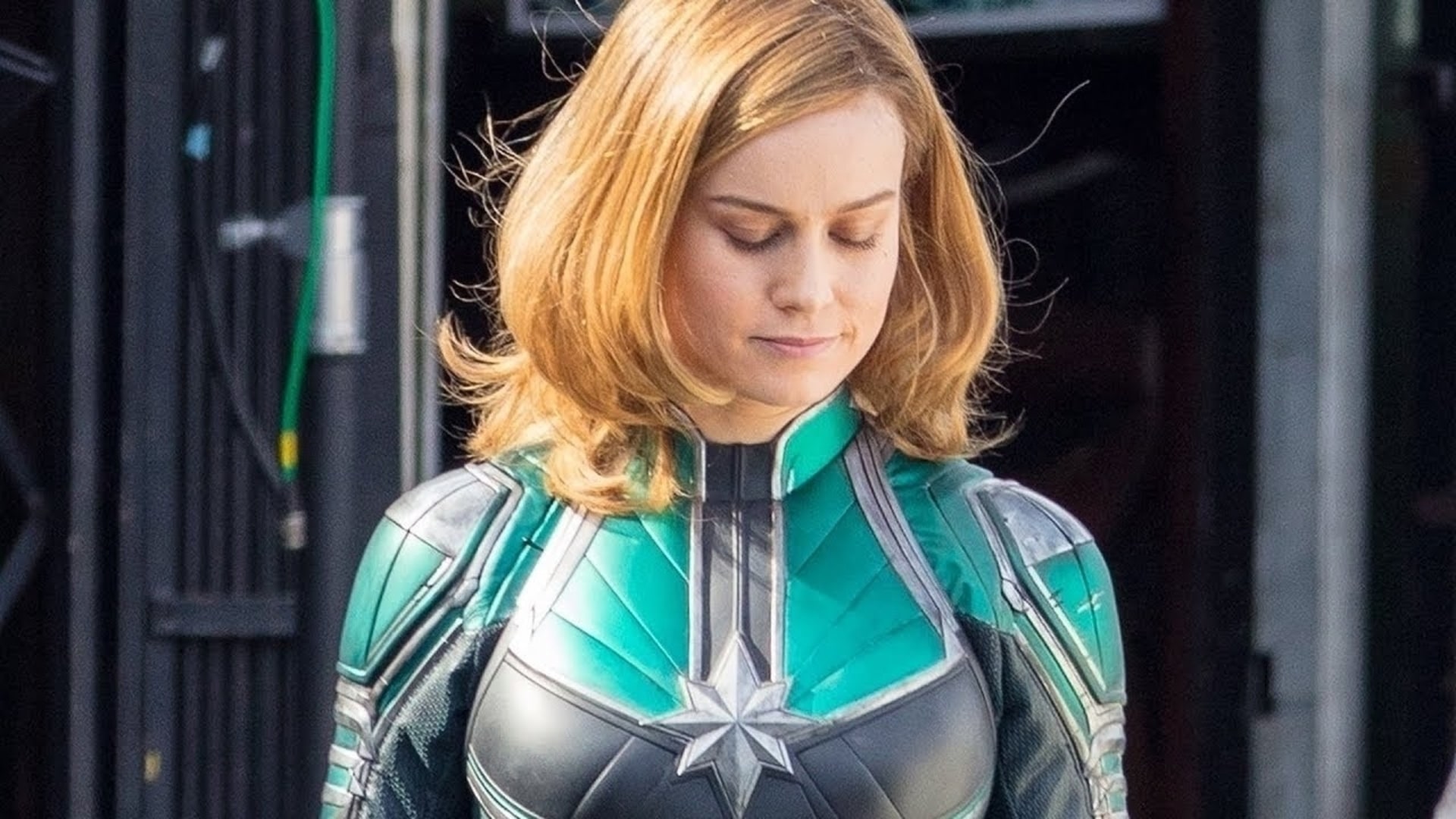 The designer responsible for the design of the new costume is Constantine Sekeris. He has given a completely different and extraordinary look to the suit that features the color red and black.
The suit is also decorated with beautiful new gold trim. The suit looks way similar to the one that might be made by Robert Downey Jr. The latest design has gone on Twitter.
The New Design looks Attractive than Before!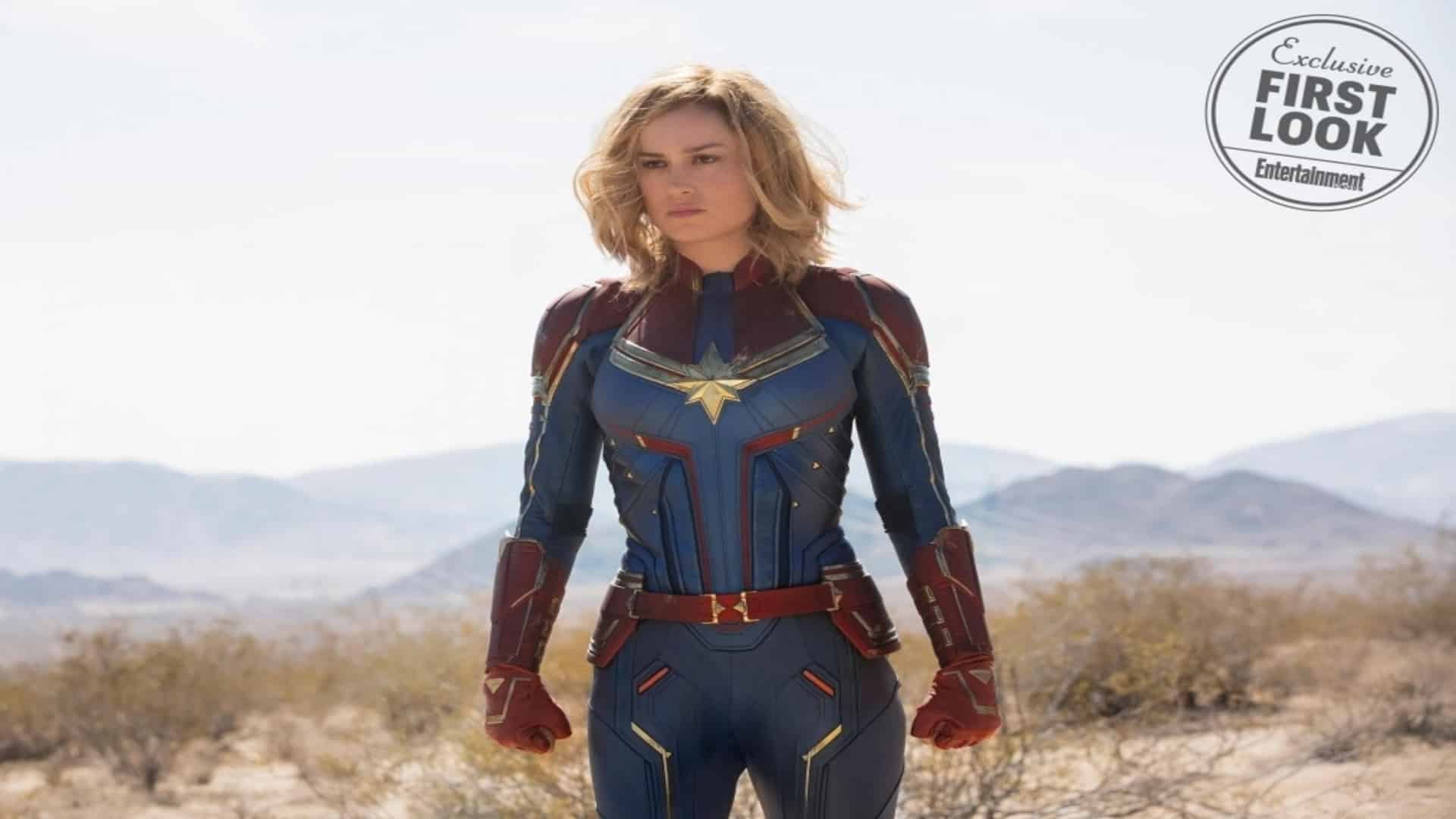 Sekeris had revealed in its Instagram post the picture of the new costume so that it could create the necessary stir.
He has further added that he had been working to bring in the new design for quite some time. The initial color that was decided was teel and blue, which seems a lot in contrast to the latest red and black options.
The color of the costume is one particular change that has been noted.
The Costume Design Differs in Many Aspects!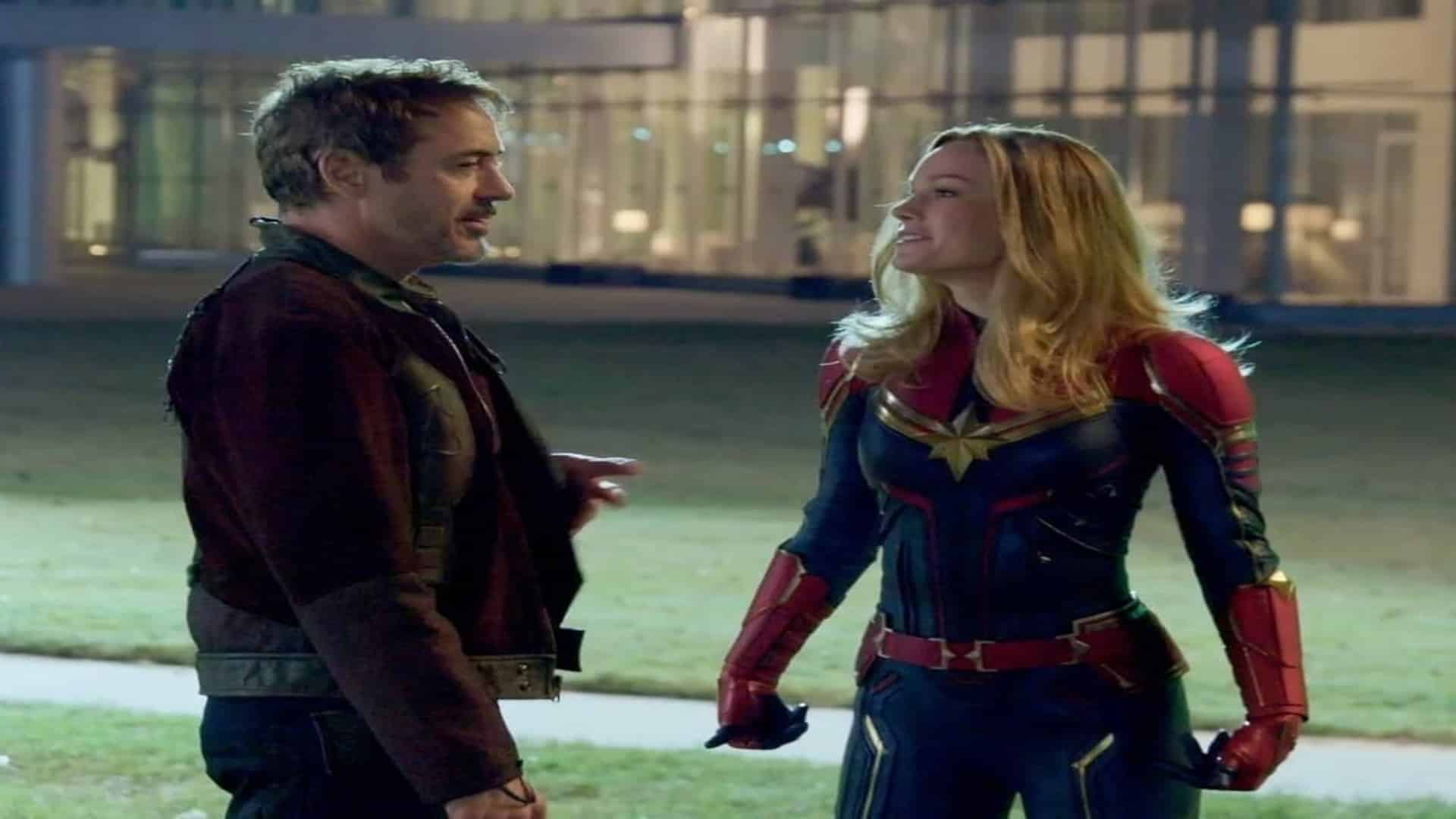 Apart from that, the headline is designed differently as compared to the previous one.
The new design of the headline featured seems to include Danver's face together with his hair. Currently, Captain Marvel can be viewed on Disney+. Disney+ has now collaborated with Hotstar so you can now watch the same on Hotstar.
There are chances that a sequel of Captain Marvel seems to be the making. 
The sequel will be titled as 'Captain Marvel 2' with a release date of 29th July 2022. 
Here's a short clip regarding how the suit changes to different colors in a single scene :
Source: comic-book,CBR
Thanks for your feedback!