The amount of entertainment content these days is so enormous that hardly anyone is out of stuff to watch. With the various OTT platforms and such, it has been getting easier and easier for viewers to access series and movies at the touch of a button. But on the other side, it has undoubtedly brought its own set of issues, and that according to Hollywood star Channing Tatum is the decline of creativity and good storytelling.
The actor shared that much of the effort is going into fast production and marketing these days due to the increasing competition with the seas of content released every day.
Changing Tatum Fears The Decline of Good Stroy telling Due to The Rise of Streaming Platforms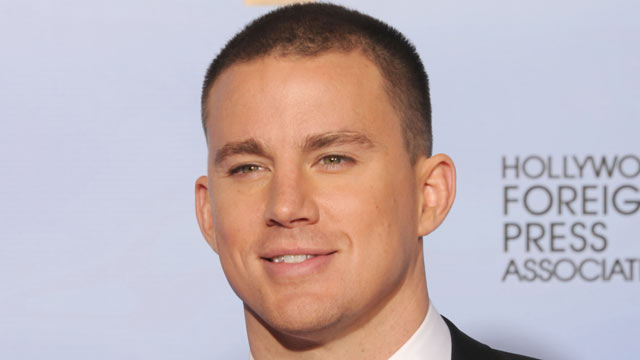 As an actor starting his career in the 2000s, Channing Tatum has lived through the times when movies mostly had theatrical releases. But these days with the increasing popularity of OTT platforms such as HBO, Netflix, Apple TV + etc, releasing shows and movies has become much easier. And due to their easy accessibility, people prefer these platforms more and more to meet their daily entertainment doses.
Also Read: "I am a bit of a monogamist": Channing Tatum Scared to Get Married Again, Calls Divorce With Jenna Dewan "Terrifying"
As a result, however, there is such an enormous amount of content to access at the push of a button in the current times. Movies and shows get released every other day with the help of these OTT platforms.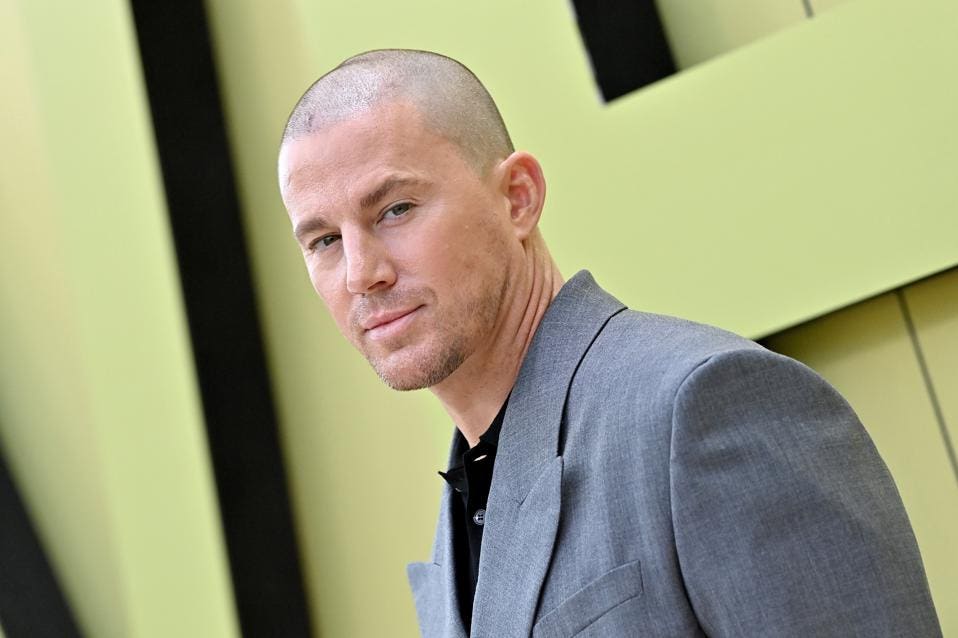 But one downside of this situation is the increasing pressure to create quickly to compete with the vast sea of contents. Talking about this recently with Forbes, Hollywood A-lister Channing Tatum shared his view on online streamers. The 21 Jump Street star said,
"I think there will be less good storytelling and a lot more product out there."
Furthermore, he revealed how in his  2015 film Magic Mike XXL the marketing fund way exceeded the total budget of the movie. As per Tatum, the film had a budget of 12 million dollars while its marketing cost amounted to around 60-70 million dollars. This shows how the importance has shifted to selling the movie rather than what the project contains.
Also Read: "He kept telling me he was very strong": Salma Hayek Pinault Reveals Channing Tatum Left Her 'Sore' on Magic Mike 3 Set, Claims She's Not in Shape Anymore
Channing Tatum's Recent and Upcoming Projects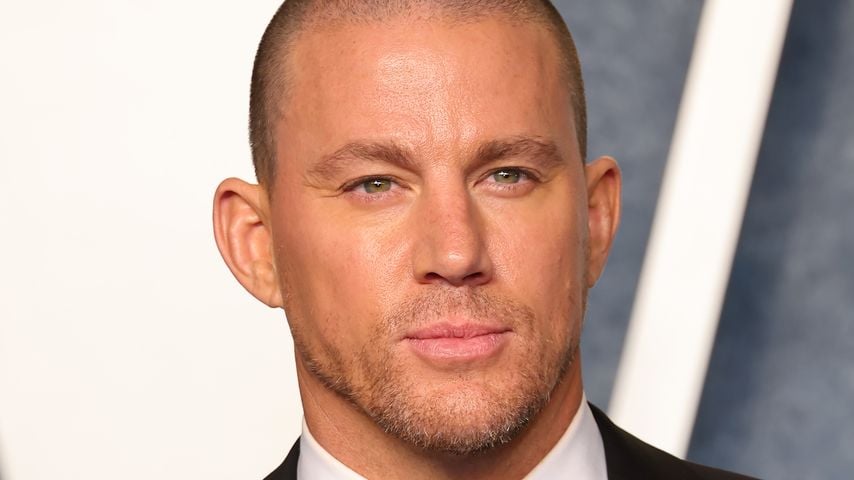 With his last film being the third installment of the comedy-drama Magic Mike film series, Channing Tatum also made his directorial debut last year with Dog. Now the actor has two upcoming film projects.
He is starring in the upcoming film Pussy Island which is the directorial debut work of his fellow actor Zoe Kravitz. The second project is the reboot of the 1990 classic Ghost starring Demi Moore and Patrick Swayze. Tatum has his plate full at the moment as far as his film projects go.
Also Read: "There's some PTSD attached to it": Sandra Bullock Was Terrified of Confronting Channing Tatum After Her Daughter Fought With Magic Mike Star's Daughter at School, Had to Devise Ingenious Plan to Stop Fighting
Source: Forbes