Charlie Sheen is an American actor well known for his roles in Platoon and Two and a Half Men. He first gained recognition in the 1984 film, Red Dawn. Sheen's other famous films include Wall Street, Young Guns, Major League, The Chase, etc. Before being kicked out of the show, Two and a Half Men, he was cashing $1.8 per episode, making him the highest-paid actor at the time. His drug and alcohol addiction took a huge toll on his career and was also a p*rn addict. He was sued by two of his ex-wives for not telling them he had HIV before they had unprotected s*x.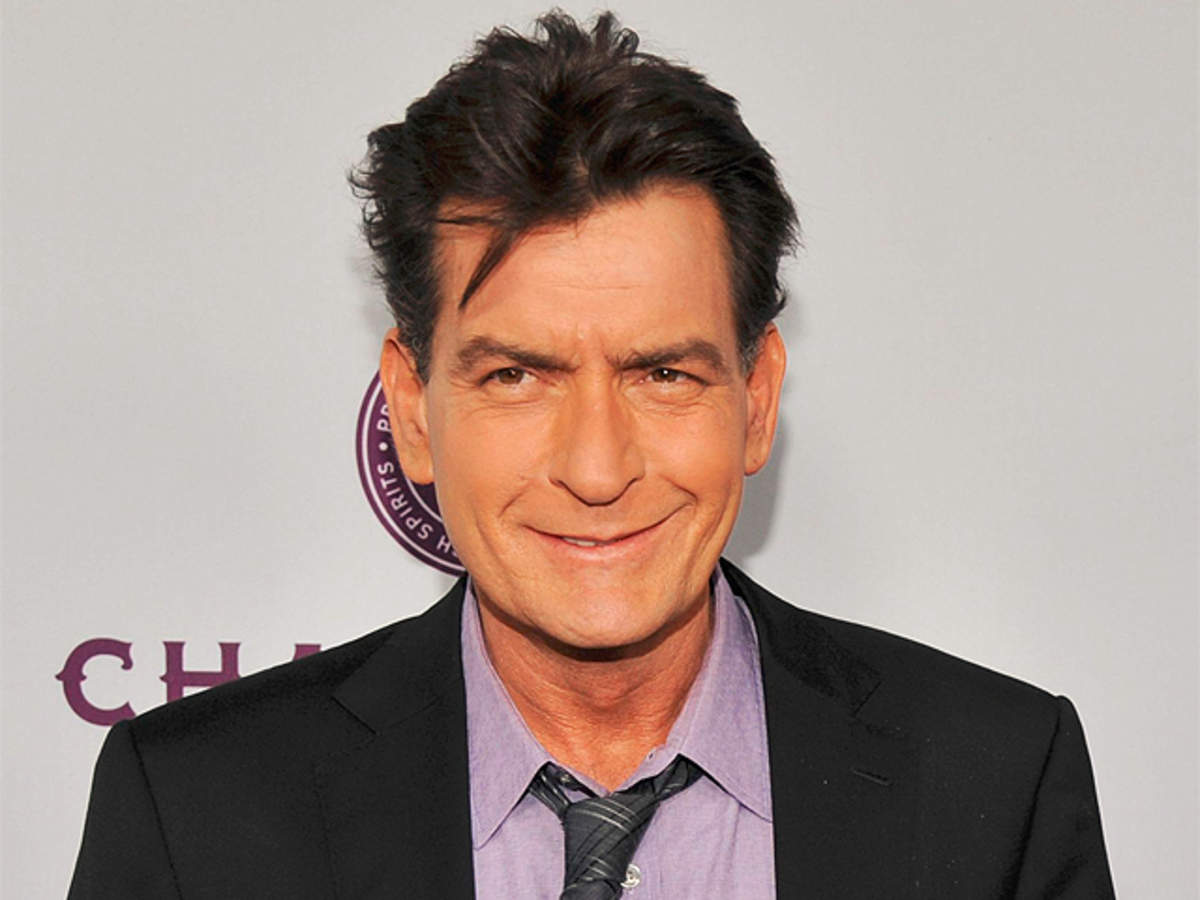 Charlie Sheen's Net Worth
As of  2023, Charlie Sheen's net worth is estimated to be over $10 million, according to celebrity net worth. He earned a $1 million salary per episode in Two and a Half Men. He was also the highest-paid television actor with over $1 million in salary income per episode. During the initial seasons of Two and a Half Men, he was paid a $250,000 salary per episode. Before losing the role, his earning was over $1 million from the show. He became a heartthrob through Two and a Half Men. At the peak of his career, his net worth was in the $150 million range.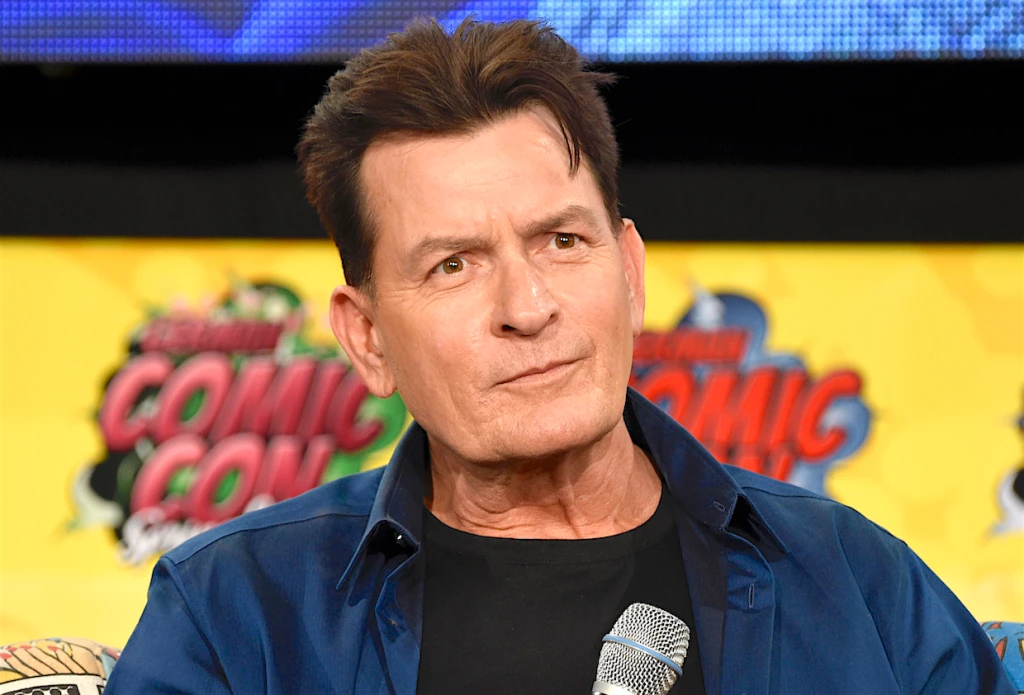 Also Read: "I made the first move kissing him": Denise Richards Felt Mr. Polite Charlie Sheen Was "The One" For Her After Their First Date
Charlie Sheen's Stellar Career
Charlie Sheen is known for his role as Charlie Harper in Two and a Half Men. It was an American television sitcom that aired on CBS for twelve seasons from September 22, 2003, to February 19, 2015. Originally starring Charlie Sheen in the lead role alongside Jon Cryer and Angus T. Jones, the series was about a hedonistic jingle writer, his brother, Alan, and Alan's mischievous son Jake. But Sheen was kicked out of the show for badmouthing Chuck Lorre and his inappropriate set behavior, which was the downfall of the great actor that he was. It can all be blamed on his drug abuse. 
Also Read:Charlie Sheen Did Not Sleep For 2 Days Before a Scene With 'Dirty Dancing' Star Jennifer Grey Who Found His Bizarre Decision Hilarious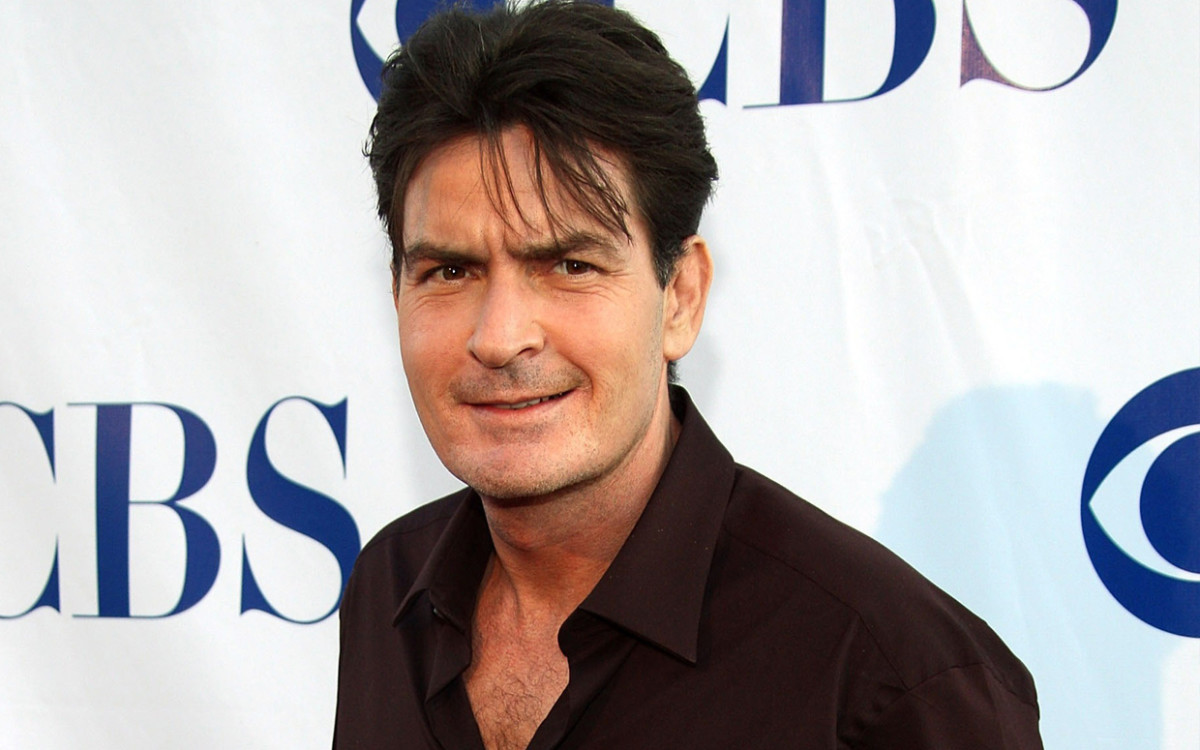 Also Read:"I've had enough of being in his shadow. I AM THE SUPERSTAR": Rihanna Revealed She's Sick of Home Co-Star Jim Parsons, Claimed Big Bang Theory Star Stole Her Thunder
The Actor's Relationships
Charlie Sheen has been married three times. His first wife was Donna Peele with whom he had a very short-term marriage from 1995 to 1996 and got divorced in 1996. His second wife was Denise Richards whom he met on the sets of Good Advice. They have two daughters  Sam J. Sheen and Lola Rose Sheen. Denise Richards accused him a number of times during the court hearing for many reasons like substance abuse, alcohol, and drug addictions. He was also married to Brooke Mueller from 2008 to 2011. The couple filed for a divorce in November 2011.
Source: Marca