British actress Gemma Arterton has opened up about her accent and the change that it has gone through over the years. She feels saddened by how she had to lose her original accent for the sake of her acting career. The 37-year-old was brought up on a council estate in Gravesend, Kent and she revealed that she once had a "strong working-class estuary accent". But due to the fear of being typecast under social class norms, she had to switch up.
Gemma Arterton regrets losing her accent for her career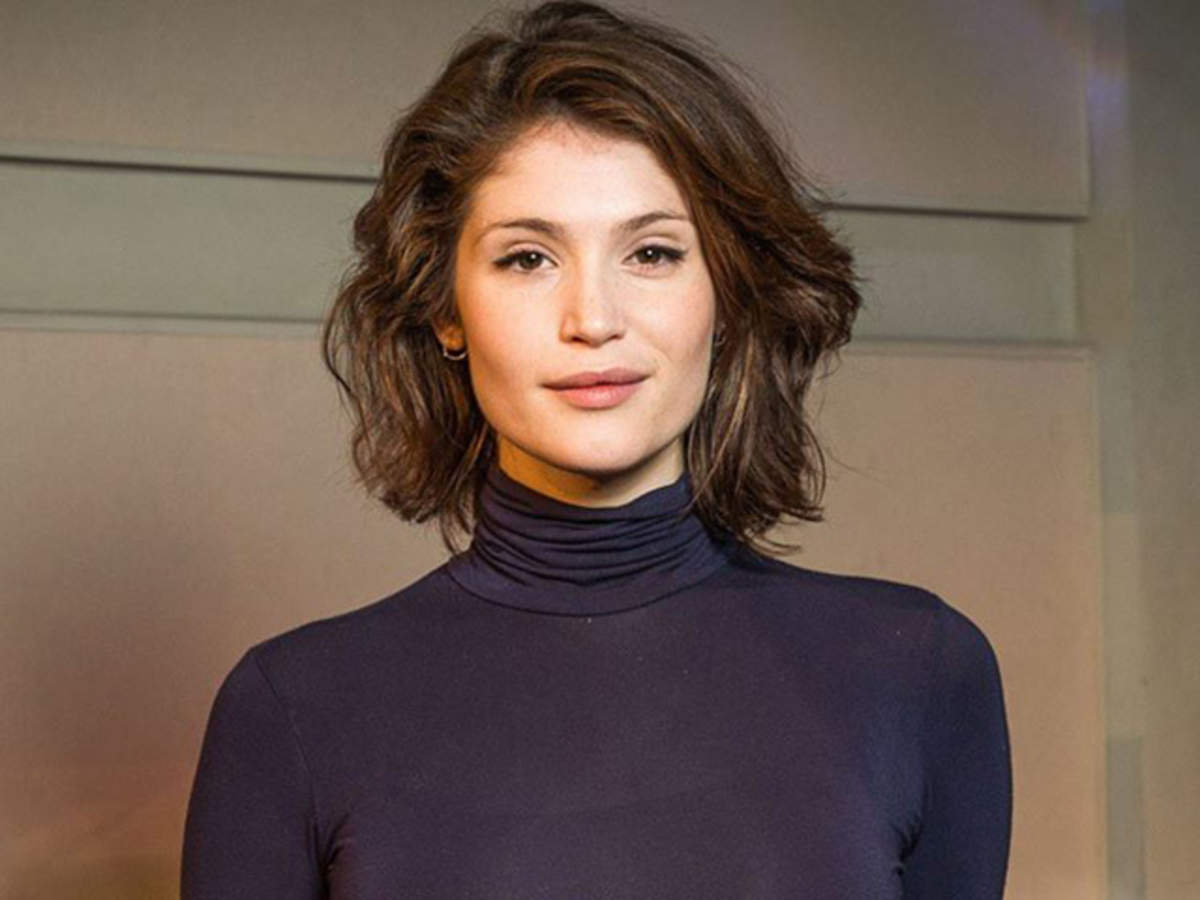 In a Q&A published in The Observer on Sunday, March 19, Gemma Arterton shared that her accent "was associated with people from less affluent backgrounds." And she was advised to do away with it or she would have lost out on career prospects. She revealed,
"It's different now at drama school but in my day, we were told to lose the accent or you'd only play maids or whatever. It's a shame because I did have a strong working-class estuary accent. I feel a bit sad that it's gone."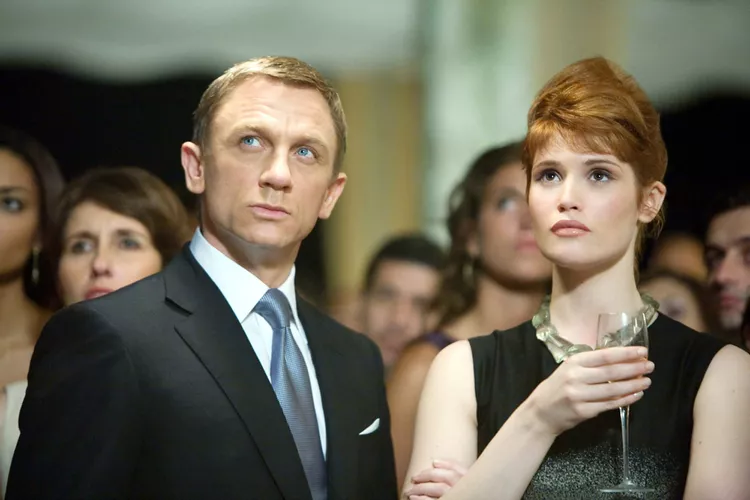 Also Read: 'You Alright, Babe? Hello?': British Royal Meghan Markle Mega Trolled For Making Fun Of The British Accent In Her Podcast With Guest Star Jameela Jamil
However, the Hansel and Gretel: Witch Hunter actor did go on to share that her accent tends to return after she downs a few drinks, "or around my family. If I'm on the phone to my dad, my husband says my accent really changes."
Also Read: All Daniel Craig James Bond Movies, Ranked By Rotten Tomatoes Score
Reviews for the Sky Max TV series have been pouring in from all sides ever since its last episode aired on March 16. The 6-episode series has gotten middling reviews and ratings. The Independent gave the series a three-star rating and called it a tribute or praise of "a certain era of innocent, slapstick comedy". Associating it to "a warm hug", she further describes it as, "a nice show, with a nice message – and a very funny woman at its heart."
While several reviews pointed out that the show felt superficial, it was a common sentiment that Gemma Arterton shone in the role of Barbara Parker, who Times UK's Camilla Long called, "a woman perfectly suited to playing one of Nick Hornby's giddy, superficial heroines."
Funny Woman aired on Sky Max and NOW TV.
Also Read: "You're A Right Bi-Ch": Emily Blunt Blames Her English Accent For Everyone Assuming Her To Be A Prude Which Won't Go Away Even After Marrying The Office Star John Krasinski
Source: The Independent