Will Smith has been garnering headlines due to the infamous The Slap incident that has continued to bother him. It resurfaced once again when comedian Chris Rock decided to be vocal about it in his Netflix special, Chris Rock: Selective Outrage. While the latter continues to unravel his opinion on the topic, the former was spotted in Saudi Arabia.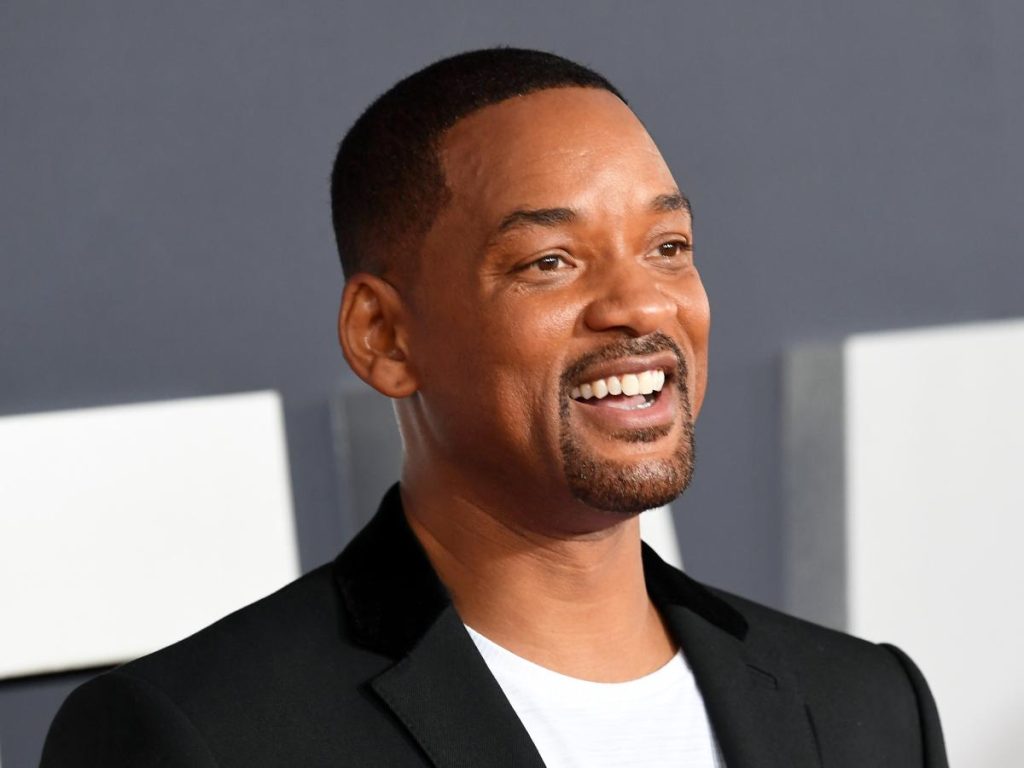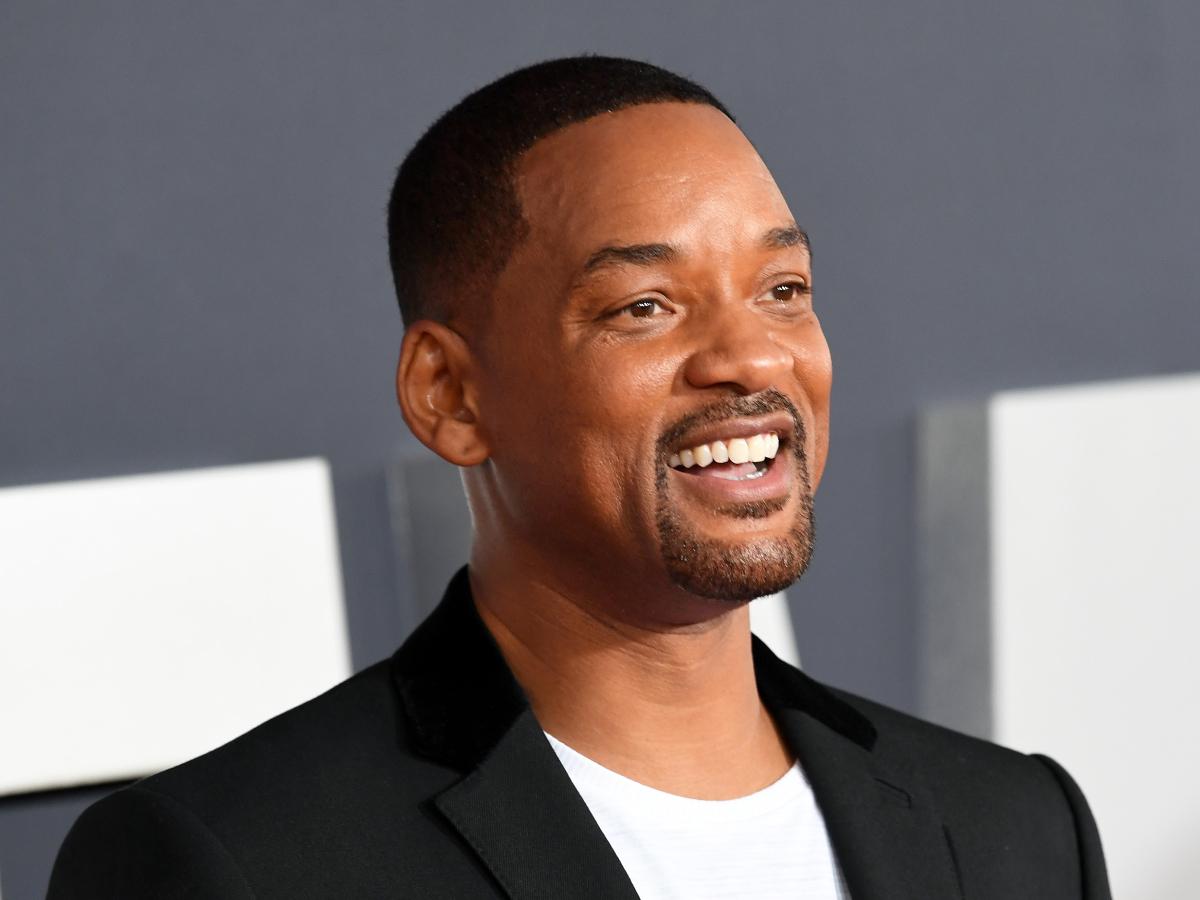 Also Read: Adam Sandler Takes Veiled Shot at Will Smith, Claims Chris Rock's Netflix Special Was Like the Super Bowl 
Leaving the Oscars topic in Hollywood, the actor has been enjoying an excursion as he was recently spotted in the ancient desert city of AlUla this weekend to attend Camel Cup.
Will Smith Recently Visited Saudi Arabia to attend AlUla Camel Cup for Swizz Beatz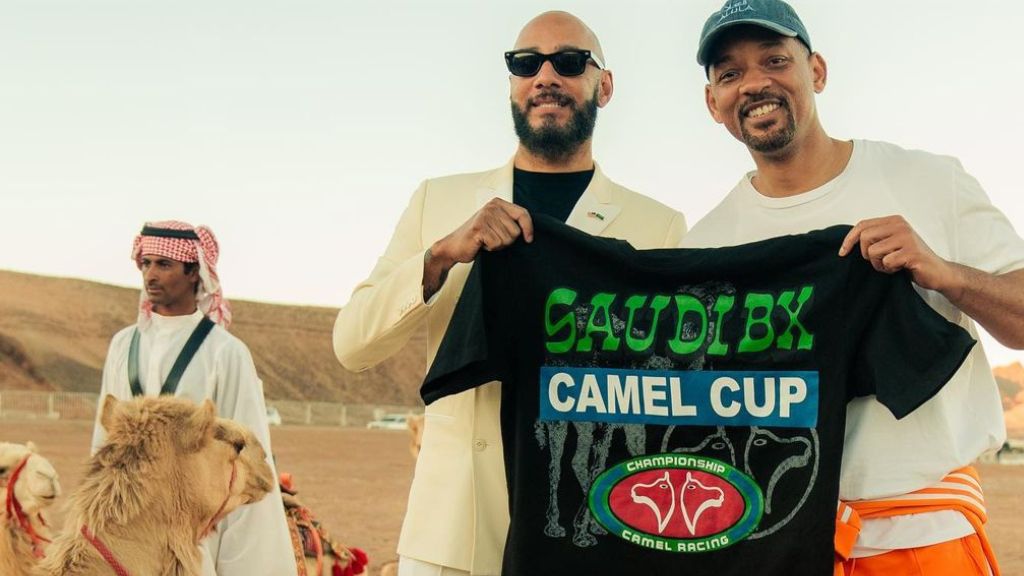 Also Read: Despite Will Smith's Pleas, Brad Pitt Won't Cast Him in Lewis Hamilton F1 Racing Movie
Ever since, the Academy Award Winner got involved in a bitter incident with Chris Rock, things were quite tumultuous. However, he chose to leave behind those moments as he was spotted having a great time in AlUla, Saudi Arabia attending the inaugural AlUla Camel Cup. He decided to go miles apart to support his friend and record producer, Swizz Beats.
He surely had a great time there as he shared some snaps of his recent trip with his Instagram fans. Not just that, his friend also shared his feat of being the first American to own a camel racing team. He also gave a shoutout to Will Smith by sharing snaps of the actor on his social media profile.
Meanwhile, the King Richard star spent some time visiting Hegra, the UNESCO World Heritage Site. He also took this opportunity to visit FAME: Andy Warhol in AlUla, the current exhibition featured at the mirrored arts building Maraya. AlUla is focusing on promoting the site by turning the place for some important events like concerts, fashion hubs, and many more.
His recent trip came right after he is being called out by the comedian for what happened last year.
Will Smith is Reportedly Hurt Over Chris Rock's Remarks in His Netflix Special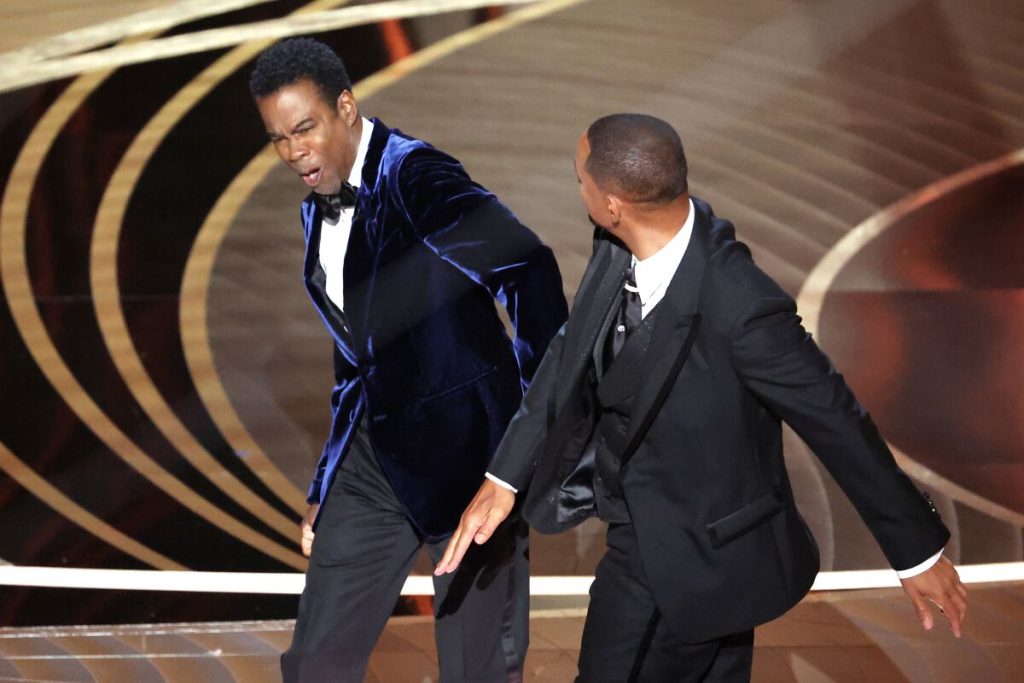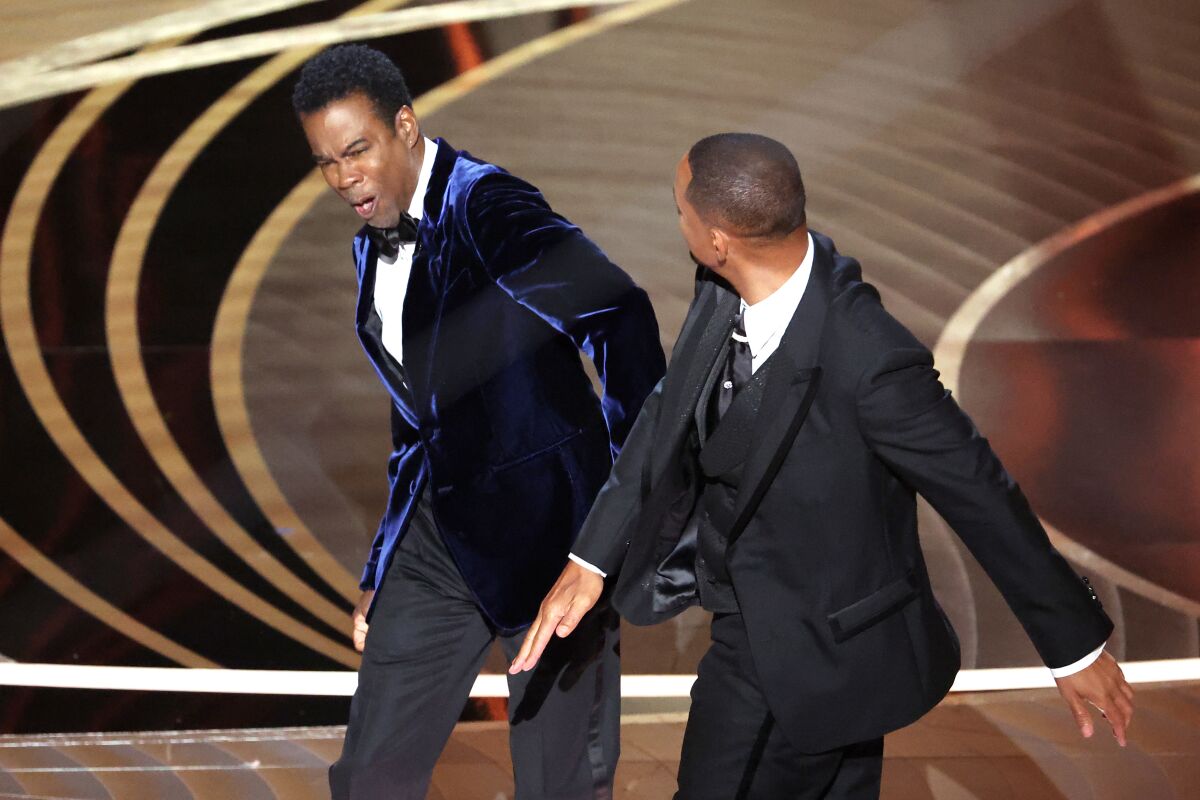 Also Read: Will Smith Was Intimidated by Co-Star Ben Foster That Made Him Focus More on the Role to Win Back The Academy After Chris Rock Controversy
In a new Netflix special, the renowned comedian is leaving no stone unturned to take a jab at Smith after the infamous slap last year. He had not addressed the Oscars incident until this year as he decided to share his narrative on his show. Soon after his rants, it was reportedly found unpleasant by the Fresh Prince of Bel-Air alum. Not only the slapping incident, but the former also shared his remark on Smith's wife, Jada Pinkett Smith.
A source told ET that the actor is not pleased with his remarks.
"Will is embarrassed and hurt by what Chris said about him and his family in his Netflix special."
Though the 54-year-old star did not watch the Netflix show, he might have heard from the people around him. Even though he did assault the star, he eventually issued a public apology which is why the source claimed that the actor "would like for Chris to let it go." For his inappropriate actions, the Emancipation actor was banned from attending the Academy Awards ceremonies for the next ten years.
Source: Daily Mail