It's a new day, and yet another new assault case is filed against Chris Brown. The incident allegedly occurred in a London nightclub on February 19th. Brown has been accused of assaulting an unnamed music producer with a bottle as the sudden fight broke out. Surrounding the producer with his entourage, Brown reportedly showered him with punches and kicks.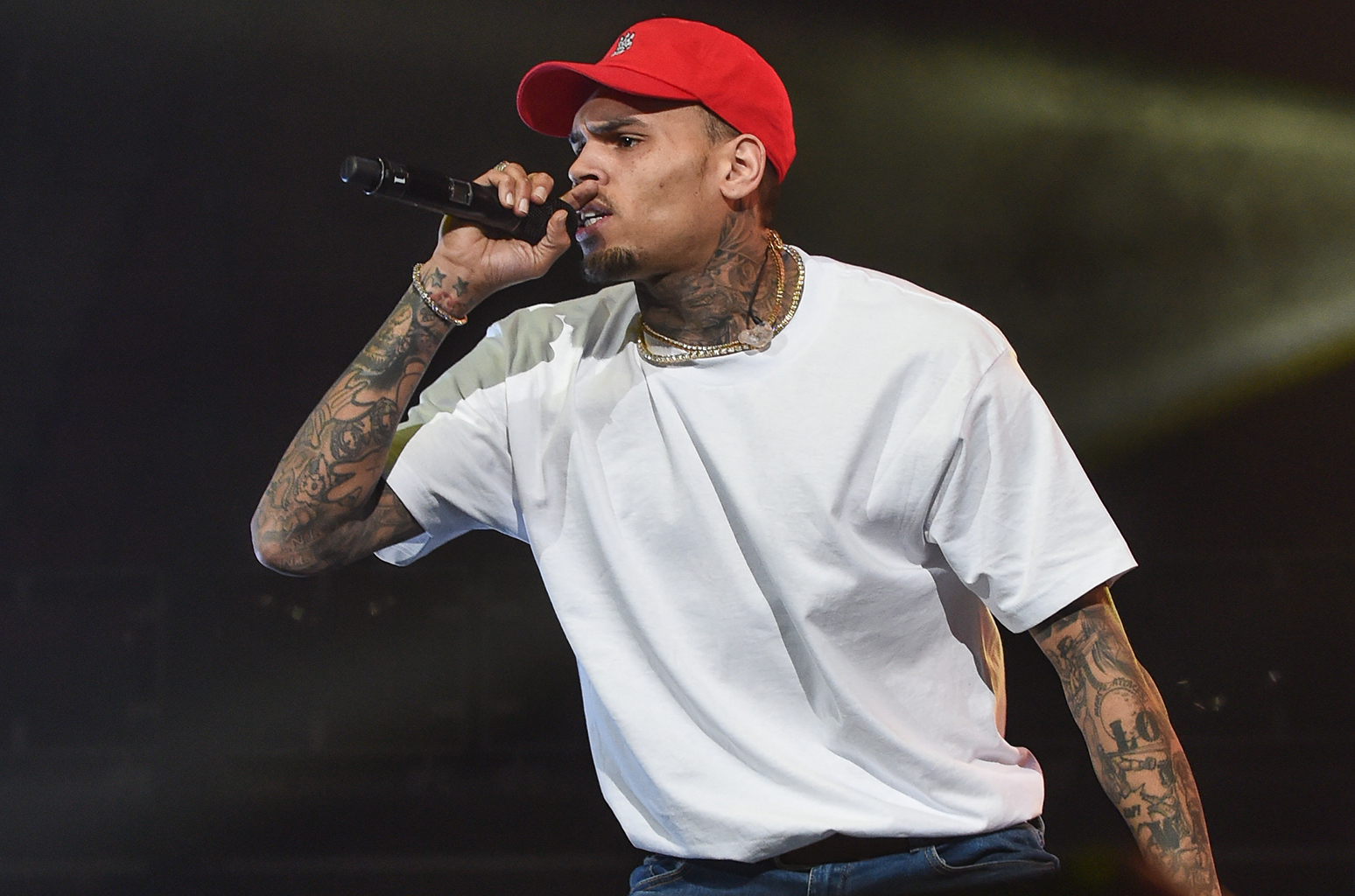 After performing in the O2 stadium, Chris Brown went to the club where the alleged assault took place. According to police reports, a sudden fight broke out in the club which turned into a massive brawl, and therefore, law enforcement team was called to handle the situation. Getting repeatedly involved in battery and assault cases over the years, Brown seems to be losing his cool. 
Also read: Controversy King Chris Brown's Crew Reportedly Beat The Sh*T Out Of British Man In The UK In An All-Out Nightclub Battle Royale, Police Report Confirms
Chris Brown Accused Of Assault In London
Visiting The Tape club in London's Mayfair on February 19, after his performance at O2 stadium, Chris Brown engaged himself in an alleged fight. Accused of starting a sudden fight, the rapper allegedly hit an unnamed music producer with a bottle on his head. Security failing to tackle the brawl within the club was forced to call law enforcement to handle the situation. The alleged victim identifying as a music producer complained about getting punched and kicked on the ground by Brown and his gang.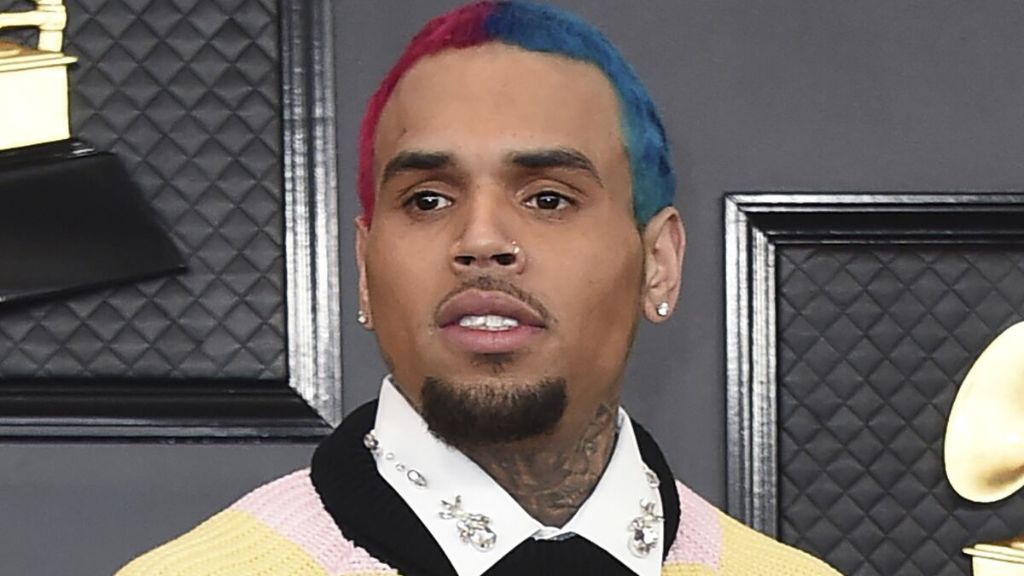 Taken to the hospital for immediate care, the producers mentioned, "He hit me over the head two or three times,". Explaining the incident in detail to The Sun, the unnamed victim stated, "My knee collapsed as well. He's making out it was one of his entourage but it was him." Reportedly calling out Chris Brown for being the perpetrator, the music producer stated, the rapper launched the attack with the bottle. On one hand, the victim needed crutches to walk, while on the other hand, the rapper voluntarily attended the police station for questioning. 
Also read: Chris Brown Reveals He's Still A Scumbag Years After Abusing Rihanna, Throws Away Fan's Phone After She Didn't Pay Him Attention
Chris Brown's History Of Legal Cases
This isn't the first time the Under the Influence hitmaker got involved in assault and battery situation. His legal troubles began in 2009 with a domestic assault against his then-girlfriend Rihanna. Battering her face to the extent where she had to have plasters around, Brown was eventually sentenced to probation. It was reported that the incident broke out with a verbal spat and soon turned into a physical assault.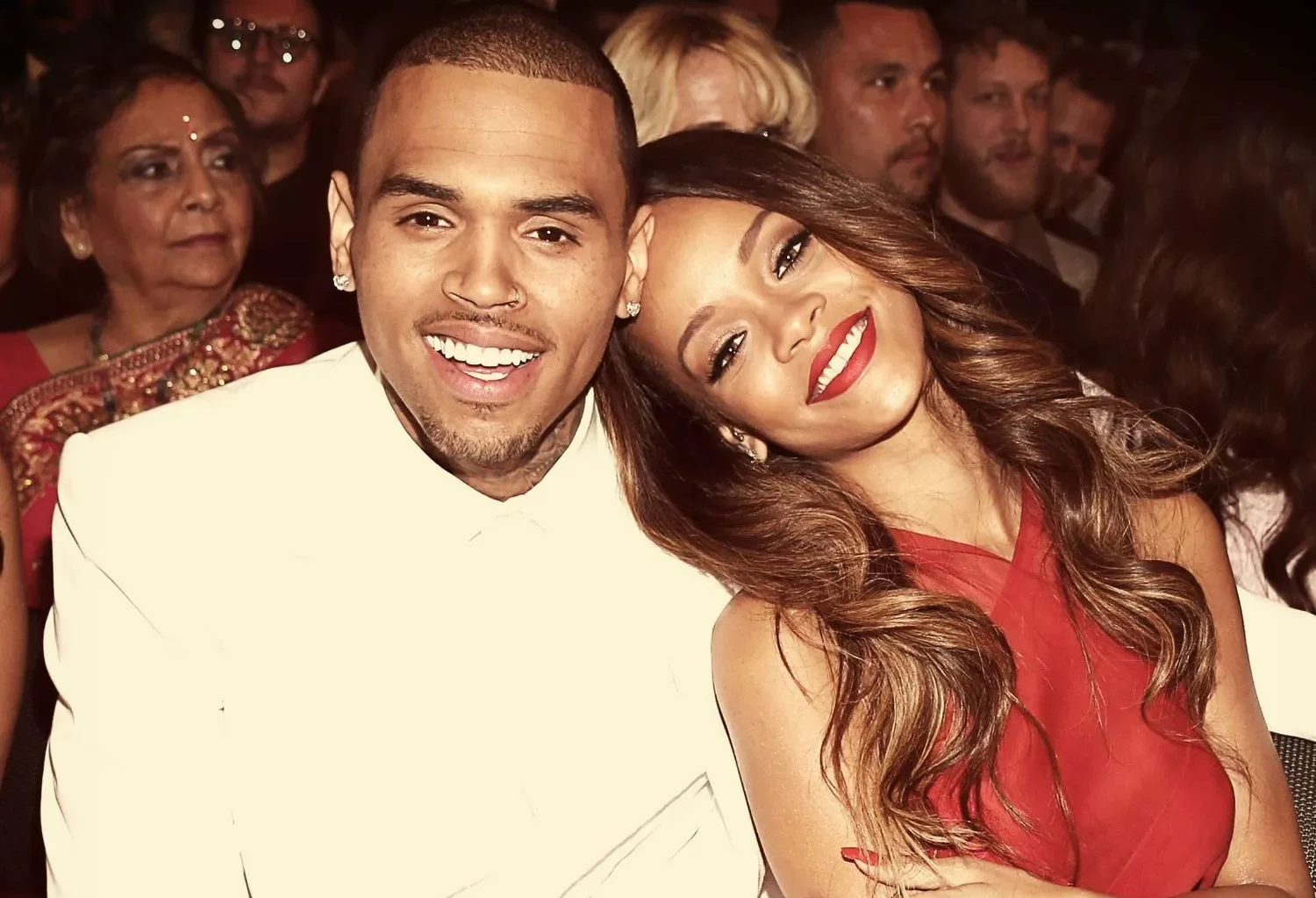 Before his attack on Rihanna, the Look At Me Now singer had a clean-sheet image. However, since his 2009 assault, Brown has gotten involved in several flare-ups. From breaking a window in 2011, after his GMA interview, to being accused of battery in Miami, the rapper turned his image upside down. In 2013, the rapper got involved in another feud where he broke a man's nose in Washington DC after refusing a picture with him. 
Chris Brown has reportedly been charged with plenty of assaults and misdemeanors. The Go Crazy singer has also been imprisoned for his deeds. With how things are going, Brown's assault allegations somehow seem to keep adding up. 
Read more: 'It Feels Wrong. We Are Judging': Chloe Bailey Slammed For Collaborating With Chris Brown In Controversial New Single "How Does It Feel"
Source: The Sun