Lightyear and MCU star Chris Evans has finally gotten his "Plays with Puppies" interview, and it's way cuter than it is informative.
Chris Evans made his official entry into the puppular BuzzFeed interview which saw the star trying to answer questions while under an assault from a pack of playful small puppies.
Lightyear star Chris Evans Gets Assaulted By Puppies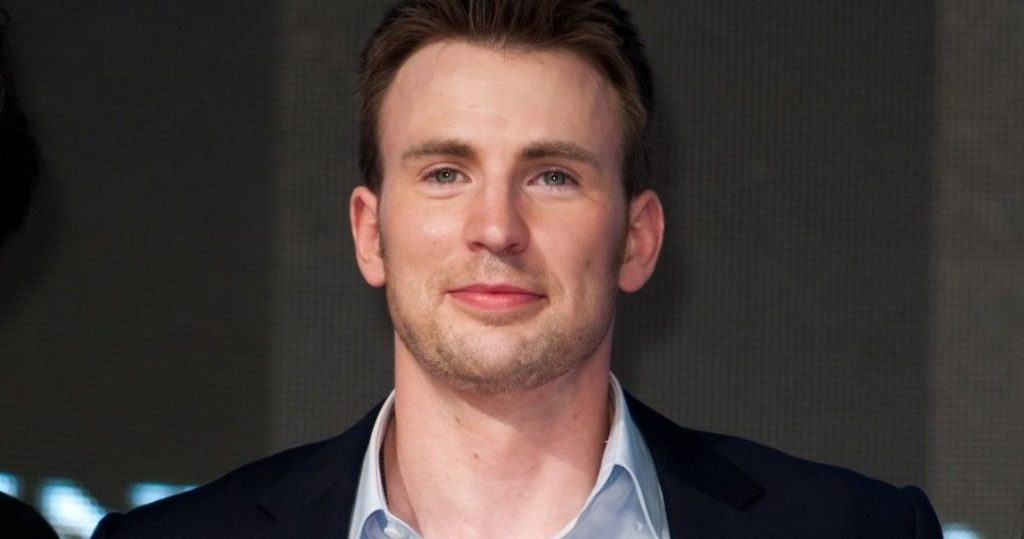 Before the interview properly began, Evans asks, "Are they just gonna come running in here?" He then tempers his expectations, revealing, "I have to chill because I'm expecting like a waterfall of puppies." When the dogs arrive, Chris Evans quickly became too overwhelmed to answer the questions with nothing but a string of laughter.
Evans Is Set To Play Lightyear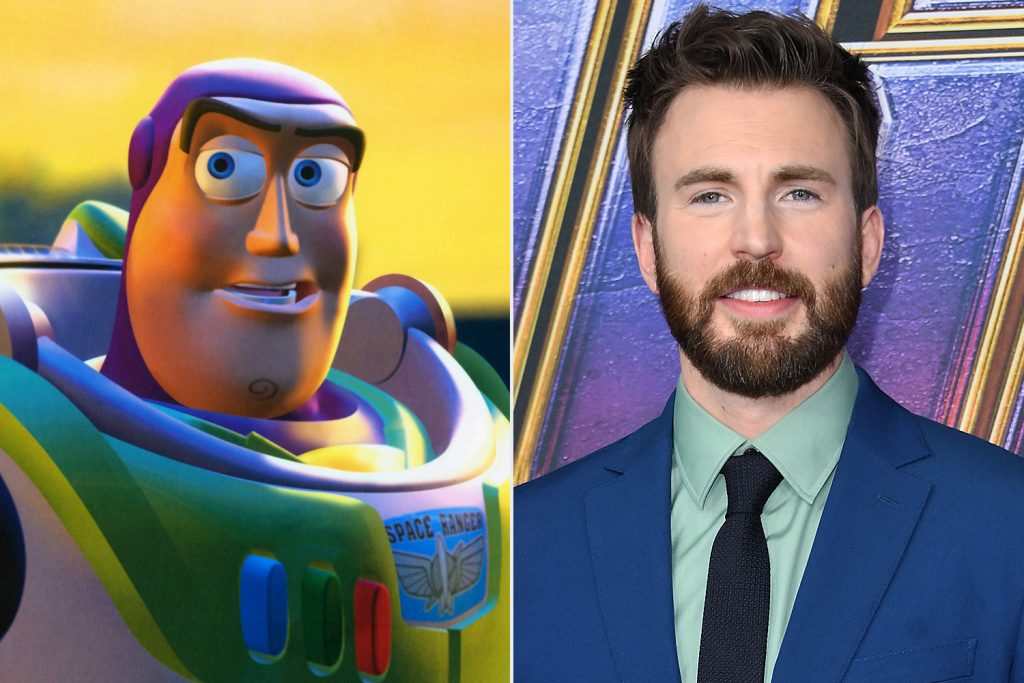 Evans is set to star in Lightyear, which will see the "real" adventures of Buzz Lightyear, which was turned into a household name by actor Tim Allen in Toy Story (1995).
Angus McLane, who helms the film, also commented on Lightyear's place in the entire Toy Story continuity.
Where Does Evans' Lightyear Stand In Toy Story's Continuity?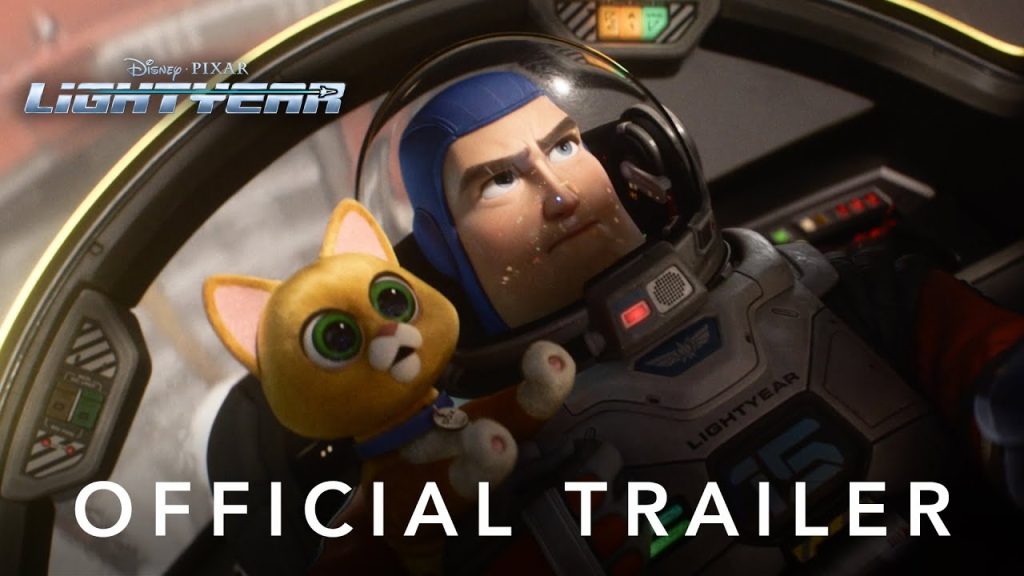 "Now you remember in Toy Story, Andy had a birthday party. His favorite gift was a character that he loved, Buzz Lightyear the Space Ranger. And it was a toy that would redefine playtime for Andy." He continued, "And I've always wondered what movie was Buzz from, you know? Why couldn't we just make that movie? So that's what we did. Presenting Lightyear, the movie that Andy saw that changed his life. Andy's Star Wars. A sci-fi epic designed to inspire a new generation."
McLane has been vocal about why star Chris Evans was selected for the role of Buzz Lightyear over veteran Allen. MacLane said, "The tone [of Lightyear] is a lot different [to that of the Toy Story movies]. Tim is hilarious, but this character wouldn't work as well with him doing the Space Ranger voice. It would not be as emotional." He continued, "It just changes the tone of the movie. We were going for more of a classic sci-fi film."
Evans also talked about picking up the almost 30-year legacy of Allen as Buzz Lightyear. Evans said, "As proud as I am to play this role and as honored as I am to be a part of this universe now, that line belongs to someone else. It almost kind of felt like I was wearing someone else's clothes or something, you know? So you do your best to honor it and put your own spin on it." In reference to the character's iconic motto of "To infinity, and beyond!," Evans added, "But let's be honest, that's Tim Allen's line."
Watch the trailer below:
Lightyear premiered on June 17.
Thanks for your feedback!