Chris Pratt is an acclaimed Hollywood superstar, so why does the internet have so much hatred against him? This topic has often been debated. 
Most of his fame came from his work in popular films like Jurassic World, The Avengers, and Guardians of the Galaxy. In the Marvel Cinematic Universe, Pratt played the endearing outlaw, Peter Quill, also known as Star-Lord; and as a result, he has amassed hordes of admirers all over the world.
Pratt enjoyed a period of sustained popularity following his roles in Guardians of the Galaxy and Parks and Recreation, despite being in several controversies. However, a backlash developed after Ellen Page criticized Pratt for backing a church (Hillsong Church) that allegedly discriminates against the LGBT community.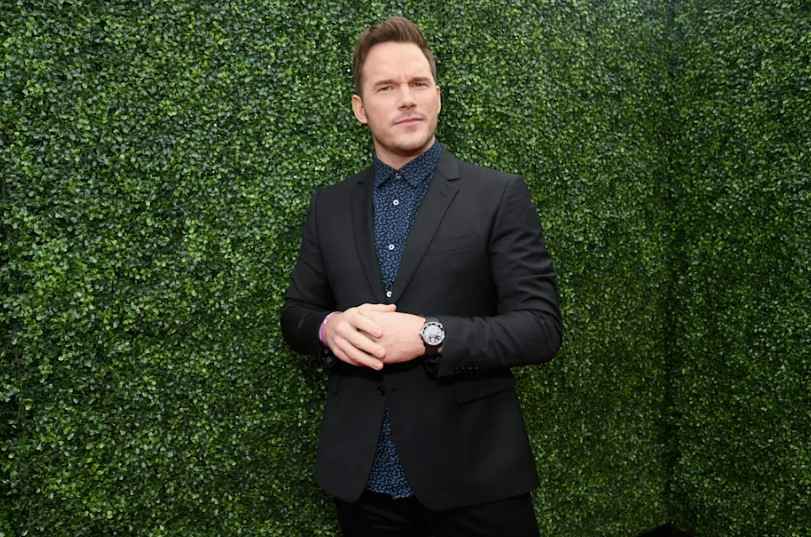 On the other hand, rumors about Pratt's co-stars in Guardians of the Galaxy, purporting that they don't particularly like him, have been circulating for years despite both his success and negative popularity. Let's examine some of his controversies.  
Read More: Chris Pratt Wants $8.27B Jurassic World Franchise To Introduce Cavemen In Next Instalment
The Reasons Behind Chris Pratt's Church Backlash
As his career flourished, Chris Pratt became involved in a few personal controversies. He drew criticism for belonging to Hillsong Church, a well-known church that is popular for having A-list members, such as Justin and Hailey Bieber, Kendall and Kylie Jenner, and Selena Gomez. 
During a guest appearance on The Late Show with Stephen Colbert in February 2019, the actor openly discussed participating in a 21-day fast that is mentioned in the biblical Book of Daniel. He also cited his pastor as saying, "If the spotlight that's shining on you is brighter than the one within you, it'll kill you."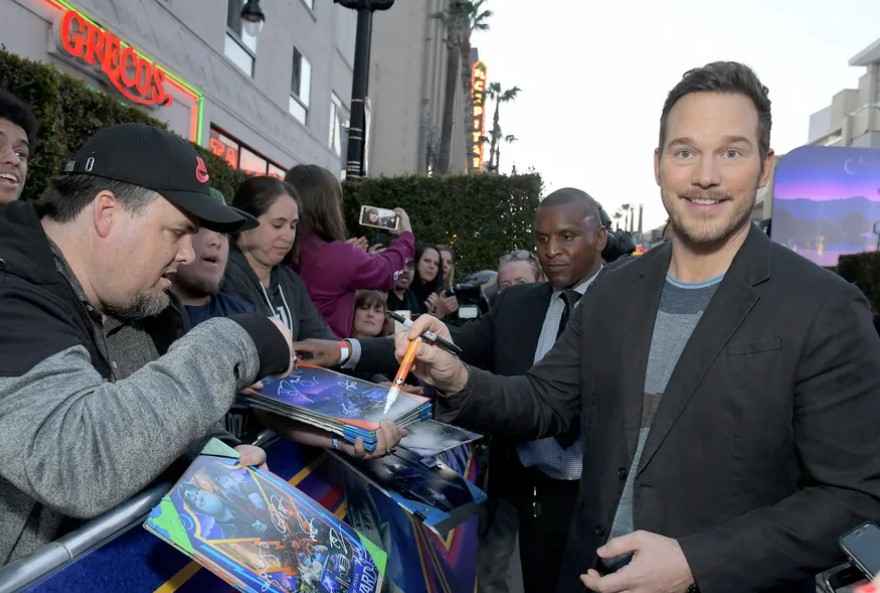 To which, the Canadian actor, Elliot Page responded by asking Pratt to address the institution's controversy surrounding two Hillsong Church executives' homophobic remarks and designation of homosexuality as a sin in 2015. Hillsong Church, according to Pratt, "opens their doors to absolutely everyone," so the church is not anti-LGBTQ+. 
Additionally, he distanced himself from Hillsong Church, saying that while his faith was significant to him, it did not define him or his life.
Read More: Jack Black Celebrating His Vaccination Like An Avenger
How Has The Backlash Grown?
Chris Pratt has a history of making controversial statements, in addition to his ties to Hillsong Church. In November 2021, he thanked his wife, Katherine Schwarzenegger in a birthday post for giving him a "healthy daughter."
The post was generally thought to be cringe-worthy, but the particular passage regarding their firstborn stood out because some people saw it as a subtly disparaging comment about Pratt's ex-wife, Anna Faris. The ex-couple's son had spent time in intensive care due to his premature birth.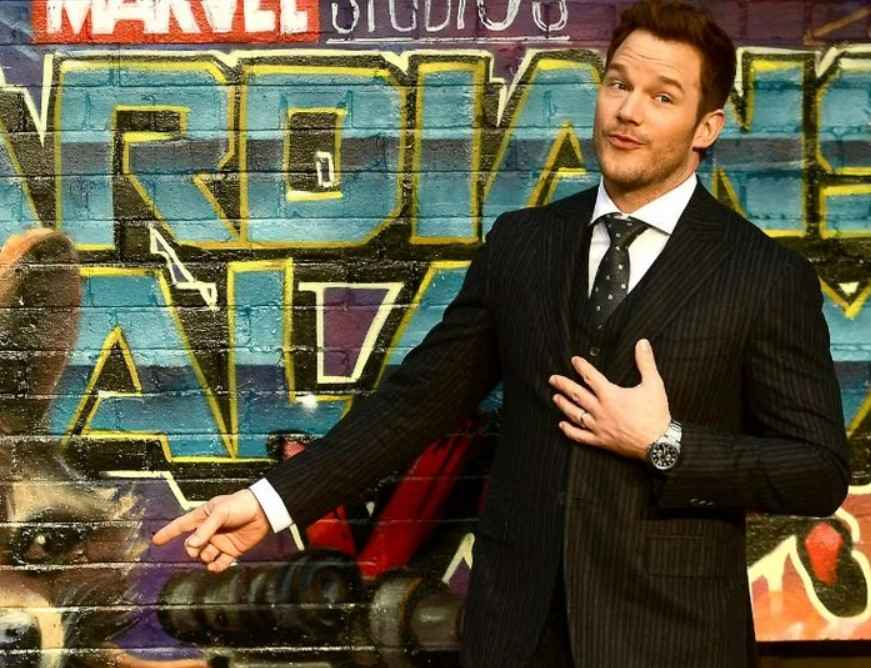 The actor made a few additional social media posts that received negative feedback from the general public. That includes offensive jokes, such as the one, in which he jokingly urged the public to support his movie, Onward, in a crucial election year.
In addition, he came under fire for weirdly equating killing a lamb with "unplugging a TV" and "glamorizing hunting".
Read More: "Turns Out We're Like Third Cousins Or Something": X-Men Star Jennifer Lawrence Is Related To Hawkeye Actor Jeremy Renner, Left Chris Pratt Stunned With Ancestry Report
What Did the Marvel Star Cast Have to Say About Him? 
Several of Chris Pratt's MCU co-stars came forward to publicly support him at the height of ‌criticism regarding his connections to Hillsong Church. 
Both Robert Downey Jr. and Mark Ruffalo offered support for the actor on their respective social media platforms. Oscar-winning actress, Alison Brie was another MCU performer, who only has positive things to say about the Passengers actor.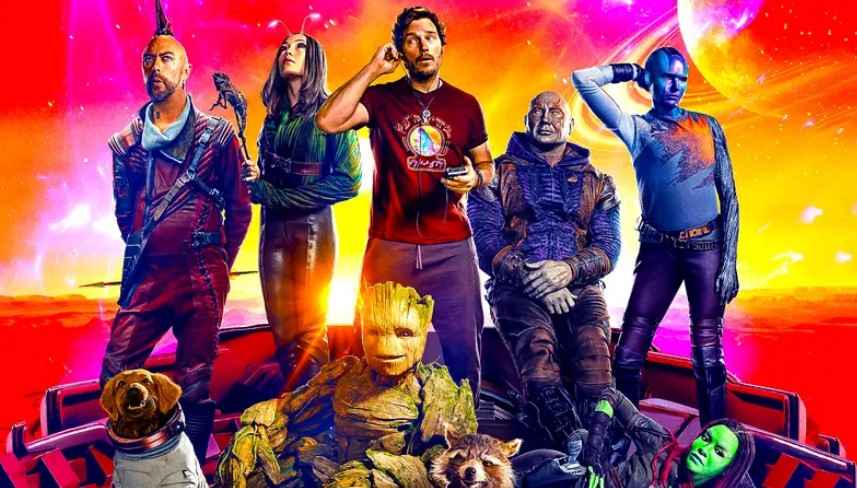 In Guardians of the Galaxy Vol. 3, Chris Pratt will reprise his role as Peter Quill, a.k.a. Star-Lord, for what may be his last mission. Pratt stressed his desire to "put a lot of effort into experiencing the moment" and to fully appreciate it, though it is unclear if Vol. 3 will, in fact, mark his final Marvel appearance.
The release of Guardians of the Galaxy Vol. 3 will take place on May 5.
Read More: 'France got someone who actually sounds like Mario, we got Chris Pratt': Chris Pratt's Mario Casting Has Fans Questioning What Was the Studio Even Thinking
Source- The Direct; Vox Culture