Chris Pratt has been associated with some of the most popular and successful franchises. The actor is featured as Peter Quill, aka Star-Lord, in the MCU and portrayed the lead in the Jurassic World franchise. Although the 2022 film, Jurassic World Dominion, has concluded the story, director Colin Trevorrow has hinted that there is more to come. And the Passengers star already has some ideas about how to bring the giant creatures back to the screen.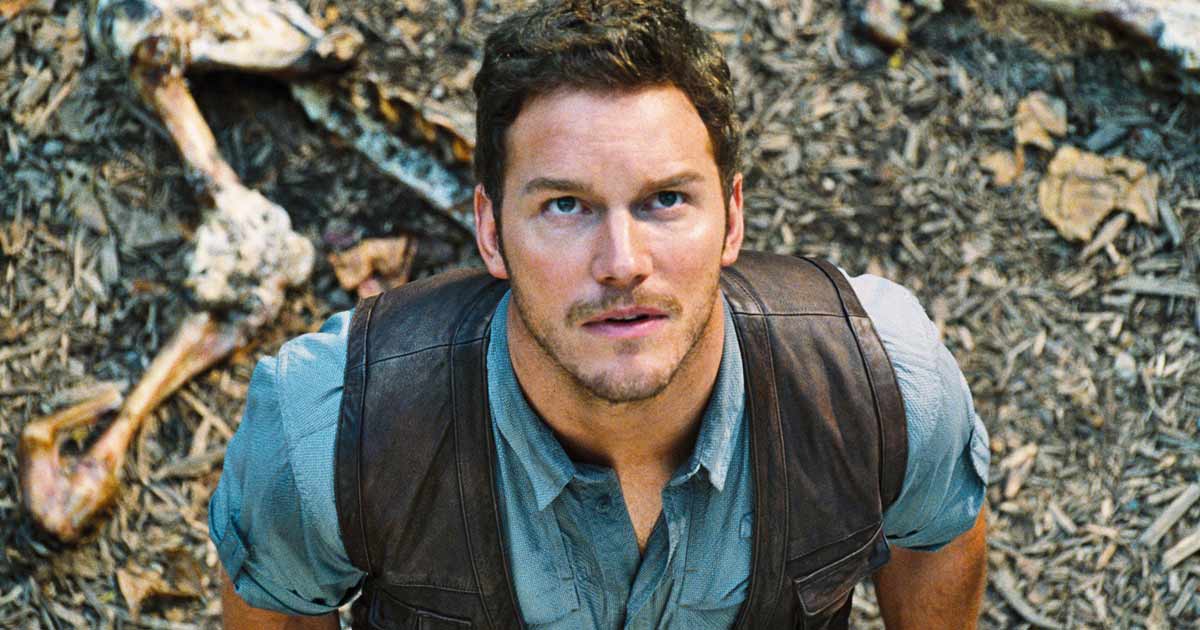 Read More: "I couldn't understand what was happening": Aubrey Plaza Almost Lost 'Parks & Recreation' Role After Medical Condition Turned Almost Deadly, Left Her Paralyzed
Chris Pratt Suggests Some Ideas For The Next Jurassic World Film
Chris Pratt is busy promoting his upcoming animated film, The Super Mario Bros. Movie. During his interview with Collider, the Jurassic World star also discussed the future of the $8.27 billion franchise. Although he believes he will no longer be its part, he seemed sure the franchise would continue easily without him.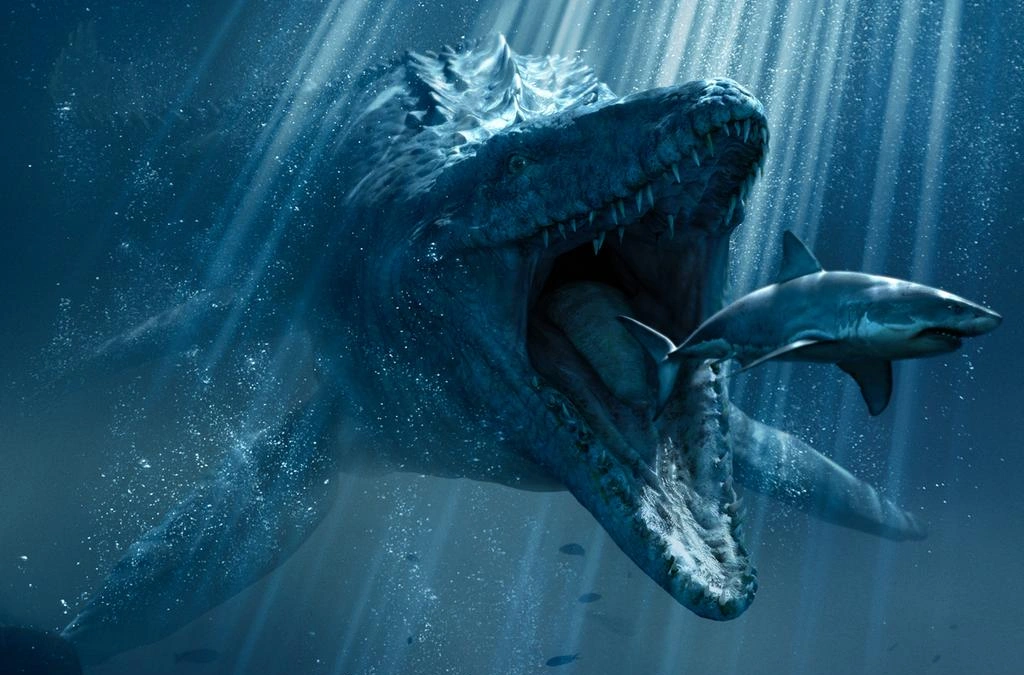 Pratt also had some ideas about how the franchise could present some interesting stories by exploring the areas they have left untouched. He shared that the filmmakers can explore more about underwater reptiles. "I would say just given the advent of what we can now do underwater, I'm curious to see more about the Mosasaur," he shared.
The Delivery Man actor said that he would love to see more underwater dinosaurs like Mosasaur in future Jurassic World films. Pratt also talked about some of the suggestions he received from director and DC Studios' co-CEO, James Gunn.
Read More: "Turns out we're like third cousins or something": X-Men Star Jennifer Lawrence is Related to Hawkeye Actor Jeremy Renner, Left Chris Pratt Stunned With Ancestry Report
Chris Pratt and James Gunn Discuss Jurassic World
Chris Pratt seemed adamant about his idea to explore underwater dinosaurs, as he has always been curious about the lives of those magnificent creatures. But these ideas were not limited to the giant sea creatures only. The Guardians of the Galaxy actor and director discussed the film series' future and Gunn had his own ideas.
Pratt shared that Gunn once pitched an idea to make a caveman version of Jurassic World. He added that it would be like a remake of Iceman, where scientists would probably extract the DNA of a caveman.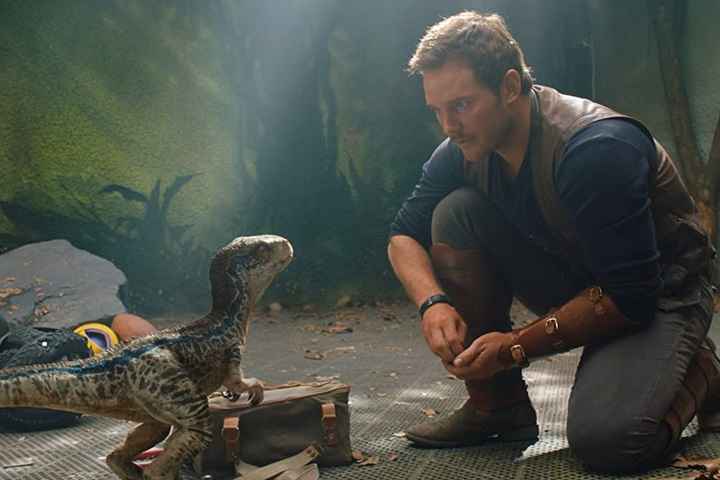 "One time James Gunn gave me a pitch. He was like, 'What about cavemen?' Isn't there a caveman version of the Jurassic thing where a caveman?"
"Like the remake of 'Iceman' or something like that? Where maybe the DNA they extract is — I don't know!" The Kid actor shared. Although it would be hard to say anything about the future of the franchise, it will be interesting to see if they pick up Pratt's idea.
The Super Mario Bros. Movie will release on April 5, 2023.
Read More: 'France got someone who actually sounds like Mario, we got Chris Pratt': Chris Pratt's Mario Casting Has Fans Questioning What Was the Studio Even Thinking
Source: Collider