Unexpected public clashes in Hollywood are not frequent; celebrities get into feuds but keep themselves from public humiliation. Chris Rock one of Hollywood's renowned personalities known for his comedic genius, went through a tough time after the 2022 Oscars.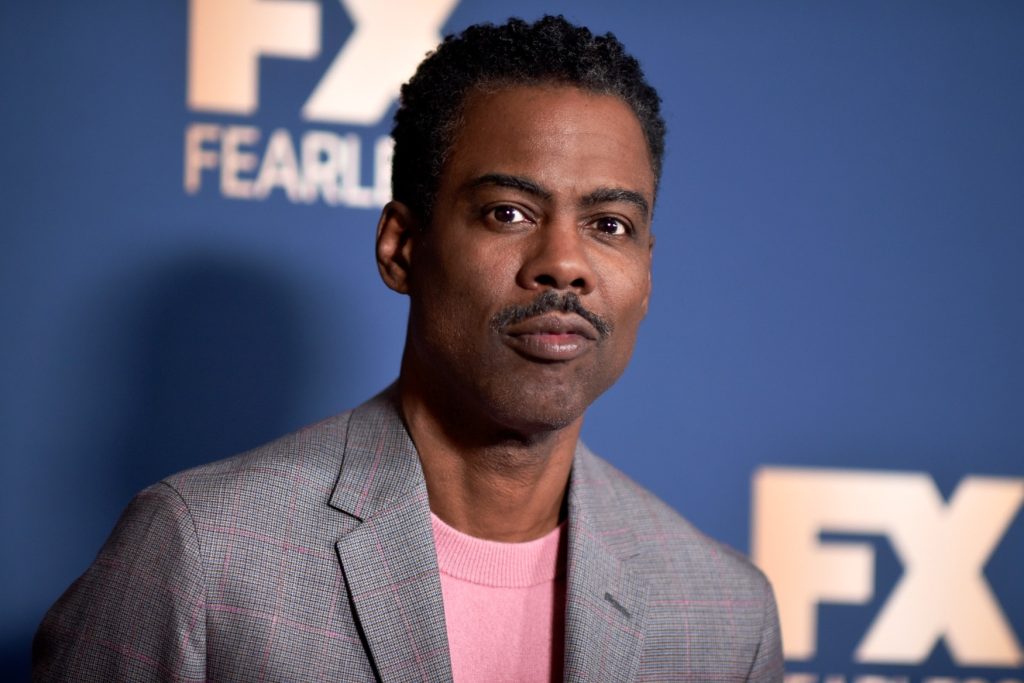 The actor and the comedian faced harsh humiliation at the 2022 Oscars as he was slapped by Will Smith in the middle of the event.  It has been a year since this happened but the impact stayed with Chris Rock and his daughter.
Chris Rock And His Daughter Suffered After Will Smith's Slapgate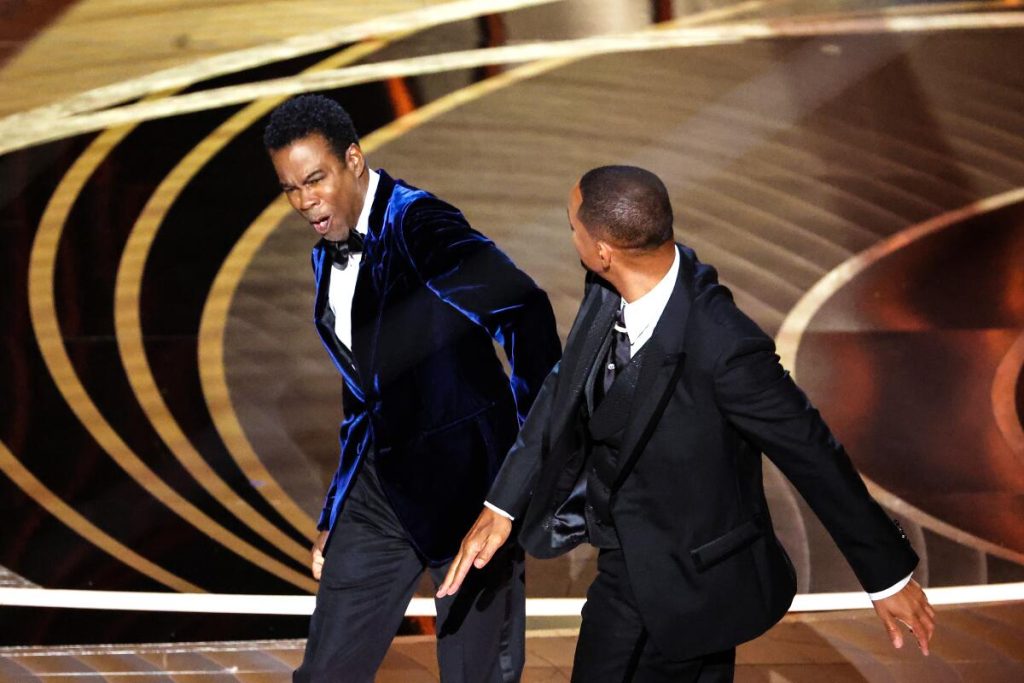 Also Read: "That goes against my DNA": Black Adam Star Dwayne Johnson Regrets One Thing About His Clash With Fast & Furious Star Vin Diesel
The Slap at the Oscars 2022 is an open secret, it was one of the most infamous moments in Academy Awards history that became known as "the slap.". The clash between the two celebrities went viral all over the social media platforms and Chris Rock was insanely humiliated. Will Smith smacked Rock on the stage for joking about his wife. After facing public humiliation it was tough for Rock to cope with that incident and had to seek counseling. In an interview with People Leslie Jones said:
"Chris was affected by the incident as that sh*t was humiliating and was seen by his family, including his daughters. He had to go to counseling with his daughter after the incident."
Leslie Jones is Chris Rock's close pal and they share an amazing bond. Will Smith slapped Rock after he made a joke about Smith's wife Jada Pinkett's shaved head and compared her with G.I. Jane. The After Earth star couldn't hold back as his wife's shaved head was due to alopecia. Jones also revealed that after watching that incident she was infuriated because Rock is like her brother and seeing him getting smacked down doesn't look ethical. Chris Rock went to counseling with his daughter after the whole world watched him get hit by the Focus star.
Will Smith Apologized To Chris Rock Via His Instagram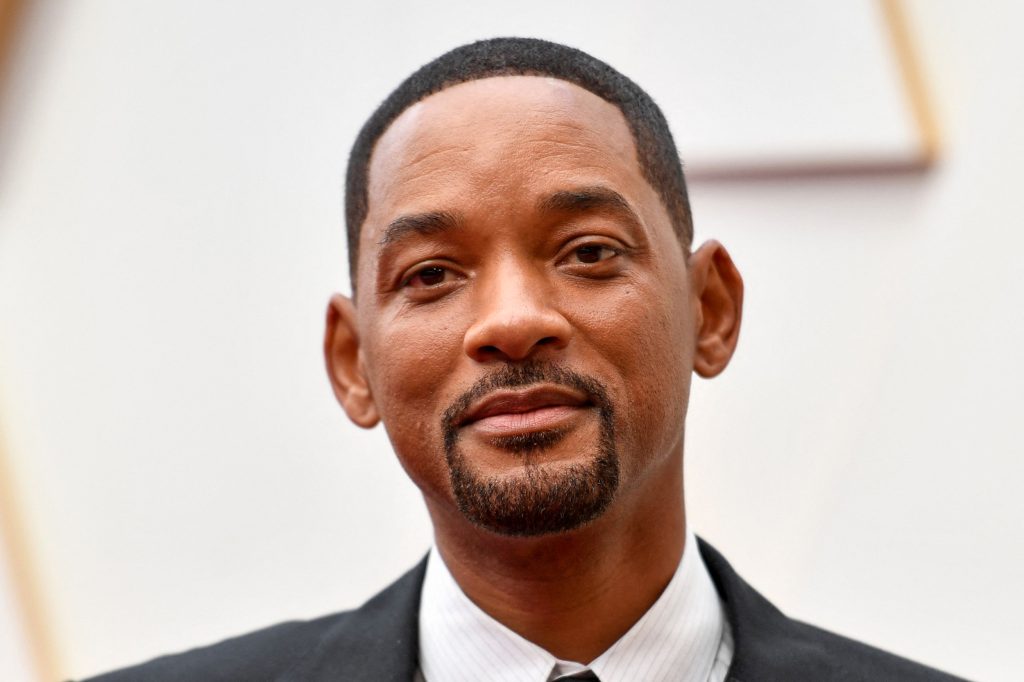 Also Read: "That was the f**k you to me": Drake Went Behind Halle Berry's Back to Betray Her, X-Men Star Slams Rapper for Despicable Act
The world could not stop talking about Will Smith smacking comedian Chris Rock onstage. Subsequently, a myriad of things happened. Will Smith issued an apology to Rock for publically humiliating him at the Oscars Sunday night through his Instagram account. The post shared by Smith reads:
"Violence in all of its forms is poisonous and destructive. My behavior at last night's Academy Awards was unacceptable and inexcusable. Jokes at my expense are part of the job, but a joke about Jada's medical condition was too much for me to bear and I reacted emotionally," Smith wrote. "I would like to publicly apologize to you, Chris. I was out of line and I was wrong. I am embarrassed and my actions were not indicative of the man I want to be. There is no place for violence in a world of love and kindness."
Even Smith's wife addressed this incident on the Red Table Talk per ET Canada, where the Girls Trip actress emphasized compassion for both Smith and Rock. She said, "My deepest hope is that these two intelligent, capable men have an opportunity to heal, talk this out and reconcile". Pinkett Smith has been suffering from alopecia, a disease that she continued to talk about during the show.
The Board of Governors for the Academy of Motion Picture Arts and Sciences barred Smith from attending any Academy events, including the Oscars, for 10 years as Chris Rock suffered great discomfort and had to seek mental treatment after the slap. the comedian did not even file a formal police report against Smith and most of his responses to the incident came as off-hand remarks during his comedy shows.
Also Read: "I actually tracked him down": Kate Winslet Stalked "Petrified" Leonardo DiCaprio To Brainwash Him In Doing James Cameron's Titanic