The Conjuring Universe is a great treat for the horror movie fans. And it is but obvious that all the movies are based on the true incidents and on the controversial investigations of the famous paranormal investigators Ed and Lorraine Warren.
The latest movie of the franchise Conjuring : The Devil Made Me Do It (or better known as Conjuring 3) is based on the real life trial of Arne Cheyenne Johnson.
According to the incident, Johnson was convicted of killing his landlord, Alan Bono in 1981. During that time, he had claimed that he had been possessed by the demons that had "inhabited" his body after he left his girlfriend's body during an exorcism.
According to the press, he said he killed Bono while he was under the devil's spell.
Well there is no doubt that after every movie, the cases showed in the conjuring series, start becoming creepier and scarier and it is more shocking when we read the lines "based on true incidents"
Here is the trailer of the upcoming movie
Since the story is true and so are the people, in order to feed the curiosity of the fans, here is what how the cast looks side by side with the actual people!
1. Patrick Wilson vs. Ed Warren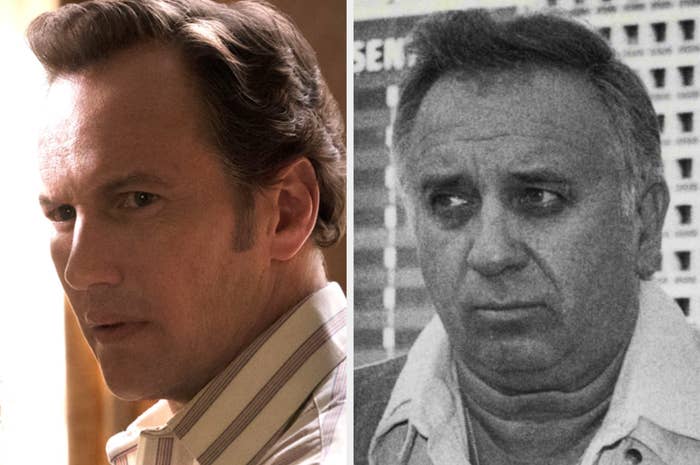 Patrick Wilson has been the part of the Conjuring universe as Ed Warren since the very beginning of the very first film in 2013.
Ed Warren with his wife was a real life paranormal investigator based out in Connecticut. He passed away in 2006.
2. Vera Farmiga vs, Lorraine Warren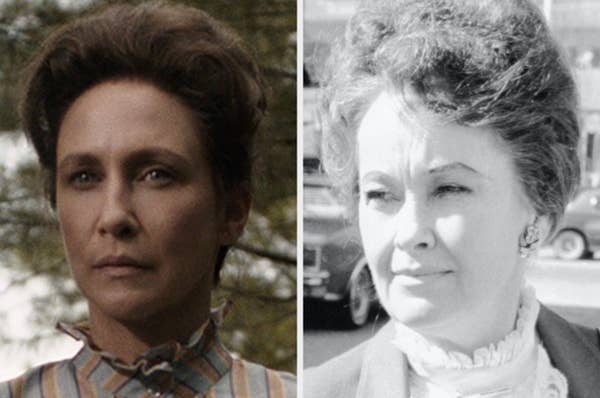 Just like her costar Wilson, Vera  has been a part of The Conjuring universe since the beginning by playing the role of Lorrain Warren since 2013.
Lorraine Warren just like her husband was a paranormal investigator based in Connecticut. She recently passed away in 2019. Upon her death, Vera penned down attribute to Lorraine and called her a dear friend.
3. Ruairi O'Connor vs. Arne Cheyenne Johnson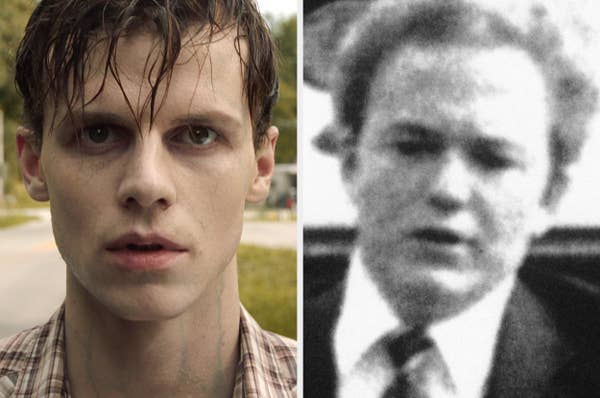 Ruairi is an Irish actor who is popular for his role as Henry Tudor in The Spanish Princess
Arne was 19 when he was charged with the murder. He was released early after 5 years for good behavior
4.  Sarah Catherine Hook  vs Debbie Glatzel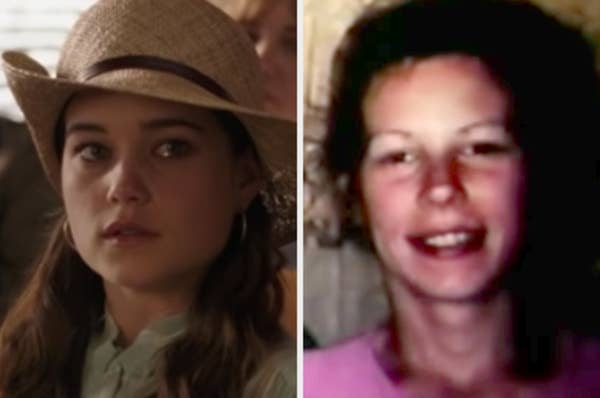 Sarah has been on Tv series like The Valley and Monsterland .
Debbie was Arne's girlfriend when he killed Alan. She married him while he was in the prison.
5. Julian Hilliard vs. David Glatzel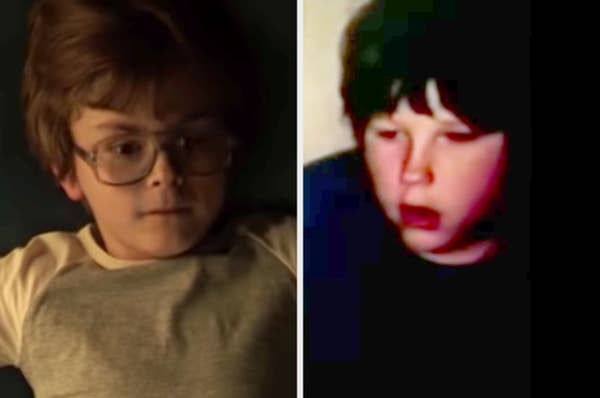 Julian was seen as Young Luke in The Haunting of Hill House as well as Billy Maximoff in WandaVision.
David was Debbie's younger brother, the one who had the exorcism performed on. According to Carl (their another brother) David had suffered from  mental illness as a child but has now recovered.
Thanks for your feedback!