The famous singer Beyonce, known for her songs, recently got into a lot of controversies. With her song release, "Heated", naturally the song gained a lot of attention. Beyonce released her seventh studio album on July 29th, 2022 via Columbia Records and Parkwood Entertainment. It serves as the first chapter in a trilogy project and is her first solo studio release since Lemonade. It includes 16 brand-new songs, and fans can't quit raving about them. Even the media has started gaining traction from her controversial lyrics.
Beyonce's new song Heated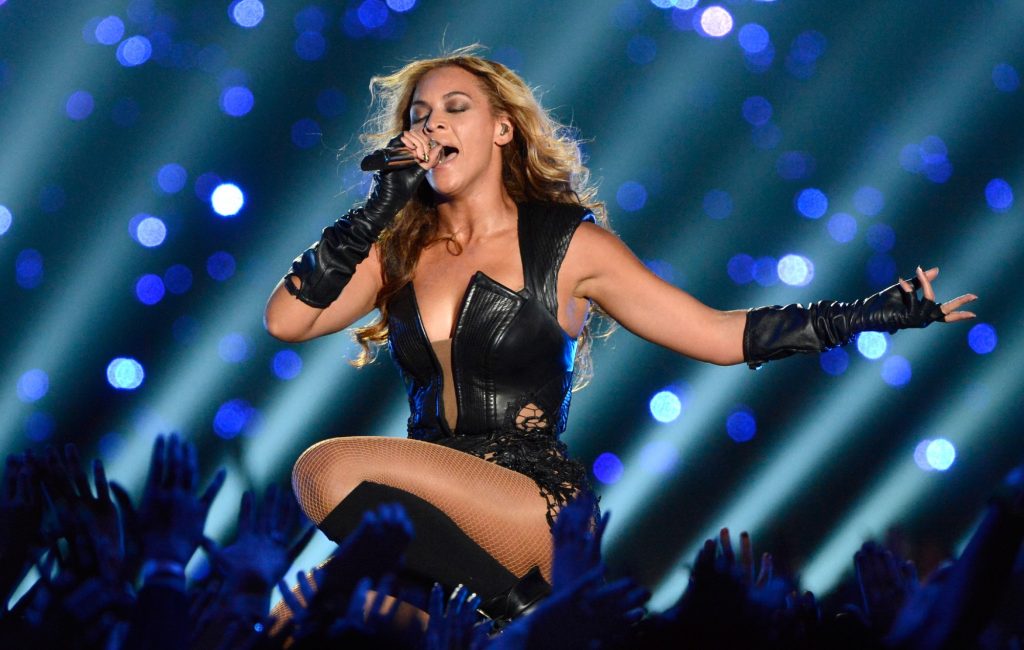 Beyonce's new song within her album Renaissance, Heated was released on her official YouTube channel as a lyrical video on 29th July 2022. The song in question gains controversy through its lyrics which are deemed insensitive to disabled people. Beyonce's song "Heated," which is part of her new album released in 2022 after her debut solo studio album in 2016, generated debate since it contained the word "Spaz."
Also Read: 'Stop stealing Beyoncé's thunder': Will Smith Gets Trolled For Hogging Attention After Beyoncé Releases New Album, Fans Say Jada is Behind It
The controversy around lyrics from 2022 to 2013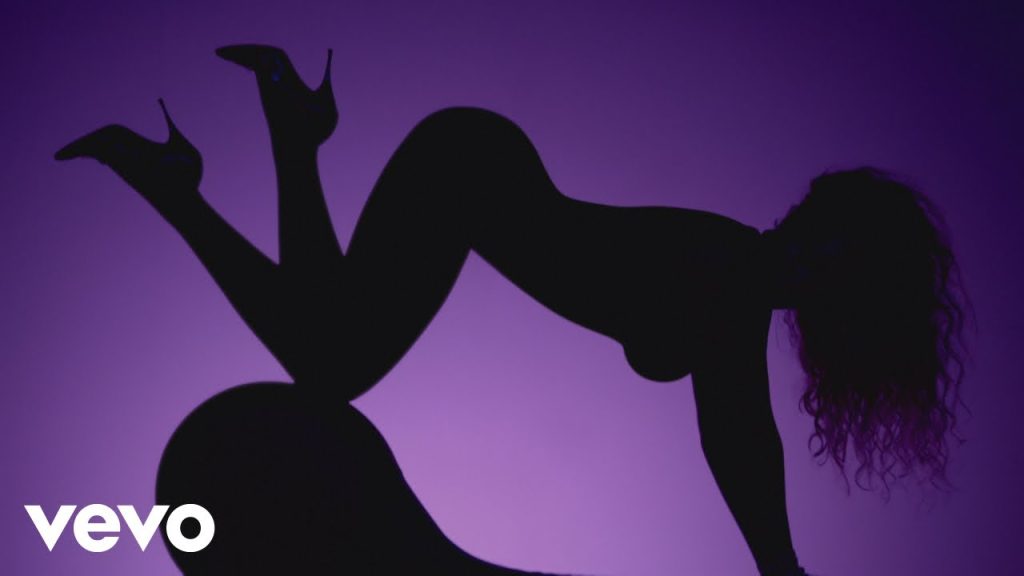 Due to the spark of controversy that started with the unintentionally insensitive lyric, the singer has made a public announcement on social media, confirming that she will change the lyric as soon as possible. During this commotion, Monica Lewinsky, the former white house intern turned American activist also tweeted about changing a lyric within a song the singer had released in 2013, titled "Partition".
Also Read: 'The Word….Will Be Replaced': Beyonce's Renaissance Album Breaking Records in Controversy as Ableist Backlash Forces Her to Apologize After Kelis Said She Stole Her Song
Monica Lewinsky wanted more change from Beyonce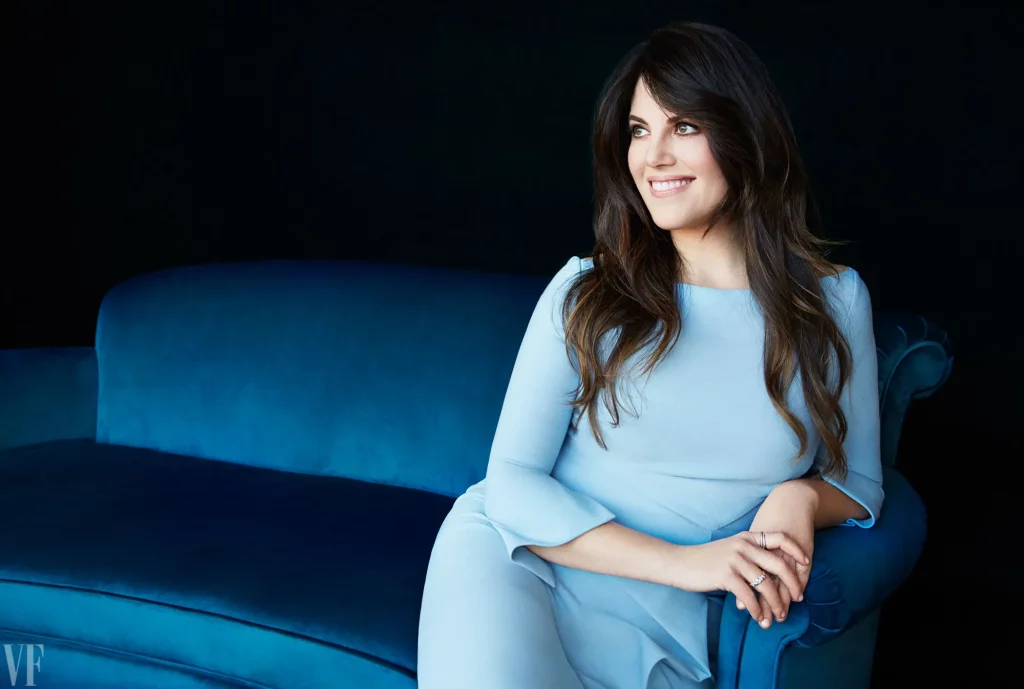 In the midst of the Renaissance issue, Monica Lewinsky also asked Beyonce to remove her name from the 2013 song Partition. Monika Lewinsky posted "uhmm, while we're at it… #Partition" on her official Twitter page. Partition's explicit lyrics reference the notorious relationship between the former President Bill Clinton and white house intern Monica Lewinsky, who was just 21 years old at the time. This relationship resulted in the former president's well-known denial and his eventual impeachment in 1998.
"Miley Cyrus references me in her twerking stage act, Eminem raps about me, and Beyoncé's latest hit gives me a shout-out. Thanks, Beyoncé, but if we're verbing, I think you meant 'Bill Clinton'd all on my gown,' not 'Monica Lewinsky'd.'"
Said the activist in a Vanity Fair essay before the current controversy with the singer.
Also Read: "Beyonce please do not cave"- Fans Urge Beyonce to Take a Stand After She Submitted to Criticism By Changing the Offensive Lyrics In her Album "Renaissance"
Source: PinkVilla
Thanks for your feedback!