Famously known for her character Monica Geller in the sitcom FRIENDS, Courteney Cox has also dedicatedly starred as  Gale Weathers in Scream franchise movies. The franchise started in 1996 and is going strong to date. Three actors have stayed true to the franchise: Neve Campbell, Courteney Cox, and David Arquette.  They are so loyal that they've starred in all five Scream movies. They agreed to reprise their roles after the death of director Wes Craven. On 14th January 2022, the fifth installment was released and it was well-received by both audience and the critics. Despite the pandemic, the movie grossed $139 million. This made it the seventh highest-grossing film of 2022. The movie was so good that fans also claimed Scream 5 to be the best of all Scream movies.
So, another sequel was not a surprise at all. It was reported that the development of Scream 6 had already begun. Even though Scream 5 paid tribute to the late director Wes Craven and continued his legacy in the best fashion, it killed David Arquette's beloved character, hence breaking the trio! So, will the remaining two from the trio star in the sequel? Check it out!
Courteney Cox Reveals Scream 6 Is Happening For Sure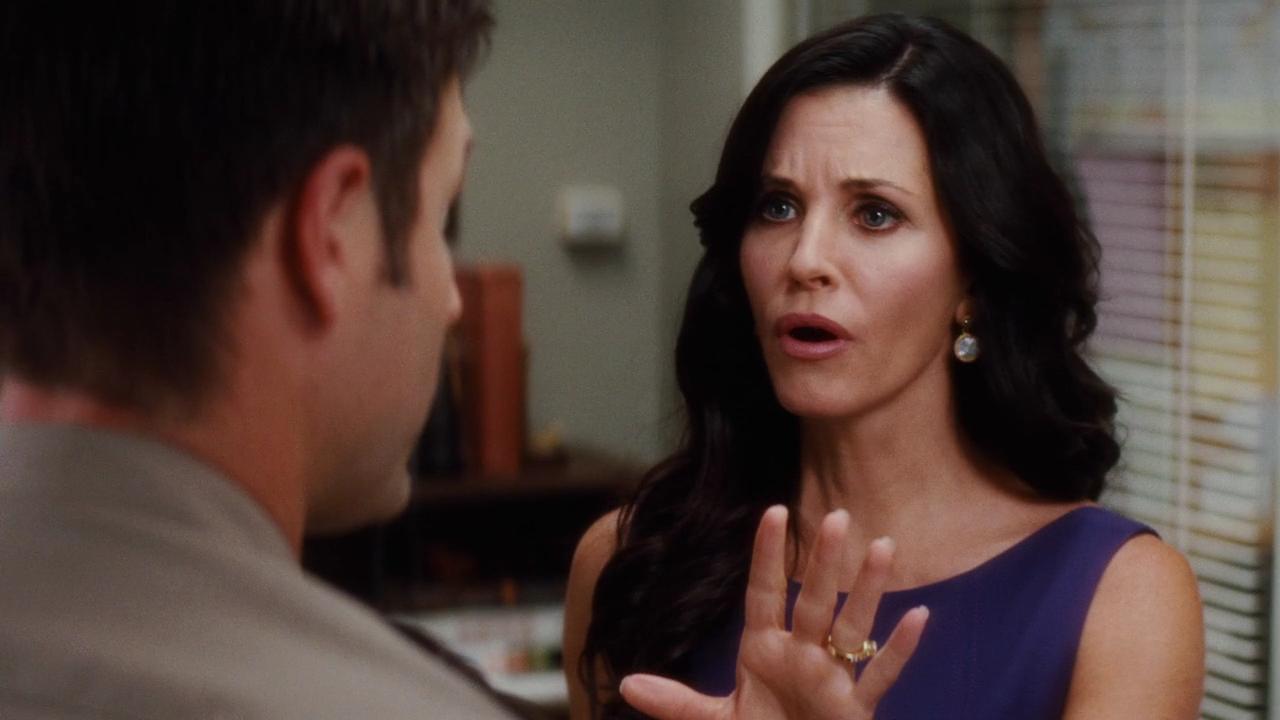 In an interview with the Just For Variety podcast (via Cinemablend), Courteney Cox was asked whether there's a sequel happening or not since the fifth installment was a hit at the box office. To this, Courteney was too sure of Scream 6 happening! Her reply also indicates that she's going to reprise her role once again for the sixth time. And, she's too excited for the same! Once again the director duo Matt Bettinelli-Olpin and Tyler Gillett will return for Scream 6. Check out what Courteney had to say:
"I got the script yesterday. I haven't read it yet, I just got it. … I'm excited to read it, and I know they're gonna start filming I think in June, in Canada. I don't know if I'm supposed to say anything. Let me tell you the killer!"
Will Neve Campbell reprise her role? Is she as excited as Courteney? Well, she too got the script but she's thinking about it. Unfortunately, the trio was broken with David Arquette's character Dwight "Dewey" Riley being killed in Scream 5, to which Courteney Cox (Courteney and David for 14 years, from 1999-2013) said,
"It was sad because Dewey is such a beloved character and he's so goofy. I thought he brought such a comedic twist to the whole franchise. I think that was a downer."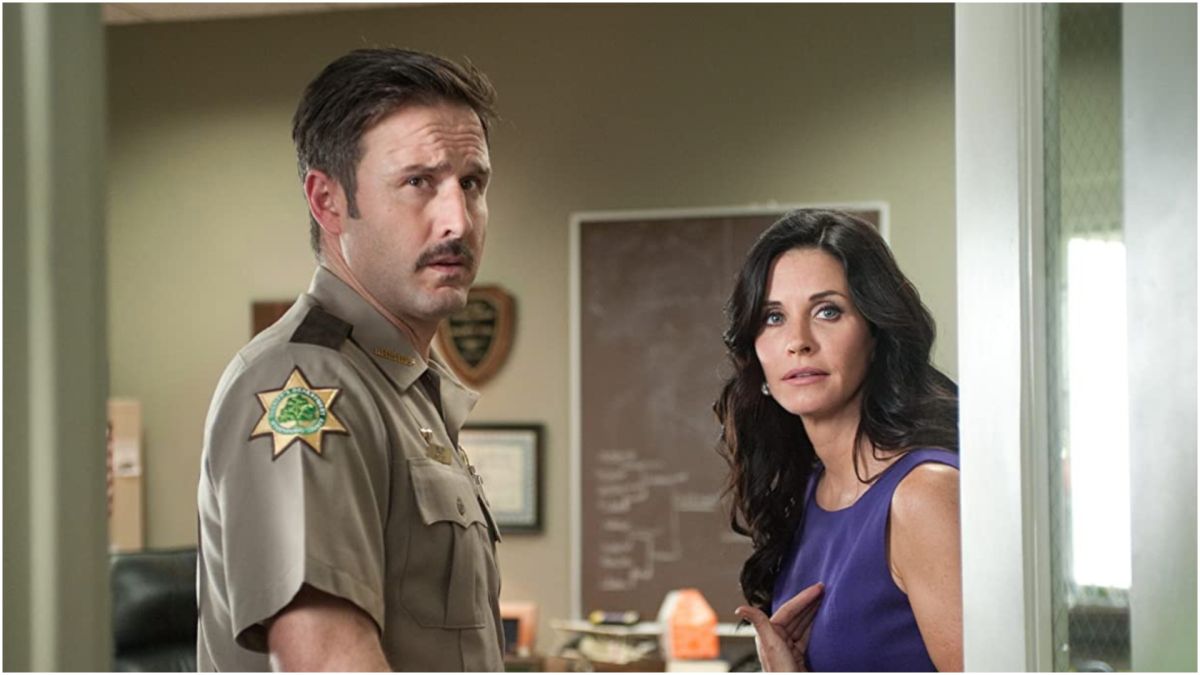 So, Scream fans, keep your hopes high up. Scream 6 is happening! The first three Scream movies came in an interval of one, or max three years. However, Scream 4 was released after a decade, and Scream 5 was after another decade! But, since Scream 6 is already in development, looks like the franchise is back on track.
How did you like Scream 5? Comment and let us know!
Thanks for your feedback!