The best part about TV shows is that the makers can run them for as many seasons and episodes as they want. This gives them enough room to explore different storylines and develop character arcs. Many shows do so. However, some try to spin it off to explore more about a few characters and storylines. This sounds interesting. But it sometimes backfires. Not all the spin-offs are worthy of a watch. They are simply cringe-worthy, cheap spin-offs that nobody would care to watch even once. To conclude, a few spin-offs were simply unnecessary. They not only affected their name but also the original TV show they were spun off from. So, here's a list of cringe-worthy, cheap spin-offs of classic TV shows. Check it out!
1. Joey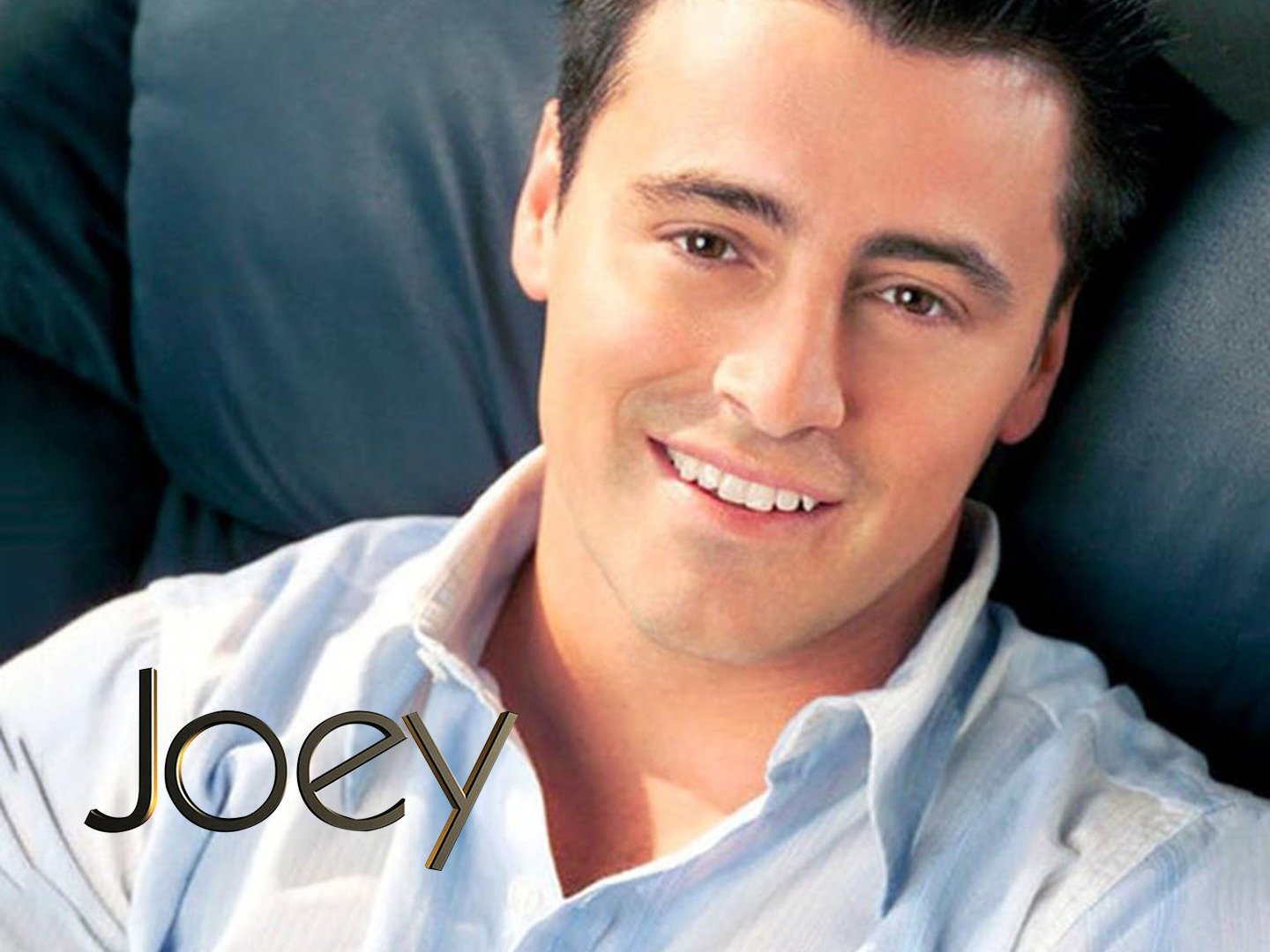 If you're a FRIENDS fan, this might hurt you. This spin-off focused on Joey Tribbiani, one of the characters in the sitcom "Friends". He was the most colorful character of all. However, this spin-off was completely unnecessary! It was meant to be funny and explore more of Joey. But it wasn't anything like that. It was just plain painful. No wonder it ran for only two seasons. How we wish they would've let Joey be and not go ahead with the spin-off. Joey's beauty was in FRIENDS with his other friends. Wasn't it?
2. Megan Wants A Millionaire
This show was created after a contestant on the original show came up with a comment. Yes, you heard it right! Megan Hauserman commented on an episode of "Rock of Love: Charm School" that she wanted to be a trophy wife. Well, the makers of the show were so inspired by her comment that they came up with the idea of hosting a TV show with single multimillionaire men eligible to marry Megan. A show that shows men competing for a woman's love? Yeah, tell us more about it!
3. Power Book II: Ghost
This is a spin-off of Power. The fans already felt that the original show was losing its charm and there was no need for a spin-off. But the makers did. The makers thought that the protagonist and supporting characters would save the show, but the storyline is boring and doesn't match up to the expectations of the audiences.
4. The Cleveland Show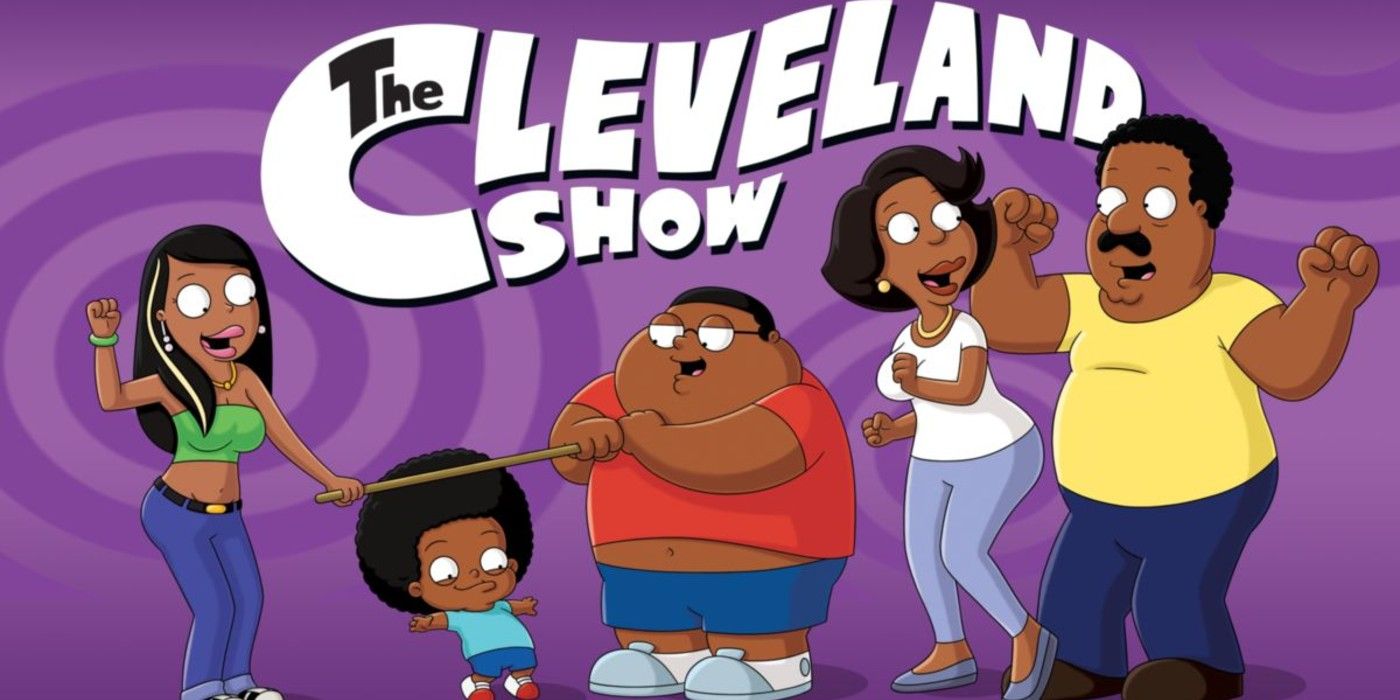 The show is a spin-off of "Family Guy" that focuses on Cleveland Brown and his family. This show had no great moments, neither it had solid animation, voice acting, and writing. The way audiences connected to "Family Guy", they couldn't with The Cleveland Show as such!
5. The Conners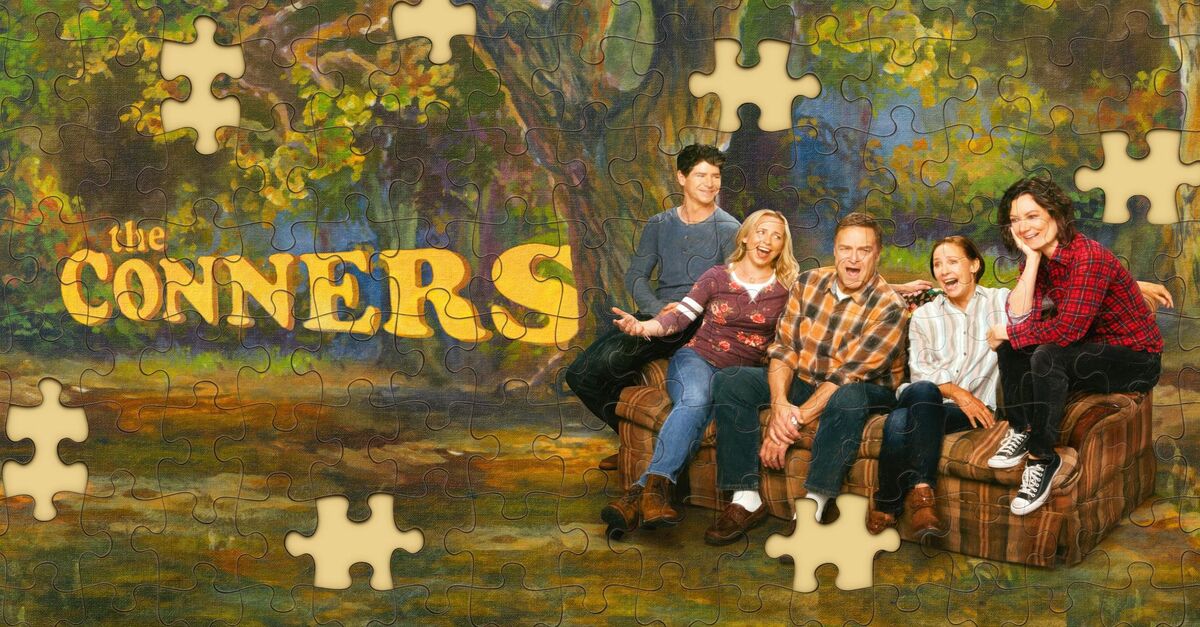 The comedy sitcom is a spin-off of "Roseanne". However, it wasn't well-received by some of the audience. They found it tiring. Despite it being a comedy show, they felt it was depressing. Moreover, it felt as if the laughs in the show were forceful! The fans also expressed that it wasn't anything like "Roseanne". Without her, the show lacked.