Game of Thrones is perhaps one of the biggest and most successful shows ever. It has a massive fanbase that is incessantly dedicated to all things about the landmark show. It has a phenomenal star cast that became household names as a result of their association with the show. 
One of the prominent stars Lena Headey who played an intriguing character in the titular show reportedly earned a handsome salary. In a tell-all interview, the actress discussed her struggles with life after the show ended and made some remarkable comments.
Game of Thrones was a Crown of Thorns for Lena Headey Despite her Hefty Salary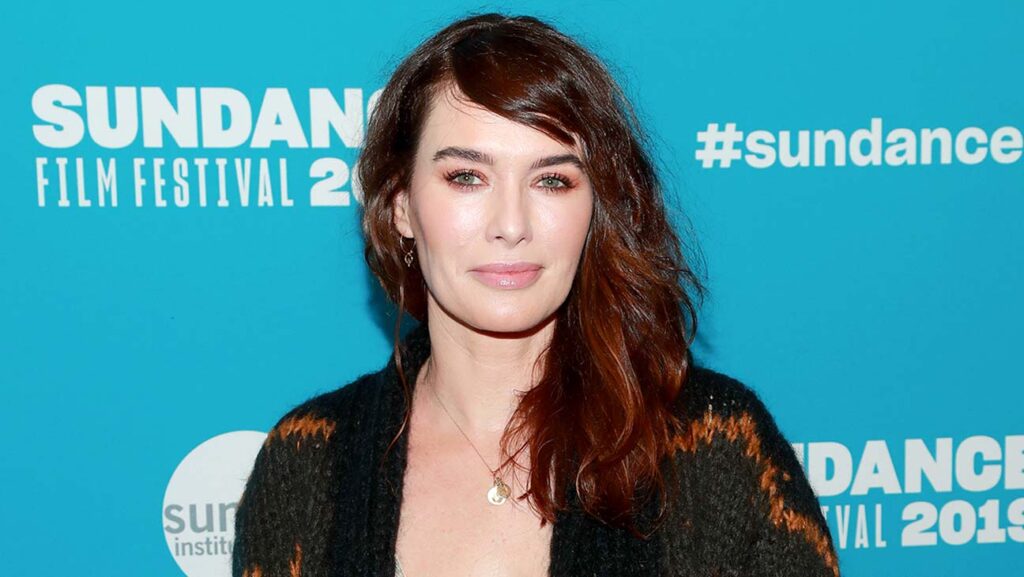 Lena Headey is one of the finest star performers in the entertainment business. The actress has worked with some of the most creative visionary experts in the industry. She gained worldwide attention for her powerhouse role as Cersei Lannister on the HBO American Fantasy drama television series Game of Thrones in 2011. Headey also earned five Primetime Emmy Award nominations and a Golden Globe Award nomination for her exceptional acting skills. 
Also Read: "You can't keep asking me questions like this": Emilia Clarke Turned Down Erotic Thriller With Ryan Gosling After Being Constantly Asked to Get Naked
The Game of Thrones famed star Lena Headey recently spoke about the spotlight and attention she received throughout the show. The mesmeric actress said,
"Thrones was such a surprise, but there was no part of me that went, oh, it's done now. Life's going to be easy. It opened doors it made certain things easier. It also made things feel harder because you think, what do I do?"
In her professional career, Lena Headey has scored several prominent roles in big-banner films. Headey portrayed Cersei Lannister in the titular series and previously stated in an interview that she wasn't happy with the ending of her character on the show. She said,
"I invested as a viewer, and I have my favorite characters. And I've got a few of my own gripes. But I haven't sat down drunkenly with showrunners David Benioff and Dan Weiss yet."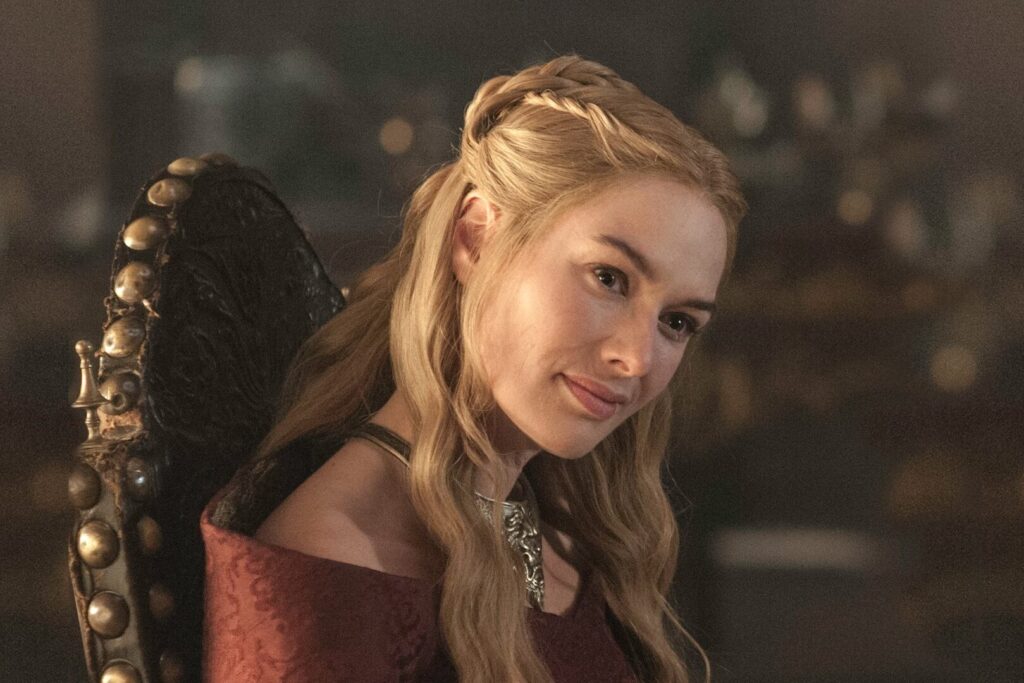 Lena Headey explained to The Guardian she wanted a better ending for her character in Game of Thrones,
"I will say I wanted a better death. Obviously, you dream of your death. You could go in any way on that show. So I was kind of gutted. But I just think they couldn't have pleased everyone. No matter what they did, I think there was going to be some big comedown from the climb."
The actress also revealed she and her kids don't discuss her work. Headey stated, 
"If someone says, 'Oh, you're in Game of Thrones', my youngest now says things like, 'What is Game of Thrones? In fact, the other day she went, 'My mommy is in…' And I was like, 'You don't tell people!'"
Also Read: Game of Thrones Star Lena Headey Sued For $1.5M After Being Cut From Thor: Love and Thunder Theatrical Cut
Despite the controversies surrounding the show, not everyone who has seen it will remember Game of Thrones in fact some fans of the show, like actress Lena Headey, were unhappy with the show's ending. 
A Brief Note On Lena Headey's Acting Career
Lena Headey has successfully built her golden career in Hollywood by earning top billings and critically acclaimed awards for her multi-talented skills. The actress began her professional journey in the entertainment industry with her debut in the British movie, The Clothes in the Wardrobe in 1992.
Also Read: Game of Thrones Star Hafthor Bjornsson Screams in Pain After Gruesome Chest Injury, Tears His Pec While Lifting 556 lbs
Throughout her career, she has worked with legends in the industry and earned widespread recognition. She has starred in big shows and films like The Jungle Book, Mrs. Dalloway, Game of Thrones, Fighting with My Family, and Imagine Me & You.
Source: People Magazine