Game of Thrones star Lena Headey was rumored to be appearing in Thor: Love and Thunder alongside Chris Hemsworth and Natalie Portman however it's not happening! The Hollywood star has contributed to many movies and got recognition with her lead performances in the movies like The Brothers Grimm (2005) and 300 (2007). She received international recognition with HBO's hit series Game of Thrones(GoT) for her portrayal of Cersei Lannister.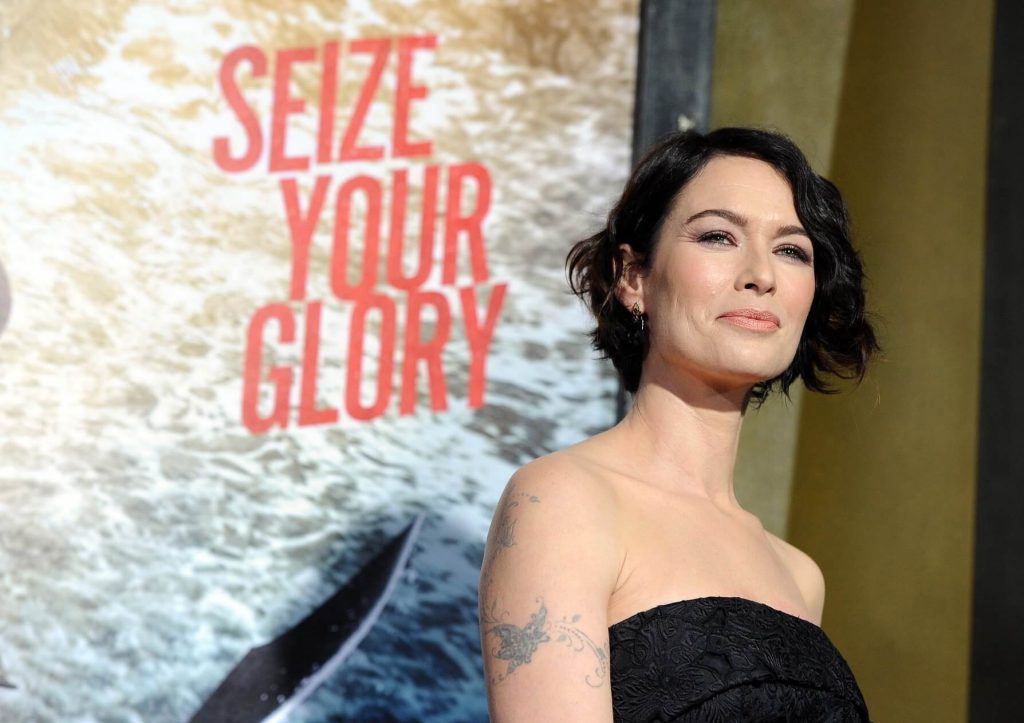 Also Read: Highest Paid TV Actors Of All Time, Officially Ranked
There had been many rumors circulating that the GoT star would be appearing in Taika Waititi's Thor4 however Variety has confirmed that she will not be appearing in the theatrical cut of the Thor 4, which will be released next week.
GoT Star Lena Headey Being Sued by Her Former Agency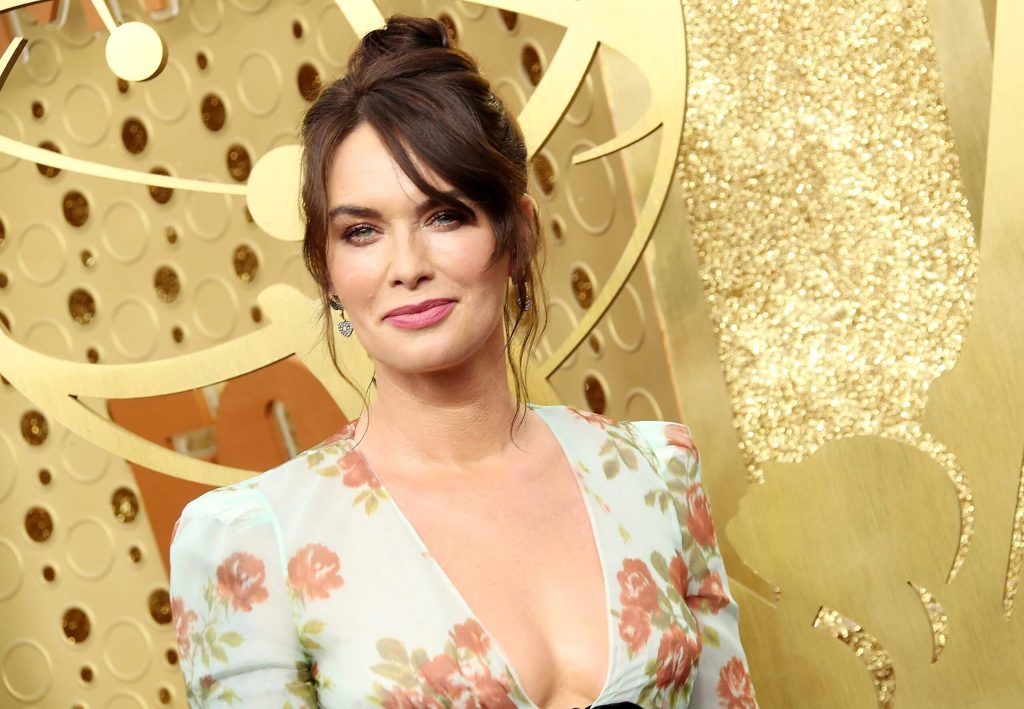 You Might Also Like: Fans Troll Taika Waititi After Christian Bale Says Thor 4 Director Removed Gorr Scene Because It's 'Too Extreme'
Headey is being sued for $1.5 million by her former U.K. agency Troika over unpaid commission fees for various projects including the upcoming Marvel movie Thor: Love and Thunder. According to Variety, her former U.K. agency, Troika, which re-branded as YMU in 2020, claimed that the star owes them at least $500,000 which is equivalent to 7% of her fee, for her earnings on the Marvel Studios film.
Also Read: Thor 4 Star Natalie Portman Addresses Criticism After Being Called Fake Feminist and Fraud For Supporting Women Directors
Meanwhile, the actress in her defense claimed that she never had any contract with Troika pointing out that she was also represented by CAA, which means Lena Headey was not solely the client of Troika. She further claimed that Thor 4 was not negotiated by her former agency stating that her being excluded in the theatrical cut came about after director Taika Waititi approached her directly.
Thor: Love and Thunder About To Release Next Week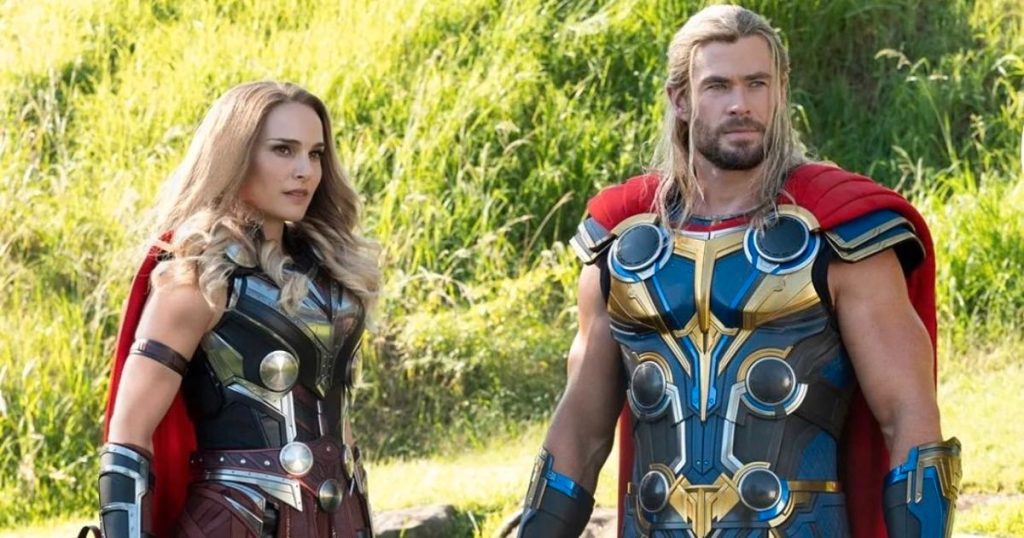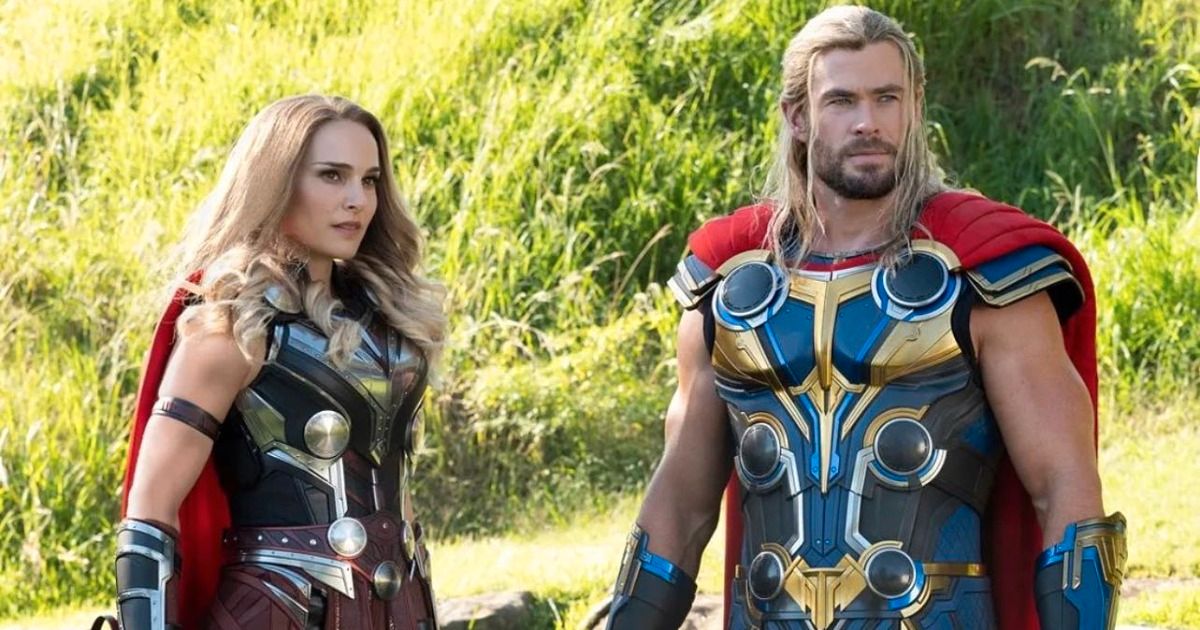 Also Read: Taika Waititi Teases Chris Hemsworth Appearing on Our Flag Means Death After Thor 4
Thor: Love and Thunder will revolve around the journey of self-discovery of our lead character Chris Hemsworth's Thor. This movie will also be returning the moments of Thor and Jane Foster who had a breakup. According to the reports, The Thor 4 cast is coming up with several amazing stars. The fourth installment of the Thor will introduce Christian Bale's Gorr The God Butcher, who seeks to eliminate all gods from the universe.
Thor: Love and Thunder will hit the theaters on July 8th, 2022.
Source: Variety
Thanks for your feedback!