Suppose Emilia Clarke played Anastasia Steele in Fifty Shades of Grey rather than Dakota Johnson. Despite coming close, Clarke ultimately declined the part due to its nudity. That information was first made public by her in 2015, though she didn't really explain why she found nudity to be such a big turn-off. Though, she did appear nude in her role as Daenerys on the HBO fantasy series Game of Thrones. It's not always about the money or making a smart business move when celebrities decline projects; they have their own personal reasons for doing so.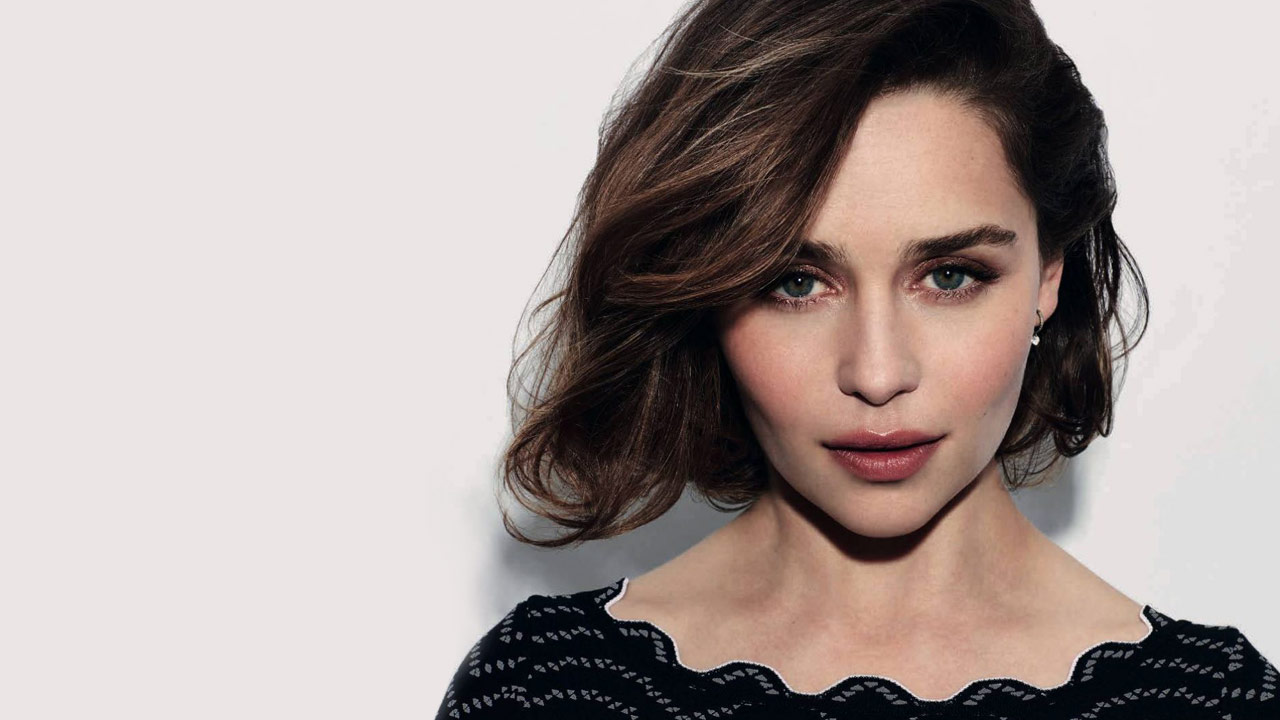 If Clarke had accepted the offer, she could have earned millions of dollars. Instead, she chose to drop it because she didn't want to be identified with a specific role.
Also Read: 'It Was Amazing': That Time Brad Pitt Spent $120K On Date Night With His Game of Thrones Crush Emilia Clarke
However, the Voice from the Stone actor didn't have any grudges against Sam Taylor-Johnson, the director of Fifty Shades of Grey, calling her "a magician" with a "beautiful vision." Still, the actress made it clear that going nude for the film was still a firm no-no.
GoT nudity convinced Emilia Clarke to turn down Fifty Shades of Grey
Emilia Clarke really grabbed a lot of attention when she entered the industry following her standout performance in Game of Thrones. The Mother of Dragons was one of the show's breakthrough characters and quickly became popular due to the increasing popularity of the show. From then on, she seized every chance to make the switch to the big screen. In 2015, The Garden of Last Days actress made it known that she had declined the lead role in Fifty Shades of Grey, the s*x-oriented movie series based on the same-named novel that went on to become a billion-dollar box-office franchise.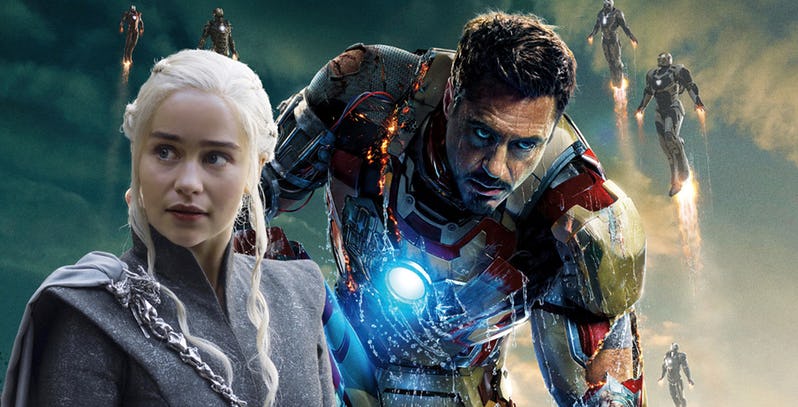 Emilia Clarke acknowledged that she is a huge Sam Taylor-Johnson fan. But that wasn't enough for the actress and her potential role in the movie. In the end, she decided to shun Hollywood rather than risk being typecast in a particular role. Not being recognized for a particular role was the deciding factor for Clarke.
She declared there was no way she was going to voluntarily enter that scenario and then be unable to ever look someone in the eye and be like, "No, you can't keep asking me questions like this."
Also Read: 'What's This Show With the Short, Dumpy Girl?': Australian Millionaire CEO Patrick Delany's Sexist Game of Thrones Remark on Emilia Clarke Sparks Massive Outrage
Ryan Gosling also backed off from Fifty Shades Of Grey
Even though he was the inspiration for the movie's main character, Ryan Gosling has also rejected the role in Fifty Shades of Grey. Other notable names also have reportedly declined the chance to star in the project. In addition to Robert Pattinson's rumors, other of these names included Christian Cooke and Garrett Hedlund. Regarding the casting itself, Jamie Dornan initially felt relieved that Charlie Hunnam was given the part. When the actor left, however, Dornan considered the role, and eventually started to feel extremely anxious about backing off.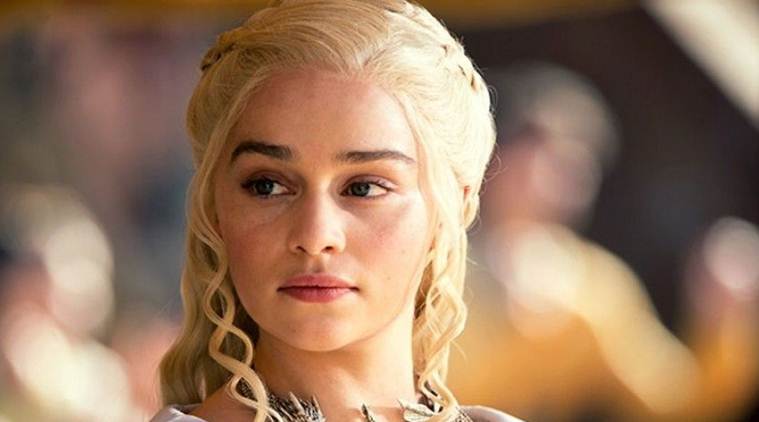 The novel by EL James served as the inspiration for the film Fifty Shades of Grey. The story revolved around a college student who started a BDSM relationship with a billionaire. The final cast members of the film were Jamie Dornan as business tycoon Christian Grey, and Dakota Johnson as Anastasia Steele.
Also Read: 'Amber Heard is a role model for women speaking truth': Toxic Fans Blast Emilia Clarke Replacing Amber Heard's Mera Rumors, Claim Aquaman 2 Will Be a Hit
Source: The Things