The late singer's daughter and her mother, Priscilla Presley, are engaged in a legal dispute as a result of Lisa Marie Presley's death. The ex-wife of Elvis Presley is contesting the validity of her late daughter's will, claiming that it may not be legit. Priscilla Presley has also claimed that she is trying to keep her family together, but the late singer's daughter is allegedly at odds with her grandmother and "disappointed" with the way things are currently going.
An upsetting turn of events occurred just over a month after Lisa Marie Presley passed away on January 12 due to a cardiac arrest. According to reports, the ongoing argument over the $35 million trust Marie Presley left behind has caused her 77-year-old mother and 33-year-old daughter to stop communicating.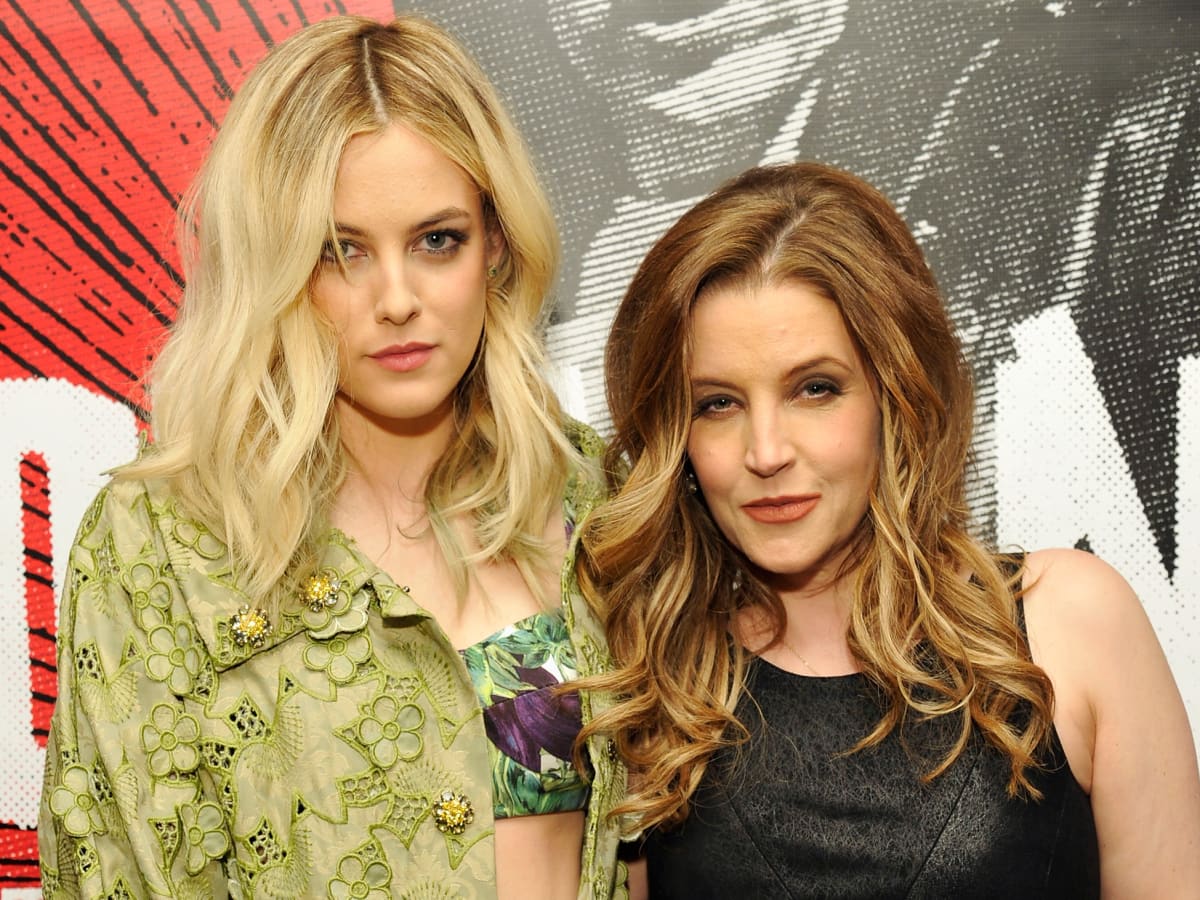 As per new reports, Elvis Presley's granddaughter will not be attending the press tour for her upcoming show Daisy Jones & The Six, to avoid any comments.
Read More: Elvis Presley's Widow Priscilla Pampering Herself With Expensive New Look While Making Granddaughter Riley Keough's Life Miserable Over Late Daughter Lisa Marie's $35M Inheritance
Riley Keough Discusses Grandpa's Legacy And Her Mother's Legal Drama
She is continuing in the footsteps of her well-known grandfather, as the Mad Max: Fury Road actor revealed to Entertainment Tonight on Wednesday. Riley Keough said to ET that she will uphold the legacy in her own way. 
The granddaughter of rock icon Elvis Presley is back in the public eye to promote her brand-new Daisy Jones & the Six Prime Video show. Keough is moving forward with her acting career in the music industry, even joining TikTok to give it a little boost. However, she has remained silent regarding the simmering conflict that was sparked by the death of her mother and even skipped an event last week for her new show.
In the series, which premieres on March 3, the 33-year-old actor played down the prospect of continuing her family's musical legacy. As she told ET, 
"I certainly wouldn't put that pressure on it. I don't know if there is continuing my grandfather's legacy, it's its own sort of thing to me. But it was a really fun experience for me," she said. "I'm not a musician — or I am now I guess."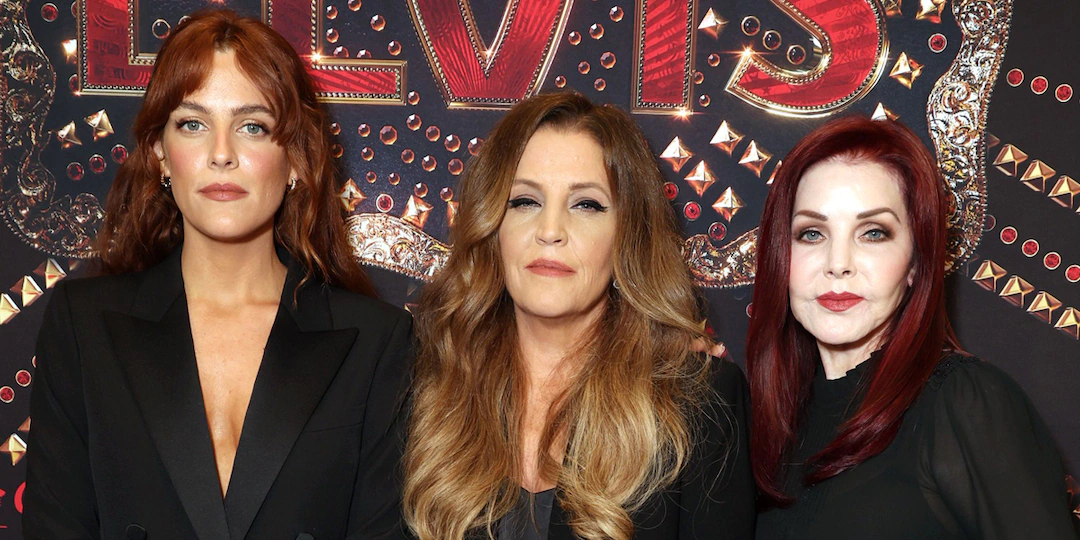 The upcoming conflict between Keough and her grandmother, who challenged Lisa Marie Presley's will in late January, is noticeably less entertaining. The 77-year-old Dallas actress questions "the authenticity and validity" of her daughter's 2016 selection of Keough and her deceased brother Benjamin Keough as co-trustees of Lisa Marie Presley's trust.
For the unheard, Elvis and Priscilla Presley had only one child, Lisa Marie Presley. Later, Priscilla Presley gave birth to a son with director Marco Garibaldi. Lisa Marie Presley's first husband, musician Danny Keough, was the father of her children.
Read More: Late Music Icon Lisa Marie Presley's Daughter Riley Keough Reportedly Devastated Following Grandma Priscilla Filing Lawsuit to Steal $35M Inheritance Lisa Marie Left Solely for Riley
She Is Not On 'Talking Terms' With Priscilla Presley! 
The grandmother and granddaughter have experienced a "very tense and heartbreaking few weeks," according to a source close to both Priscilla Presley and the 33-year-old actress, as they have been fighting over the late singer's estate while also grieving for Lisa Marie Presley.
Priscilla Presley's petition to be appointed the trustee of Keough's estate is something that Riley Keough is also having a difficult time handling. Although she did not publicly address the legal dispute involving her family, The Girlfriend Experience actress did attend the Daisy Jones London premiere.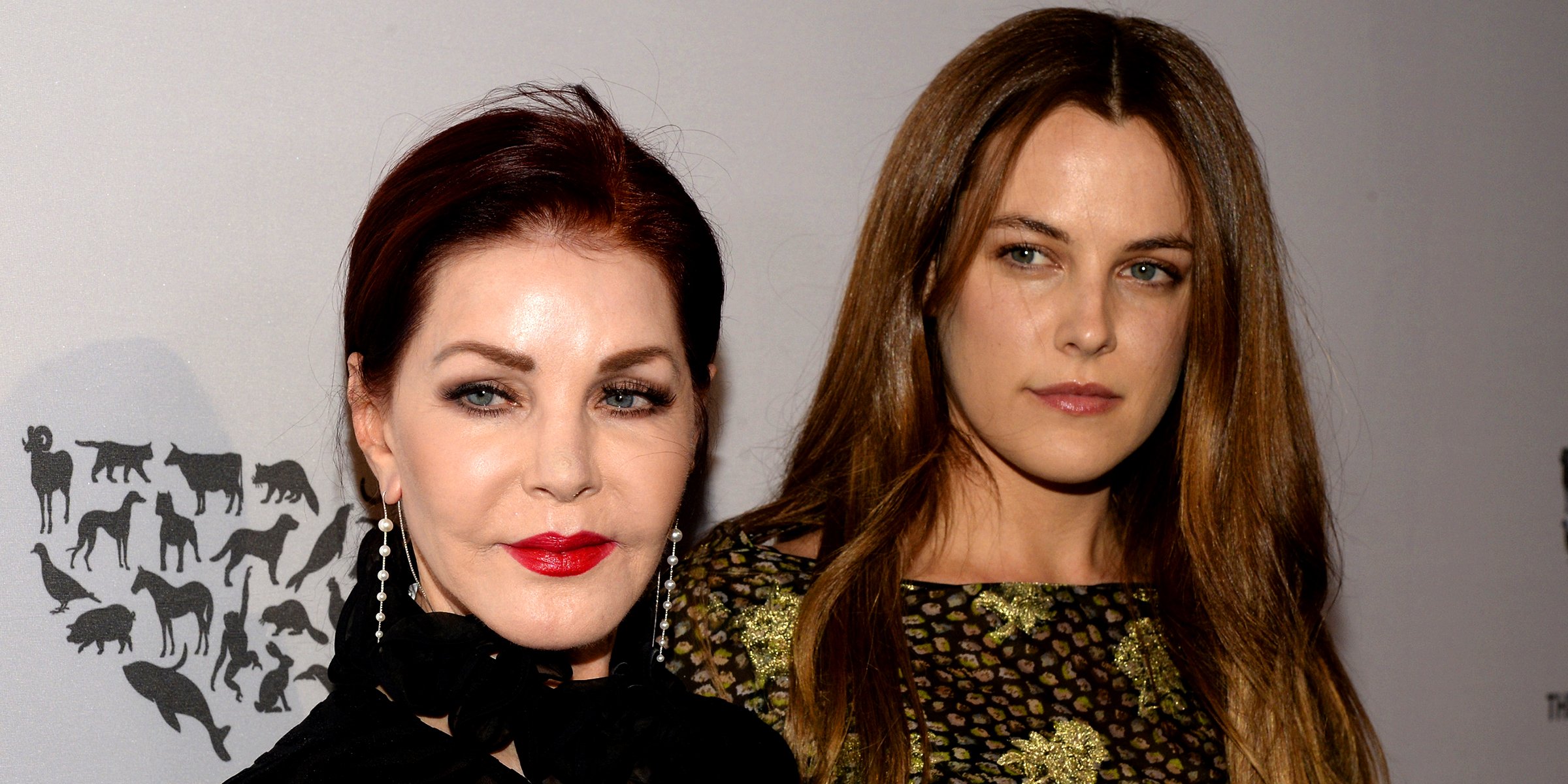 Family strife started when Elvis Presley's ex-wife petitioned the Los Angeles court to investigate the "authenticity and validity" of a 2016 amendment to her daughter's trust that named Keough the executor of the estate.
The trust owns 15% of the legendary singer's discography as well as Graceland, his home in Memphis.
Read More: 'He's Taking It': Fans Are Convinced Austin Butler Wins the Oscar for Elvis
Source- Entertainment Tonight