It was only a matter of time before the King of Rock 'n' Roll himself, Elvis Presley, was given his proper big-screen biopic in an era where legends in the music industry, such as Freddie Mercury, Elton John, Eazy-E, and Johnny Cash, all had the stories of their iconic careers told on screen. Due to his distinctive approach to filmmaking, Baz Luhrmann's movies may be divisive to some, but this is a movie that, like the subject of his high-profile biopic Elvis starring Austin Butler, will undoubtedly have its ardent supporters as well as opponents.
Related – Baz Luhrmann Follows Zack Snyder as Elvis Director's Cut Revealed to Be 4-Hours Long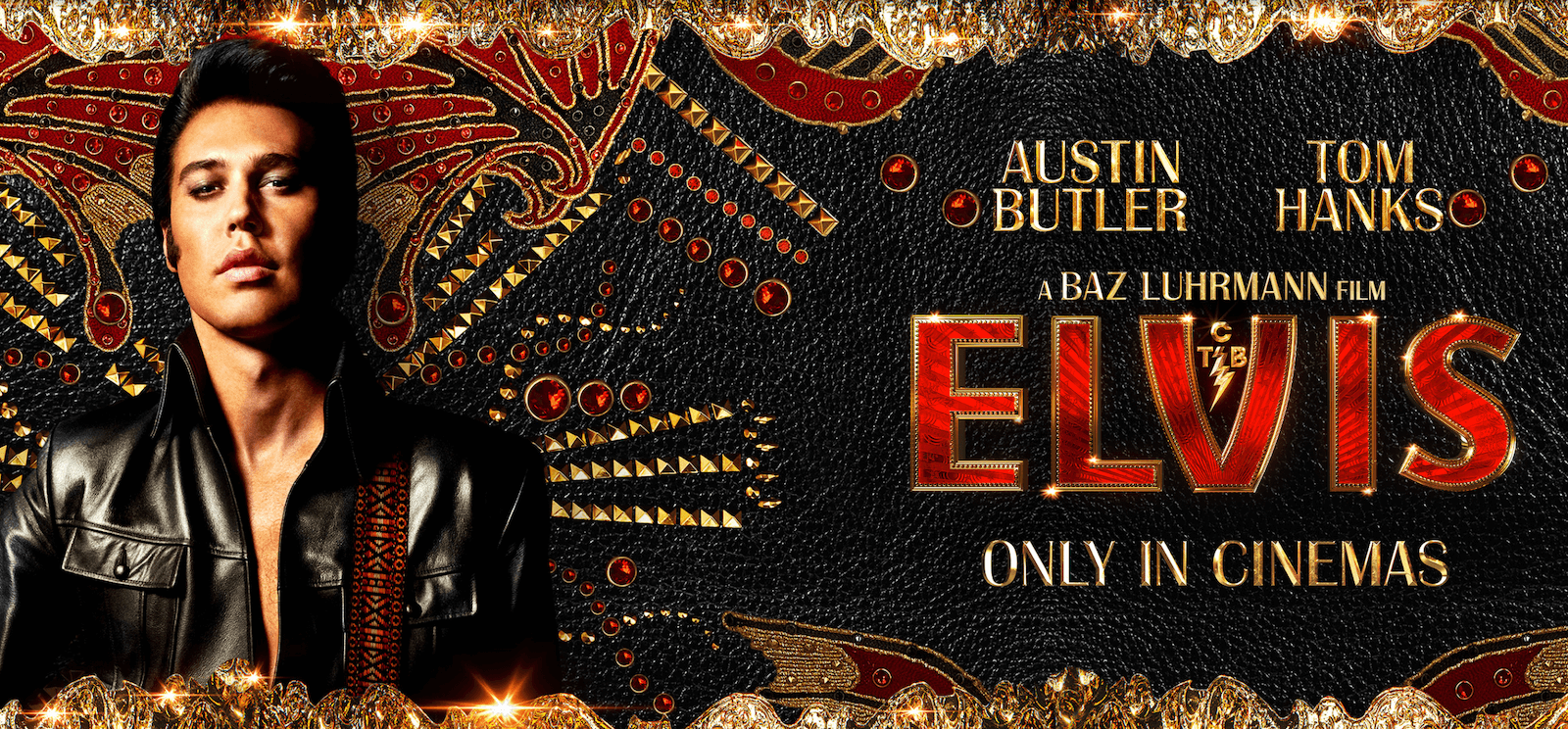 Tom Hanks' performance keeps a toe outside realism.  He portrays Parker as an all-knowing conman who has an almost magical hold on his one hapless customer. The tale is told by Parker, who is so self-absorbed that he believes the film is about him. Yet it isn't. It's about Elvis, and Austin Butler, who is quite talented, portrays Elvis in all of his stages. Elvis Presley was an endearing individual with a charming smile. Nobody could match that, although Austin Butler gets remarkably close. Butler is too skilled at convincing us and presenting to us unseen parts of Elvis' life. The entire time, he is painfully vulnerable in front of Parker, who is far brighter, meaner, and more complicated than poor Elvis.
Related – 'He's Aged All of a Sudden': Fans Scared as Tom Hanks Unable to Control Trembling Hand in Elvis Premiere
Austin Butler Deserves an Oscar for 'Elvis'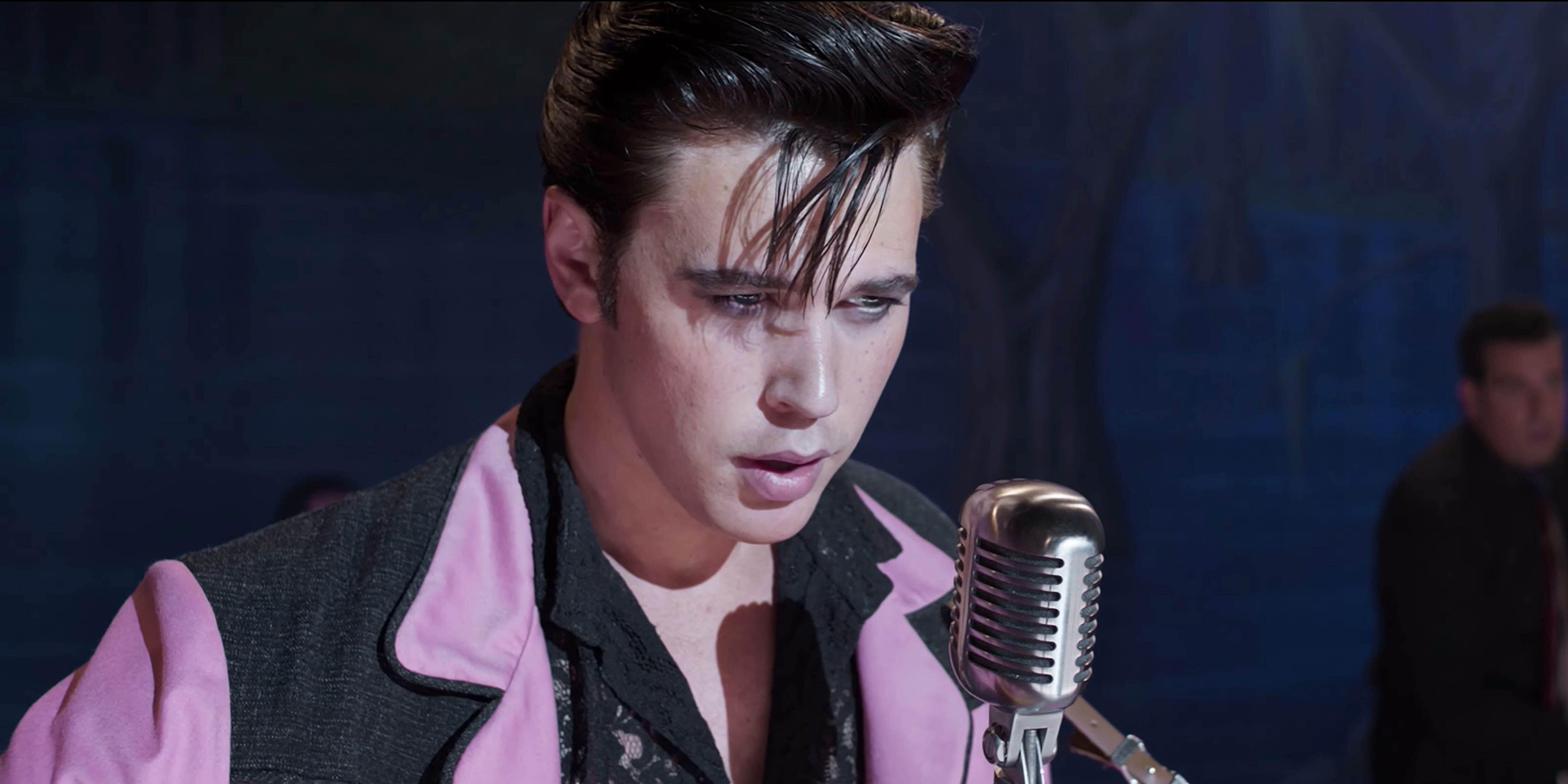 Related – Elvis Director Reveals Why Harry Styles Didn't Get The Role of King of Rock n Roll
Riley Keough, the granddaughter of Elvis Presley, believes Austin Butler should be nominated for an Oscar for his depiction of her grandfather. Since its global debut at the Cannes Film Festival in May, the 30-year-old has earned great reviews for his performance in Baz Luhrmann's biography of the King of Rock n Roll. To commemorate the new film, Elvis' ex-wife Priscilla Presley, Lisa Marie, and granddaughter Riley Keough had a hand and footprint ceremony inside the renowned TLC Chinese Theater on Tuesday. Riley and Lisa Marie stated that Butler "one hundred percent" deserved an Oscar nomination for the film in an interview with Extra's Rachel Lindsay.
"I might be a little bit biased because it's my grandfather, but I really think I'm able to watch his performance unbiased. The work that he put in — you don't see that often, that dedication… It's really spectacular, and I haven't seen something like that from an actor — especially in our age range. He really deserves it." – Riley Keough
Related – Elvis Review: A Hip Shakin' Good Time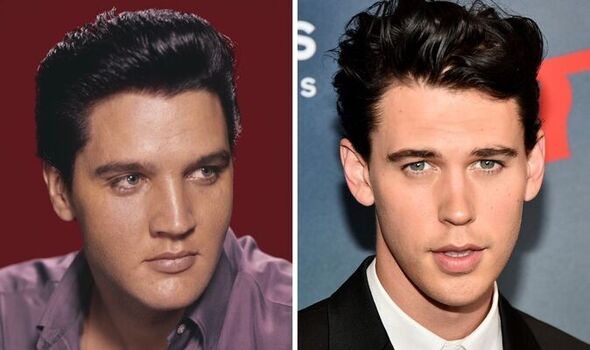 Fans cannot agree more. There has been a lot of noise for Austin Butler to not only get nominated but also win the Oscar. Here are some of the best tweets –
the academy after seeing austin butler performance in the elvis movie pic.twitter.com/V5p2c6ln1j

— Kalyn | austin butler pr manager | (@missdayagaga) June 22, 2022
A new clip of Austin Butler as Elvis Presley, performing 'Jailhouse Rock' in #ElvisMovie pic.twitter.com/J6hmRGt0nU

— Austin Butler News (@AButlerNews) June 16, 2022
austin butler got that elvis role and truly hasn't spoken in his actual voice since

— ceo of kory (@korysverse) June 15, 2022
his campaign has started

— justin (@jusdaydreamin) June 15, 2022
Baz Luhrmann's "Elvis" is a damn good flick and fun as hell, if a bit imperfect in certain veins of the story, which get somewhat magnified but you're too distracted by the good to linger over them. Austin Butler's portrayal is sex and talent in a frosty glass.

— Charlotte Clymer 🏳️‍⚧️🇺🇦 (@cmclymer) June 22, 2022
This film which received a 12-minute standing ovation after its premiere at the 2022 Cannes Film Festival is set to hit theatres on June 24, 2022.
You may also like – 5 Best Biopic Performances of All-Time