The only inheritor of music legend Elvis Presley was his daughter, Lisa Marie Presley, who passed away unexpectedly in January 2023. There is a heated dispute over the late lights Out singer's estate between her mother, Priscilla Presley, and her daughter, Riley Keough, whom she shared with her ex-husband, Danny Keough. Riley's only brother Benjamin Keough could also be the second inheritor, but he suddenly committed suicide on July 12, 2020. The late singer had already prepared her estate before her death, which designated her daughter Riley Keough and her twin daughters with her ex-husband, Michael Lockwood, as the sole heirs to the family estate.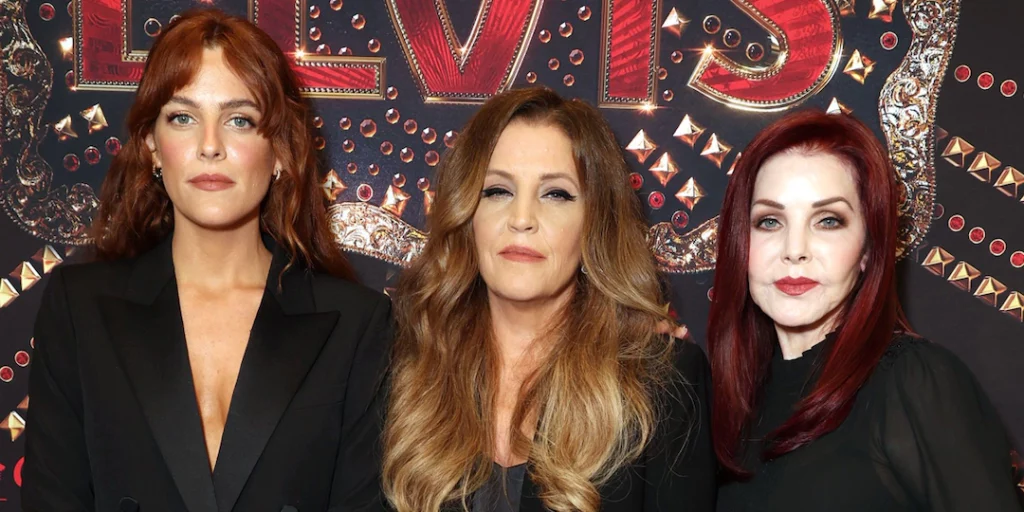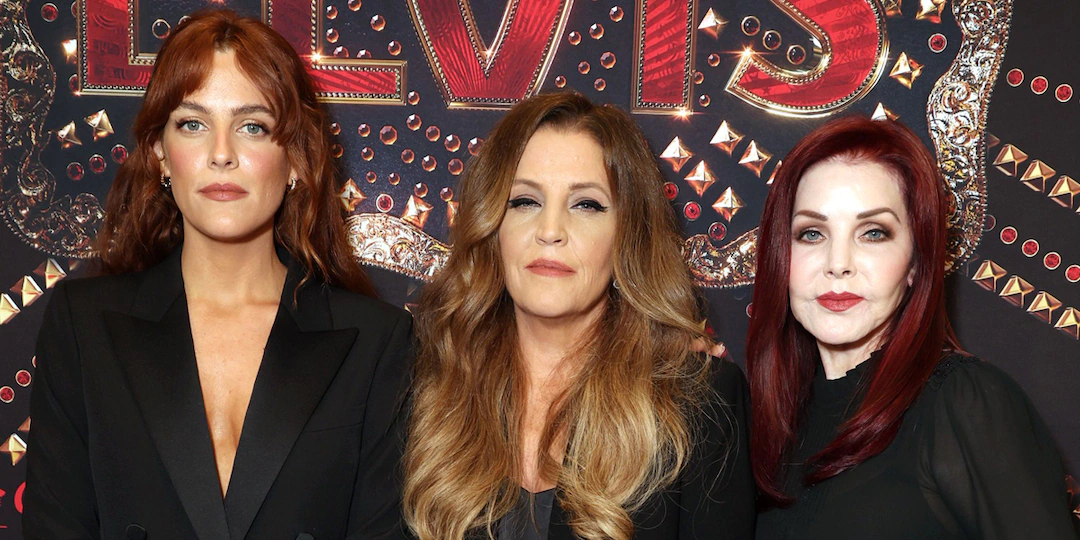 Within a week of Lisa Marie Presley's funeral, her mother, Priscilla Presley, filed court papers to invalidate the late singer's 2010 trust amendment. In addition, the late Elvis Presley's wife questioned the legitimacy of several modifications, including the signature of her late daughter. The singer-songwriter passed away at 54 on January 12 in Los Angeles, shocking the music industry. During that time, her mother confirmed that her only daughter had been rushed to the hospital after she suffered a possible cardiac arrest in Los Angeles. Her remains were interred at Graceland, the Tennessee estate of the Presley family, alongside her son, Benjamin Keough, and her father, Elvis Presley.
Also Read: "I f*cking hate Tom, I never want to be in a room with him again": Lisa Marie Presley Hated Tom Cruise
Riley Keough Is Concerned About Priscilla Presley's Legal Actions Over Lisa Marie Presley's $35M Inheritance
Elvis Presley's grand daughter Riley Keough's new series, Daisy Jones & The Six, will soon launch on Prime Video on March 3 and is busy doing its promotions. But she was spotted looking tense when out with her husband, Ben Smith-Petersen. The actress displayed strained mannerisms, such as biting her lip, anxious hands, tight hugs, and a grim expression which reportedly indicated that she was affected by the ongoing legal feud with her grandmother, Priscilla Presley.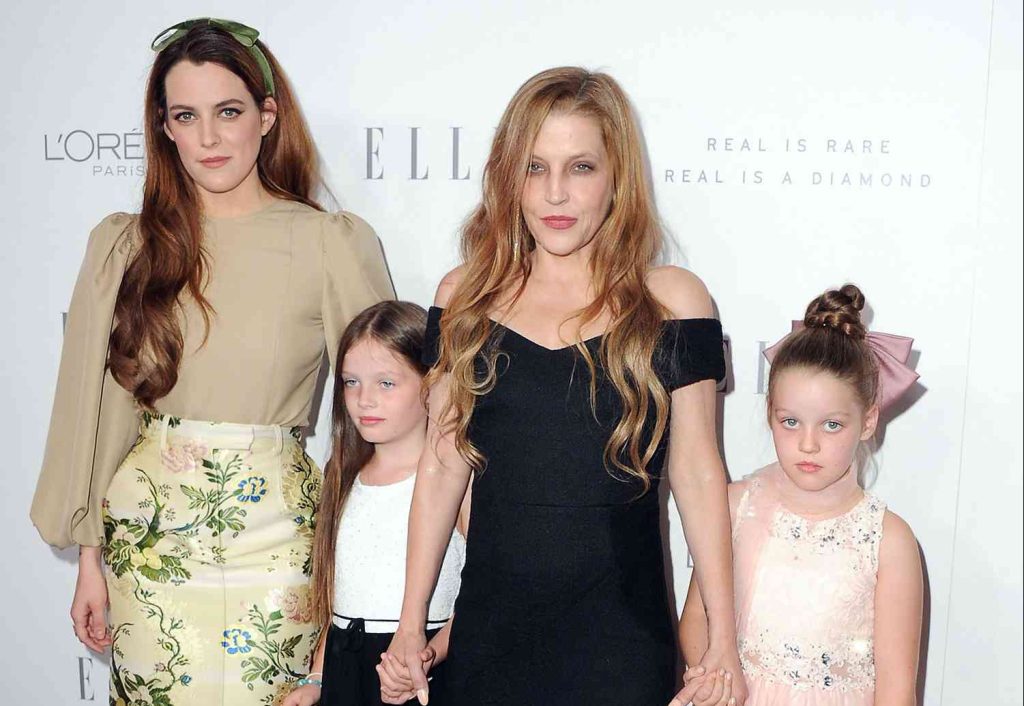 According to OK! Magazine, a source told them,
"She can't believe her grandmother is already in court trying to get her hands on the inheritance when Lisa Marie has just been buried. It looks like a big showdown is coming."
Priscilla Presley filed a complaint with the Los Angeles Superior Court, raising doubts regarding Lisa Marie Presley's amendment to her $35M inheritance. She alleged that her daughter's signature was forged and her name was misspelt. Within days of Lisa Marie's passing on January 12, it became known that she had a debt of $1.1 million in addition to several unpaid tax obligations. Her daughters are now eligible for a $35 million inheritance following the purchase of several life insurance policies she took out on them sometime earlier.
Also Read: "I want to show you something": Austin Butler Reveals Lisa Marie Presley's Heartfelt Secret Before Her Tragic Demise
Priscilla Presley Contests Her Late Daughter's Estate, Questions Its Validation
Lisa Marie's original estate was nearly $300 million, which was reduced to $10 million due to her excesses. Now, $35 million will be disputed by Lisa Marie's three daughters through legal proceedings. A friend of Lisa Marie Presley tells Page Six exclusively that Priscilla Presley is contesting her estate to obtain money.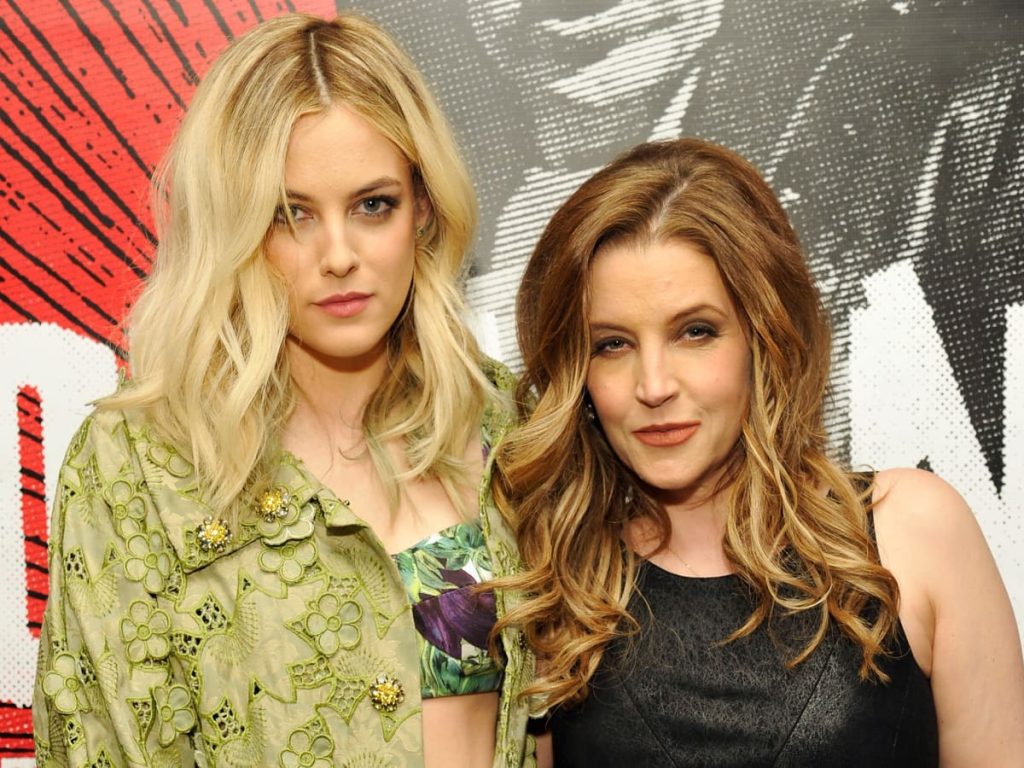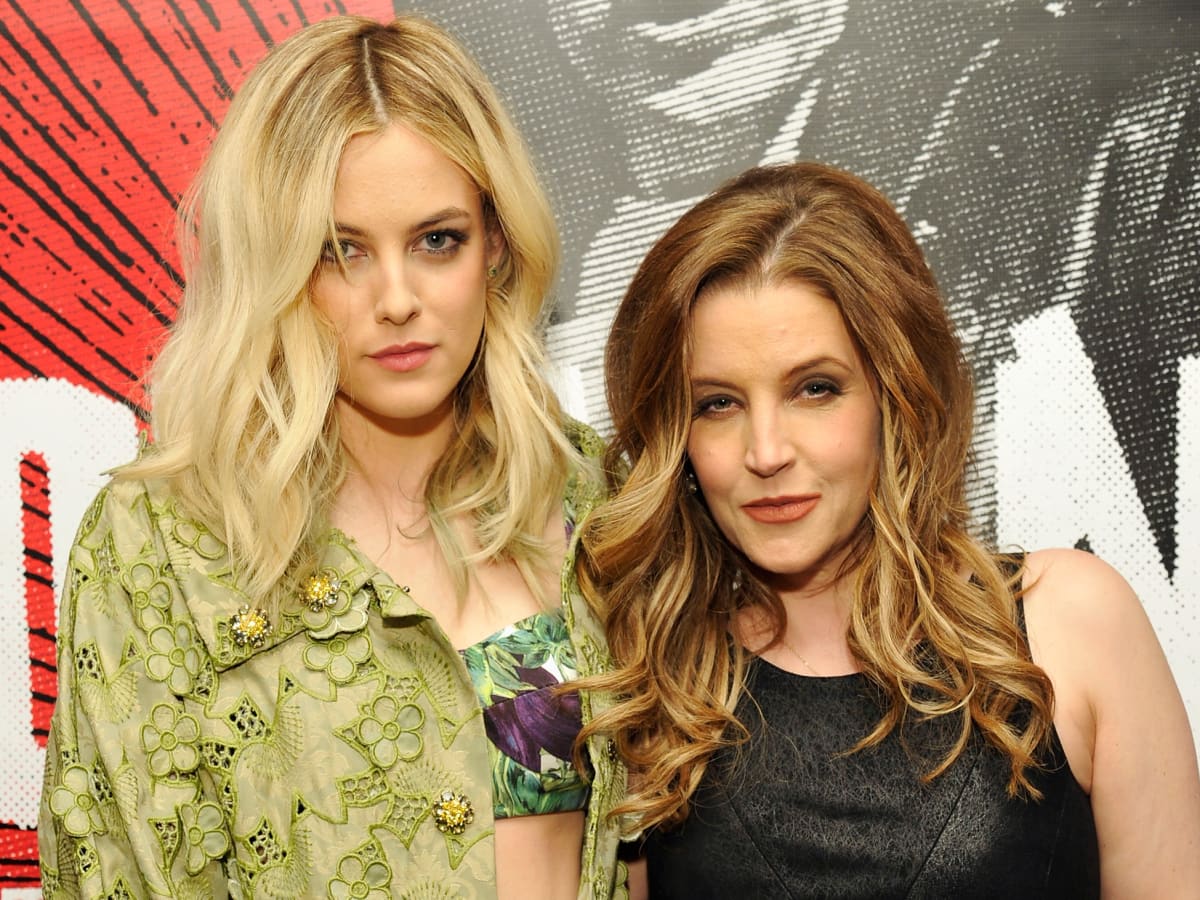 The insider told the outlet,
"It's strictly a money grab. She had no relationship with Priscilla, [her ex-husband] Michael Lockwood or her half-brother [Navarone Garibaldi]."
In the insider's opinion, Lisa Marie's ex-husband Lockwood did not receive an invitation to his ex-wife's memorial despite attending it. Page Six reported that Priscilla Presley, Lockwood, and Garibaldi are being represented by Caroline Galloway in their efforts to challenge the estate. According to the reports, late Elvis Presley's wife filed documents in Los Angeles Superior Court challenging her late daughter's "purported 2016 amendment" to her will that eliminate her as a trustee.
However, as per Lisa Marie's amended will in 2016, she left her estate to her three daughters: Riley Keough, whom she shared with ex-husband Danny Keough, and twins Finley and Vivienne, whom she shared with her last ex-husband Michael Lockwood. As per recent reports, a legal dispute is brewing between Lisa Marie's eldest daughter, Riley and her grandmother, Priscilla Presley.
Also Read: Lisa Marie Presley's Mom Priscilla Claims Late Music Icon's Will That Divides Her $16M Fortune Tampered By Secret Party To Steal All of Daughter's Money
Source: Ok! Magazine, Page Six