When it comes to the It couples of the entertainment world, Megan Fox and Machine Gun Kelly (MGK) are good examples. The pair have been the talk of the town since their debut as an official couple. And as far as their public appearances go, the pair seemed to be deeply in love with each other.
Unfortunately, since February of this year, the two were reportedly having relationship troubles and were said to be on the verge of a split. And similar reports have surfaced since then.
However, the couple recently attended an event together and even kissed each the slightly on the red carpet. Fox as always turned up with a sizzling look.
Megan Fox And Machine Gun Kelly Look Cheerful On Red Carpet Together Amid Relationship Troubles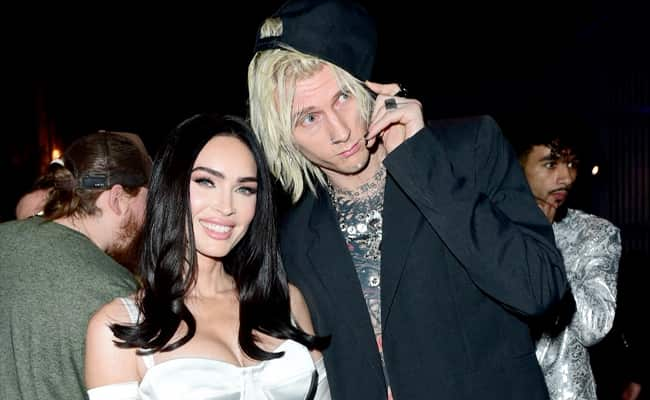 By now it has become public knowledge that Megan Fox and Machine Gun Kelly have been struggling with their relationship. Since February there have been reports of a conflict between the two which has led them to put their wedding plan on the side for the time being.
Also Read: "I have body dysmorphia": Despite Greek Goddess Physique That Shatters Men With a Single Look, Megan Fox Naever Liked Her Body
And amid all this news, the couple recently attended the Sports Illustrated Swimsuit Issue Launch together.
Although they posed on the red carpet separately, the two seemed to be in a very cheerful mood as they gave each other a  greeting using their eyes. Fox walked the red carpet after MGK and unsurprisingly looked sizzling hot as the actress always does. Dressed in an all-black with a see-through below her bust area, Fox looked ravishing and stunning.
In a flash interview that day, the rapper described his partner's look as 'hot'.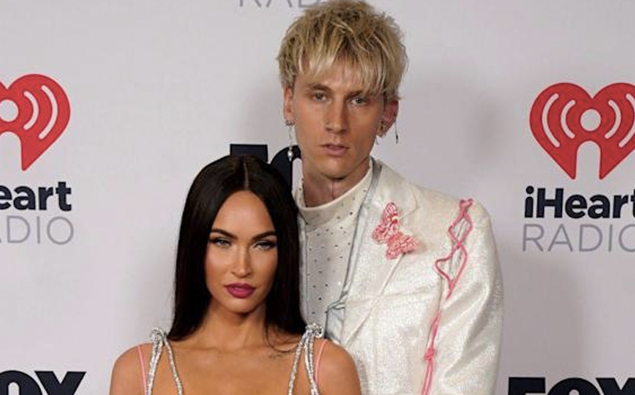 Therefore despite all the relationship trouble rumors of the past pas months, the couple seemed to be in good spirits which suggests they might have worked on their differences or any such issue that seemed to have existed between them.
Also Read: "Lot of deep insecurities": Megan Fox Confesses Obsession With Her Body, Says She Never Ever Loved Her Physique
A Brief Look Megan Fox and Machine Gun Kelly's Relationship Troubles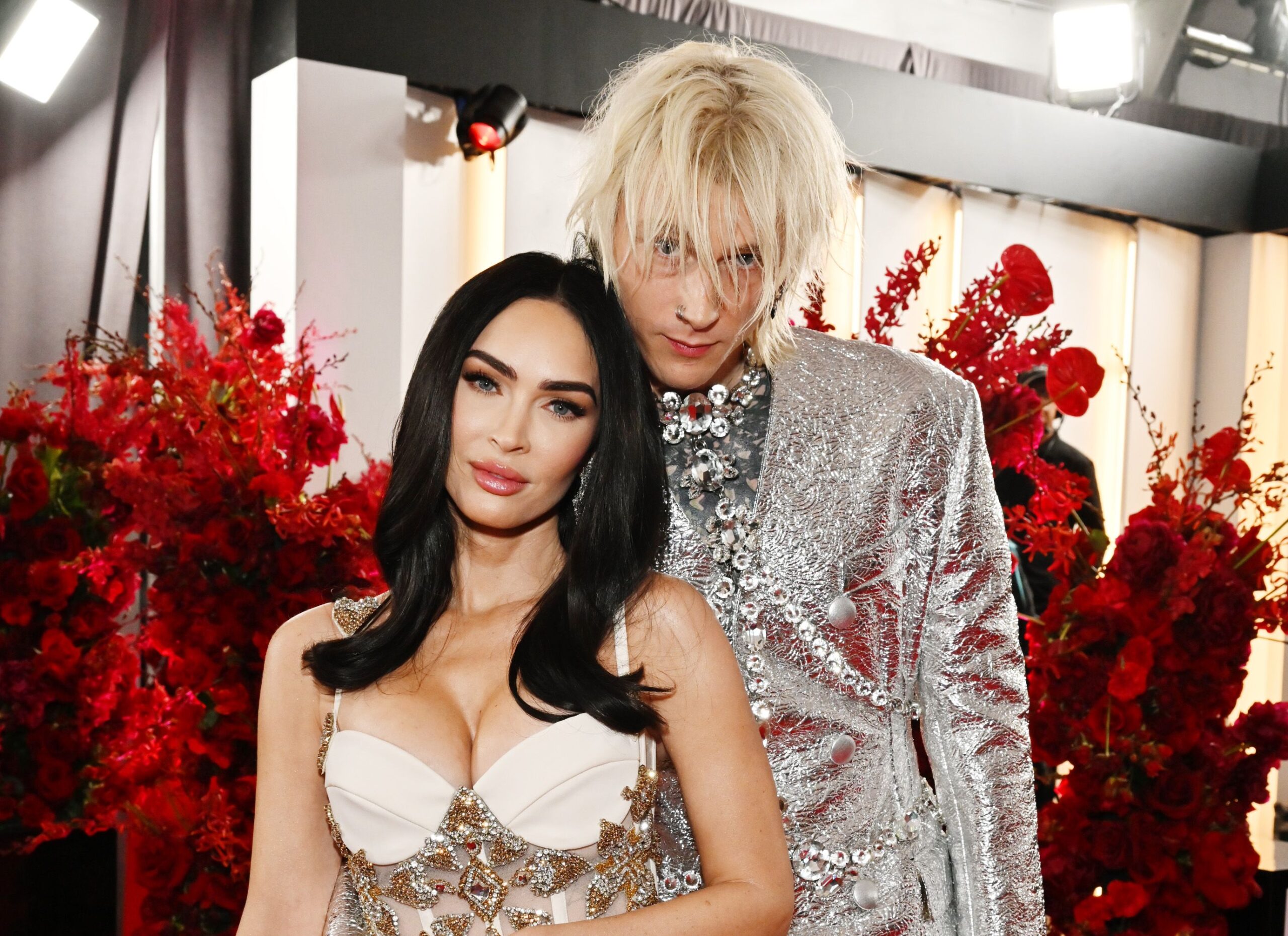 Although it all seemed to have been going well between Machine Gun Kelly and Megan Fox, reports of relationship troubles started surfacing in February this year. Reports suggested that Fox caught her partner having an affair.
Furthermore, it was reported that their marriage plans had since been kept to the side until some solution came up. The rumors were fueled further when the pair were spotted outside a couples therapy office.
This seemed to suggest the two had been working on their relationship which was reported to have been nearing a breaking point. But their recent public event attendance together suggests things might be working out fine between them after all.
Also Read: "It's scary as f—k": Megan Fox Frustrated With 'Murderer's Thumb' Fascination, Debunks Her Temper Issues Associated With Genetic Mutation
Source: Entertainment Tonight