Tom Hanks is beyond question an incredible actor who has earned various notable projects, especially in Steven Spielberg's films. However, the actor does not consider any of his and the director's movies to be his greatest work.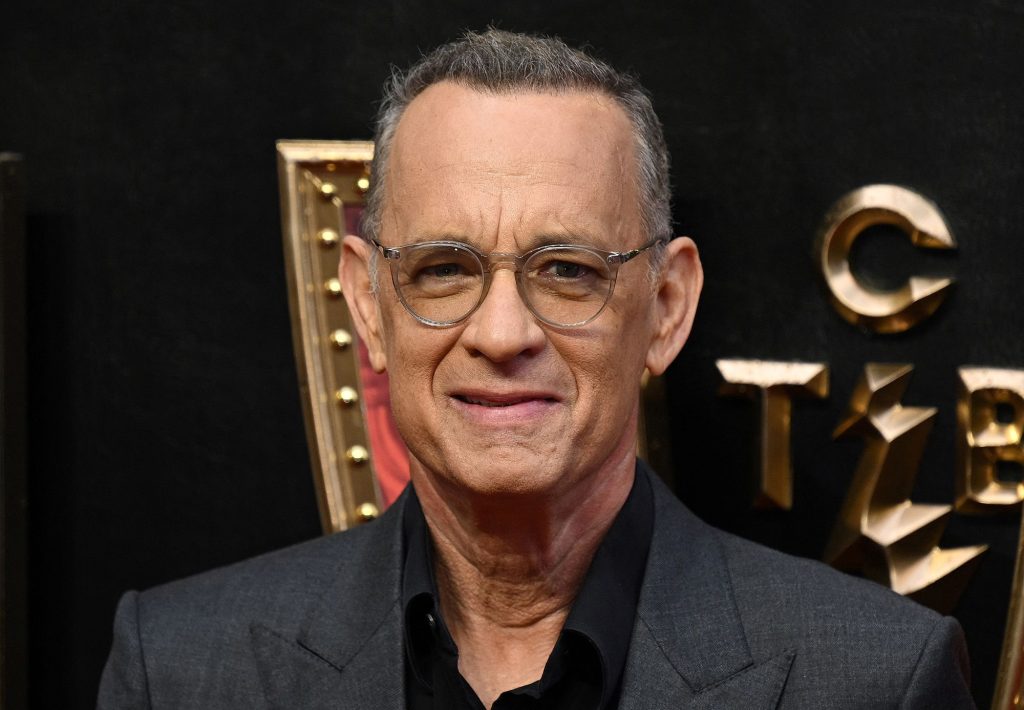 It might come as a surprise to many after knowing that Tom Hanks, despite collaborating with one of the finest directors of the world Steven Spielberg, does not consider any of their collaboration as his magnum opus. Instead, the Finch actor believes his best performance was in Punchline which wasn't well-received by the critics.
Tom Hanks Considers His Work in Punchline The Best
Tom Hanks' exceptional performances in movies have earned him the title of the greatest actor alive.  Throughout his career, Hanks has landed many successful and iconic roles for which he's still lauded. The Greyhound star has collaborated with acclaimed director Steven Spielberg in some notable films like Saving Pirate Ryan, Catch Me If You Can and The Terminal, but does not consider them the best work crafted by him.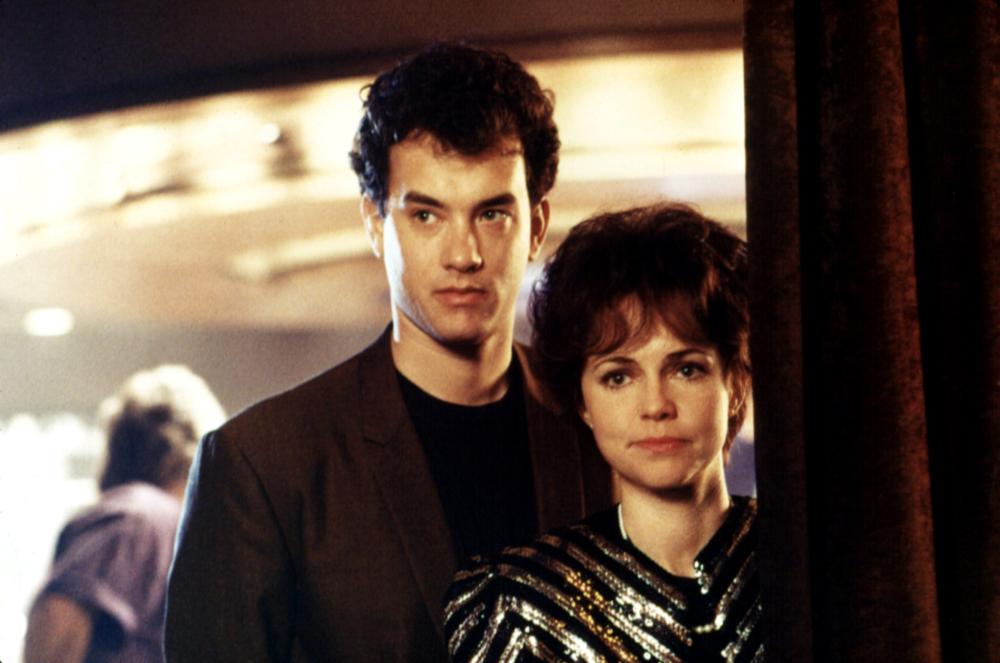 Also Read: Travis Kelce Spends a Huge Chunk of His $30 Million Net Worth Weeks After Dating Taylor Swift
Tom Hanks as an actor had an incredible experience while playing Steven Gold in the film Punchline which was a box office flop and generated negative responses from critics. Despite its negative reception, Hanks considers playing Gold the best as it brought challenges to him. In 1989, Tom Hanks told David Sheff:
"That's the hardest one to make any sort of judgment on. The movie didn't do that well, which was really disappointing. But it's the best work I've ever done. We were talking some real naked truths about the characters and, in a lot of ways, about myself. I was too close."
Steven Gold is Tom Hanks's closest real-life making the actor understand the significant challenges and imbalanced aspects of his life. Punchline paved the way for Hanks in Hollywood as he learned a lot from that character and the film's reception. It gave the Pinocchio star a chance to explore more notable characters in movies which he indeed found.
Tom Hanks Stepped Into Acting to Have Fun and Make a Living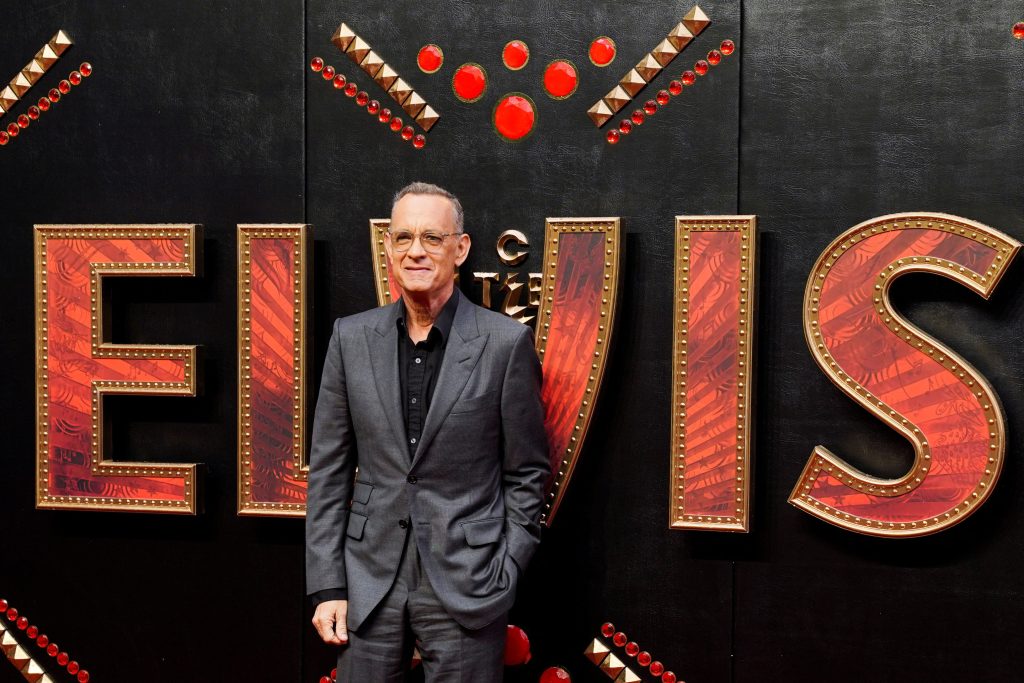 Also Read: "It's f*cking great": Ridley Scott's Honest Review on the Upcoming Alien Movie Will Get the Fans Rushing to the Theatres
Many will assume that Tom Hanks like other actors must be interested in acting and wants to land on blockbuster films to earn power with time. However, this isn't Hanks's case and this is why he's an exceptional and highly acclaimed actor in the industry. While disclosing the motivation behind making a career in acting, the Elvis star said:
"I didn't become an actor to develop a personality cult or to get power over people. I went into this because it's fun because it's a great way to make a living. That really governs my reaction to it all. But you get all this attention. Your head can play all sorts of bizarre tricks. By now, I think I have a pretty good grasp of how this stuff works. I fought my battles a long time ago."
Tom Hanks revealed he stepped into acting to have fun and make a living and not to become a powerful personality who rules over acting. Gradually, as the Asteroid City star did movies, Hanks generated a huge fanbase and turned out to be one of the greatest actors alive.
Also Read: "That little girl ate the house down": Madonna's 11-Year-Old Daughter Estere's Celebration Tour Dance Routine Sets the Internet Ablaze
Watch Punchline on Prime Video.
Thanks for your feedback!