It seems like Devin Booker is no longer interested in Kendall Jenner's life as the Phoenix Suns star has unfollowed the model on Instagram. There are rumors spreading on social media that claim that the model is currently romantically involved with singer Bad Bunny. With the rumors, it makes sense why Booker suddenly decided to unfollow his ex-girlfriend.
The two dated on-off for more than two years but ultimately ended their relationship in 2022. As per sources, their busy schedules and careers were the primary reasons behind the split. Bad Bunny and Kendall Jenner were spotted leaving the same restaurant in Beverly Hills, California. This information further fueled their relationship rumors, however, there are no confirmations as of now.
Devin Booker unfollowed Kendall Jenner on Instagram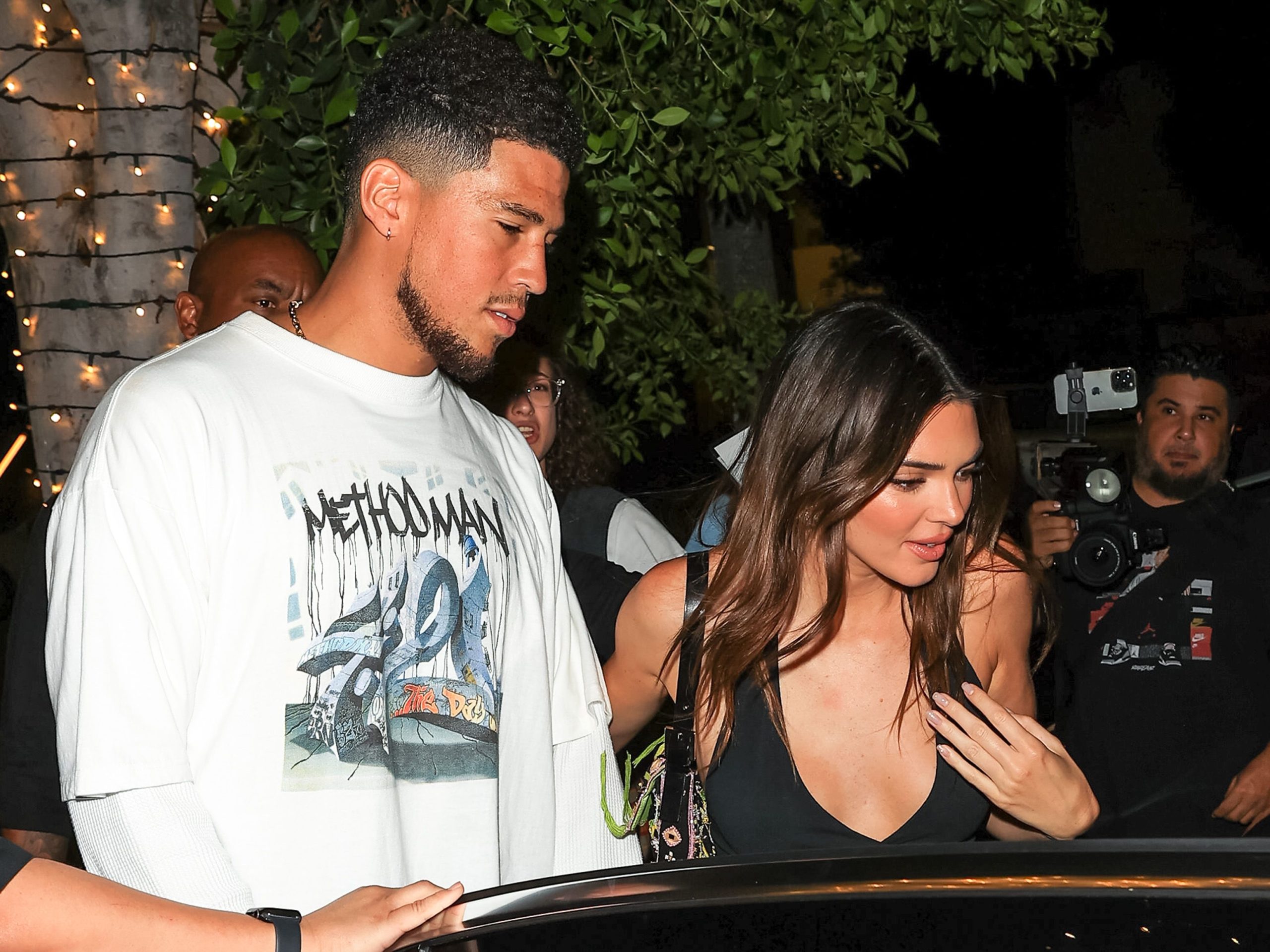 Recently, fans noticed that Phoenix Suns star Devin Booker unfollowed his ex-girlfriend, model Kendall Jenner on Instagram. This came shortly after rumors about Jenner's romance with singer Bad Bunny started spreading on social media. The two dated on and off for roughly two years but ultimately ended their relationship in 2022 due to their busy schedules and to focus on their valuable careers.
Also read: "This is live. Live footage of the hand": Kendall Jenner Forced To Break Silence after Fans Slam Her Photoshopped Alien Hands That Look Like Pirate Hook and a Crab Pincer Had a Baby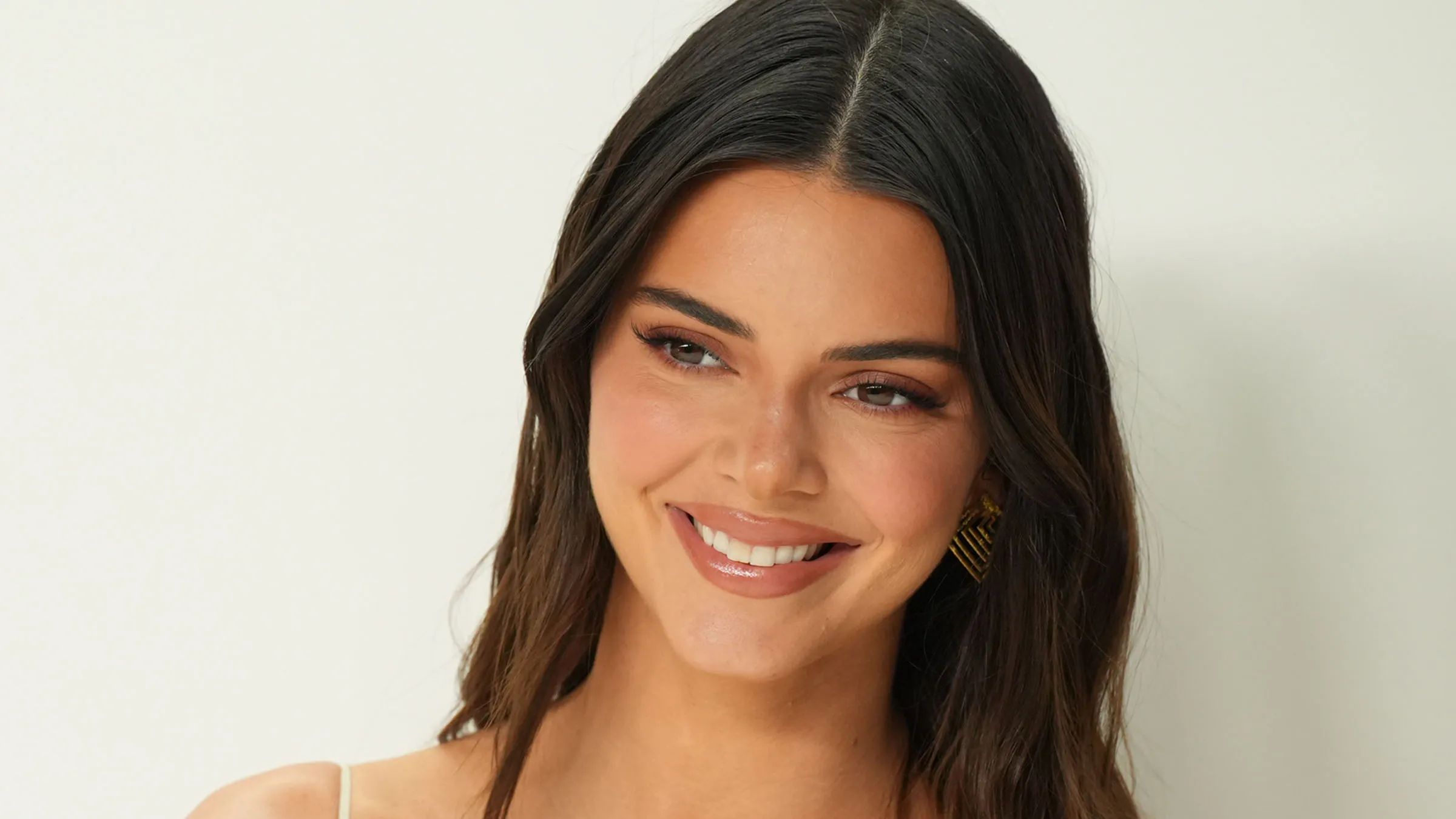 Last week, the model fueled dating rumors as she was spotted leaving the same restaurant as Bad Bunny in Beverly Hills, California. Rumors have claimed that the two went on a double date with singer Justin Bieber and his wife, Hailey Bieber. The basketball player has also unfollowed Hailey Bieber on Instagram. As per sources, the singer and the model were spotted making out and also went on multiple dates recently. However, these are still rumors as this information is yet to be confirmed.
Also read: Kendall Jenner Reportedly Planned a Double Date With Justin and Hailey Bieber To Entice $20M Rich Bad Bunny in the Kardashian Way
Kendall Jenner and Devin Booker dated for two years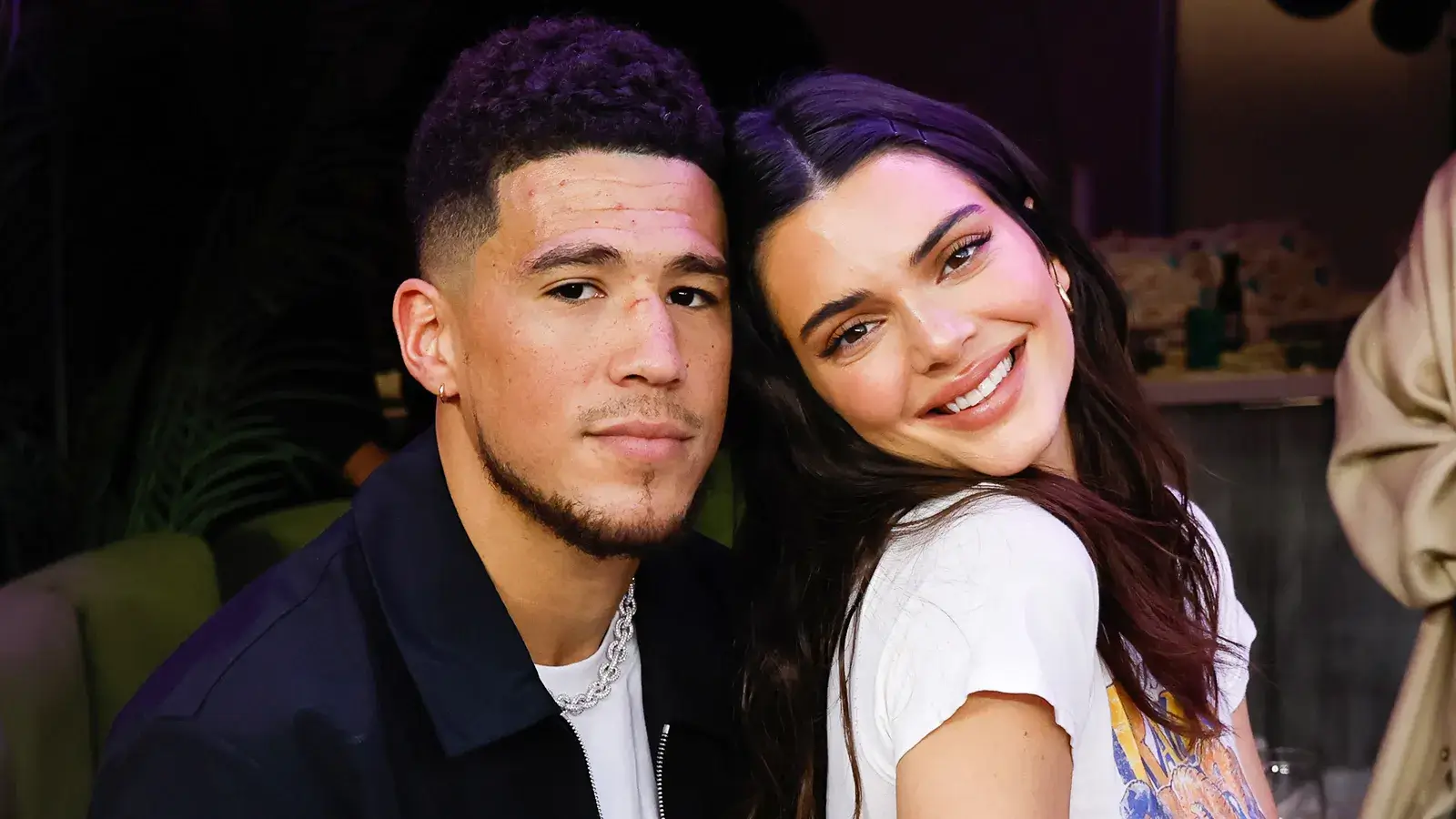 During the early stages of their relationship, Devin Booker and Kendall Jenner went to Idaho for a vacation in September 2020 with Justin Bieber and Hailey Bieber. The two roughly dated for two years and ended their relationship in October 2022. A source stated at the time,
"Both have incredibly busy schedules right now with their careers and they've decided to make that a priority. They have a lot of love and respect for each other and wish only the best."
Their decision to end the relationship was reportedly mutual. The two had already hit a rough patch in June 2022 as they ended their relationship but got back together, however, it didn't work again ultimately leading to the split. Since then, the model hasn't been romantically linked to anyone until recently.
Related: Kendall Jenner Relents to Privileged Brat Comments, Holds Her Own Umbrella After Making Security Guard Stand in Rain
Source: PageSix